There are many advantages to using plants in the interior of the house. Besides decorating the interior and being trendy, it positively affects people's moods and increases productivity. With the help of this blog, you will learn how to diversify/beautify your home interior with plants.
Bring the plant into focus
First, select the plants you want. Don't combine the plants on the bookshelf, coffee table, and various consoles to make it the focus. With this arrangement, the plants will not be lost in the interior, and each silhouette will be highlighted.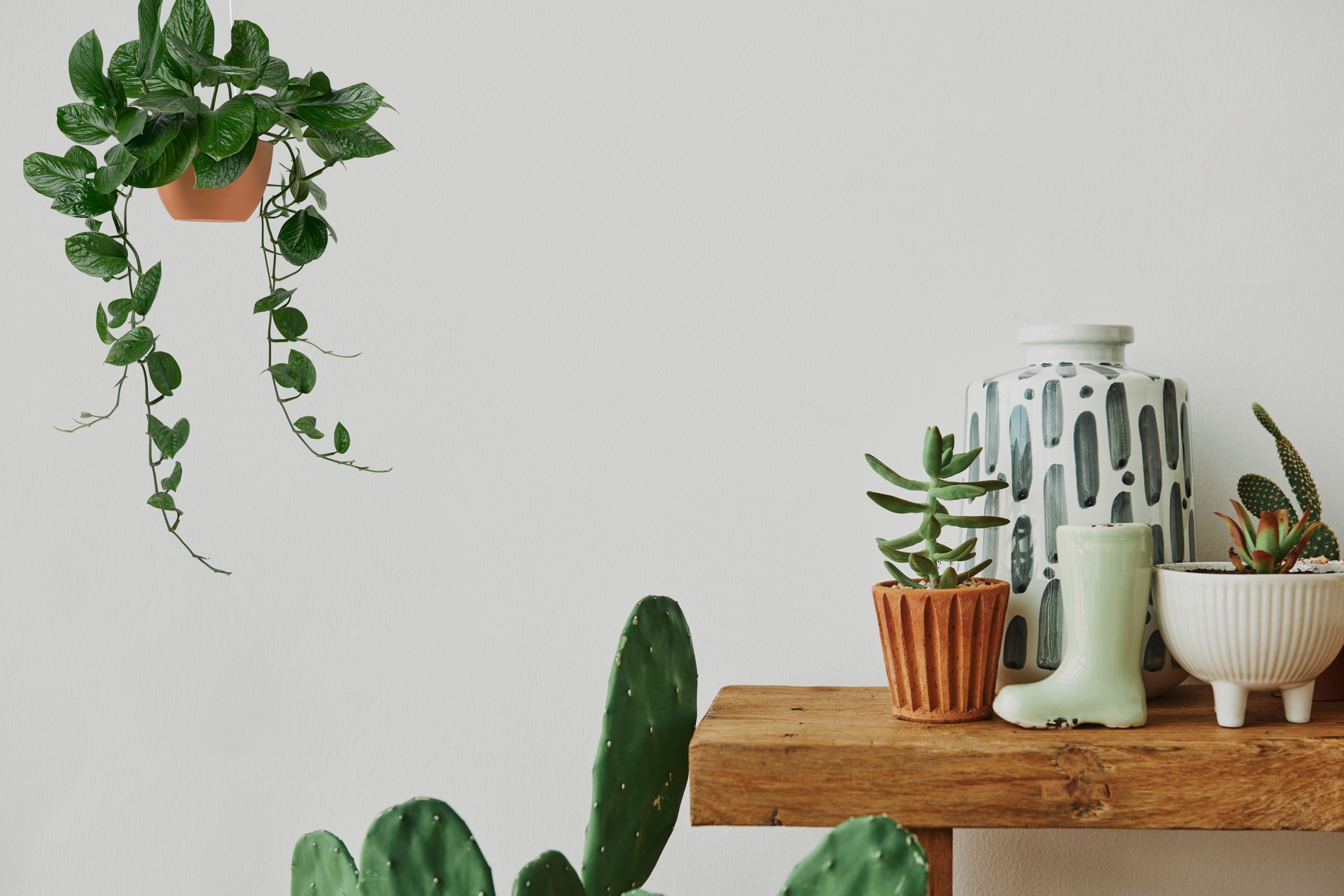 Experimental choice
Place the plant in a different style and shape pot. You can experiment and be creative. Choose pots made of other materials depending on the design of the house. This is the best opportunity to allocate your desired space, make it more eye-catching and create a unique interior.
Plants in outer corners
You can turn your house into a relaxing space if it has a balcony. For this, place plants in the corners of the balcony, use the outdoor furniture, and if you add soft lighting, your patio will instantly transform into a unique relaxation space.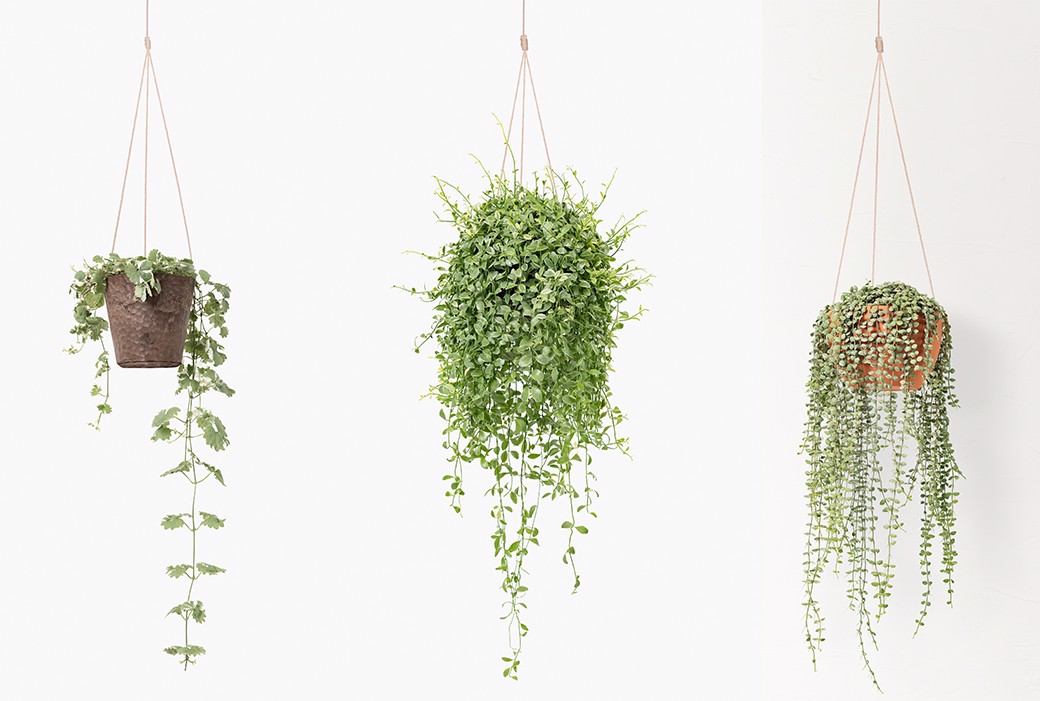 Vertical layout
Often, the owners of a small apartment want to make the interior green, but they need more space to hold back. A small hole is not an obstacle at all. The vertical arrangement of plants is possible in any apartment and is quite simple. You can use specially made hanging pots, or use your imagination and make them yourself.
Read other interesting blogs about interior gardening and plant care:
4 mistakes that should not be made when caring for a plant
How to take care of house plants: 6 tips