Archi held special events for the residents of Archi in its residential complexes on June 1 to mark the International Day of Children's Protection.
"Archi is one big family and our main priority is to take care of each resident of Archi and create a pleasant atmosphere for them. That is why, every June 1, we organize entertainment events for Archi's children in our residential complexes. This year's events were also successful and we are glad that we were able to create a good mood for the children. Their happy faces and positive mood are very important to us," said Elene Baratashvili, Marketing Director of Archi.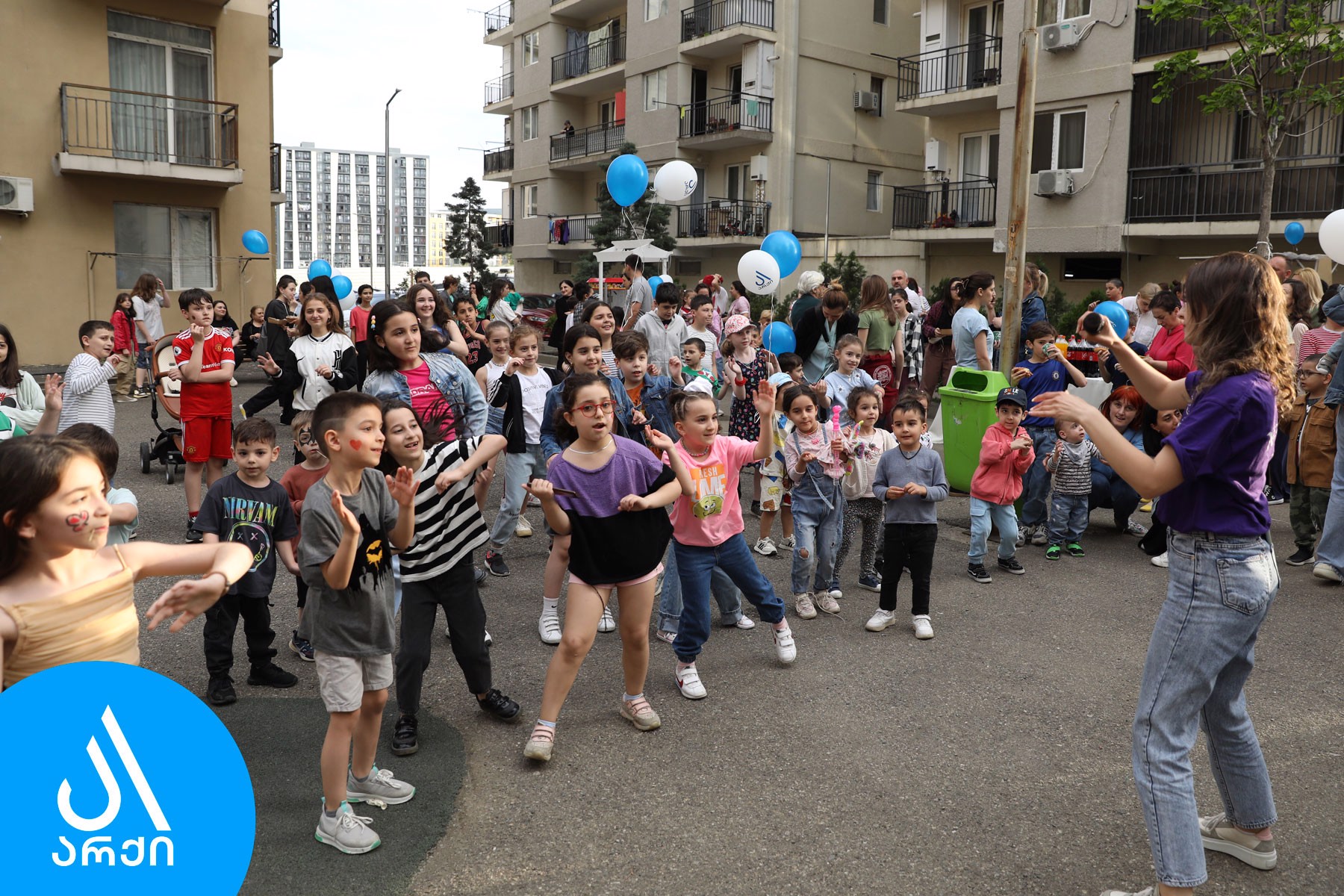 The little residents of Archi tasted different delicious food, sweets, and ice cream, took part in many fun activities and team games. Illusionists' shows, mascots, and stilts took care of their mood. The event was crowned with a ceremonial cake cutting.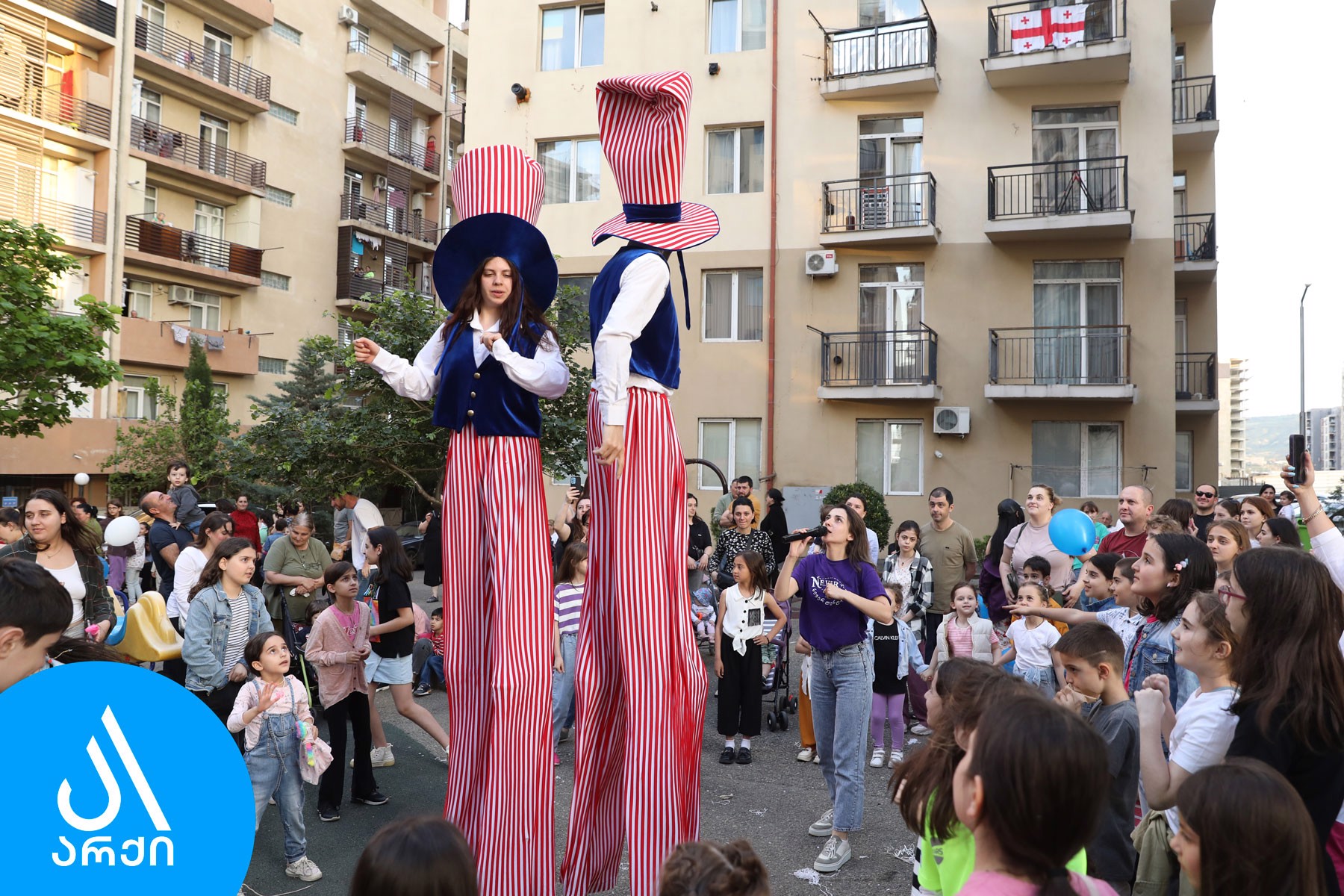 The main priority for Archi is to take care of the big family of the residents of Archi, which at this stage has more than 30,000 members. It has become a tradition to organize events on holidays in the company. The New Year's concert "Gypsies the for Archi's residents" in the Sports Palace, as well as the concerts of "Sukhishvili", Lela Tsurtsumia, Dato Gomarteli, and Shvidkatsa, were distinguished by their scale. At the events specially held for the residents of Archi, they are allowed to get to know each other, have a good time, and collect positive memories together as a big family. It is a tradition to hold entertainment events on June 1. The company says it will continue this tradition and offer Archi's residents many more interesting events and activities.