A coffee table is a long, low table placed in front of a sofa in the living room. It is the perfect furniture to store coffee, teacups, magazines, books, and other decorative objects. The first coffee table dates back to Victorian Britain. It used to be a popular piece of furniture in tea gardens. Later the coffee table has become one of the must-have multifunctional pieces of furniture worldwide. No wonder it can be found in almost every apartment in Tbilisi. If you are planning to buy a coffee table, have a look at our tips to make the right choice.
Material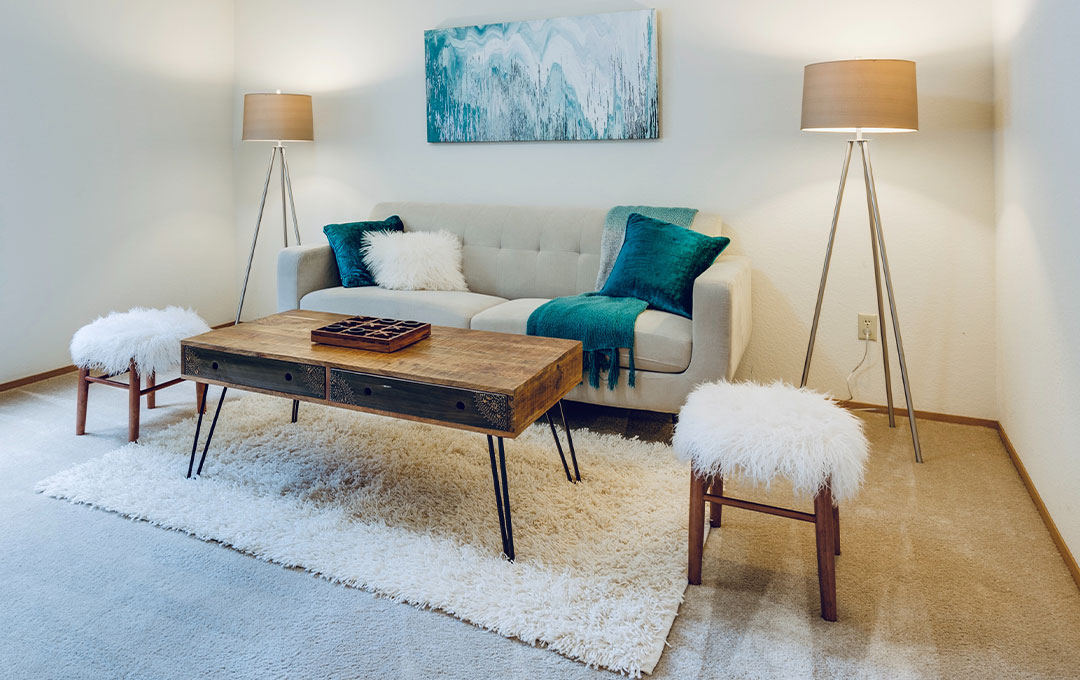 Coffee tables are made of various materials such as tempered and annealed glass, metal, MDF, and mango wood. If you have a small space, pick an acrylic or glass coffee table to visually enlarge the space. Glass, acrylic, metal, and stone coffee tables are a good option for modern interior designs. As for traditional home décor, coffee tables decorated with marble, walnut wood, and metal accessories will be the right choice.
We would like to remind you that Archi Card, a loyalty card from the company, provides discounted prices on different types of coffee tables. The card is exclusively designed for Archi residents.
Shape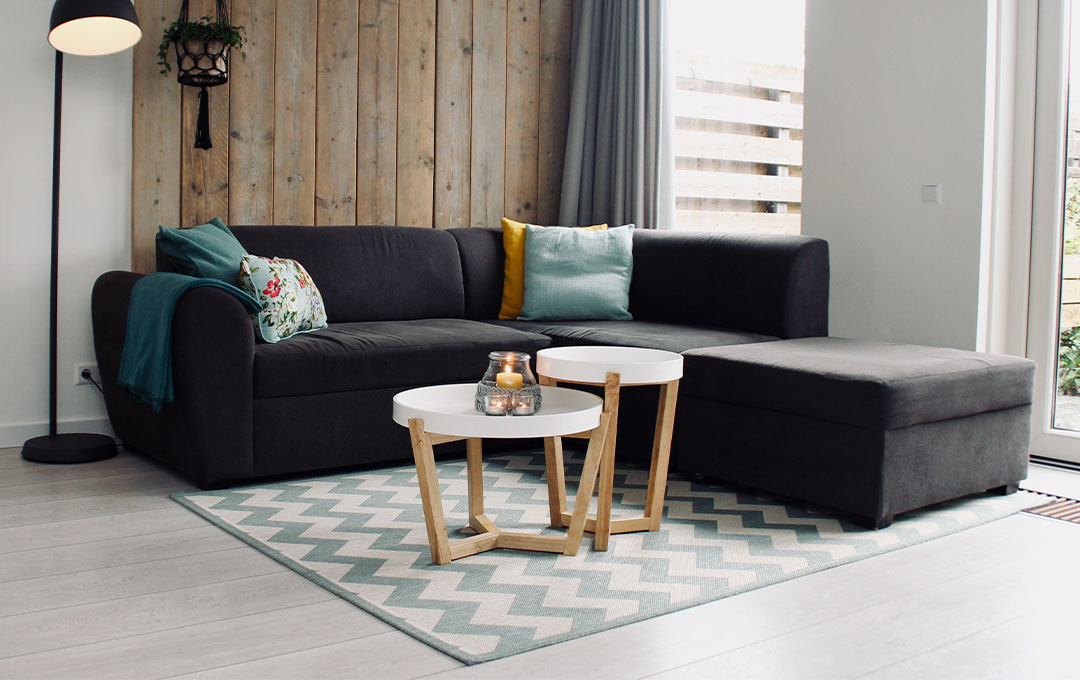 Similar to materials, there are many options to choose the ideal shape of your coffee table. For example, an oval or rectangular coffee tables will work well in a small living room. If you have massive furniture in the room, opt for a square or round coffee table. What's more, there are more functional coffee tables out there such as a coffee table with a shelf, extendable, and 2-3-piece coffee table sets. They complement modern interior designs perfectly.
Size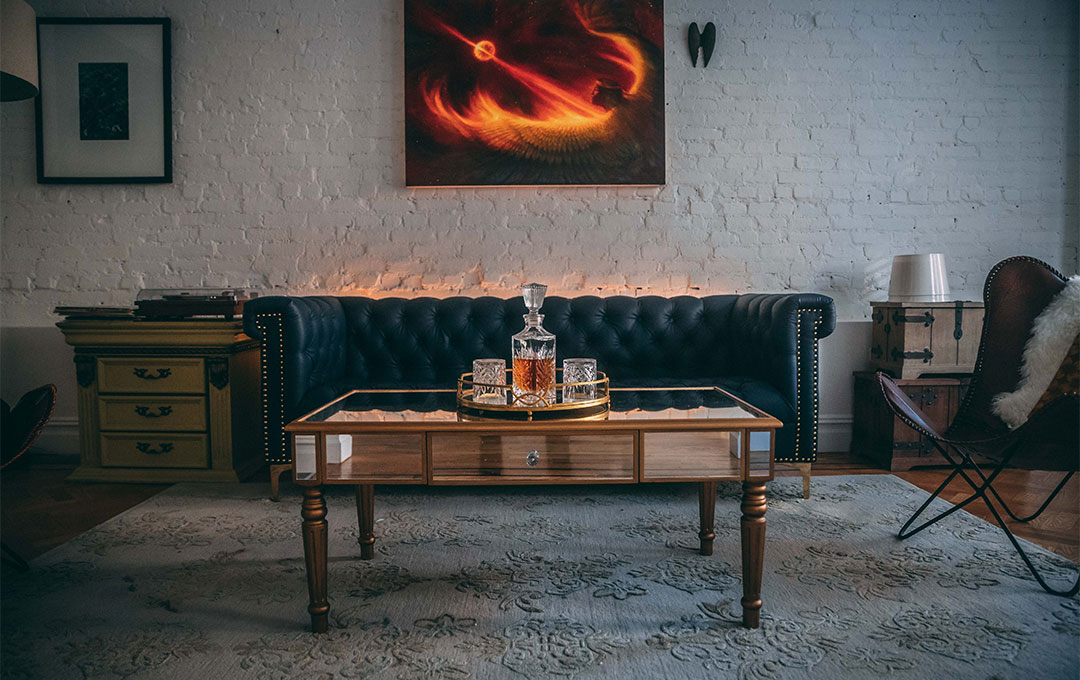 It is important to choose a coffee table that is proportion to space and works well with the existing furniture. Your coffee table should have two-thirds the length of the sofa. Keep approximately a meter and a half between the sofa and the coffee table. As for the height, it should be equal to or lower than the seat height on the sofa.
Decorative Objects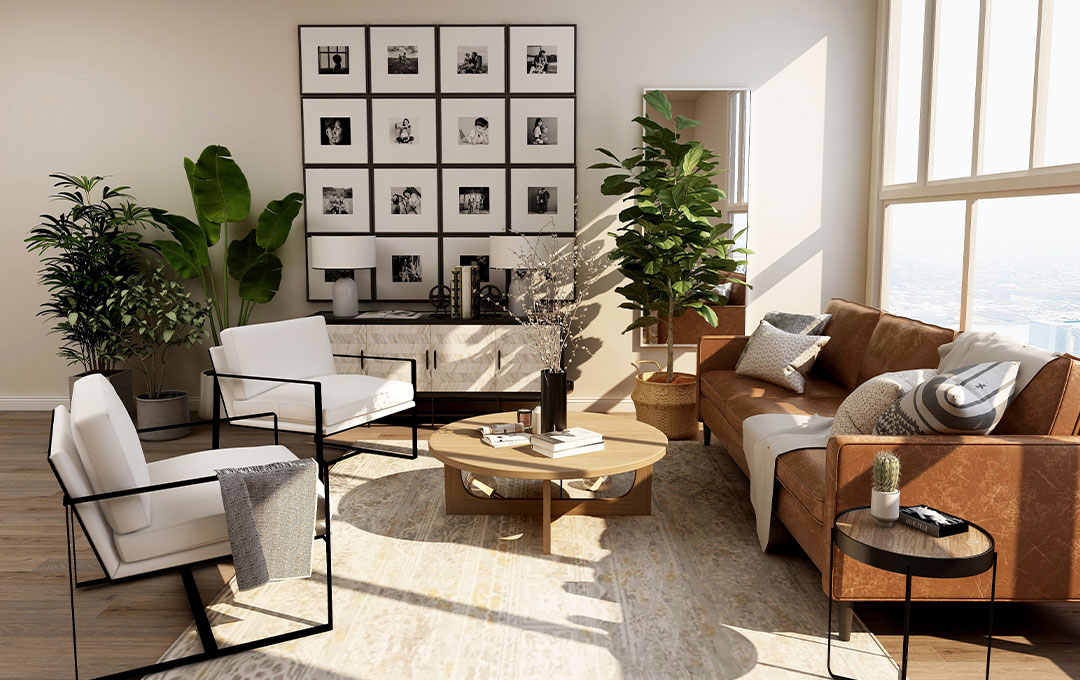 Consider your needs and use your imagination to choose the right decorative objects for your coffee table. Do you love watching TV and drinking a cup of coffee, tea, or water on your sofa? – Consider adding a shelf to your coffee table to store a remote control, magazines, and books there. Archi Cardholders will be able to buy coffee table accessories with great discounts.