Wabi-Sabi is a Japanese term that stands for embracing imperfection. 'Wabi' means finding simplicity in contact with nature, while 'Sabi' refers to accepting life as it is, with its flaws and bright sides.
Wabi-Sabi in interior design describes a simple and tranquil aesthetic. The Wabi-Sabi interior embraces authenticity to achieve harmony. A house with Wabi-Sabi interior lets you find harmony in an imperfect world. Have a look at some tips on how to bring the Wabi-Sabi aesthetic into your house.
Add Homemade decor items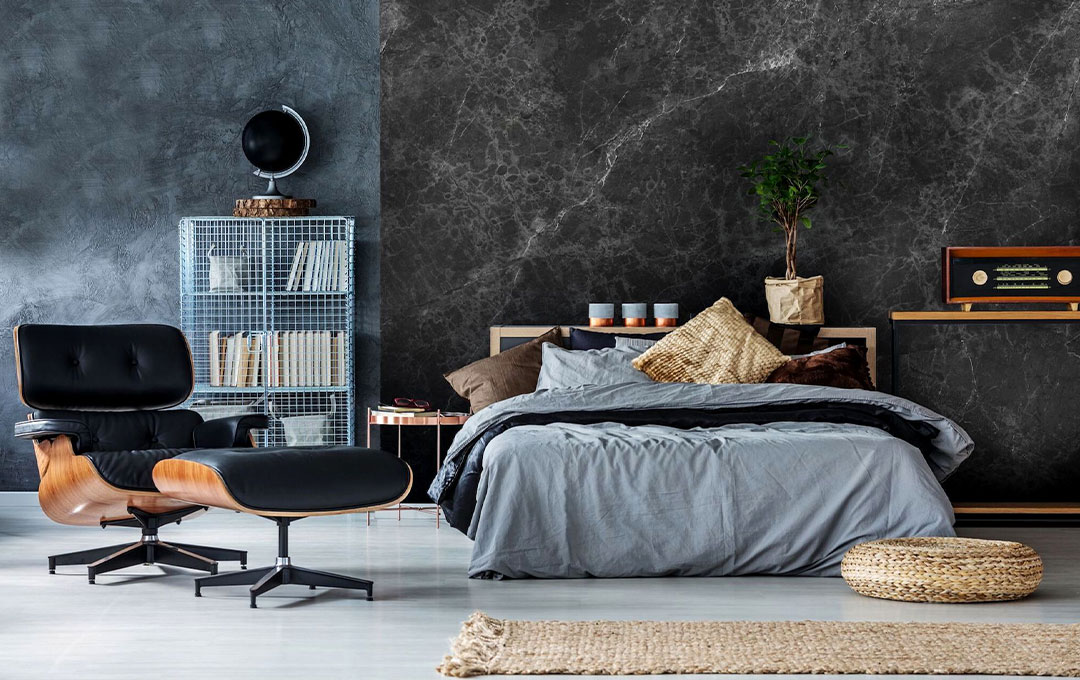 Wabi-Sabi is all about celebrating authenticity and there is nothing as authentic as homemade decor items. Incorporating ceramics or art pieces from a local market can add an authentic feeling to your apartment.
Avoid clutter
Wabi-Sabi embraces flaws but it cannot accept chaos. This interior style is characterized by a well-organized and decluttered space. Avoid creating an overwhelming atmosphere by adding too many decor items to a room.
Incorporate houseplants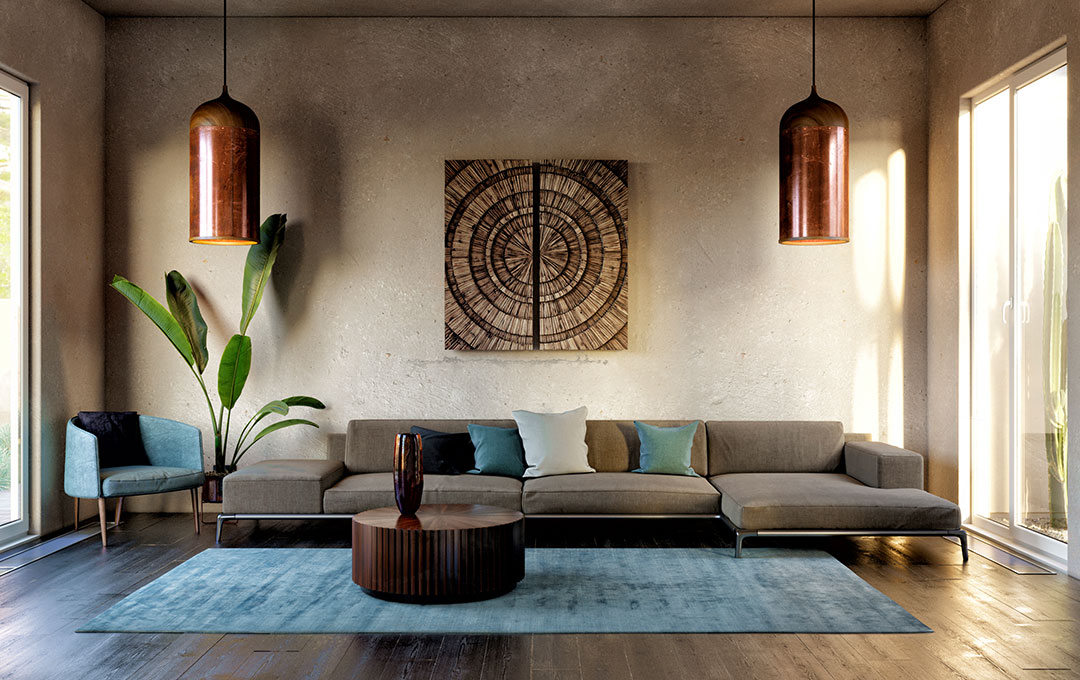 Organic elements are an integral part of the Wabi-Sabi interior. Plants, wood, and stones are great examples of beauty found in imperfection. Incorporating them into your home interior will emphasize authenticity, the major component of the Wabi-Sabi interior. Succulents such as cactus or aloe vera are popular Wabi-Sabi interior houseplants.
Finding beauty in a mismatched decor
It is not necessary to match every decor item in a room. In fact, it can ultimately kill the mood and character of the space. Wabi-Sabi aesthetic combines unlike items to achieve a cohesive atmosphere.
Get back to basics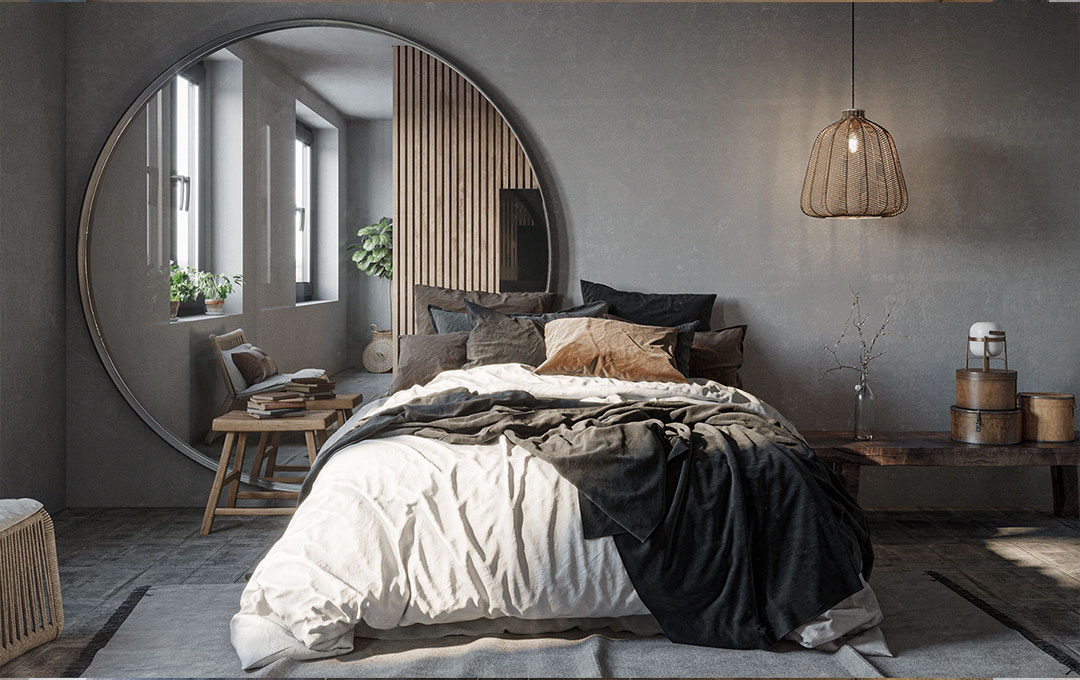 The Wabi-Sabi aesthetic aims to bring a nostalgic and beautiful feeling into a room and as a result, to maximize happy feelings at home.