Buying an apartment is a positive experience in our life. However, it is never as easy as it sounds. Is a residential building built with high-quality construction materials? Does it include recreation areas? Which safety measures are taken in the building? – This is a short checklist of things to verify before finalizing a property purchase.
Archi, a development company in Georgia, makes sure that the residential buildings comply with the safety regulations mandated by the law.
According to the 41st Ordinance of the Government of Georgia, all the residential buildings in Georgia are obliged to ensure fire safety. Meeting the safety standards prescribed by the ordinance is an important action to provide safe and cozy housing for the residents.
Which safety measures are taken in Archi residential buildings?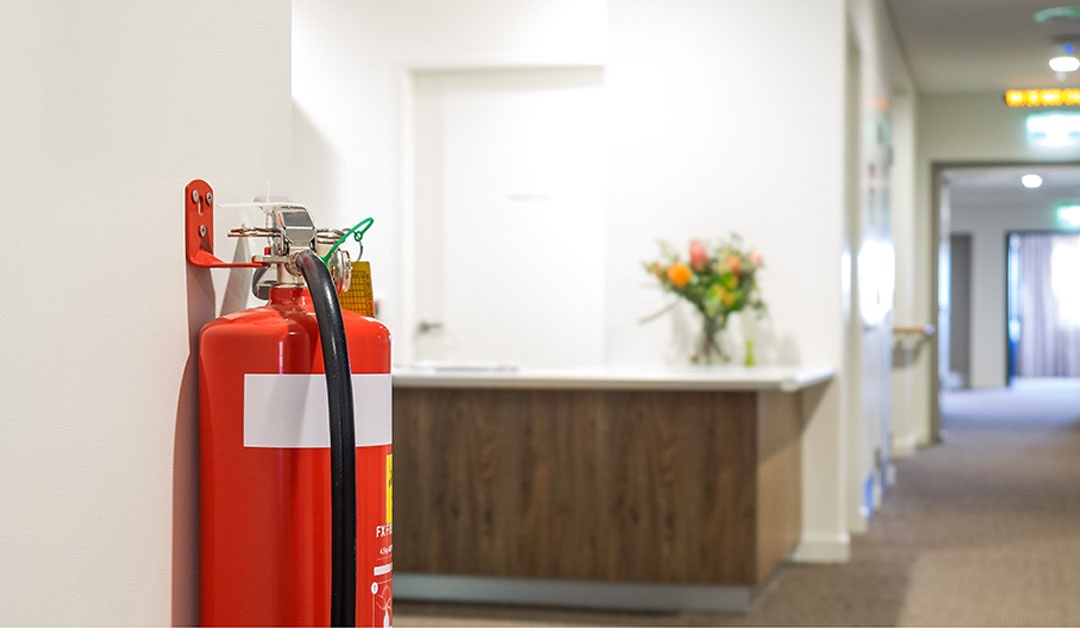 Archi complies with the regulations mandated by the 41st Ordinance of the Government of Georgia. Therefore, the company carries out the installation of
Fire detection system - In case of a fire, the detectors send signals to a 112 center,
Fire alarm and fire suppression systems,
Fire pump system – Fire pumps pull water source from the water storage tanks in the event of a fire,
Fire extinguishers in the lobbies and parking zones,
Fire smoke extraction systems in the corridors and underground parking zones,
Exit signs and stairs for safe emergency evacuations and fire escapes.
Apart from delivering fire protection, Archi makes sure that the residential buildings are constructed with high-quality materials. Archi apartments can resist earthquakes of magnitude 8.0 due to the fire-proof Ytong blocks and emergency evacuation elevators. Ytong block is an energy sufficient (energy consumption reduction by 40%) and ecologically clean building material manufactured in Germany. It can resist fire exposure for 6 hours. As for the elevators, they can be used even in case of emergencies provided that the safety recommendations are followed.
Besides, Archi residential buildings boast about the gas detection system. Detecting a gas leak, the gas detectors sound an alarm to warn the residents of the danger.
No wonder more and more apartment seekers choose Archi - the company carries out all the necessary actions to ensure a safe and quality atmosphere in the residential buildings.