The word traditional is perceived as a thing of the past not only in interior design but also in everyday life. However, a traditional interior does not necessarily mean a dull, faded, or antique design. On the contrary, the traditional design offers a rich color scheme, a sophisticated look, and a classic and cozy formal style.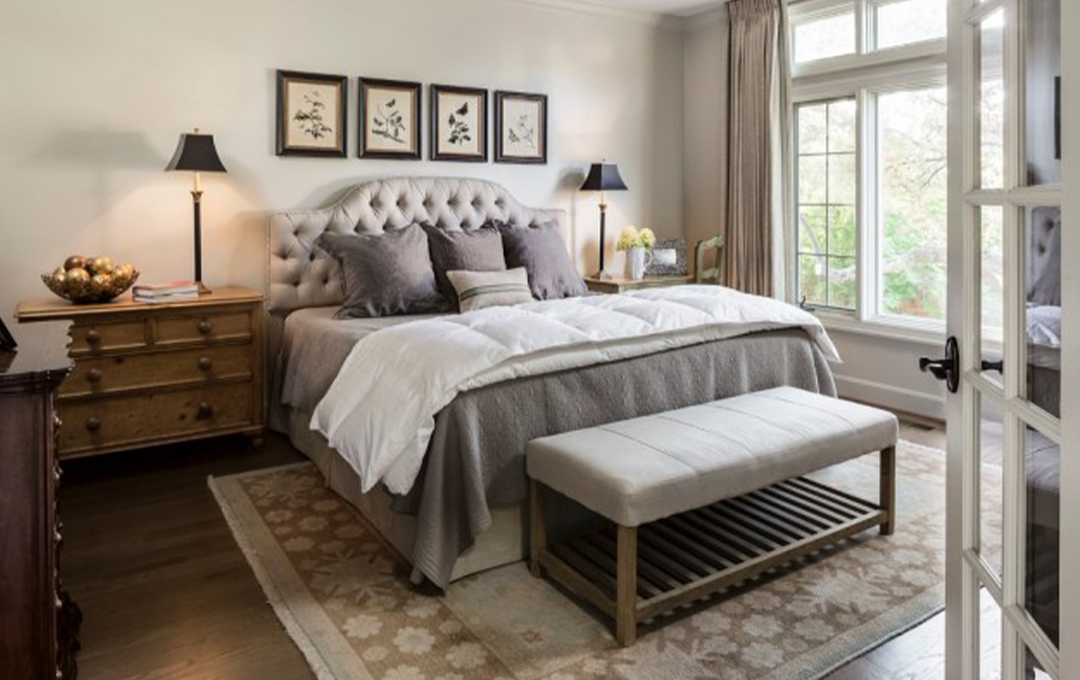 Make your bedroom more glamorous
Traditional does not mean boring! Do not be afraid to incorporate cheerful colors into the room. Feel free to choose a colorful wall decor, unusual lamps, a picture you like, or even to create a corner of indoor plants or put beautiful flowers on the chest of drawers. Keep in mind that some plants are not suitable for the bedroom.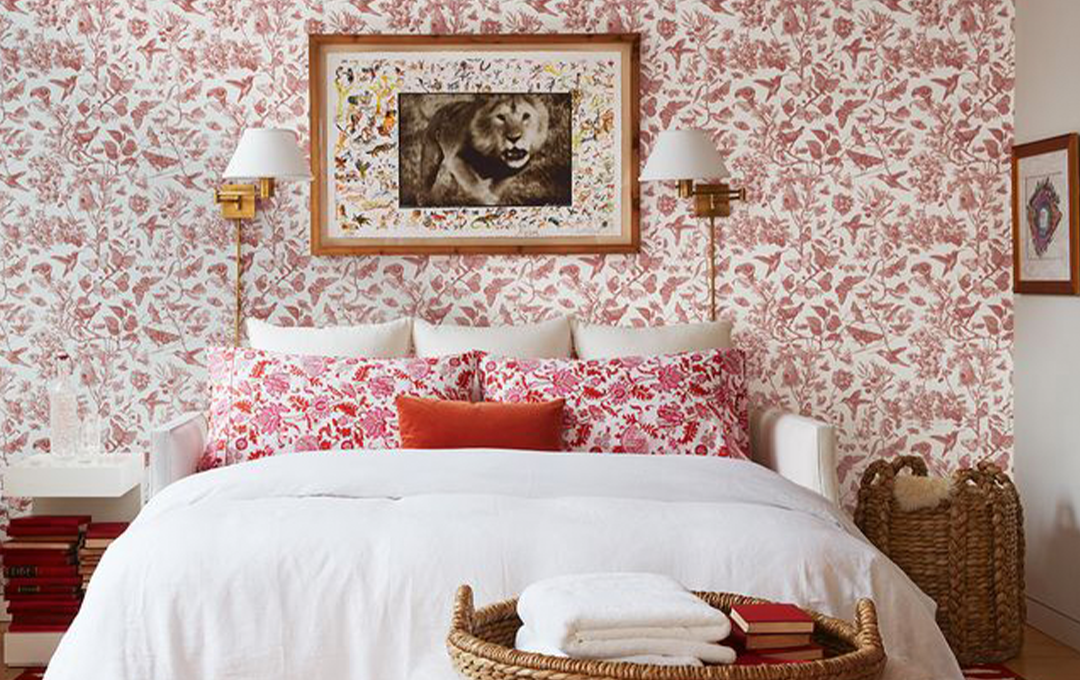 Add colors to your bedroom
You have probably heard the myth that a traditional bedroom should have dark or neutral colors. However, the colored stripes can make your room cozier and more individual. The easiest and most effective ways to bring bright colors into the bedroom are window decor, curtains, paintings, small decorative furniture, or bed textiles. Feel free to paint your space the way you want.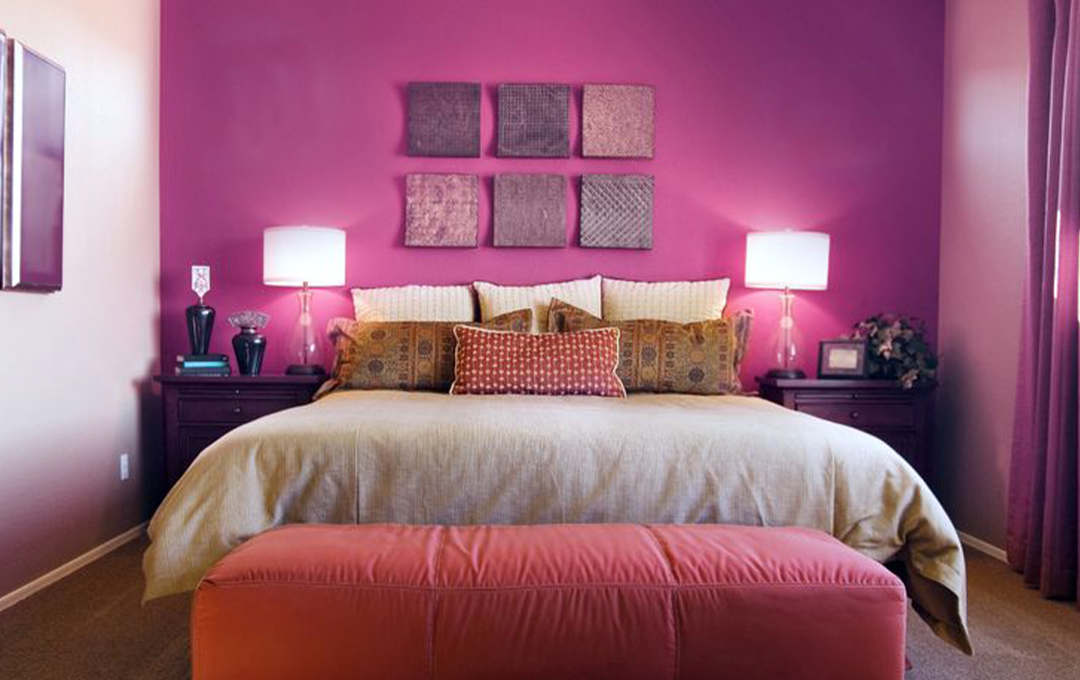 Express your personality
The best bedroom design is not determined by the current interior trends but by personal taste. You will feel and sleep better in a room where you will be surrounded by colors, patterns, and items that you love. If you are attracted to two different interior designs, feel free to combine both elements, they will give the room personality.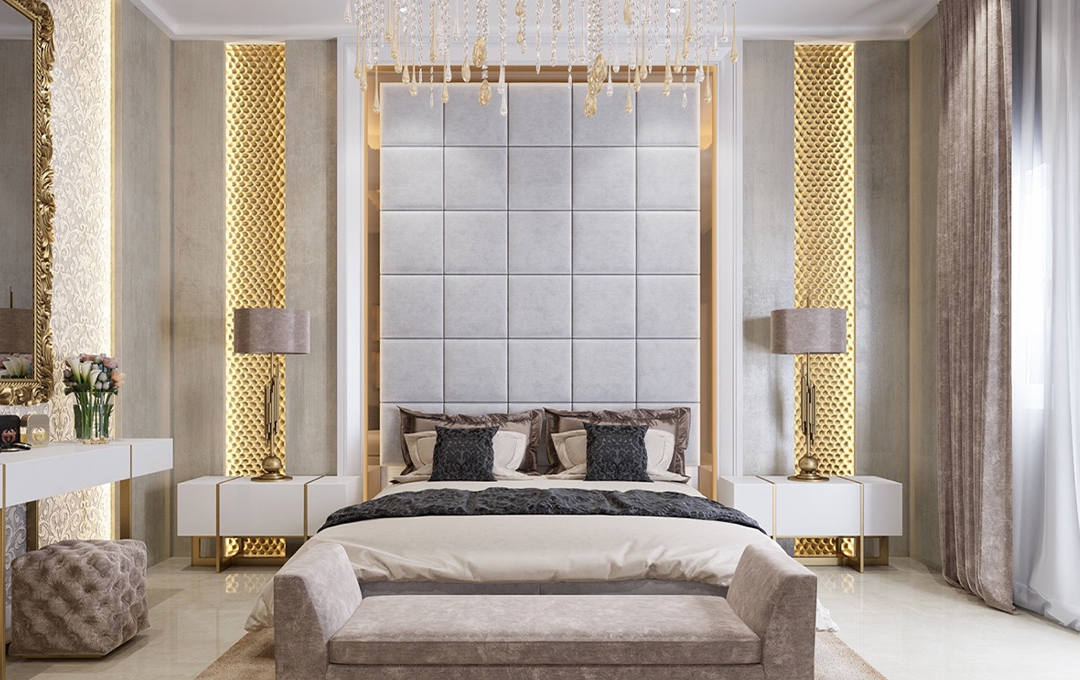 Elegance and traditional bedroom
The symmetrical and classic style of traditional design naturally creates elegance and a refined, luxurious look. This effect can be achieved even with a small budget. To do this, you will need to do a little research on the Internet. There is a wide range of budget alternatives to luxurious furniture and decor items.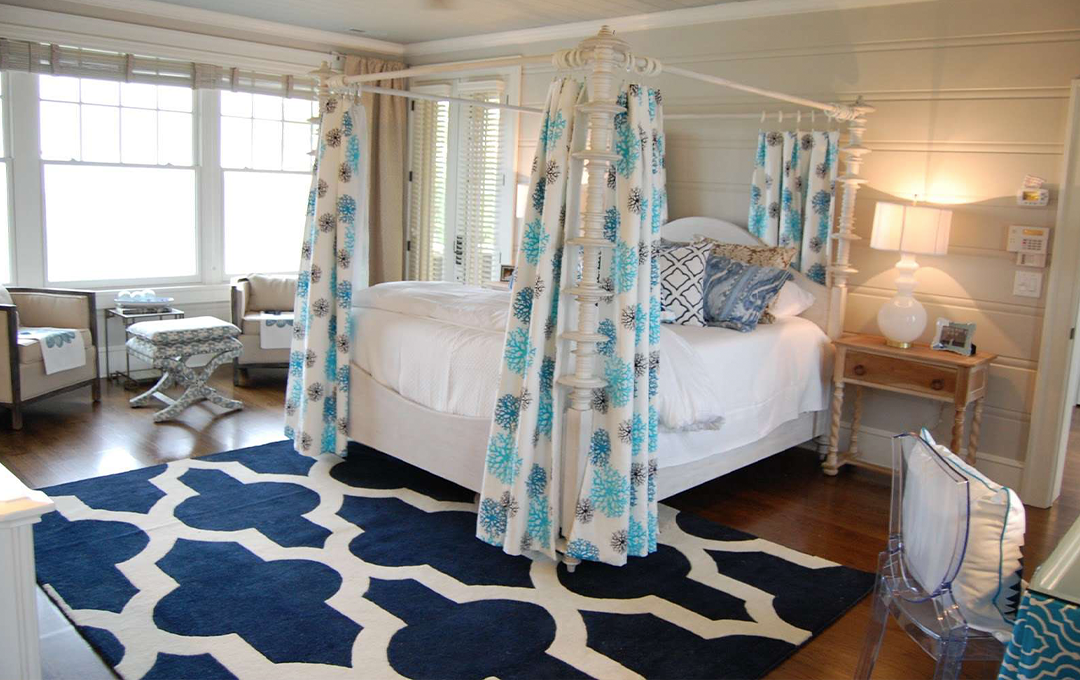 Elements of modern style in a traditional bedroom
The traditional design is not limited to the fashion trends of the past. Therefore, feel free to bring modern decor into your traditional bedroom, as is shown in this beautiful and harmonious interior. Here the furniture and decoration are made in a traditional style, except for the Moroccan carpet and funny print curtains. The "ghost" chair creates a unique and at the same time harmonious synthesis.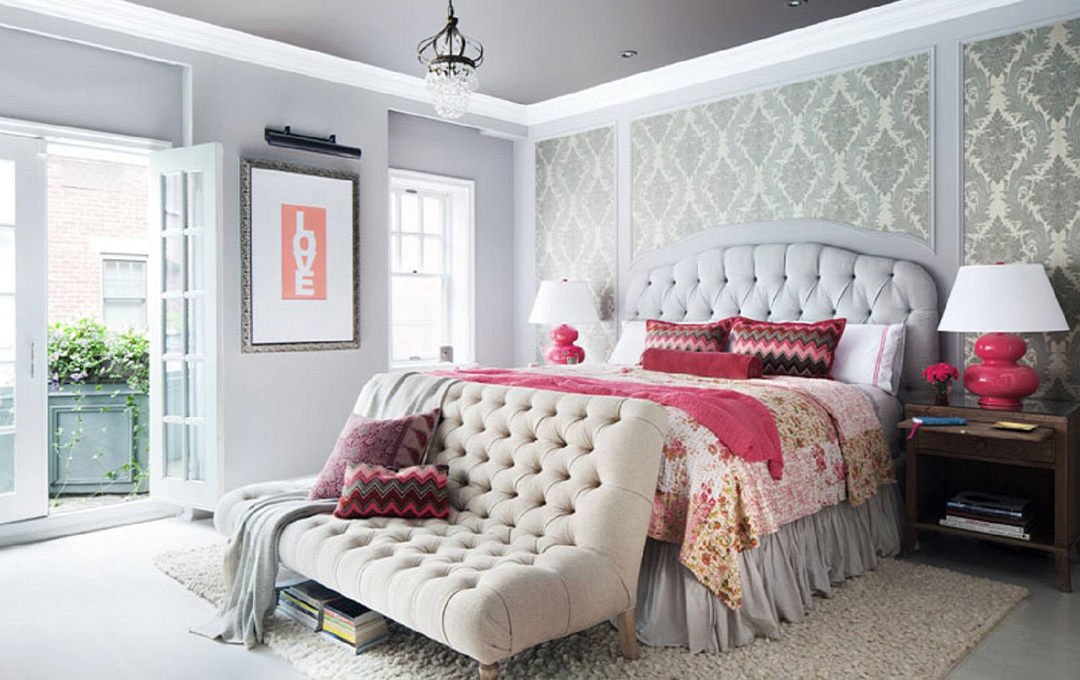 Simple traditional style
The best traditional bedroom is plain and not crowded. To create an attractive style, you do not need an abundance of furniture or accessories, a good sense of space perception and a cohesive design plan are enough to make everything fit together easily and harmoniously.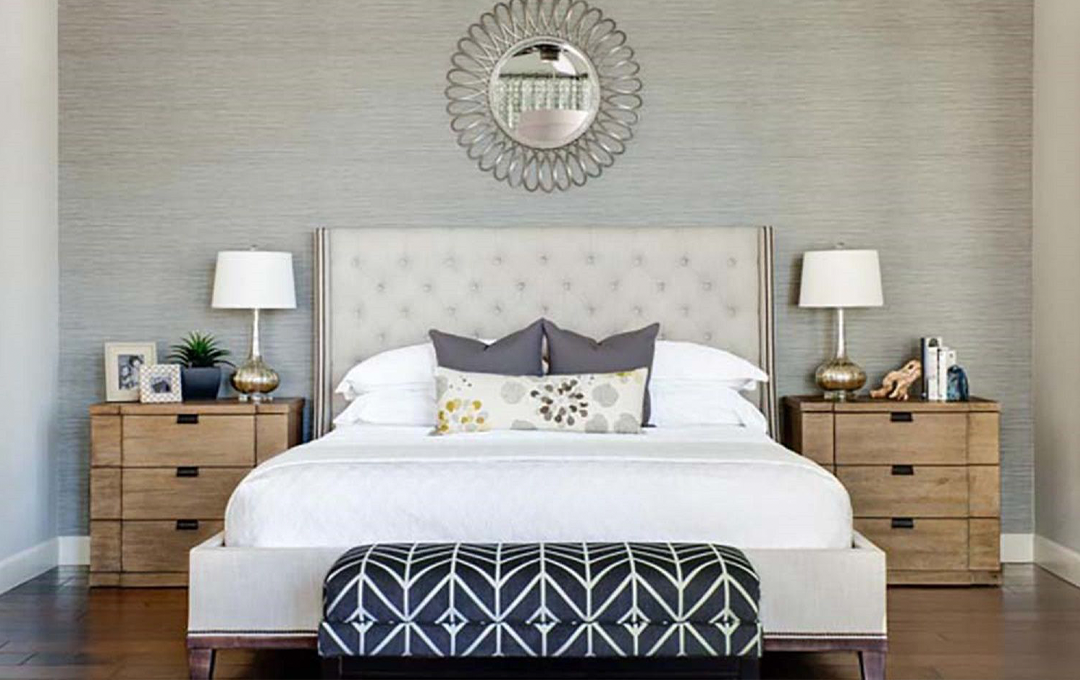 Calm traditional bedroom style
Combine soft colors, symmetrical design, and classic style to get a quiet bedroom interior where you can relax every evening. Think about the colors, decor items, and pieces of furniture that make you feel comfortable. If you take these recommendations into account, then there is no doubt that the room will bring you peace.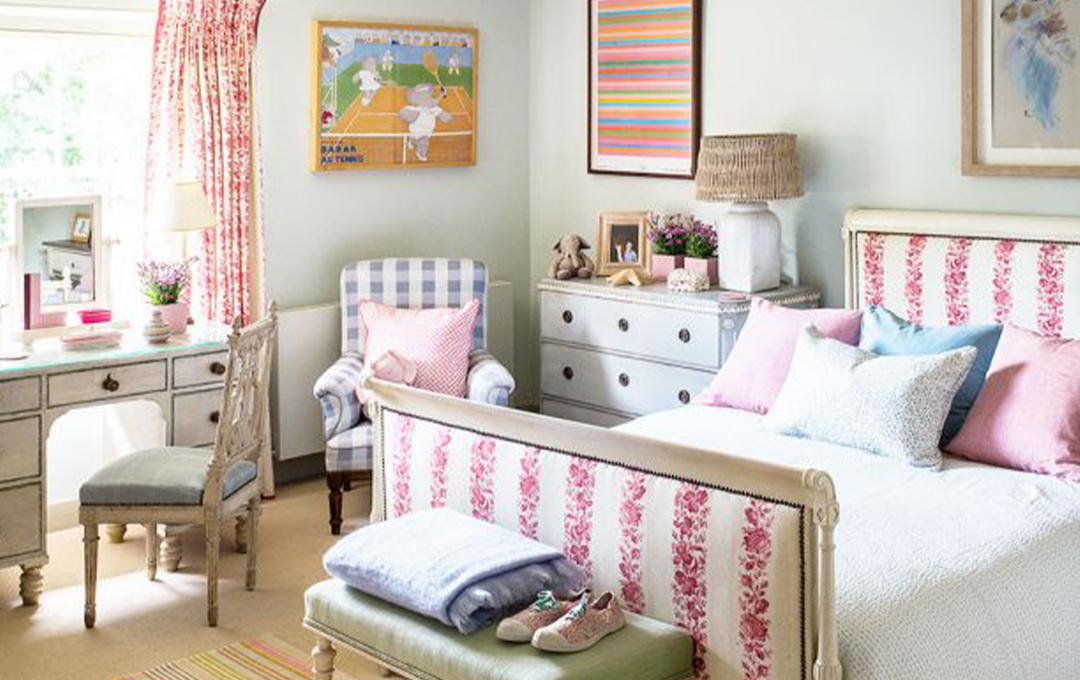 Traditional style in a kid's bedroom
Besides a master bedroom, the traditional style is also ideal for a teenage or kid's room. The main difficulty in the nursery is the frequent change of its interior because as the child grows, their tastes and daily activities change. The decor and design should match their lifestyle. The traditional bedrooms can be easily changed and transformed without major repairs. Therefore, traditional style can be the optimal option when decorating a children's room.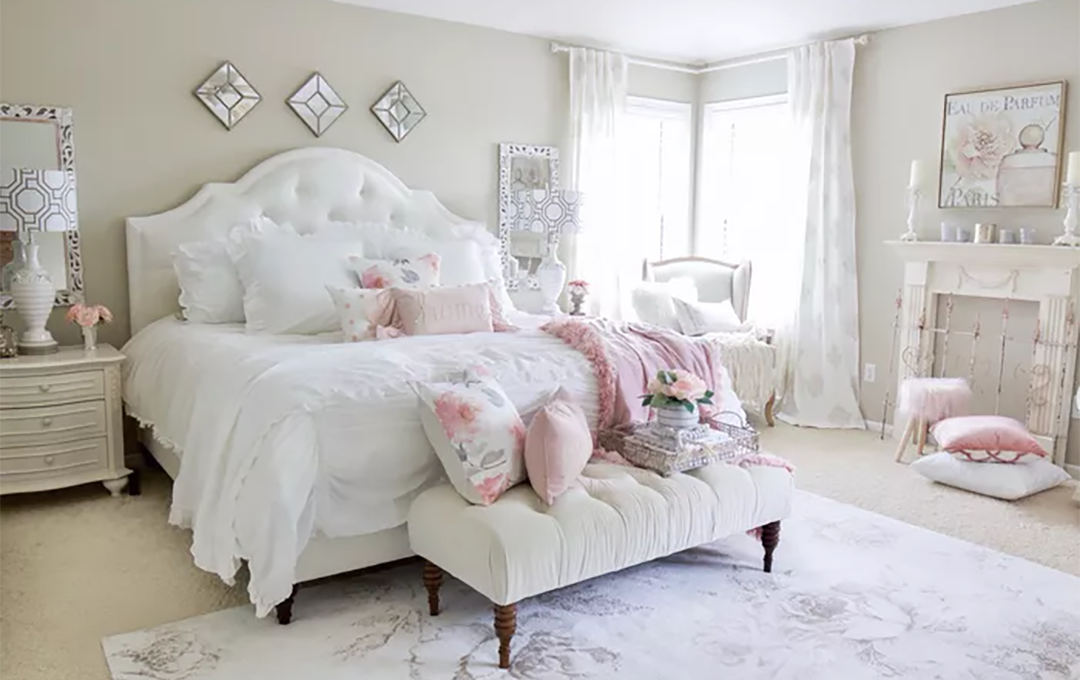 Combination of traditional and romantic styles
Who said that traditional style can't be romantic or even glamorous? To achieve this effect, you will need to use pink, red, white, and gold tones. This romantic and traditional design reminds us of the Victorian style. It is typical of the royal family, where there is an abundance of silk and velvet fabrics, pillows, beds, and curtains created for glamorous comfort.