Do you love white interior design? Is it comfortable or uncomfortable to live in an all-white space? There are a lot of apartments with white interior design in Tbilisi. Have a look at some reasons why white walls are so popular:
The effect of cleanness and freshness
Every color goes with white walls
Look beautiful in the photos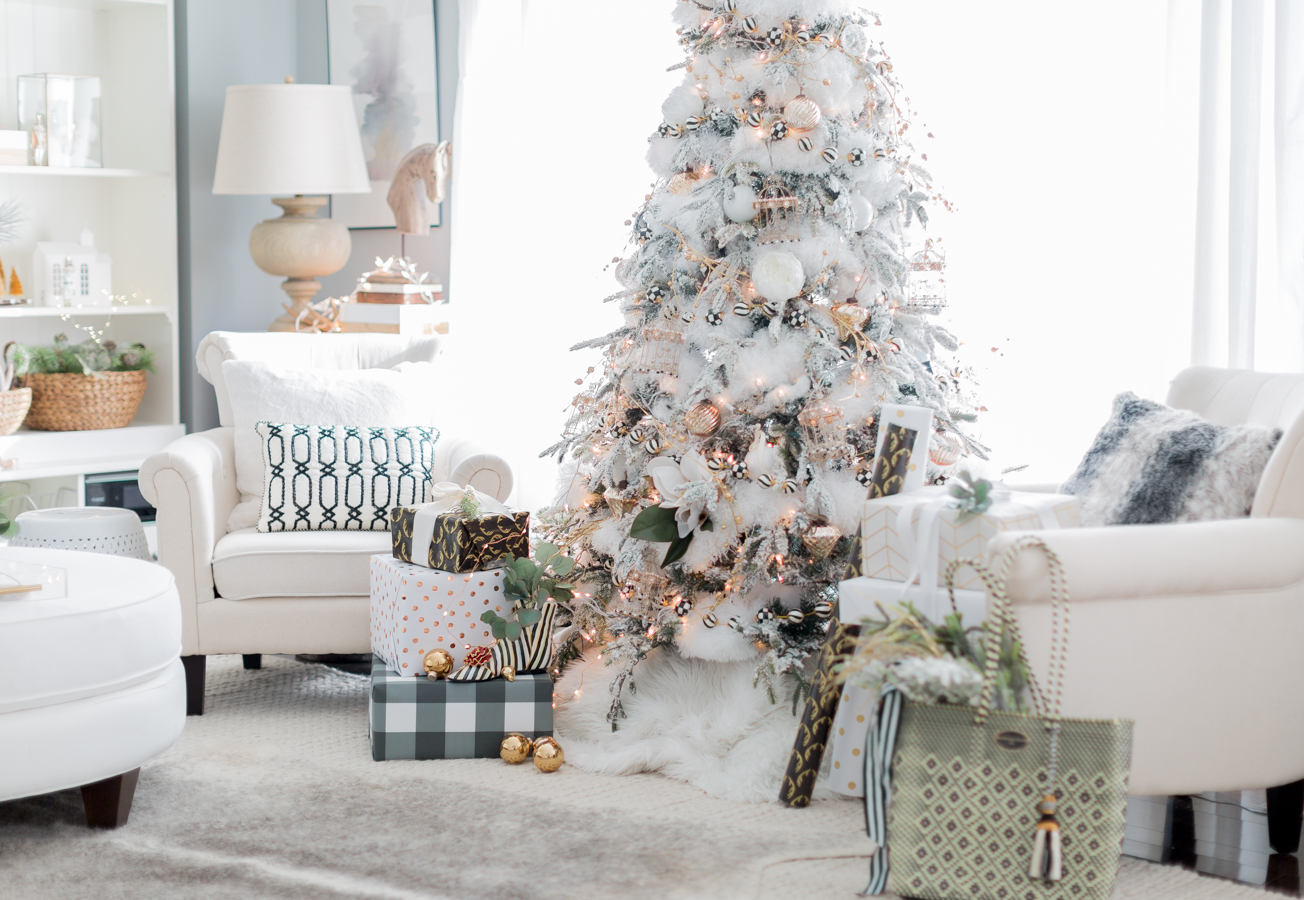 Do you know that white walls can help you sell an apartment faster? The reason behind it is that white walls look better, fresher, and cleaner in the photos than they are in real life.
If you decide to apply white interior design, try to consider the following things:
140 shades of white
White is not as simple as it seems. We can find over 140 different shades of white. If a certain shade of white annoys you, try to replace it with the one that fits your taste.
White paint colors fall into three main categories:
Warm tones – similar to reddish, yellowish, and orangish tones (not too dark or light)
Cool tones - they make space look larger. If you live in a 30 sq.m. Archi Varketili apartment, cool white tones will visually enlarge the space. Create balance by using the cool tones in one room and the warm tones in the other.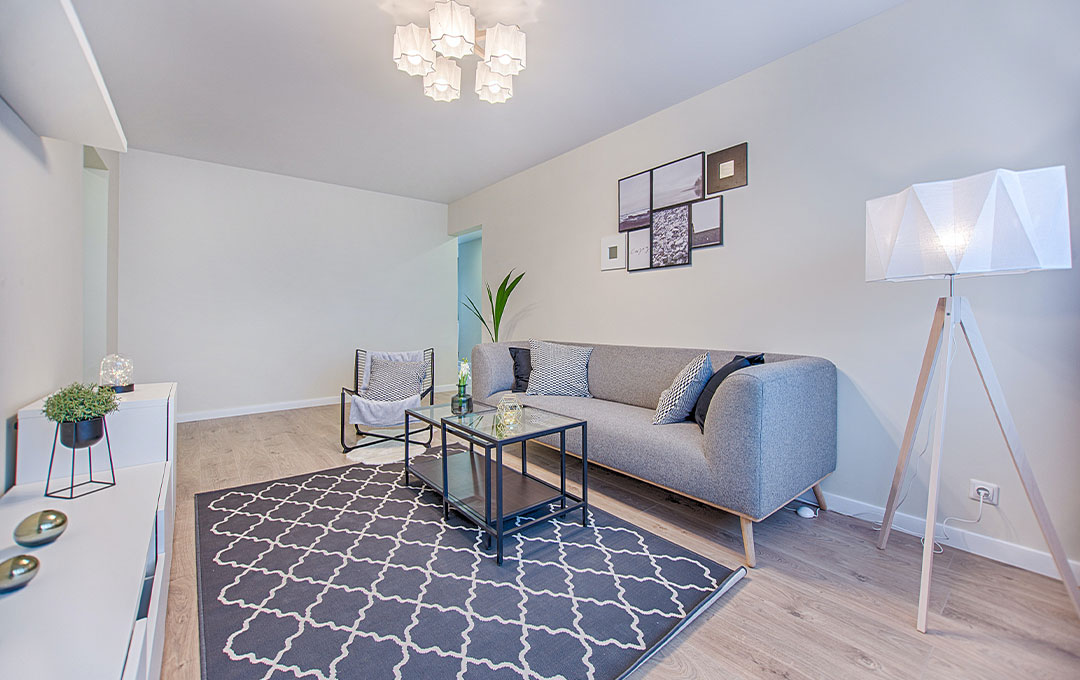 "Gallery" white tones – pure white paints found in art galleries. If you plan to fill the wall with drawings and works of art, then you should go for these particular tones. They will highlight the architectural details.
More light
The color white and lighting have a special relationship. White walls are perceived differently depending on the type of light and furniture distribution in a room. For example, the midday sunlight makes the white walls look blue-gray and it brings coziness into the bedroom. In contrast, if your bedroom does not receive enough light, opt for warm white paints.
Wooden items are what you need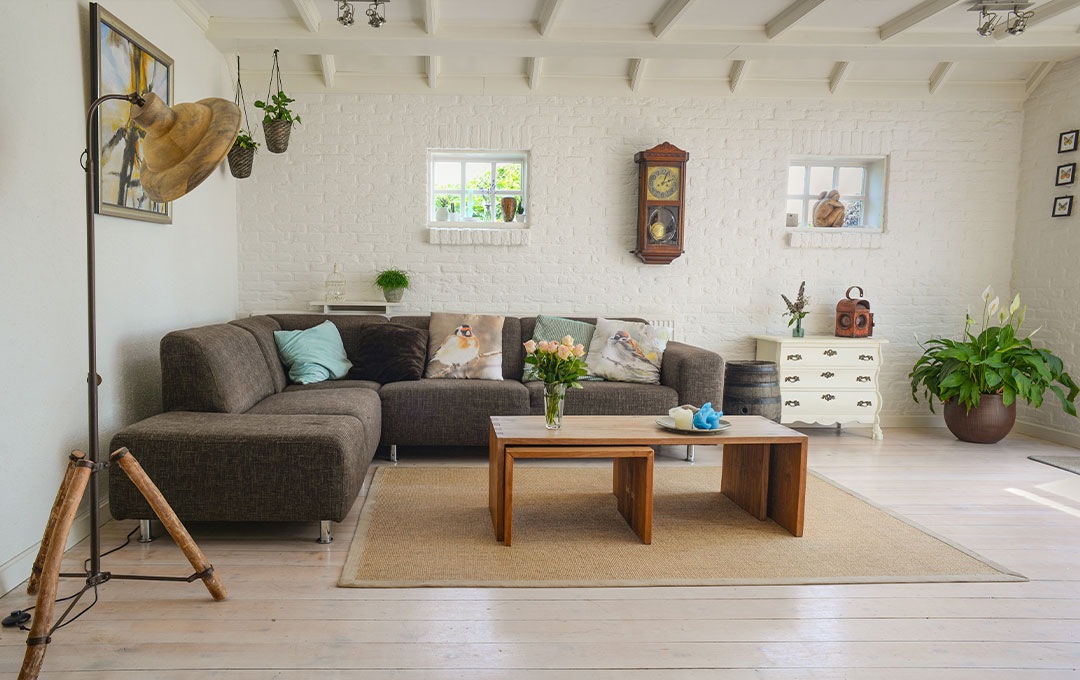 If you feel something is missing in the white interior design, it must be a lack of wooden items. The combination of wood and white colors is the most preferred choice among designers. This color scheme will help you create a cozy, warm, and neutral space. Use wooden frames, doors, tables, or chairs to achieve that effect.