There are trends that go away with the change of seasons and then there are trends that last years and decades. One of the interior design styles that will never go out of fashion is the wood and white color scheme. The combination of wood and white colors is the most preferred choice among designers. This color scheme will help you create a cozy and warm minimalist bedroom. Have a look at some tips about how to use the combination of white and wood colors in the bedroom.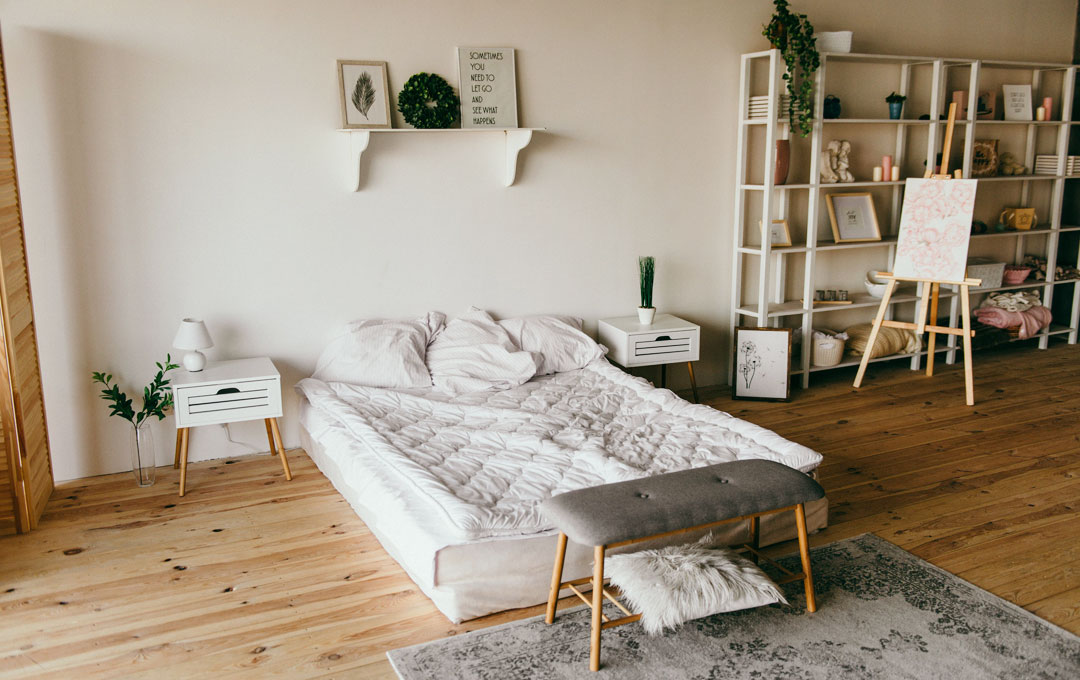 A white bedroom can be boring even for those who are crazy about a delicate and minimalist design. Adding wooden furniture will help you bring warmth and depth into the bedroom. For example, use a wooden bed or closet to reach that goal.
Different white and wood décor pieces will help you cheer up the bedroom. For example, bring rectangular mats, candles, and cushions in different shades of white to add visual interest to the bedroom.
If you want to add other colors to the wood and white color scheme, choose the neutral colors such as beige and grey. The wood and white combination paired with grey and beige is the best choice for delicate and light design lovers.
Using Diverse Design Styles
Can you name décor pieces that make the white and wood bedroom design more diverse without taking away the coziness? It can be a grey blanket paired with a wooden bed or a black and white wall painting that brings elegance into the bedroom. What's more, mirrors and ceilings will add a touch of glamour to the bedroom. Note that metal accessories can create an impressive design.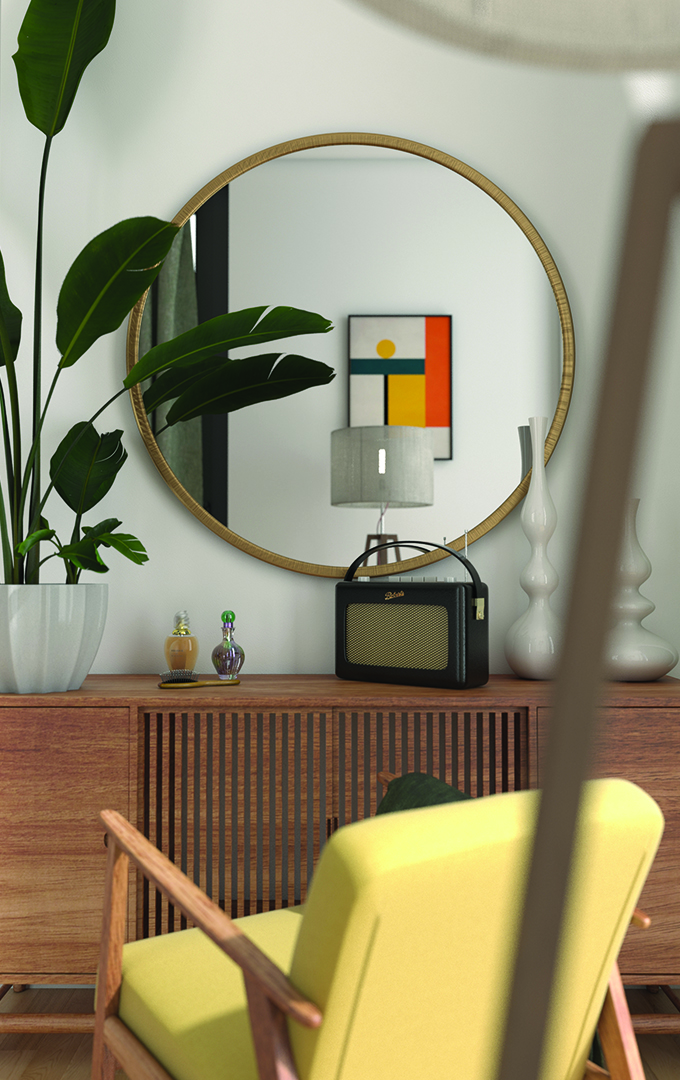 Using plants in interior design is always a good idea. Plants naturally and beautifully meld with wood and white tones. Besides green indoor plants, you can do an experiment and bring dark green, light red, and pink flowers into the room. Have a look at the list of indoor plants suitable for a bedroom - https://archi.ge/ge/blog/mtsenareebi-sadzinebelshi