There is a perception that white walls are boring. This is a misconception because there are many shades of white and a white wall can be versatile and dynamic. In this blog, we will debunk the myths about white walls and talk about its benefits.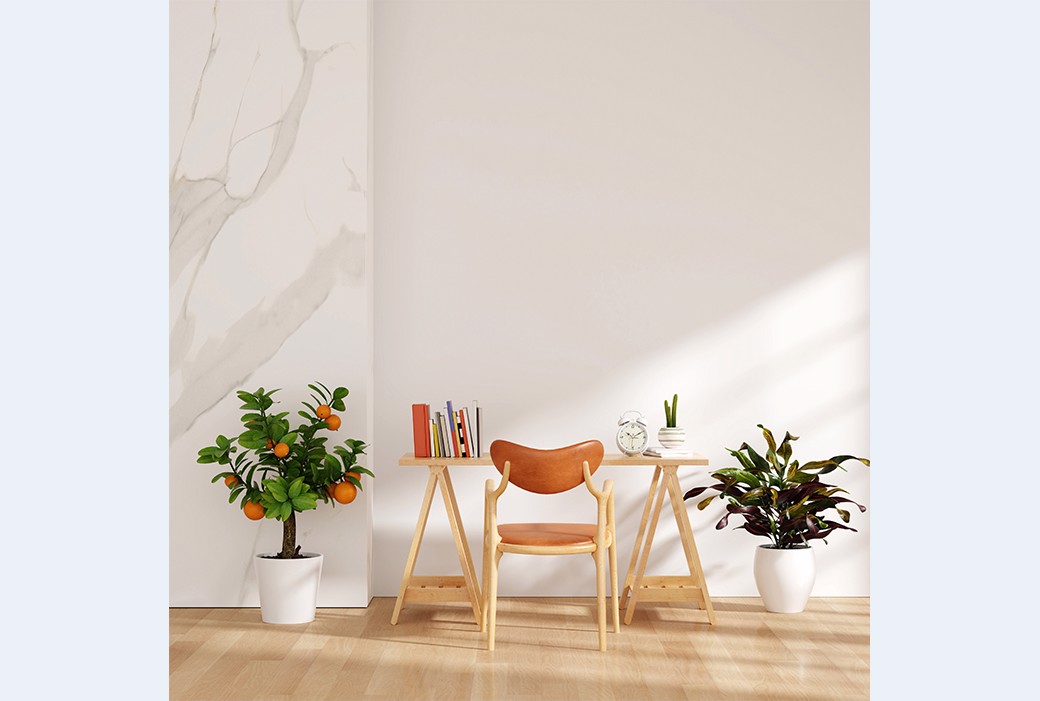 1. It makes the space look bigger
If you are trying to make the room appear larger, white paint is the best decision. White, as a bright and light color, can create the illusion of less busyness in the room. Also, it transforms dimly lit spaces.
2. It is simple and modern
Neutral and minimalist-inspired spaces are trendy in any era. White walls are really elegant and neutral.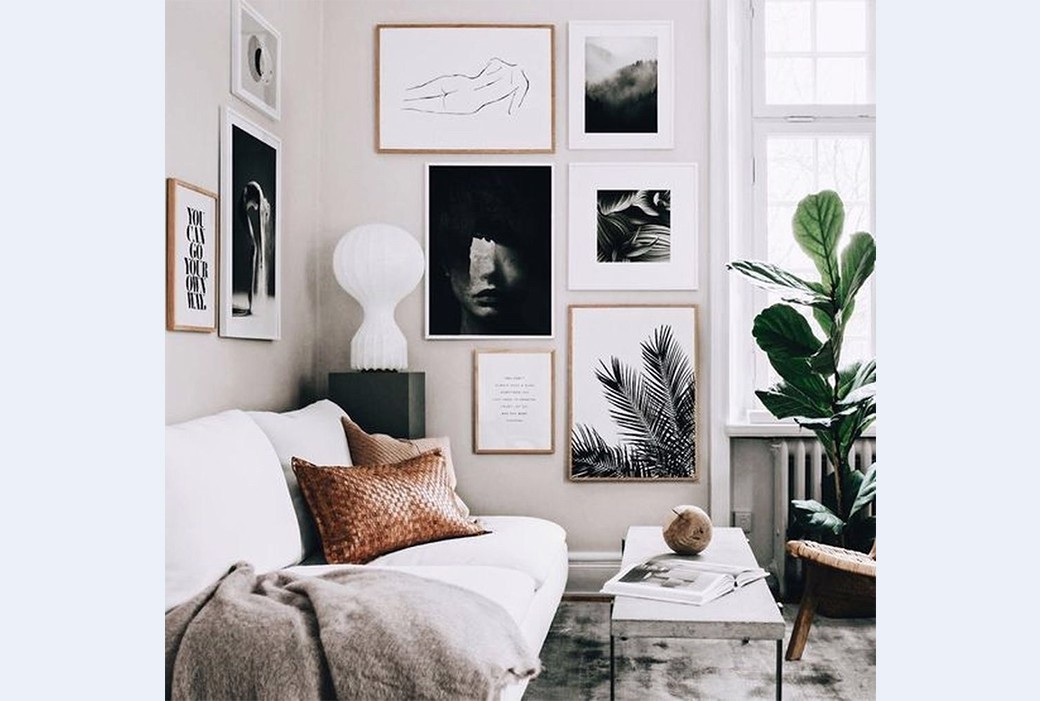 3. It goes with everything
Choosing white walls is the best decision even when the decor is diverse and effective, because white color will not overshadow other interior details. If you are an art lover and have various artworks at home, you need white walls so that they don't overshadow the effectiveness of the artworks.
4. It's an ideal background
Do you love nature? In this case, too, white walls will come in handy, because white is the perfect background for dwarf trees, flowers and carved stones. It is also ideal for adding texture, such as different types of carpet and fabrics.
We have mentioned many times in other blogs that individualism is in fashion, and white walls are the best for creating individualism with your own hands.