Curtains are an important decorative element that completes the cozy atmosphere in every house. A curtain is usually the last thing to buy while organizing a house, however, it contributes a lot to how it looks in the end. Curtains bring original and magical atmosphere into the home. Their designs have been modifying and refining over the years to fit the modern tendencies.
2020 curtain tendencies focus on natural material such as silk and linen fabrics. Another popular curtain material is bamboo that goes well with any style. As for the colors, people have been going for different shades of beige, blue, green, brown curtains in recent years. These color curtains look particularly beautiful against pastel walls. Flower print curtains emerged in the 80s and continues to remain one of the most sought-after options in the 21st century too. Futuristic, geometric, plant, animal as well as 3D nature prints could also be interesting curtain design for those who love trying new things.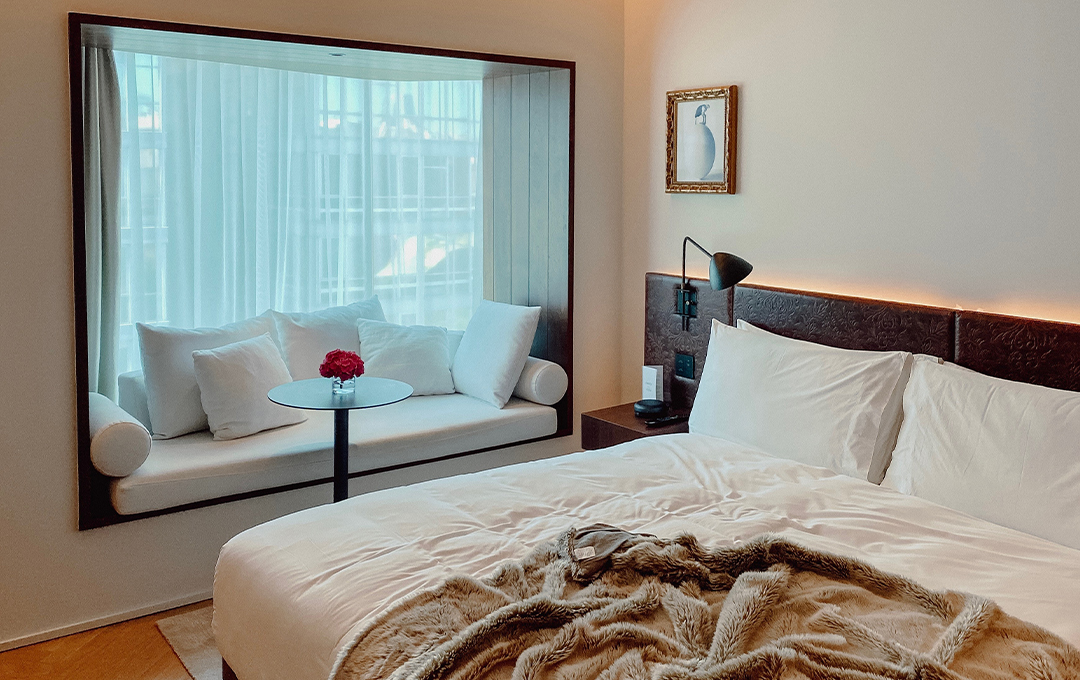 There are different types of curtains such as classic, Roman, Eastern and French-style curtains, and Venetian, and Japanese blinds. The most popular types in 2020 are classic curtains and Roman shades. The latter is a fabric window covering that can be raised or lowered automatically or manually. It is a perfect combination of elegance and comfort. Eastern style gold curtains with different ornaments are also a very elegant option for your house. If you are going to create a luxurious atmosphere at home, use French style curtains. Note that the French style goes great with spacious rooms.
Venetian Blind remains one of the most sought-after types till today. Monochromatic color blinds contribute to the harmonious atmosphere at home. We can easily balance the sunlight that enters the house by adjusting the blind's position. Customers can also go for Japanese sliding blinds that are very comfortable and practical.
All curtain types block out sunlight and create a cozy and warm atmosphere. What is more, they can do the magical things in your house. For example, if you have a small apartment, light color curtains can brighten up and visually enlarge the space. Besides, you can save money and use curtains as a wall to divide the rooms.
If you decide to buy an apartment at Archi, we would like to remind you that Archi Card allows you to buy different products at the company's partner companies with great discounts.