All we need to experience a Scandinavian vibe is hearing the four words - snow, forest, sea, and Vikings. Despite snowy winters in the Nordic countries, the folks there never feel cold at home. Thanks to the Scandinavian interior design, Nordic houses are filled with warmth and coziness. Being one of the most popular styles in interior design, the Scandinavian style is all about simplicity, functionality, and cleanliness.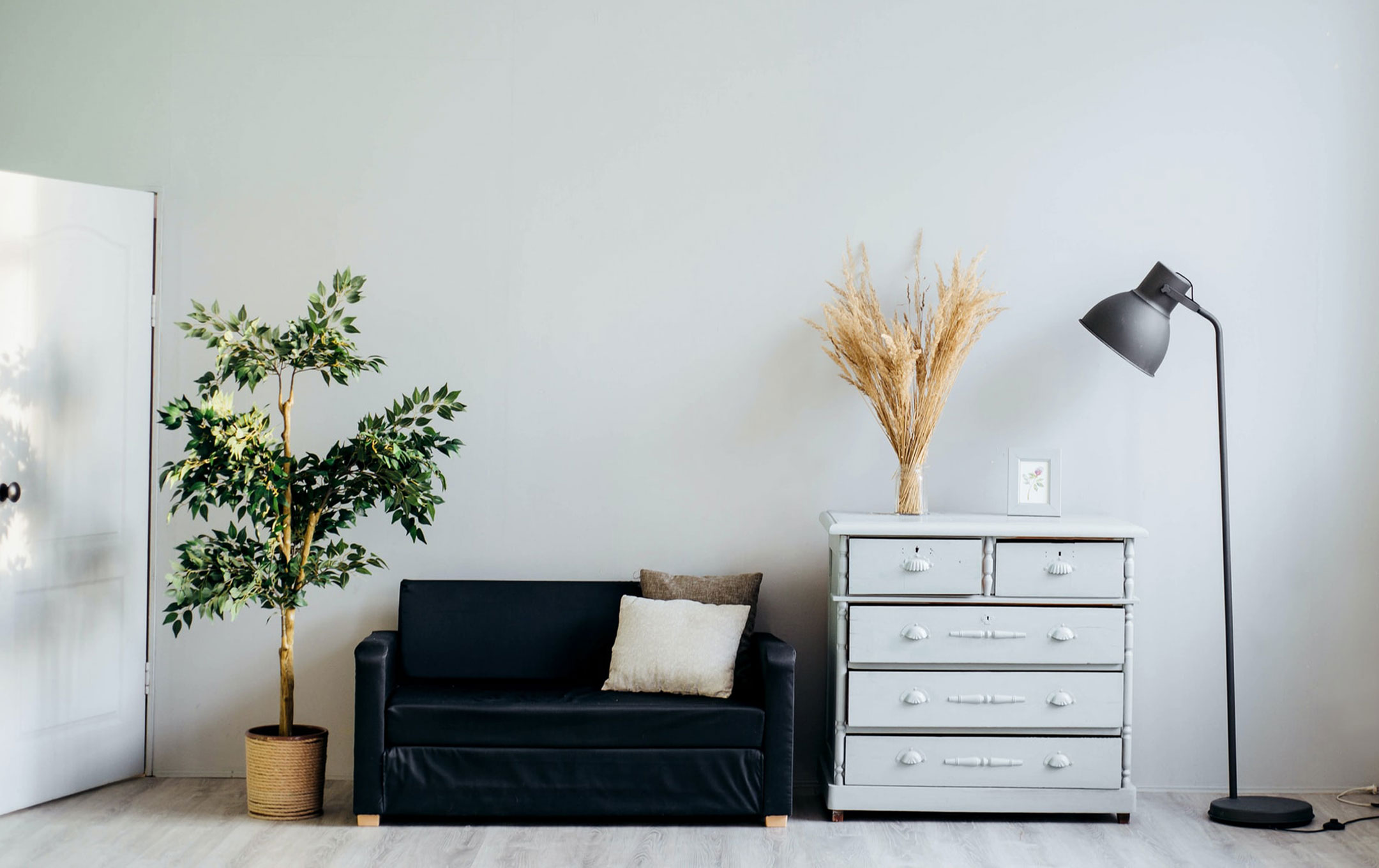 Scandinavian Style – History
Scandinavian style goes back to the 1930s in countries such as Finland, Denmark, Island, Norway, and Sweden. In the 1950 and 60s, a certain group of people was traveling to the USA and Canada to spread the idea of a simple and cozy interior design offered by the Scandinavian. Looking at the works of Scandinavian designers, other countries, too, got familiarized with high quality, clean, and eco-friendly interior design. Nowadays, the Scandinavian style in interior design aims to improve the quality of people's lives as well as help them reconnect with nature.
Colors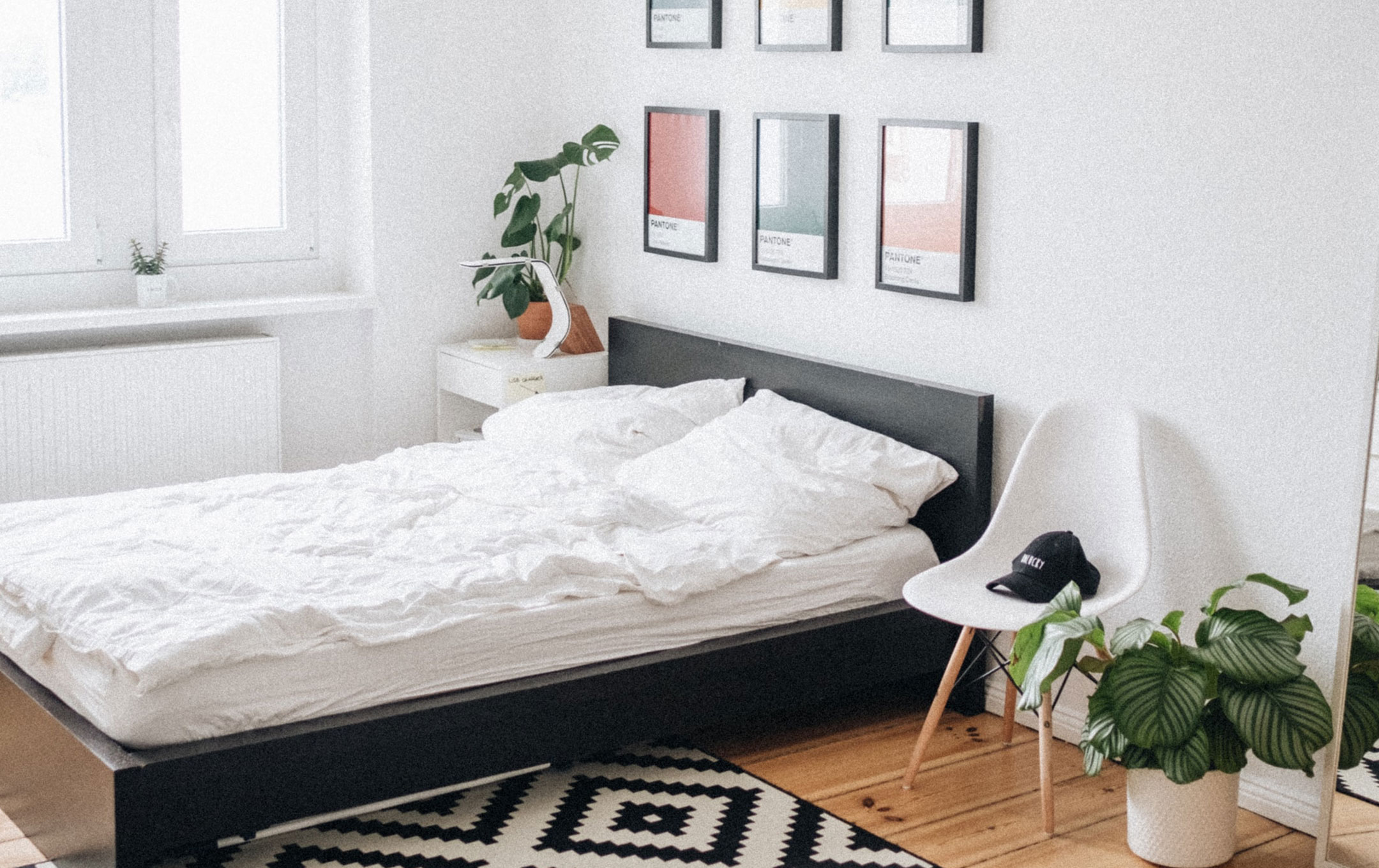 Colors play a central role in the Scandinavian style. Scandinavians use neutral colors such as white, light blue, and pastel colors to make up for the lack of natural light. To bring a personal touch into their houses, they go for wall art or vivid color accessories/ pieces of furniture.
Furniture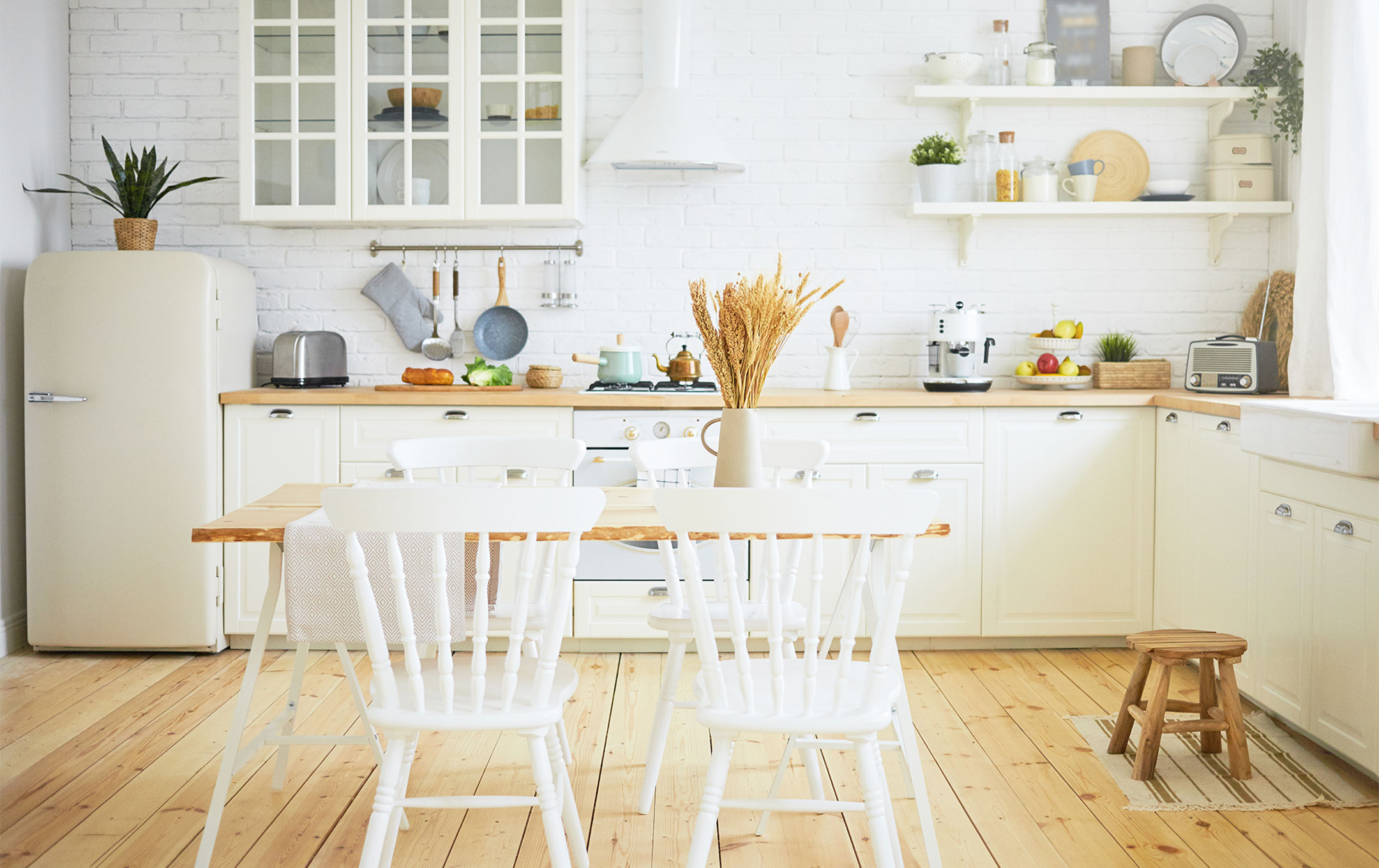 The Scandinavian style boasts a minimalist space planning – "Less is more". That's why it prefers clutter-free rooms and loves comfortable, modern, and functional pieces of furniture. The perfect furniture material is wood due to its ability to build a cozy and warm atmosphere at home. For example, birch, spruce, and pine surfaces contribute to a more light and spacious room. Furniture in Scandinavian style features clean lines and organic shapes. To contrast the white or other neutral colors in the interior design, the Scandinavian style opts for vivid color furniture.
Lighting
Long, dark winters in Scandinavia are met with warm, light, and cozy houses. Scandinavian style avoids massive chandeliers, preferring plain, practical, and neutral lighting. For example, wall lights paired with wooden accessories or metal lantern-lights will contribute to a contrasting and unusual design. Hanging lights are the best option for Scandinavian bathrooms, preferably the ones placed above a mirror or a bath. You can easily find all types of hanging lamps at low prices. They work well in kitchens, too. Hanging lights are sometimes paired with wall lanterns to add a romantic touch. Big windows are also an important part of the Scandinavian interior design to maximize natural light.
If you believe the Scandinavian style is the right choice for you, Archi's individual house planning will help you effectively bring it into your apartment.
Fabrics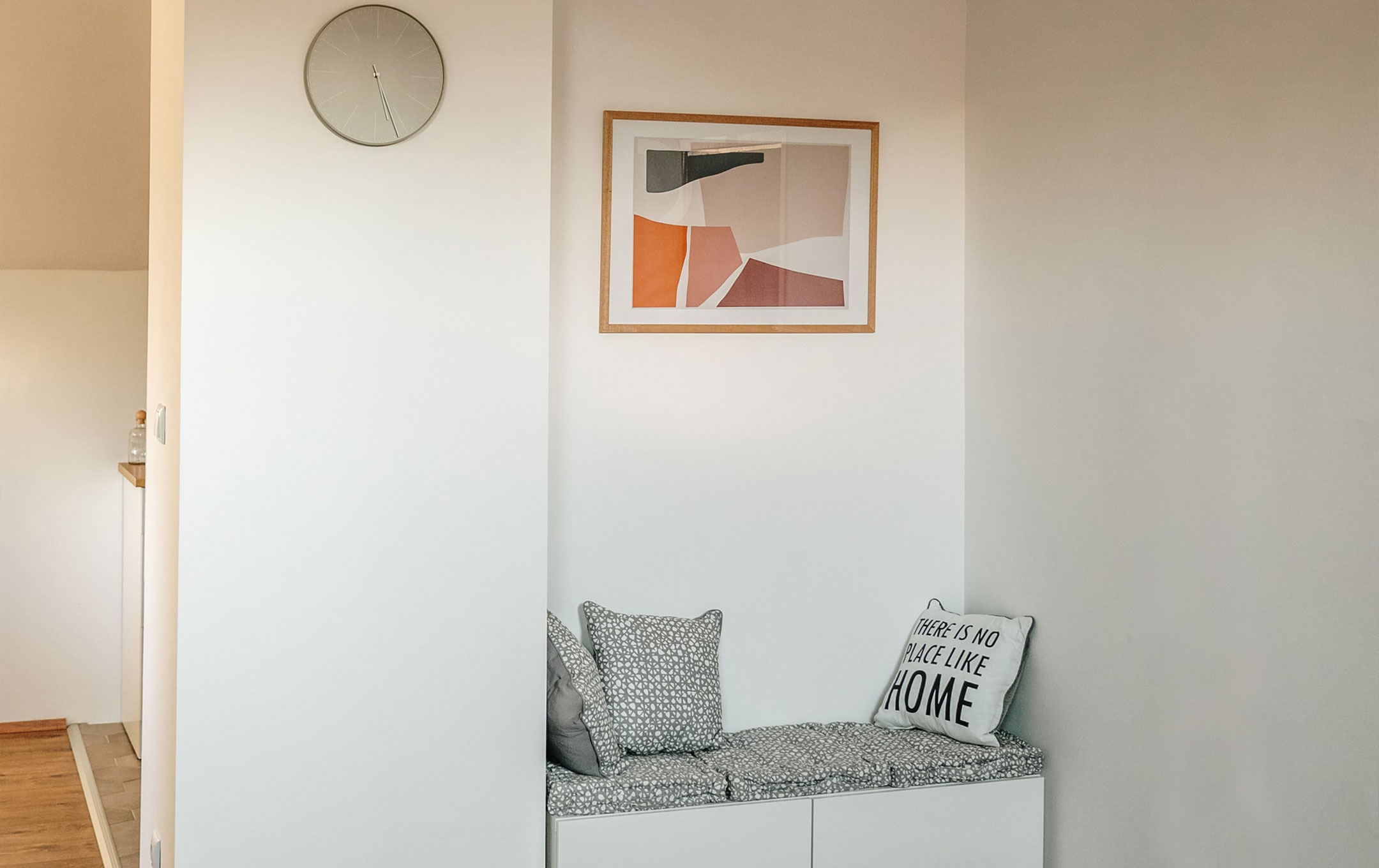 Fabrics have a long history in Scandinavia, bringing blue/red lines, geometric, animal and plant prints together. They used to be made of natural materials such as cotton and silk to create a warm and cozy atmosphere at home. These traditions have remained unchanged until today.
Decorations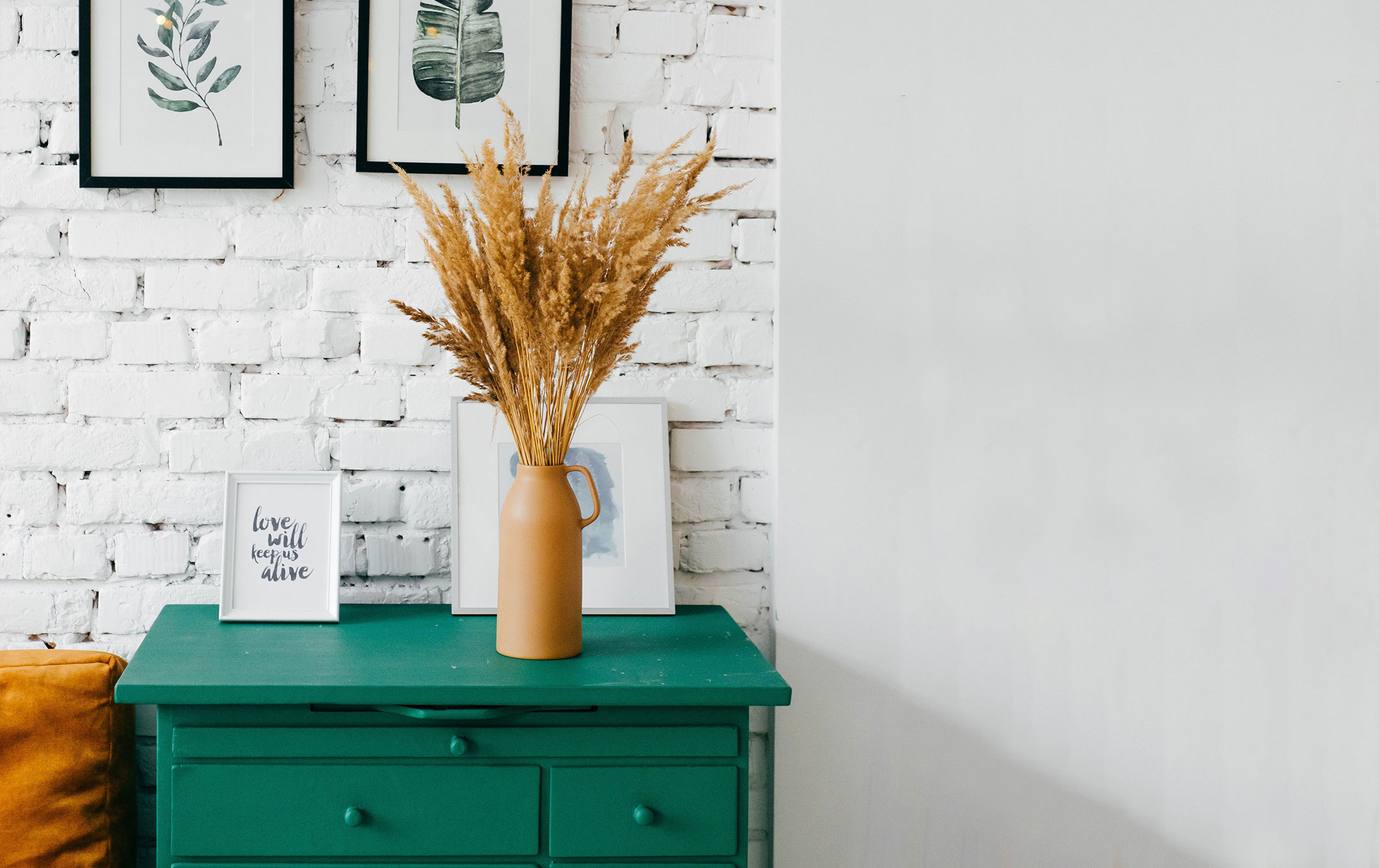 Mirrors are a major decoration in Scandinavian interior design. Reflecting the light, mirrors make space look bigger. Due to Scandinavians' love for nature, you will also find plenty of indoor plants and flowers in their houses.
If you have an Archi apartment and plan to implement the Scandinavian style, we would like to remind you that the Archi card is at your disposal. Archi card, a loyal card given to all Archi customers, will help you buy all kinds of house items at discounted prices.