Organizing a studio apartment is not an easy task. However, this challenge can be more enjoyable with the help of creative and inspiring interior ideas. Have a look at some useful tips on how to organize and make the best use of a small space
Create a storage unit
Not every studio apartment has an entryway with in-built storage cabinets. However, small chairs, hooks, and floating shelves can offer a great storage solution. If this is not possible in your studio apartment, use adhesive hooks to store coats, bags, keys, and umbrellas.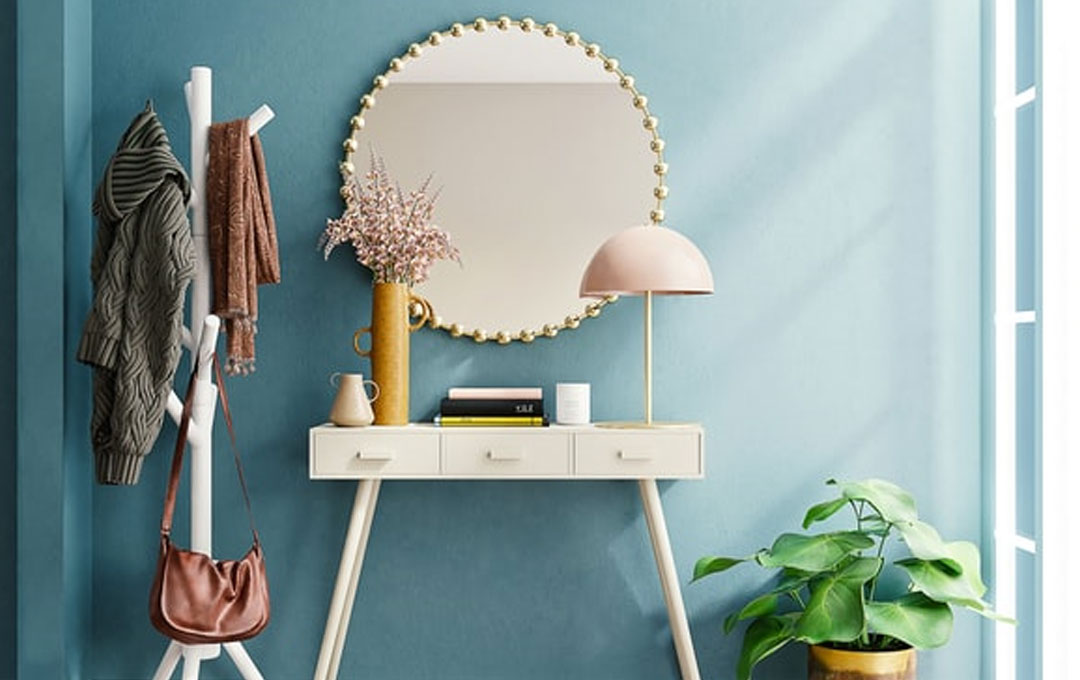 Additional functional zones
To visually enlarge the space, organize different functional corners in a room. Small reading, relaxing, and working corners in a single space can mimic a real multi-roomed apartment.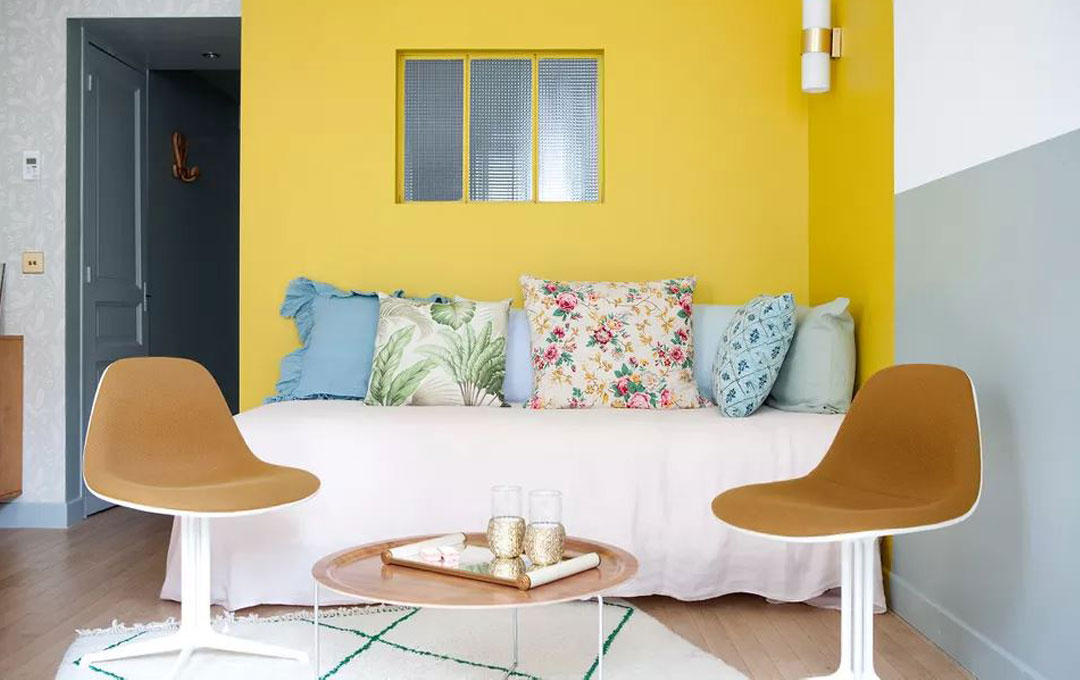 Use rugs to divide a room
Place rugs under working desks, dining tables, or next to beds and sofas. Select bold patterns, styles, and textiles for your rugs. To give the space a coherent feeling, choose a monochromatic color scheme.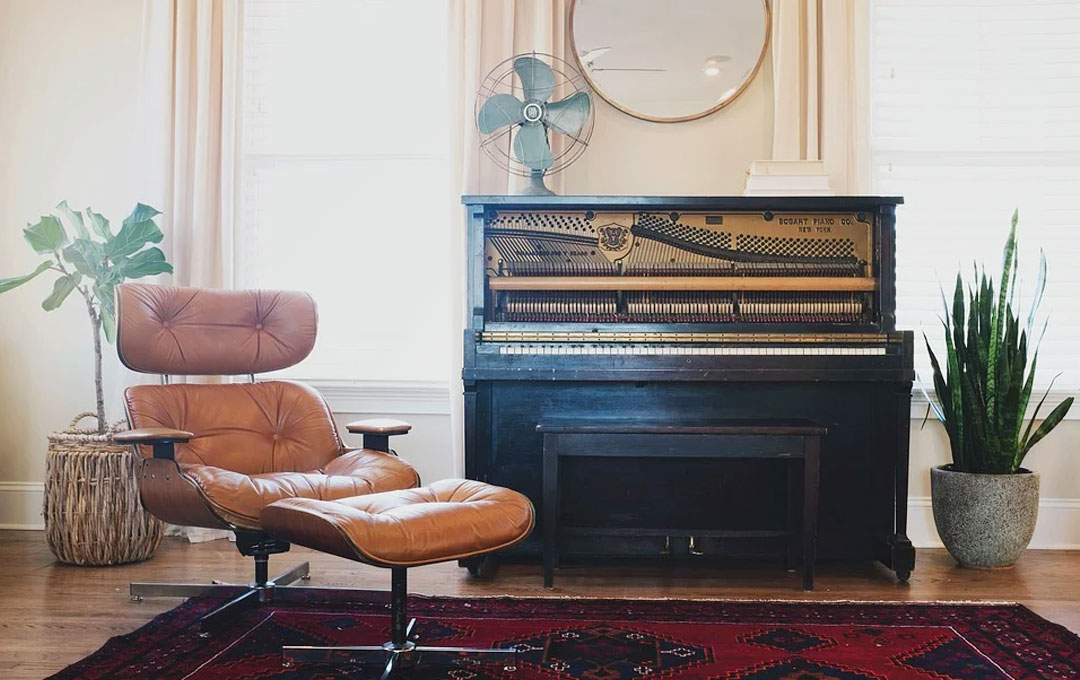 Add lights to certain areas of rooms
Glass hanging chandeliers above dining tables or rugs on the floor will give a character to the space. The right distribution of lights in an entryway, dining room, or bedroom will effectively zone off the space. This way your apartment will embrace a more multifunctional and spacious look.
The right size furnishings
Incorporating small pieces of furniture into studio apartments results in chaos and clutter and feels like a dollhouse. Instead, go for large furnishings that fit comfortably into the apartment. Meanwhile, avoid king-sized beds and complicated home sections. Children's furniture, vintage Medieval style as well as modern items can be useful for small house decoration.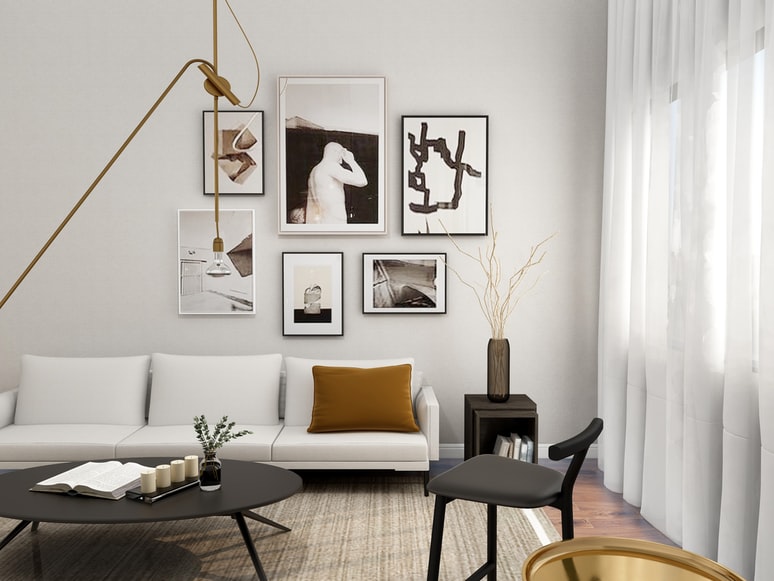 Gallery wall
Organizing a gallery wall can add elegance and space to a room. Select small-sized drawings and framed photos and then arrange them asymmetrically on the wall.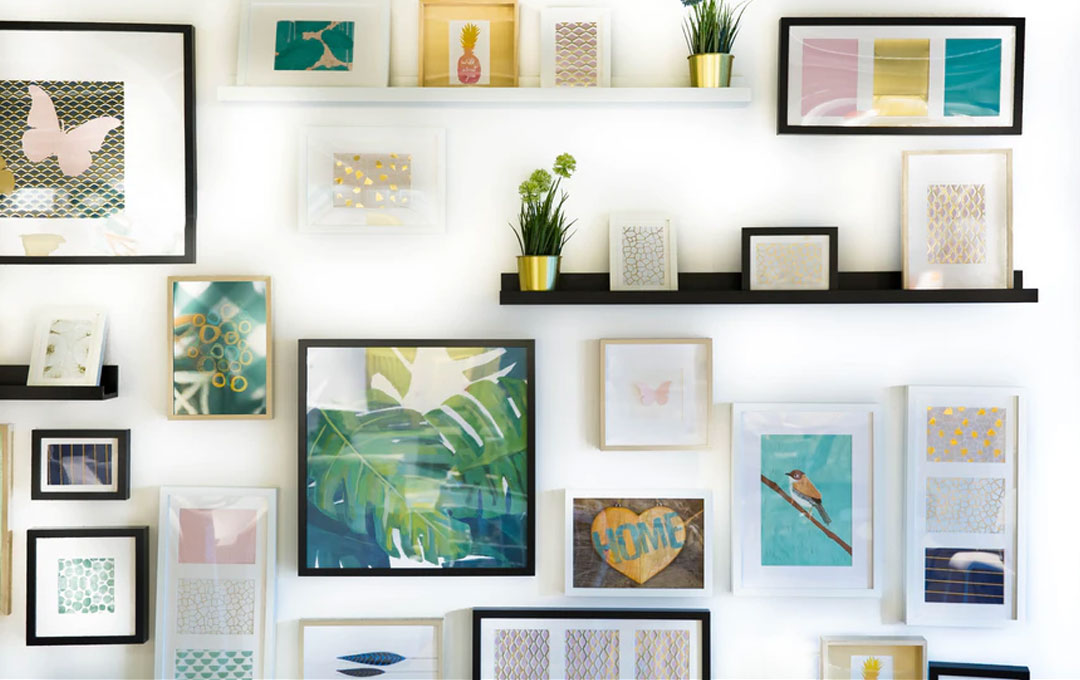 Author - Mariam Rokhvadze