When a city starts to feel an Autumn temperature, the home provides a cozy and warm sanctuary. The indoor feeling of the most colorful and romantic season can make home time more enjoyable. Have a look at some ideas to embrace autumn aesthetics at home without a major renovation.
Autumn colors and fabrics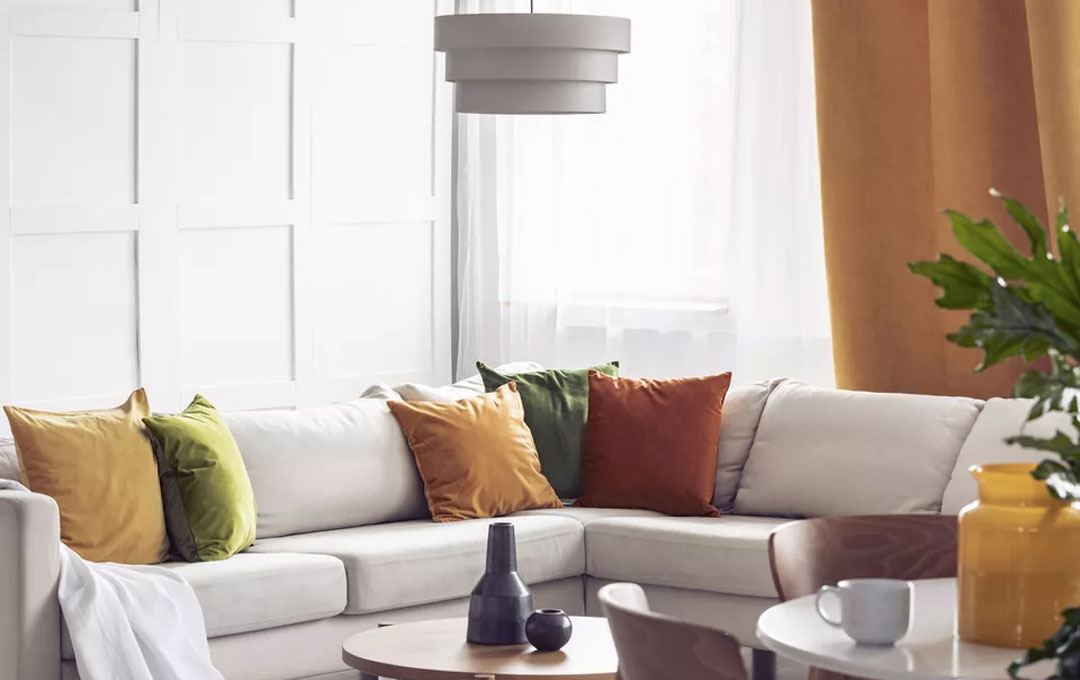 Autumn colors reflect earth tones and simple aesthetics. Dark orange, brown, mustard, black, golden, and grey colors are able to lend autumn feeling to the interior. Additionally, decorate rooms with soft-touch blankets and fur rugs as well as switch to more bold colorful prints for your cushion covers.
Autumn fragrance
Visual elements will not suffice to transform your autumn interior. Scents have a strong effect on people's moods. When a guest enters your home and smells a pleasant fragrance, they know your interior is in tune with the season. Get hold of scented candles, plants, and home perfume to achieve that effect.
Brighten up a kitchen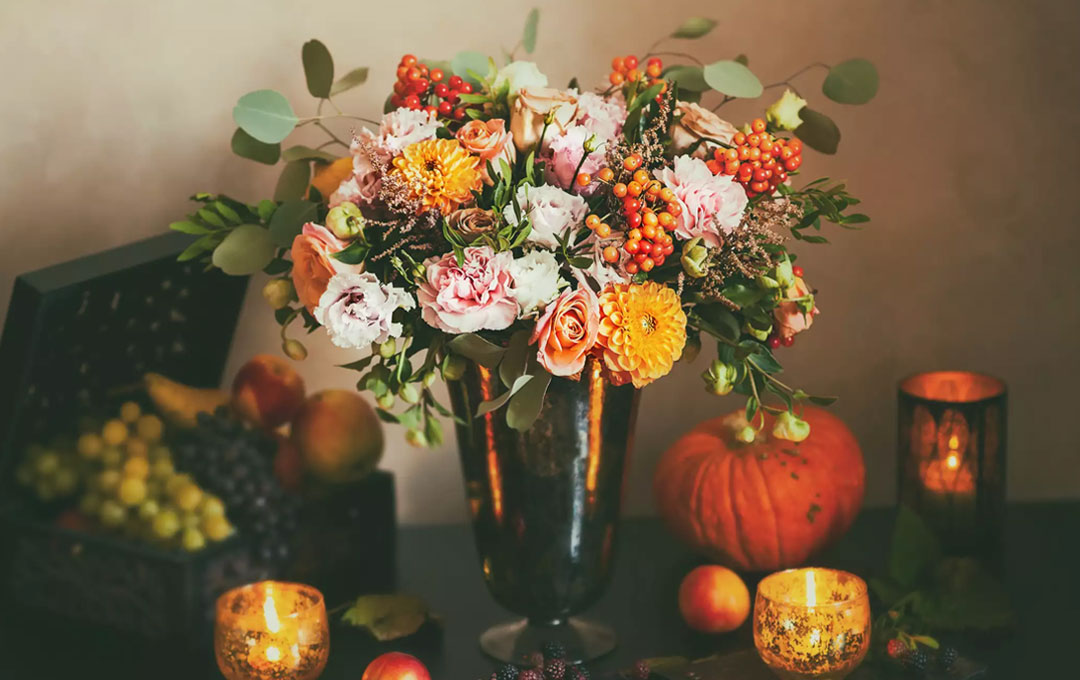 Fill your kitchen bowls with seasonal fruits such as apples, pomegranates, pears, pumpkins, or persimmons. Put fruit bowls on kitchen tables and shelves. Autumn fruits will give a cozy and earthy look to your kitchens.
Decoration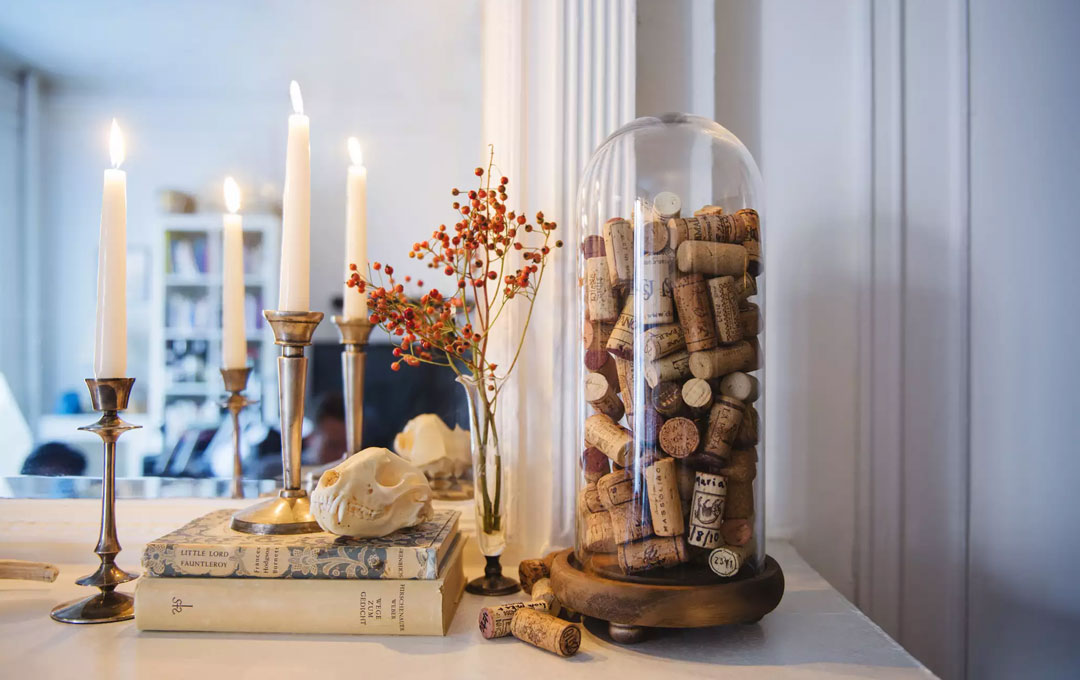 Decorative objects boost apartments' aesthetic appeal. Add organic and natural décor items to enhance the autumn feeling at home. For example, pumpkins of different sizes and colors can be a good start. What's more, wicker baskets decorated with pine needles and cones will be able to fill homes with forest aroma.
Archi continues to indulge its customers with various offers. They are entitled to discounts on home accessories and fabrics. To find more information about discount cards, please visit Archi's official website.