Summer is considered the season of renewal. Indoor plants are the easiest way to bring fresh summer vibes into home. Houseplants that tolerate heat and do not need much care will help you enjoy summer at its best. Have a look at some summer houseplants to decorate your interior:
Aloe Vera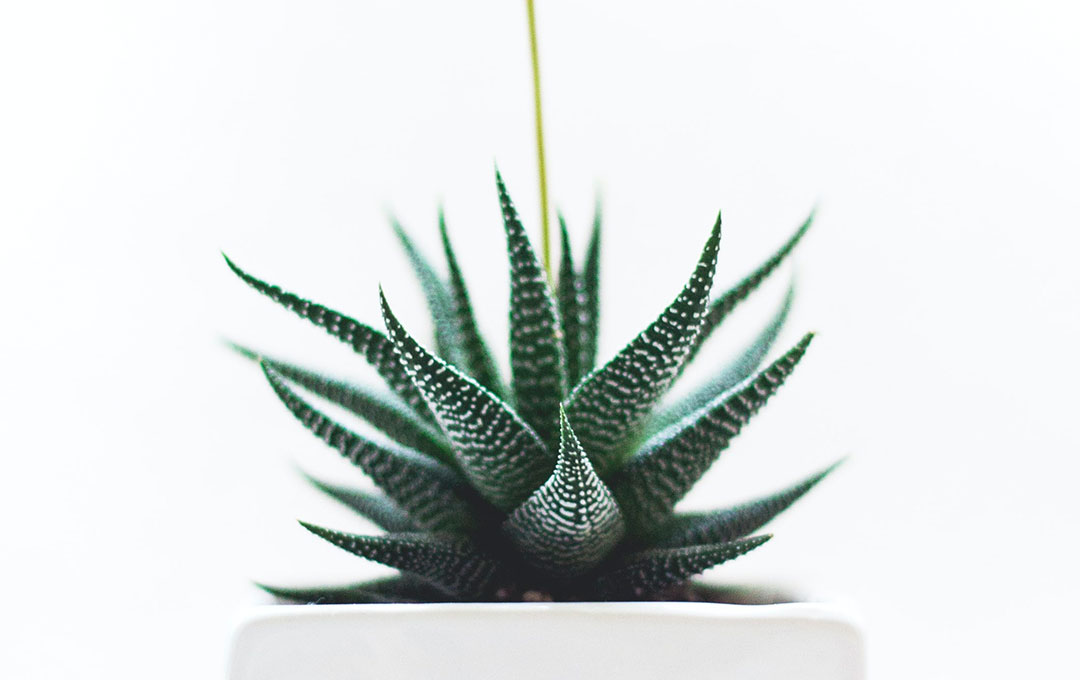 Aloe Vera cleans the air 24 hours a day. When the air is very polluted, Aloe Vera leaves will turn brown. The houseplant is able to create a park atmosphere at home so you can relax and refresh yourself.
Sanseveria (Snake Plant)
Snake Plants are pleasing to the eye, easy to care for and require watering every two weeks to survive. Besides, they can remove toxic air pollutants.
Succulent and Cactus
Succulents do not require frequent watering, helping you enjoy summer holidays to the fullest. Succulents and Cacti beautifully decorate the interior. Due to their small size, they can be hung on the ceiling or placed on the windowsill.
Dracaena Sanderiena (Lucky Bamboo)
Unusually shaped Dracaena Sanderiena thrives in summer. Its pleasant fragrance spreads through the entire apartment. Note that the houseplant grows fast and effectively purifies the air.
Philodendron
A heart-shaped Philodendron is a beautiful décor item that will bring summer vibes into any interior. With proper care, the plant lasts for many years. Philodendron loves pebbles and water to grow well.
If you live in an Archi apartment, then you must be an Archi Card holder. The card gives you the possibility to buy plants at discounted prices from our partner companies.