During the summer, interior designers and homeowners are especially looking for new ideas for home renovations. The year 2023 offers us very interesting trends in this regard, which will give the house an amazing look and you can also adjust it for autumn. We will tell you about these trends in our blog.
Last December, the trend color of 2023 was named Viva Magenta 18-1750. This bright color is unrivaled and actively appears in summer trends.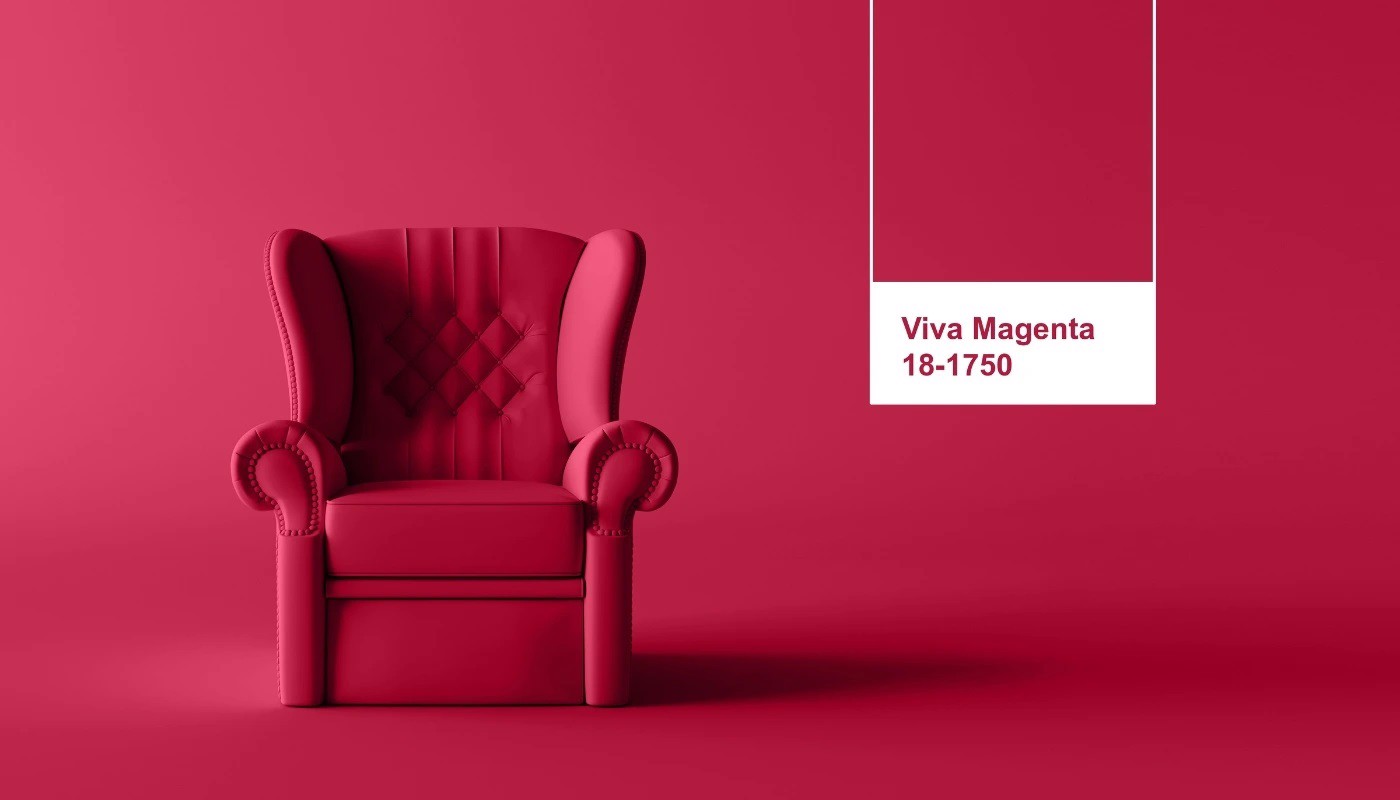 Bold colors
One of the main interior design trends for the summer of 2023 is the use of bold colors. Bright and deep colors add energy and individuality to the space. In the interior, you can use geometric images, because abstract design is back in trends. Add colorful details to walls or furniture. The bolder the decision, the trendier the interior.
Natural materials
Natural materials are becoming an important part of interior design, and this trend continues in 2023. Designers are looking for environmentally friendly materials, so natural materials such as wood and bamboo are very popular. Natural materials are sustainable as well as ecological. Buy furniture and decor made of sustainable, natural materials and you will be able to create a trendy interior at home.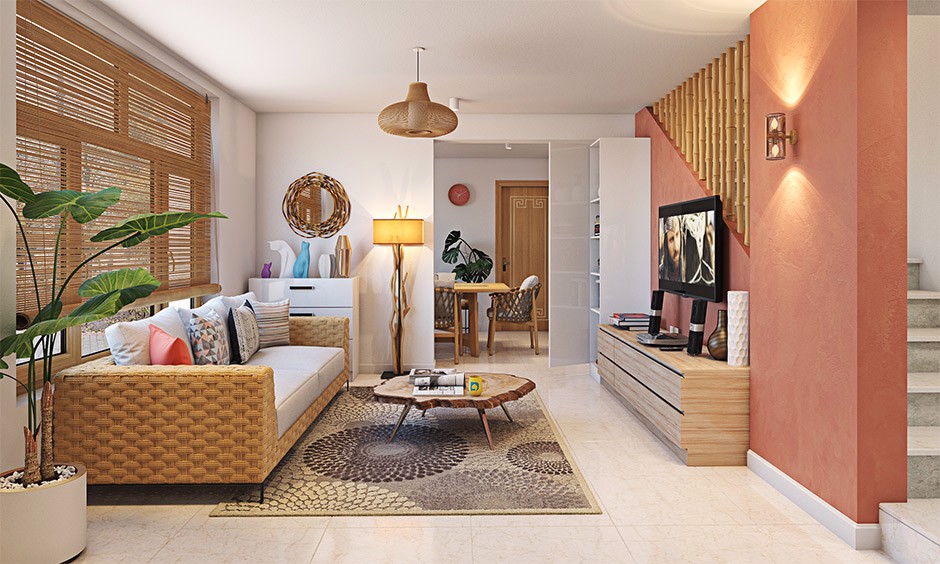 Comfort and coziness
Everyone wants to create a comfortable interior at home, so comfort and coziness have become the main priority of interior design. To create coziness according to the trends, you will need a lot of soft furniture, rugs and large pillows.
Maximalism
Maximalism is taking over the current trend. To create maximalism at home, you should use colorful fabrics, different decor and art pieces that express your personality. Don't shy away from experimenting, combining different art pieces and textures, different styles and eras.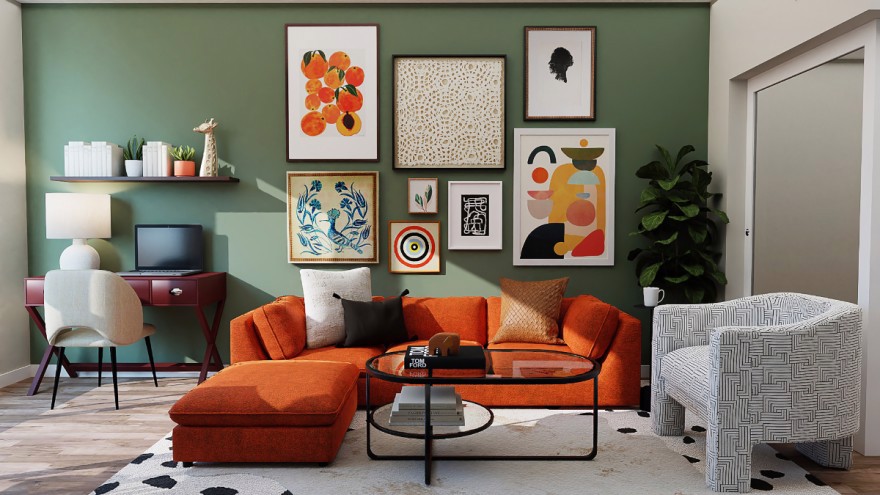 With the trends of 2023, you will create a fashionable, lively and interesting space at home, which will always attract attention.
Everything you will need to create a trendy interior can be purchased with Archi card at a discount in Archi 's partner companies. This is a discount card that will be given to you as a gift upon purchase of an apartment in Archi.