Summer is the perfect time to give your home's interior design a facelift. Making home improvements is not only an enjoyable activity but it can also be a therapy for some people. Family engagement makes this process more diverse and entertaining. To bring summer vibes into your home, have a look at 5 home décor trends for the 2020 summer.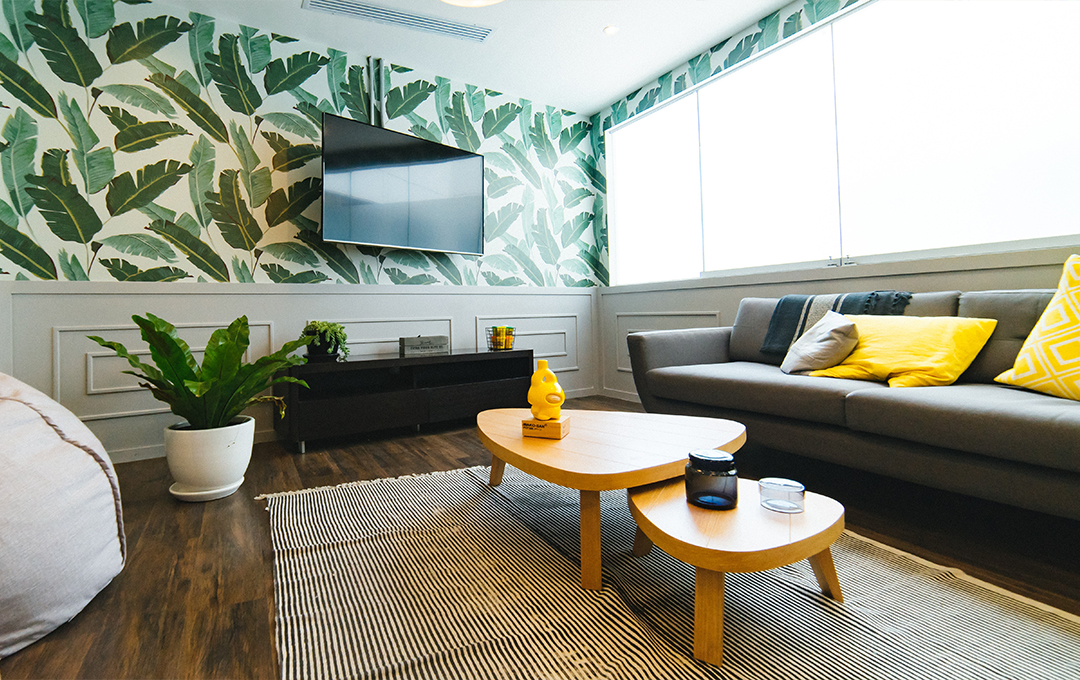 Summer is considered the season of flowers. It comes as no surprise that summer home decor incorporates floral prints. Whether it's a botanical or abstract flower print, they can bring a creative, beautiful, and diverse atmosphere into your home. Floral prints are particularly useful for small spaces such as a bathroom. Besides, people use floral prints to accentuate a certain part of the walls in the living room.
Kitchen islands are distinguished by their practicality and unique design. They can turn your kitchen into a more functional and spacious place. However, the kitchen island like every piece of furniture has its disadvantages. To avoid its difficult installation process and at the same time create a summer décor, you should go for a rolling kitchen island.
"Hygge" is the concept of a Scandinavian cozy and comfortable home. The term inspired designers to create a Hygge style that combines Medieval style and minimalism. If you want to incorporate summer décor into your home, the Hygge style with its wood tones, plant, and graphic art prints sounds like the perfect option. With its modest look, Hygge style is particularly effective for the kitchen and bathroom.
People love to have fun and enjoy bright places in the summer. It is no wonder that this mood finds its place in summer home décor too. The bright interior design creates a comfortable atmosphere and at the same time, visually enlarge the room. Wood, stone, and brick materials can bring coziness and brightness into the house. The famous summer color combination of light blue and green establish oasis vibes at home. These colors can balance the heat in the summer and create a calm atmosphere for family gatherings.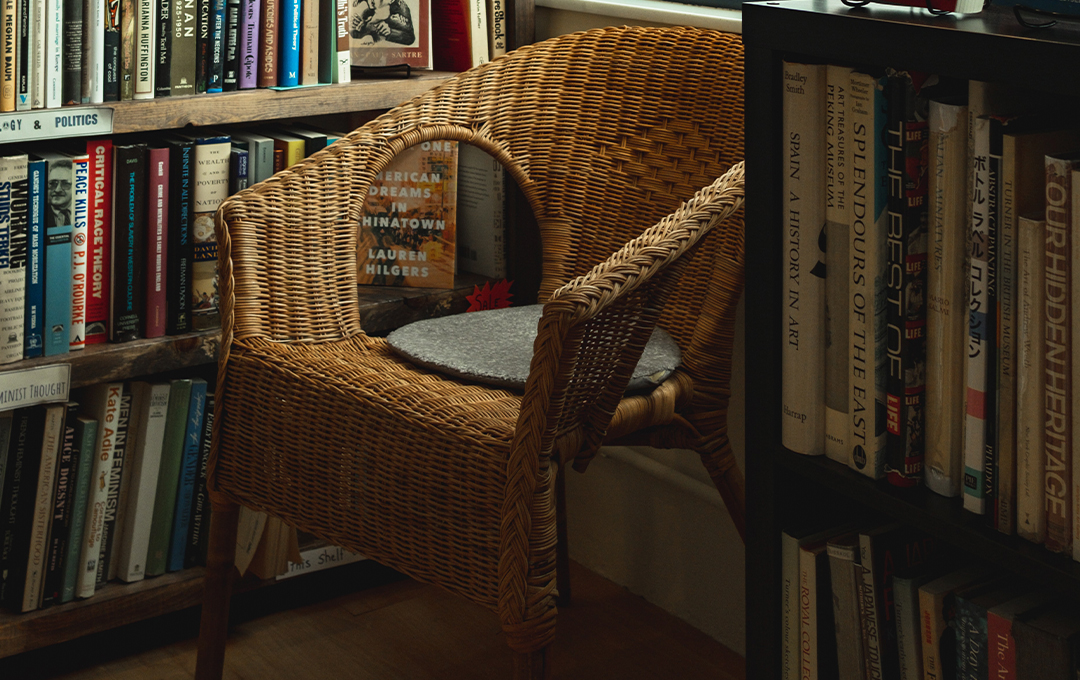 Rattan is used as wood to make wicker furniture. It is a natural material that comes in the form of reeds. Rattan furniture is a very popular element in summer home décor. Rattan gives the furniture and mirrors a very beautiful look, bringing bohemian vibes into the house. If you want to experiment with rattan furniture, first go for wicker boxes and storage units.
If you own a finished apartment at one of the Archi projects, the Archi Fix service will help you adjust your apartment to 2020 summer décor trends. Experienced staff will make sure to provide high-quality work for you.