Humans spend about a third of their lives in sleep, so it is important to choose the right bed. An incorrectly selected bed can cause back damage, muscle pain and insomnia, which affects the nervous system. In order to avoid all this, I will introduce you to some tips that will help you choose a bed.
Check the bed
Visually liking the bed is not enough to buy it. It is necessary that you check on the spot how well it fits your body and whether you feel comfortable or not. Therefore, visit furniture stores and do not just look, but lie down. Yes, this is a common story when choosing a bed. And if another person should sleep on the bed with you, choose it together.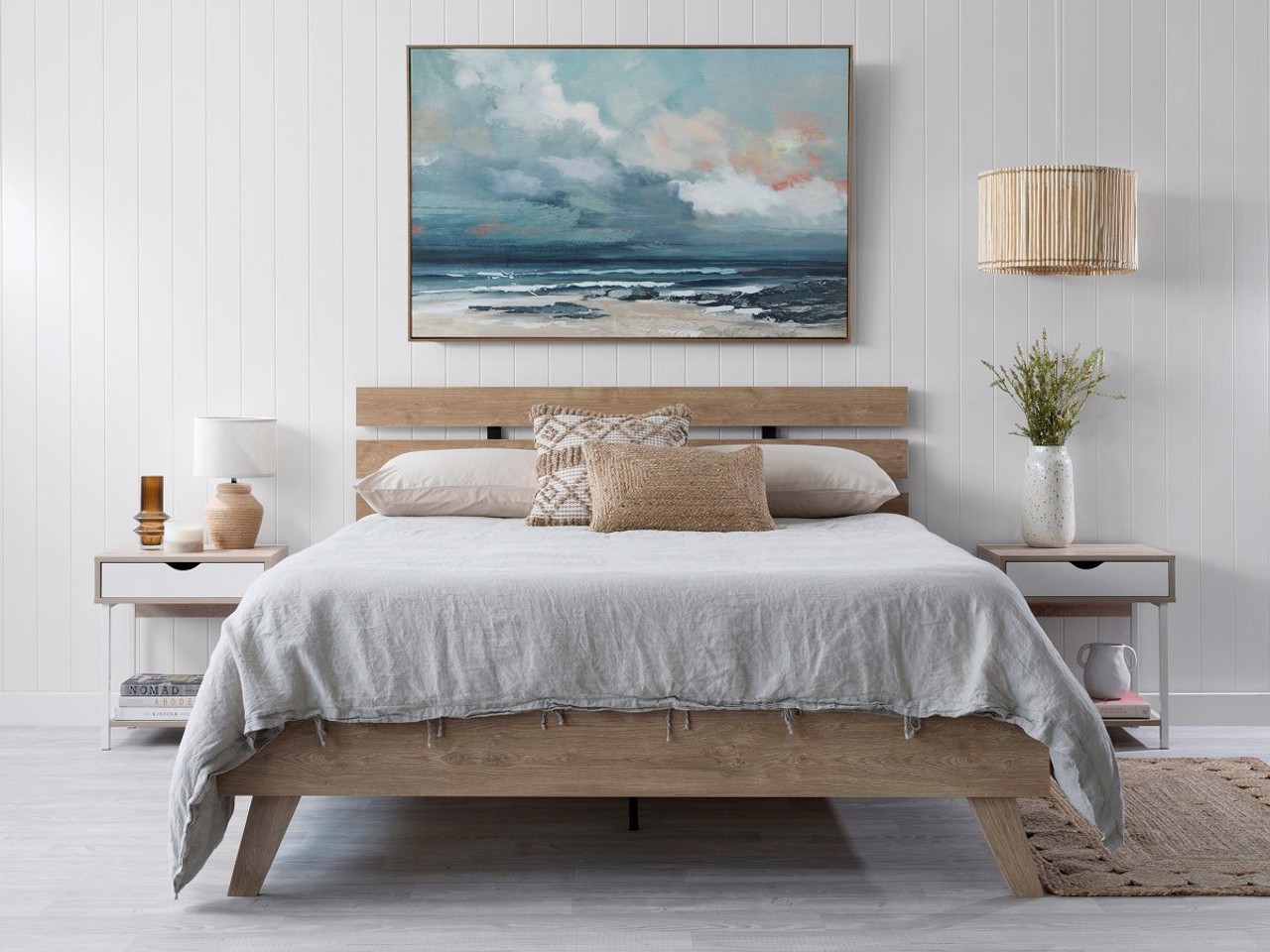 Think about the size of the room
When choosing a bed, it is necessary to take the size of the room into account. If the bedroom is too small, a massive bed will not be useful. After setting up the bed, there should be a reasonable space around it in the room, so that you can rest and sleep well.
Storage bed
If you don't have the space for a large wardrobe, or you don't know where to store spare sheets, then consider a bed with storage. This is the best type of bed for those who have a small room, because such a bed provides additional space for easy and convenient storage of things.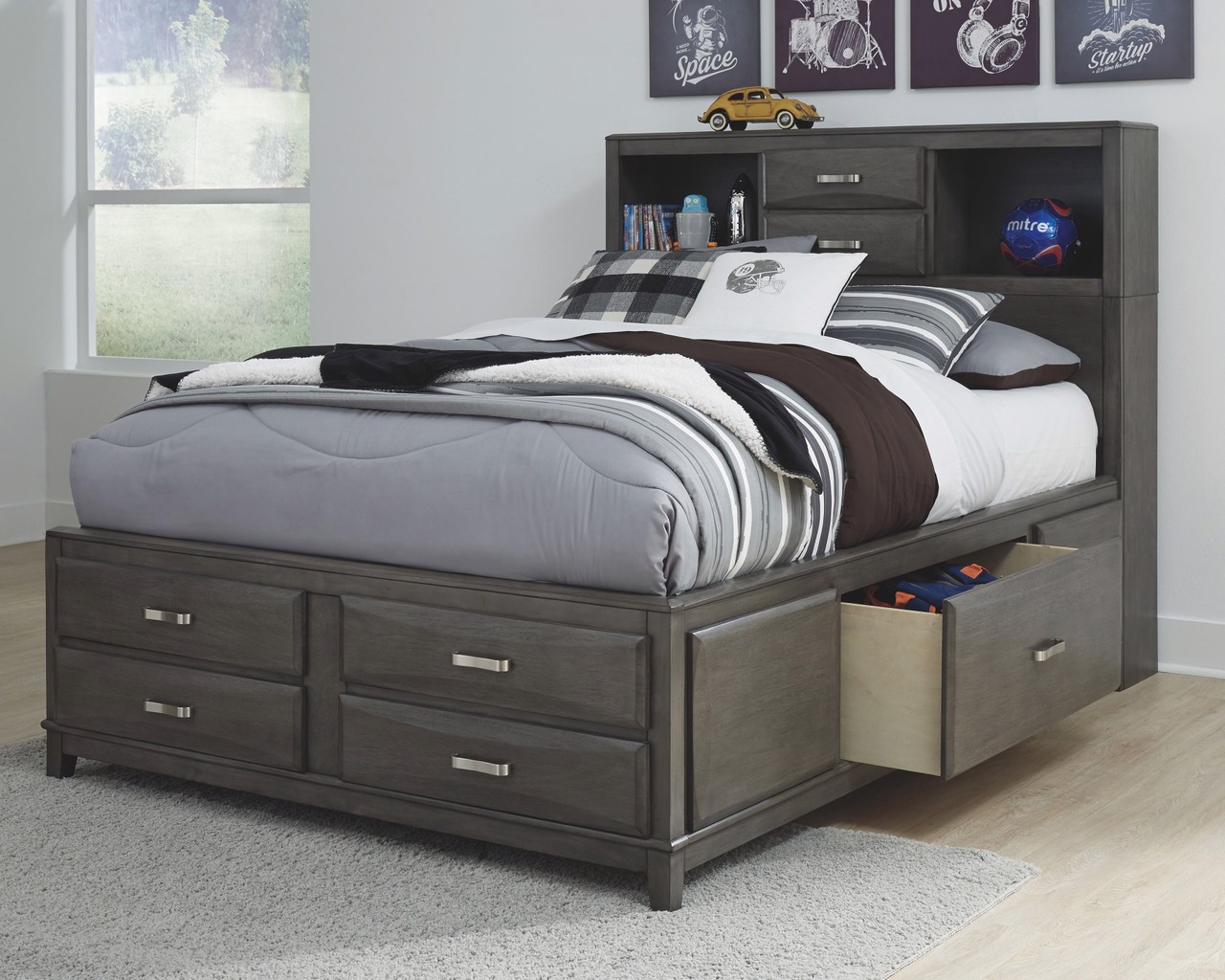 Choosing a bed for one person
Even if you sleep alone, it doesn't necessarily mean you need a single bed. Some people need or just like a lot of space to sleep comfortably, if you are one of them, but a double bed is just too big for you, you can choose a single and a half bed. A one-and-a-half bed does not require a very large bedroom, and it has more than enough sleeping space for one person.
The mattress
Never buy a bed without thinking about the mattress. A spring mattress is ideal for a spring bed, and a foam mattress is useful for a firm bed. The best decision is to purchase a bed and mattress at the same time.
You don't have to spend a lot of money to choose the perfect bed for you, but make sure that the budget bed is the one that suits your body and feels comfortable as soon as you lie down on it.