Do you work out every day? Have you considered organizing a home workout space instead of going out to gyms? It's actually a workable idea with a lot of benefits. With a gym at home, you can work out any time and listen to music as loud as you wish. A workout space at home should be both aesthetic and functional.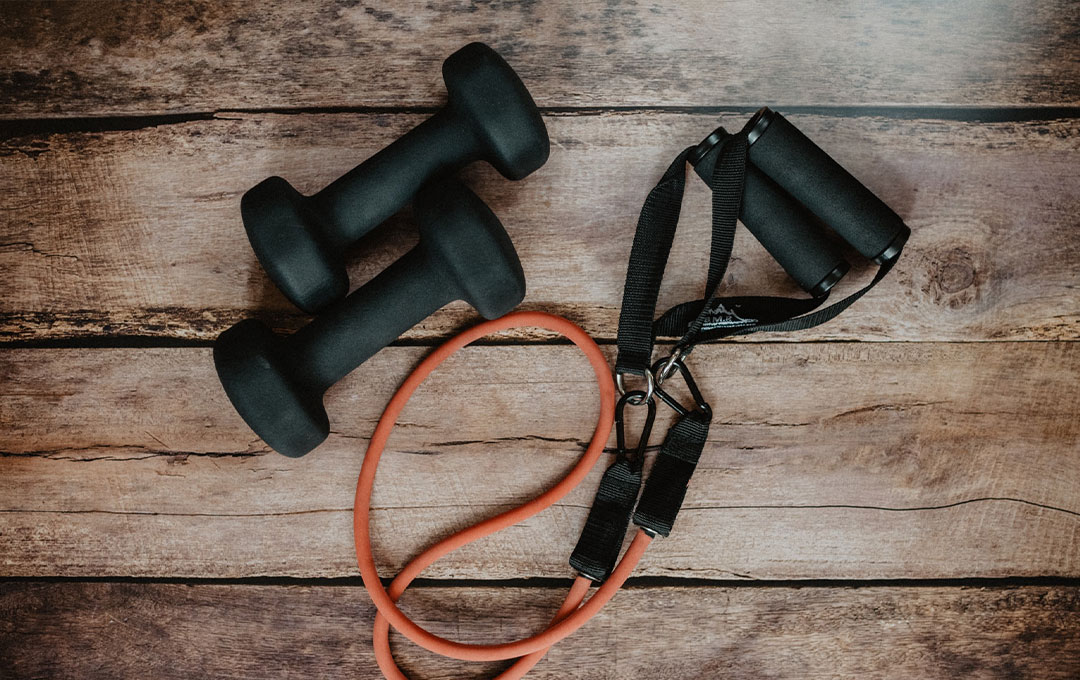 Pick a room
Every centimeter matters when it comes to integrating a workout space into your home. Besides, you have to customize your gym space to your needs. This way you will build a home gym that will suit your personal taste.
Equipment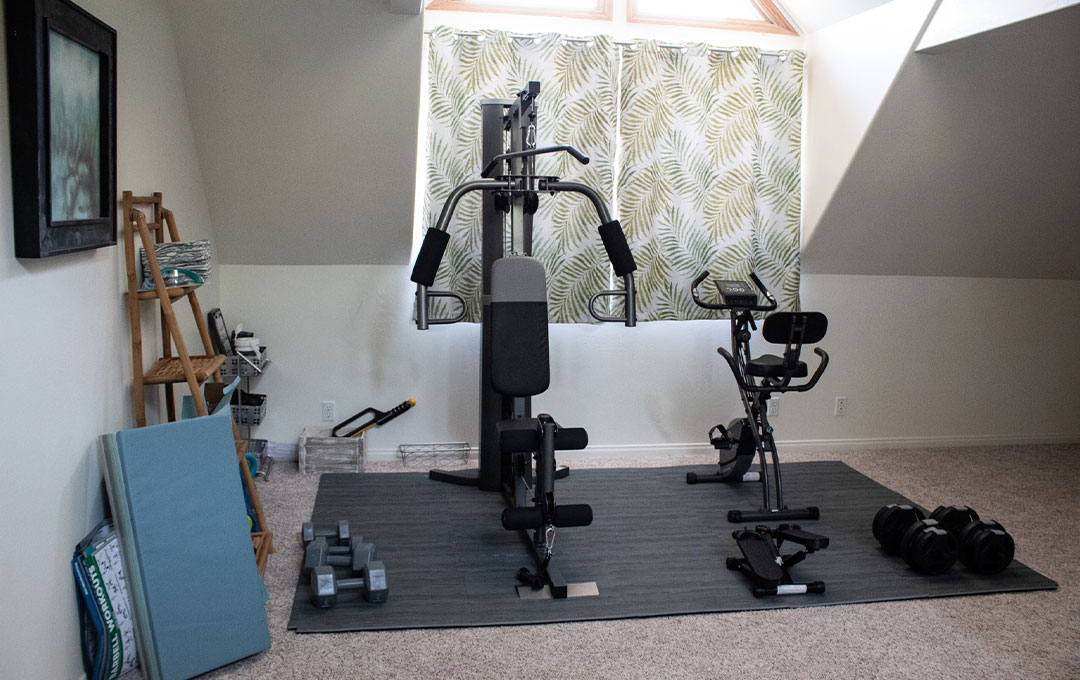 Small details are what make up an effective design. The same goes for a home gym too. Make a list of the equipment you need most. For example, if you plan to do cardio exercises, you will need a treadmill or for strength training, weight lifting equipment will be necessary.
Choose a flooring
Selecting the right flooring is an important step to building a home gym. This will protect your floor from the damage caused by heavy objects. Another important detail to consider is sound absorption. A thick rubber or foam flooring will be the practical option.
Pick the right color palette
Colors can motivate and elevate people's moods. Choose colors that match your desires. If you want to work out in a nature-like atmosphere, go for the green color. Purple will best prepare you for intense physical exercise. Neutral colors such as white and grey increase concentration, while orange and red energize you.
Mirrors
Mirrors are an inseparable part of gyms. They create the illusion of a bigger and lighter space. Mirrors are both aesthetic and functional gym equipment.
Lighting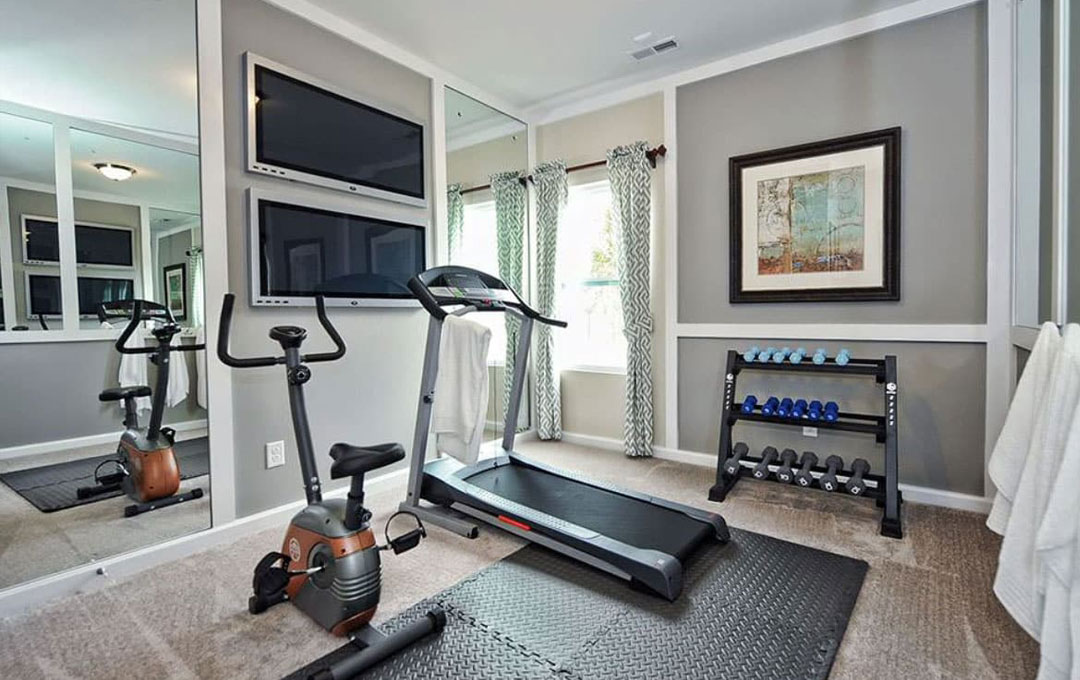 Natural light is able to infuse your home workout space with an energizing feel. If your windows lack sunlight, add LED lights to mimic the natural light. What's more, warm, yellow lamps will contribute to a cozy atmosphere, especially for yoga and pilates workout.
Thanks to Archi Cards, Archi residents, who decide to build a home gym, can buy the necessary equipment with great discounts.