With the start of a new school year, all parents are faced with the challenge of how to create a suitable environment for their children to learn. If you are a parent and have sent your child to school, the tips in our blog will help you create the right learning environment at home.
A quiet place
It is very important for learning to have a quiet space where the child will be able to complete tasks in peace. Therefore, it is necessary to set aside a separate space in which the noise of the TV or other family members will not bother you. The presence of this space will promote productivity, and the feeling of ownership will motivate learning.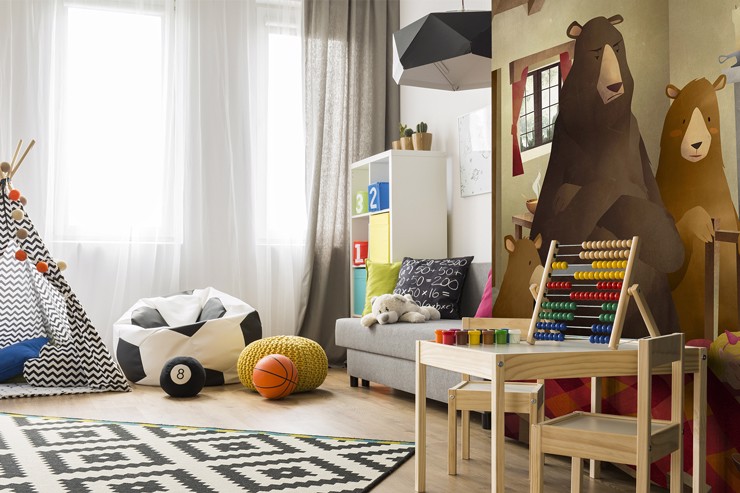 Arrangement of space
When setting up a learning corner, use all the things necessary for learning and decorate it with the child's favorite things, character posters or accessories. During the arrangement, involve the child as much as possible, because the learning space should be adjusted to the student, not the parent's interests. As he gets older, ask him if he wants to change anything, make him feel that he can make changes on his own. The child must know that this is his individual space.
Also, choosing the right chair is extremely important. Sitting at a desk in school can be tiring, so the chair in the classroom at home should be adjusted to the comfort of the child. It will be better if you arrange a separate sitting corner for extracurricular reading so that he does not have to study and read a book in one place.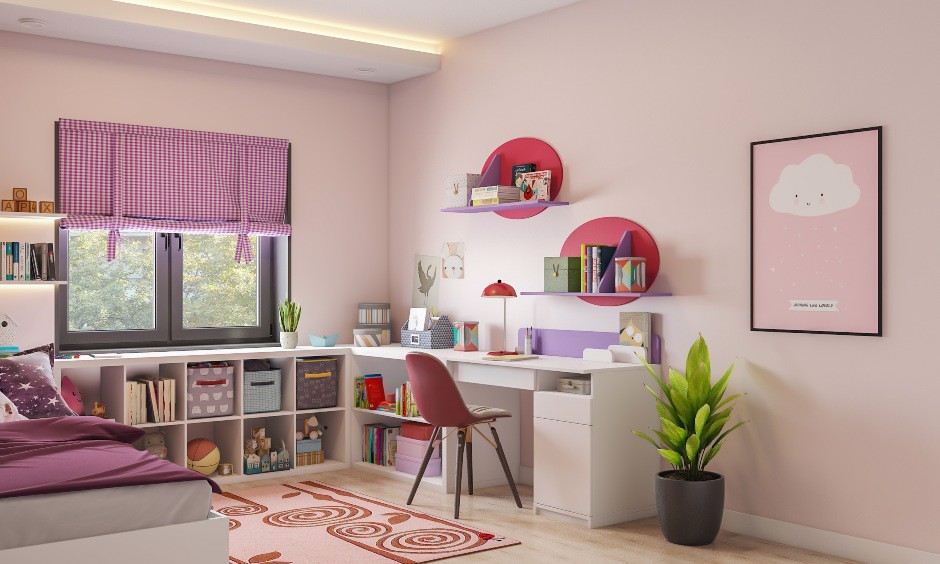 A break
Are adults tired of sitting? Children tire more quickly. Make a break schedule together with the child and give him the opportunity to use this time as he wishes. If you arrange an entertainment corner in the study space, you will make his break more fun and you will love the study space more.
Everything that you need for school or to organize a study space at home can be bought at a discount in the partner stores of Archi Card.
Archi Card is a discount card that is given as a gift to all Ark residents when purchasing an apartment.