December has arrived. It's time to turn your house into a wonder and prepare it for Christmas and New Year. If your house is small, don't think that you can't make New Year decorations. We offer you ideas on how to decorate your home even when you don't have much space.
Selection of Christmas tree
The Christmas tree is the main detail of the New Year, but it is quite difficult to find a suitable Christmas tree for a small space. Instead of giving up on the Christmas tree, choose a smaller one. If you decorate it with the right toys and ornaments, even small ones, it will be very effective and will create a festive mood in your apartment.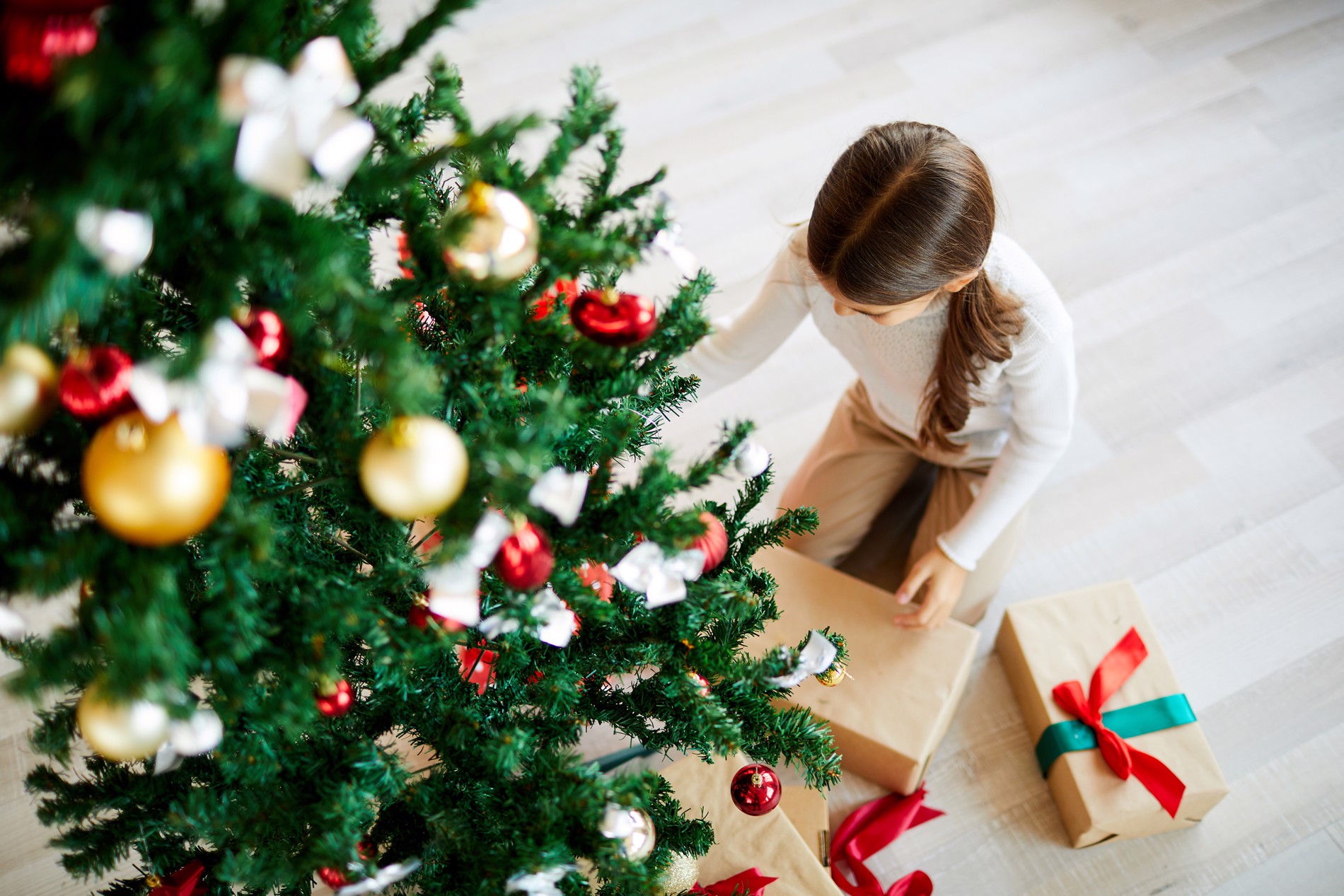 Coverings
Like it or not, the table is always perceived as the center of the room. Therefore, use a cover that has festive ornaments and you can add garlands as well.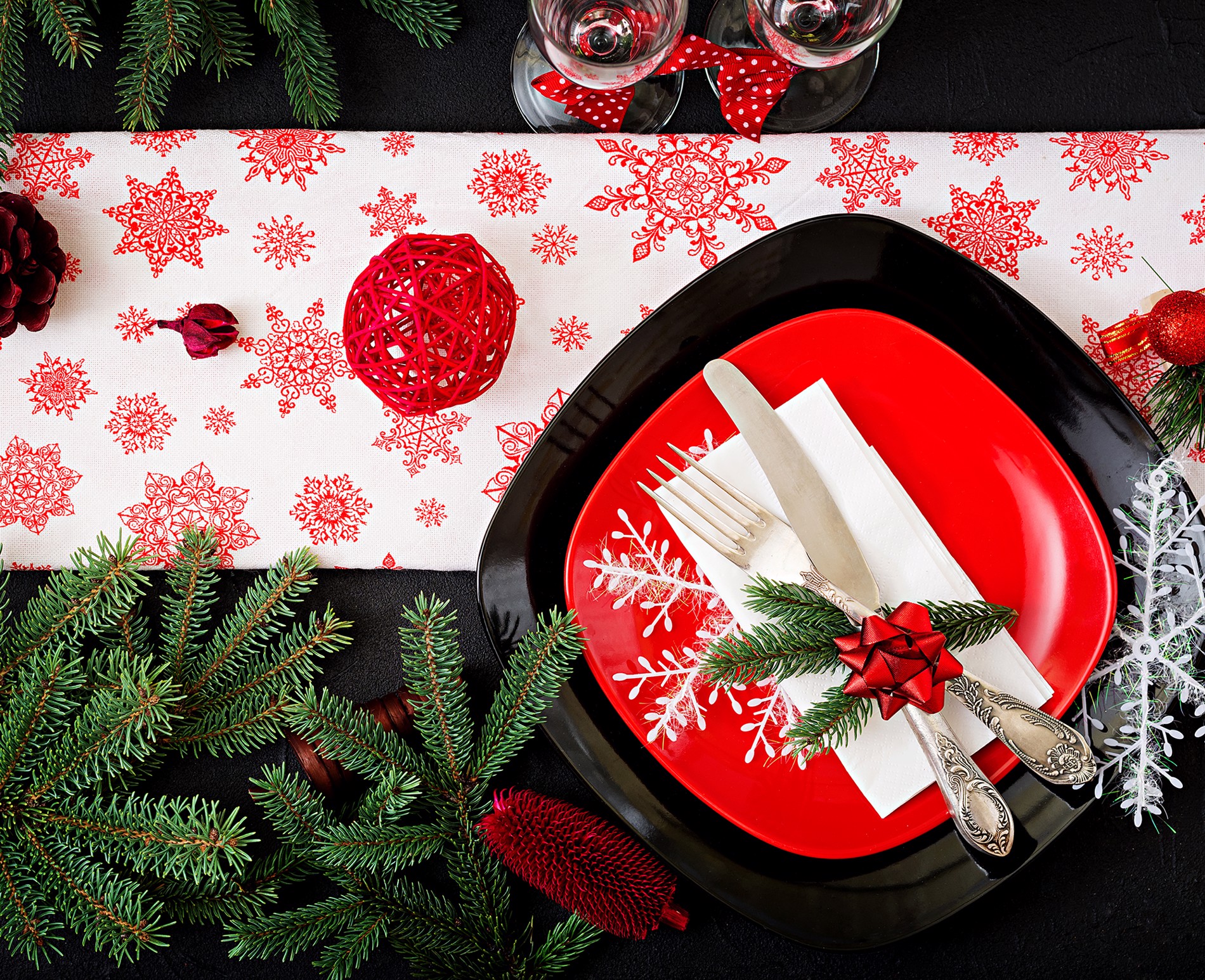 Wall decoration
Make the wall part of the New Year's decoration: hang holiday cards, decorate it with garlands and twinkling lights.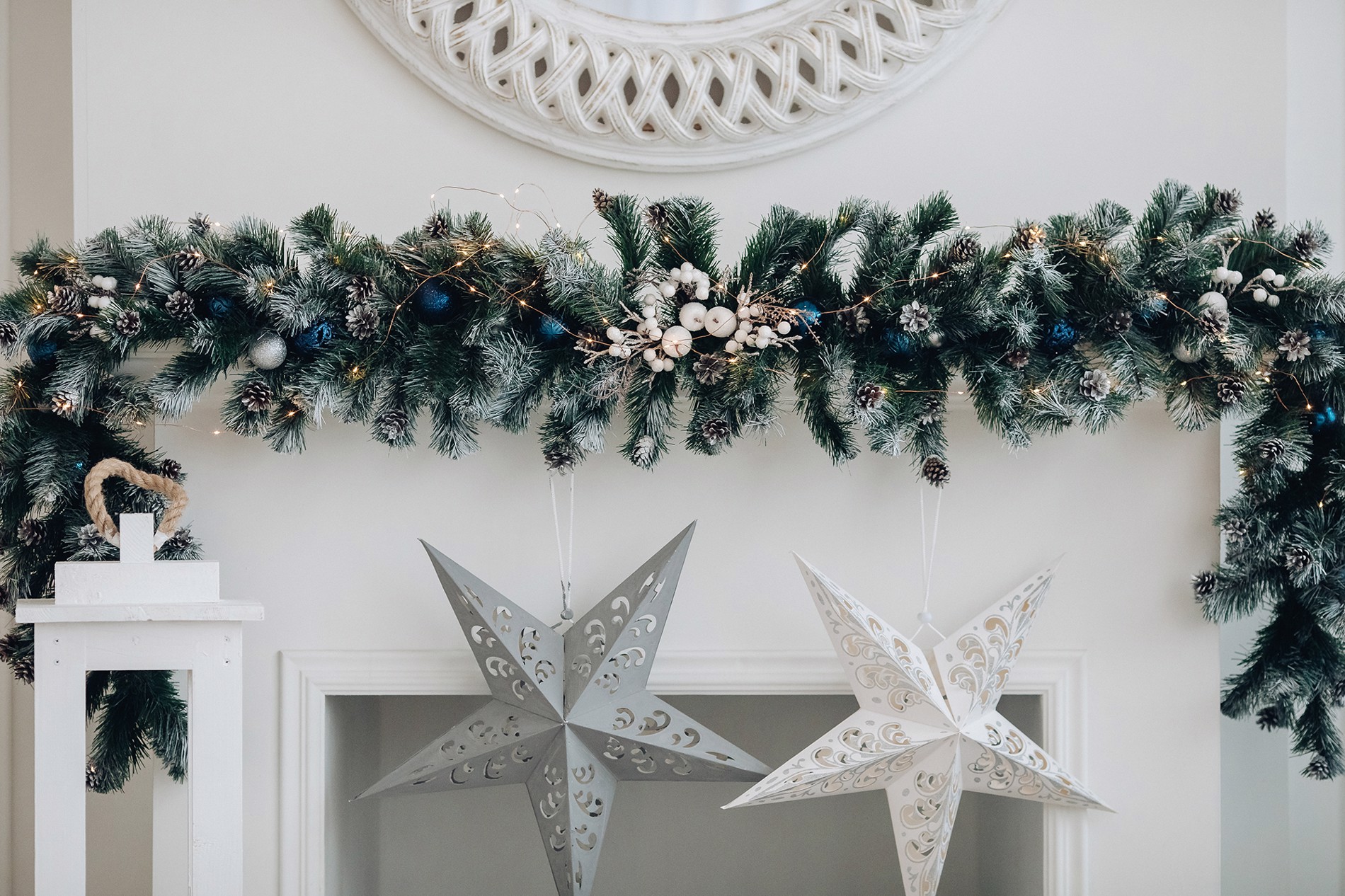 Window decoration
When decorating the house, the windows are sometimes left unattended. However, windows can be used very well: tie curtains with beautiful ribbons to let light into the room, stack New Year's souvenirs on the windowsills, or hang a New Year's themed wreath. However, do not forget to pay attention not to overload the space.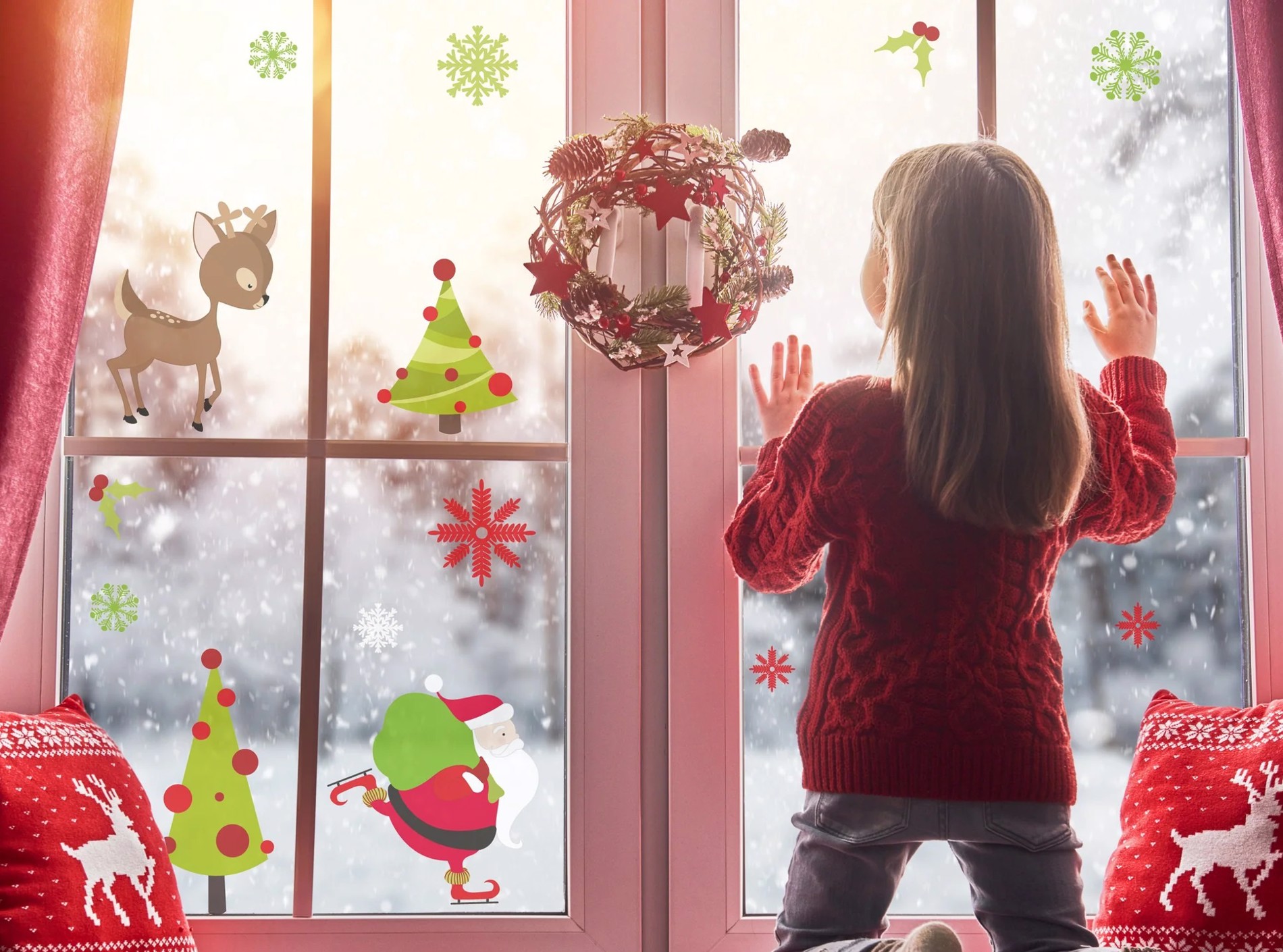 Holiday candles
In addition to the decor, fragrance can also create a festive mood. Candles with New Year's design will also complement the decor. Choose the scent of the candle according to your taste, so that along with the mood, a cozy atmosphere is created at home.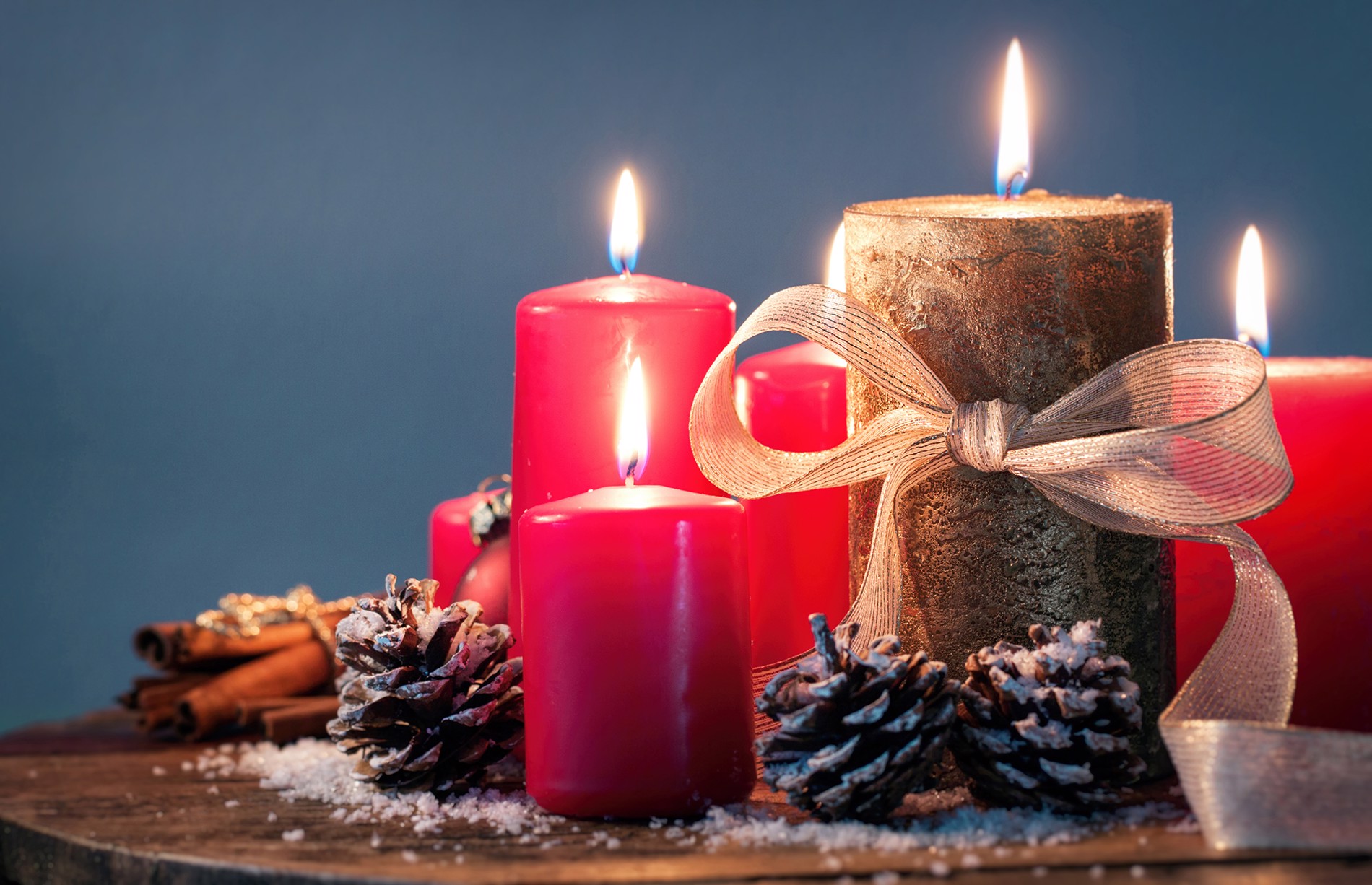 Door decoration
If you decorate the entrance door to your house, you will create a mood for the guests in advance. Here too, you can use garlands or wreaths, and don't forget to lay a fun welcome mat.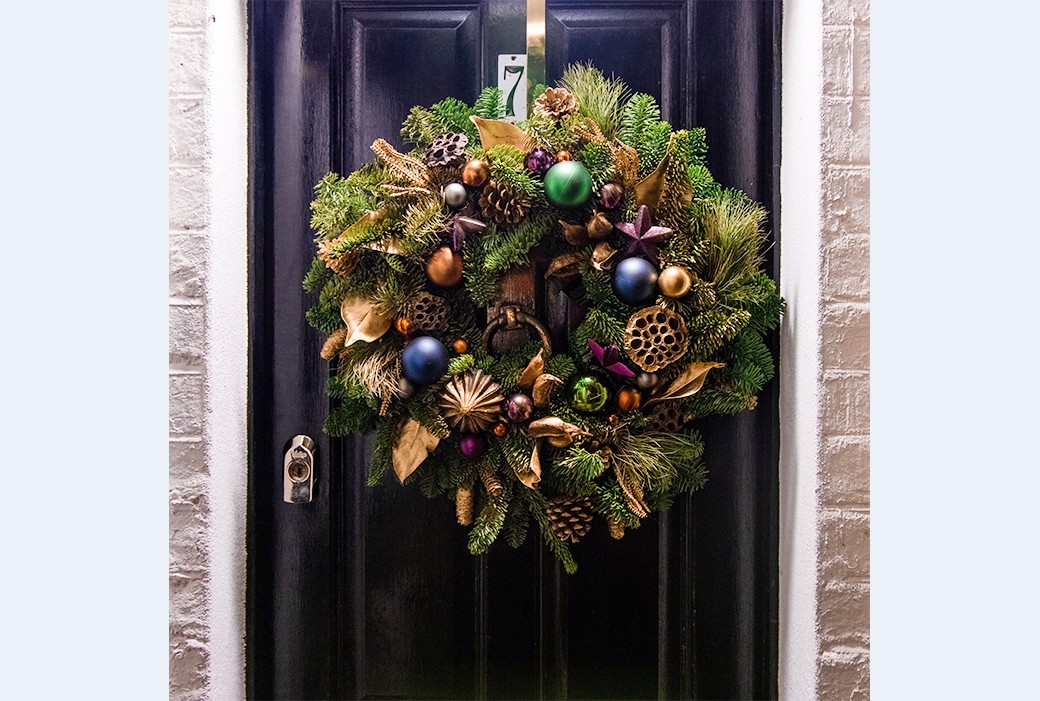 The changes
For holiday decor, choose not only beautiful but also functional items, and don't add new ones to the old decorations, just temporarily keep the old ones and replace them with New Year's decorations. In this way, you will avoid confusion and chaos.