The rocking chair is a new trend in interior design and is becoming more and more popular. In addition to adding sophistication and modernity to any style of interior, rocking chairs have many advantages, which we will tell you about in this blog.
A rocking chair will create a new style in your home as one of the most modern and beautiful pieces of furniture for any room or balcony. This is a piece of furniture that will always attract the attention of all visitors. It is incredibly comfortable and creates a wonderfully cozy environment.
Rocking chair
There are several types of chairs. You can choose one that you can hang from the ceiling with a special rope or one with an axis that does not need to be hung, because it is hung on its own axis. For a large room, you will need a large rocking chair, and for a small room, you should prefer a relatively small one. If you want the chair to be easy to move, you should look for one made of solid and durable material, with a wooden frame. If you have a small child at home, the best choice would be made of metal so that it does not tip over easily.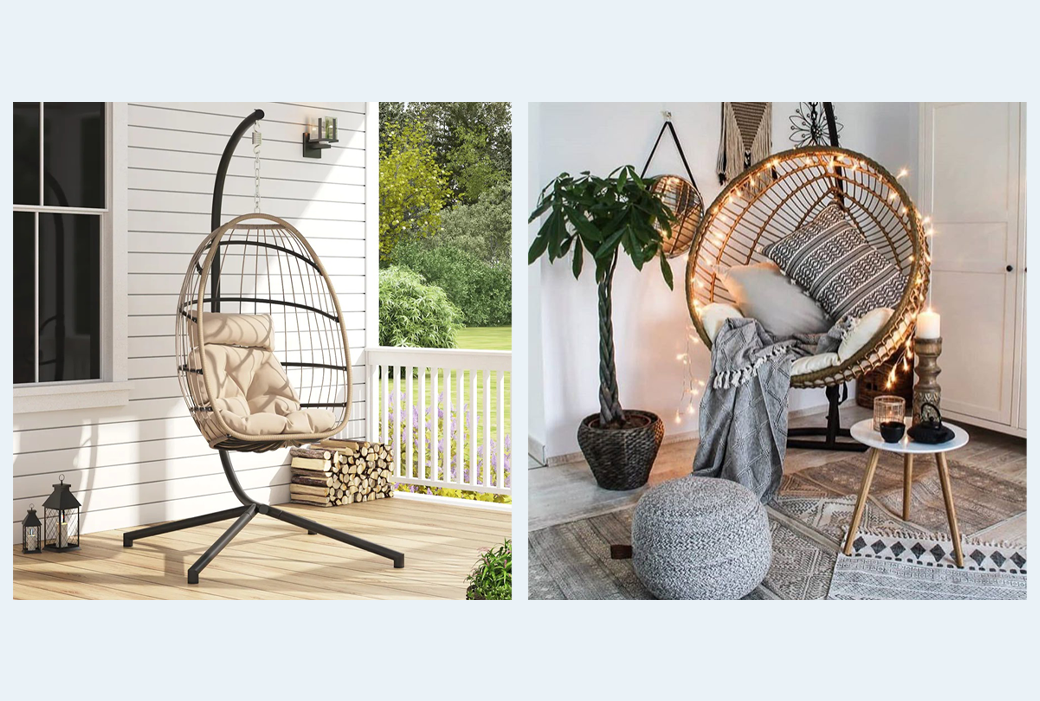 Advantages
A rocking chair is a very comfortable seat that will help you relax. Slow rocking is the best way to unwind and relax, and it also has a positive effect on mood. With the help of a rocking chair, you can create a stress-relieving space and use it both for reading a book and watching TV, as well as for yoga exercises or just relaxing. It can be placed in a sunny area to get vitamin D and relax, or placed in the shade to cool off in the heat. Rocking chair is a great entertainment for children or adults. If you buy several rocking chairs, you will create a communication space at home where you can spend time with friends or family members.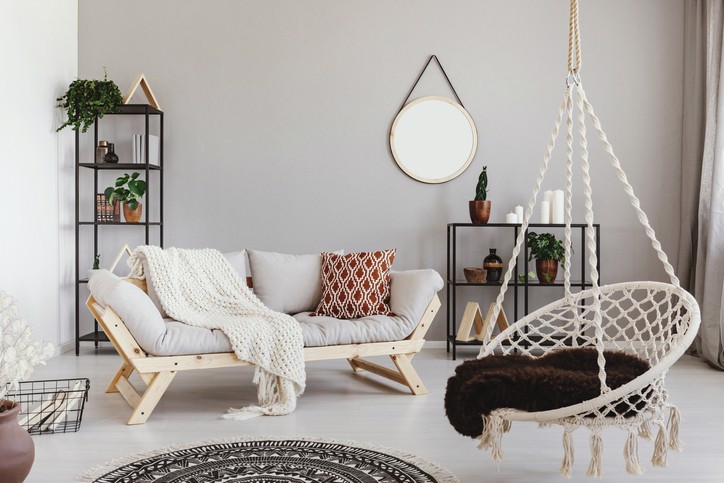 You can buy a rocking chair at a discount in partner companies with Archi card.
This is a discount card that will be given to you as a gift upon purchase of an apartment in Archi.