In 2023, home lighting trends are practical and aesthetic. According to the trend, designers first select the lighting and then match it to the interior design.
Nowadays, lamps are no longer just a means of lighting a room, they are one of the main elements of style and comfort. We present to you home lamps that will create coziness in your home and respond to trends as well.
Nostalgic
Details from the past, which evoke nostalgia, really respond to the modern trend. Use a lamp with details that are characteristic of the medieval or older period.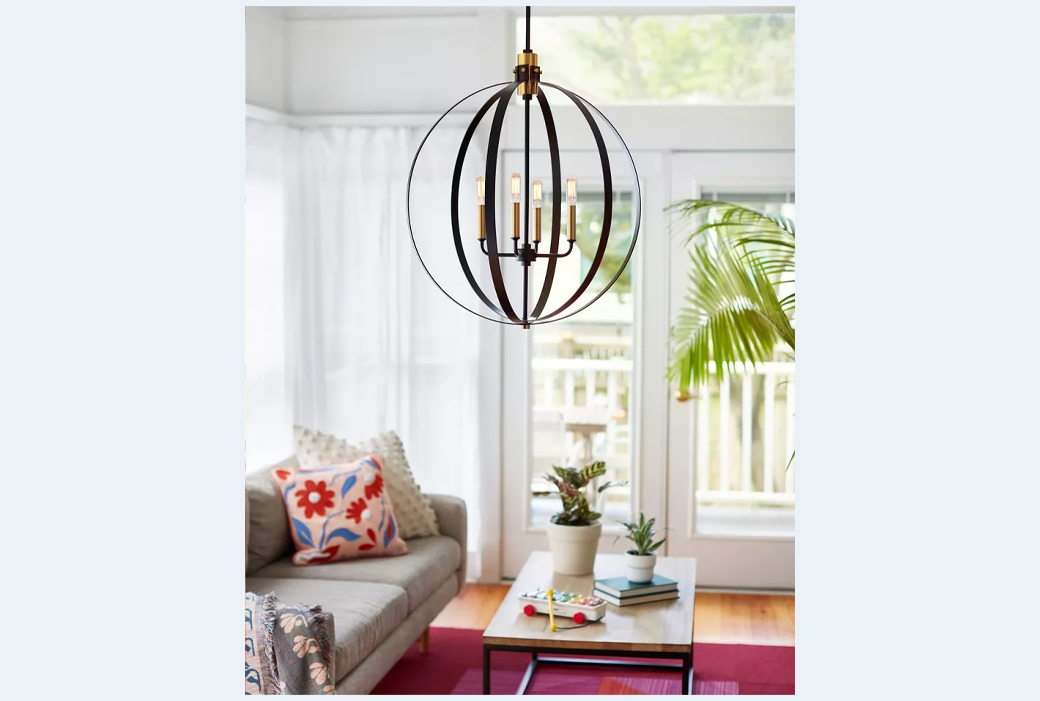 Natural elements
Nowadays, the use of natural elements in the decoration of all parts of the house is trendy, and lighting is no exception. A lamp decorated with natural stone, irregularly cut crystals, and ceramic glazes will make the interior unique and will be trendy.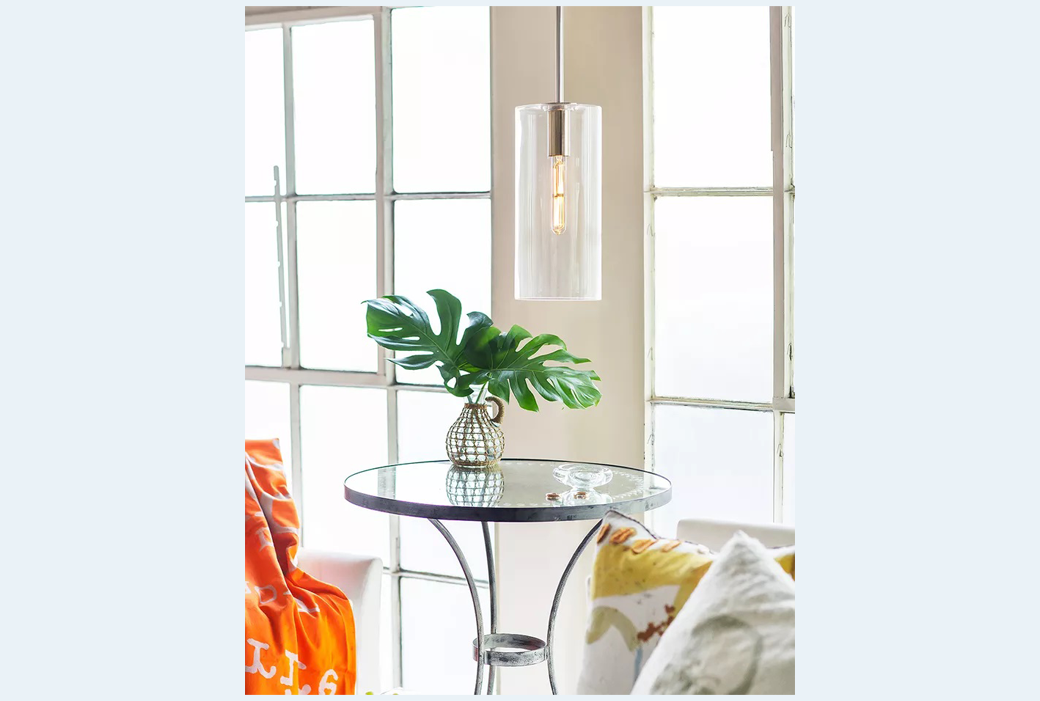 Adapting to Lifestyle
It is trendy to adjust the lighting to your lifestyle. The lighting of your home must also be adapted to the lifestyle of the residents of the house. For example, if you like to travel and you often need to pack your luggage, you can place the lamp on the pump so that the closet is well-lit.
Golden
The popularity of gold tones is increasing, while silver is decreasing. It is possible to combine golden colors with any interior. However, keep in mind that whether you are using a lamp or a chandelier, neither should be bright and shiny gold.
You can also read about home lighting:
You can buy lamps and chandeliers with Archi Card at a discount from Archi's partner companies.
Archi card is a discount card, which is given as a gift to all residents of Archi when purchasing an apartment in Archi.