A balcony is the part of a house that first celebrates the arrival of spring. Balcony flowers planted in containers contribute to a pleasant atmosphere. Spring is the best time to grow medicinal plants as well as a small vegetable garden. Cooking meals with your grown plants sounds like a unique experience. Have a look at 8 spring balcony houseplant options: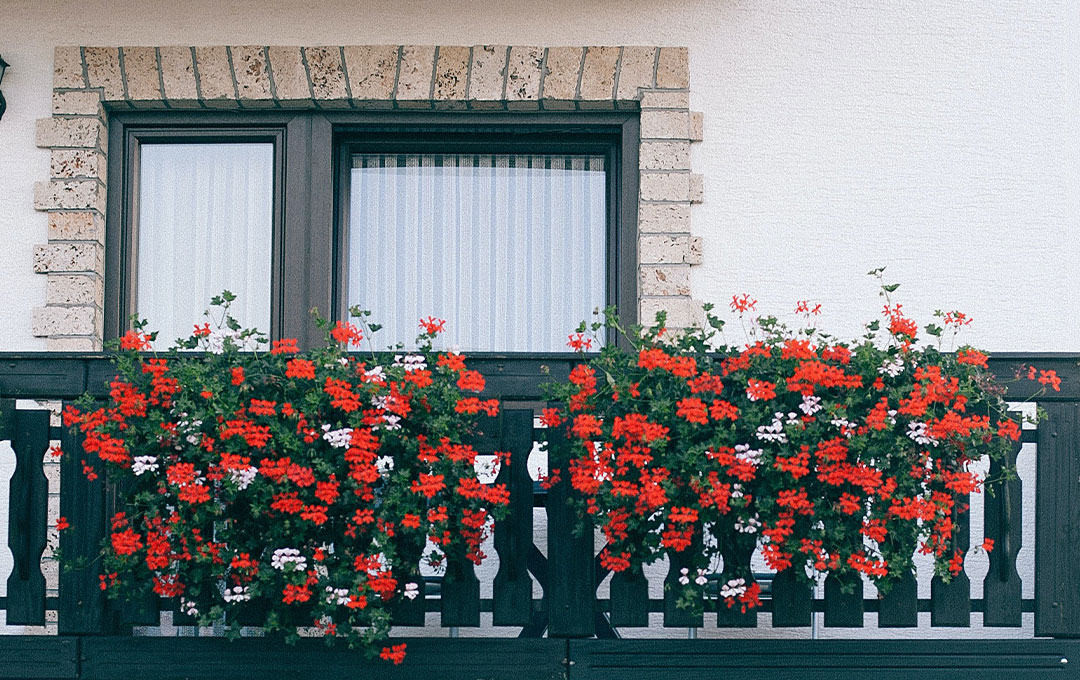 Lavender
Lavender prefers sunlight and can be planted in pots on a balcony. This houseplant blooms all summer and boasts a sweet odor.
Fuchsia
Unlike Lavender, Fuchsia favors shades over the full sun. One can find pink, red, and purple Fuchsia.
Sweet Alyssum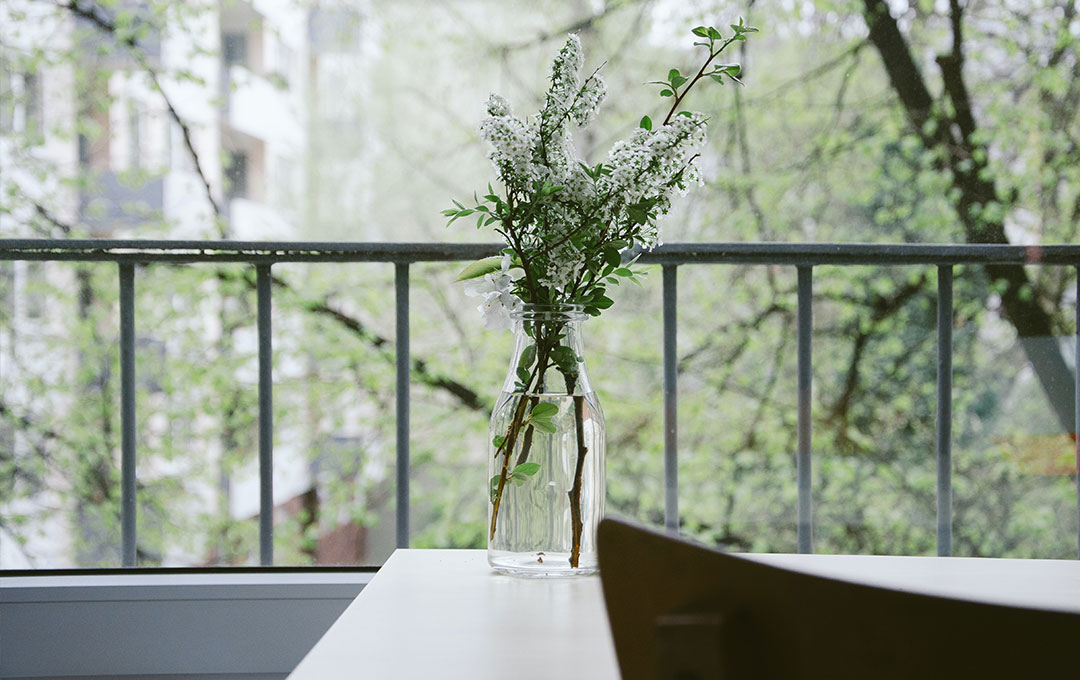 Sweet Alyssum grows quickly and produces a pleasant smell. The houseplant can cope with both full sun and part shade conditions.
Lobelia
Lobelia is a beautiful bushy houseplant available in blue, purple, and white colors. Planted in containers, they love a cool atmosphere and can bloom in partial shade.
Hibiscus
Hibiscus is native to tropical and exotic regions of the world. It grows quite large and loves the sunlight. Hibiscuses will lend an unusual look to a balcony.
Medicinal houseplants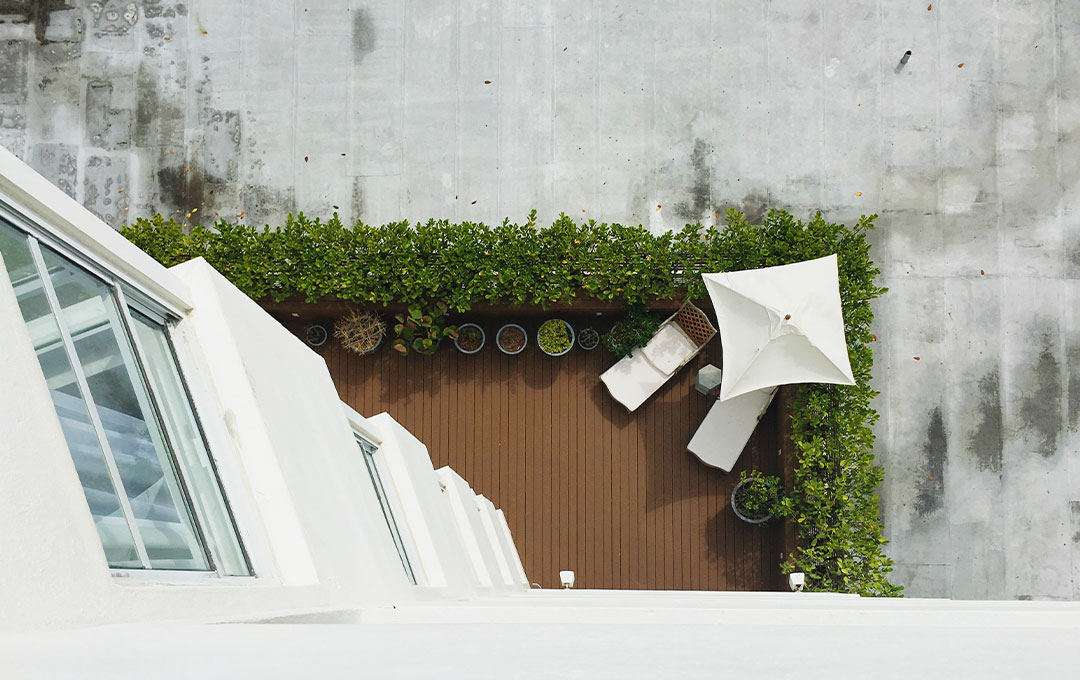 Medicinal plants boast aesthetic and functional qualities. If a balcony is exposed to the sunlight, basil and rosemary will work well. In case of insufficient sunlight, coriander and onion are the best choices.
Lettuce
Growing lettuce on a balcony is a workable idea. There are thousands of lettuce varieties that are easy to garden. Lettuce loves the sunlight and warmth.
Roses
Roses have a special place in numerous houses and balconies. They demand sufficient sunlight to flower. One can find a variety of miniature roses too.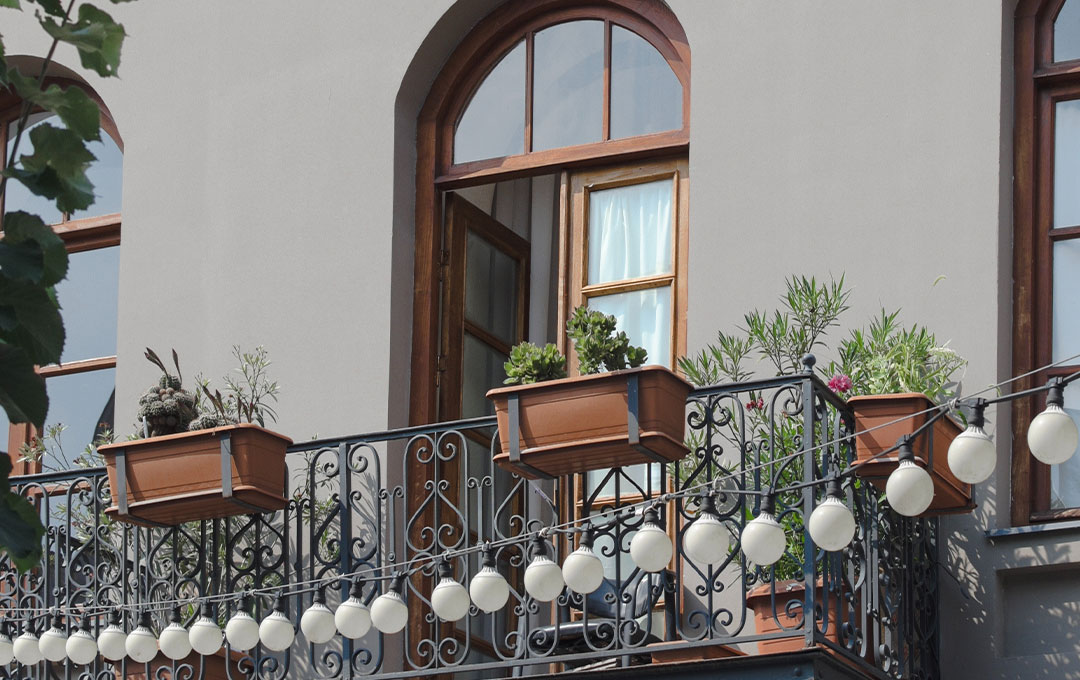 When it comes to buying an apartment from Archi, you have a wide choice of balconies with stunning views and gardening opportunities. Moreover, the company gifts its residents a loyalty card, allowing them to buy spring houseplants with great discounts.