Dark and cold winter days will come to an end soon. We are all looking forward to embracing new challenges and experiences in spring. Get ready for spring by updating your living space.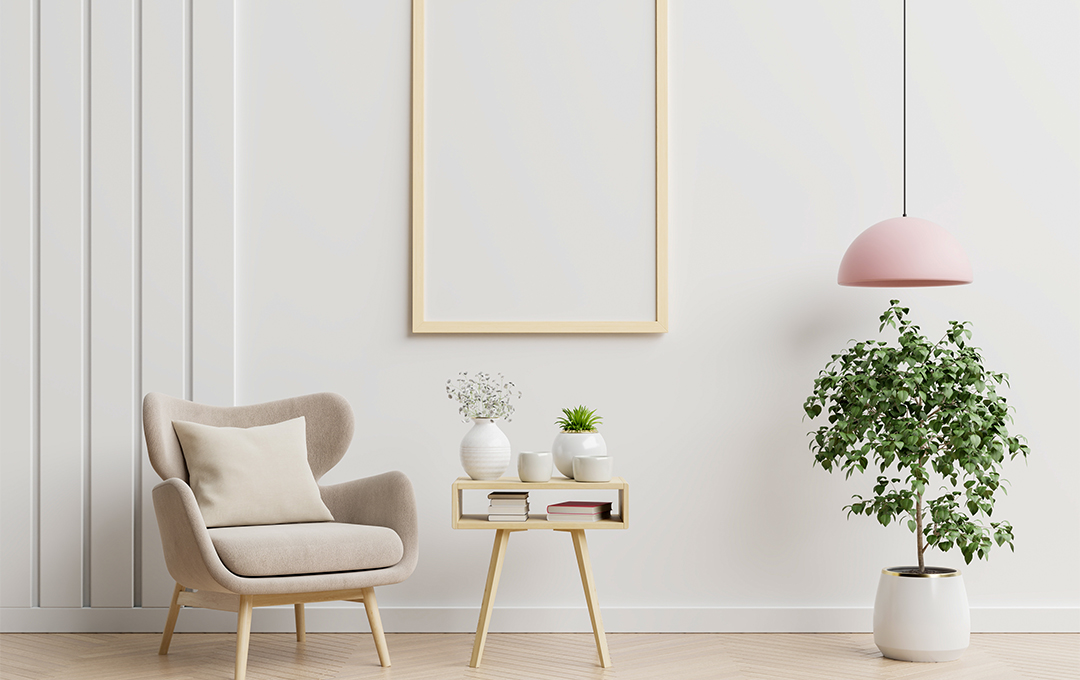 Declutter
Spring reminds us to clean and declutter our living space. Freshening up the atmosphere will be a good start to meet spring. Remember that household chores are easier and funnier when done by all family members.
Update fabrics
Winter thick and dark fabrics are not suitable for colorful spring days. Swap thick leather and velvet fabrics for light cotton and silk ones. They work well with cushion upholstery, curtains, and rugs. This change will brighten up the interior for spring.
Add color and pattern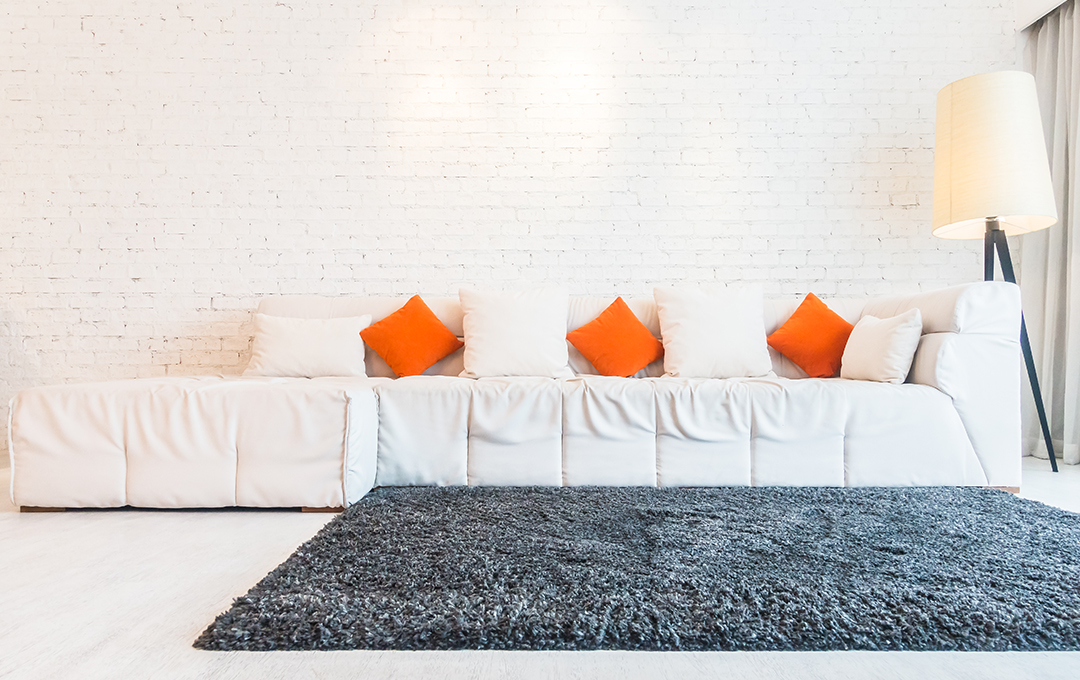 Bright and shiny colors can make a statement in the interior. Small details such as colorful drawings, cushions, and lampshades can achieve an unusual effect.
Lighting
Unlike winter, spring offers longer and lighter days. Natural light has a positive effect on our mood. Cleaning windows and hanging thin curtains will maximize the daylight into the home.
Change furniture position
Changing the interior is always a good idea. Rearranging pieces of furniture can effectively freshen up space. For example, changing the position of drawings and rugs will make a huge difference in the overall interior.
Add houseplants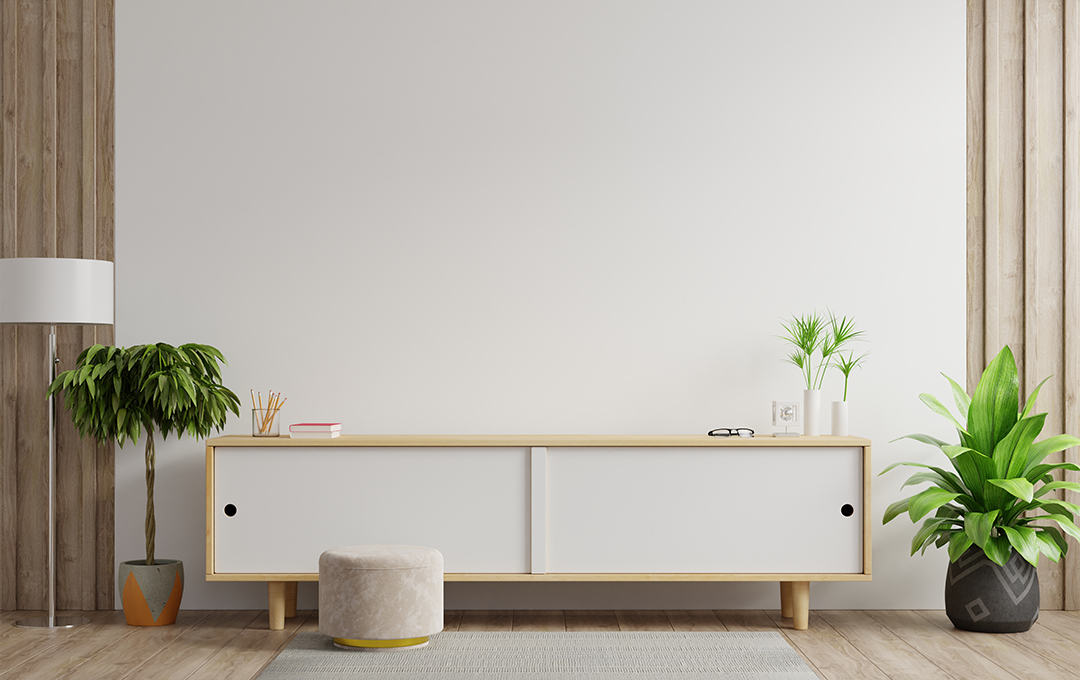 Spring is associated with greenery and fresh air. Introducing houseplants can bring spring vibes into the interior. The sweet smell of flowers will brighten up the space.
Refresh balconies
The best place to feel the beauty of spring is a balcony. Add spring houseplants to fill the space with pleasant smells.