Spring is approaching and it is time to prepare the apartment for warmer temperatures. If you are looking forward to spring and want to create a suitable arrangement, this blog is for you. Here you will read three tips on how to prepare an apartment for spring.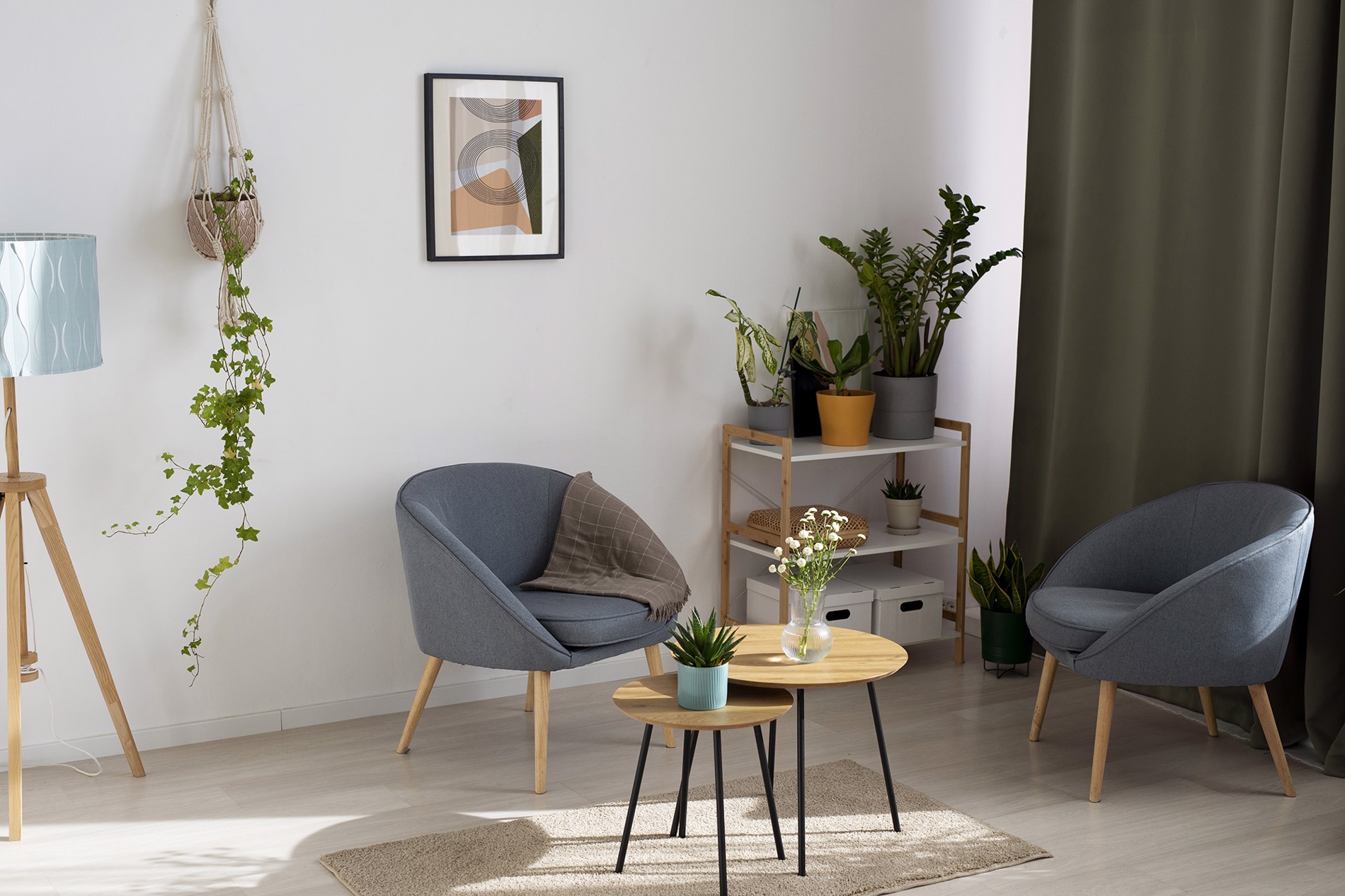 Deep cleaning
Cleaning the house isn't something we all enjoy doing, but if you've been putting off the process until now, now is the best time to clean it up. First of all, open the windows, I recommend you turn on your favorite music and start general cleaning: from dusting to polishing the floor. The process is tiring, but cleaning the apartment is the first step to bringing the mood of the new season into the house.
Winter clothes
One of the first signs of the arrival of spring is saying goodbye to warm sweaters, winter coats, gloves, and other cold-weather clothing. These heavy, warm clothes take up a lot of space in your house and create a mess. After tidying up the house, free up space for colorful, thin, and beautiful clothes.
Greenery
Everything is starting to bloom, and the season of greenery is coming! If you love plants, take advantage of this moment and add greenery to your apartment. You can choose a hanging plant, a potted green plant, or a colorful potted flower. Adding plants is one of the best ways to update and refresh your interior. It will really create a spring mood for you. You can read about the care of plants in our other blog.