The importance of environmental protection has increased in interior design as well as in other professions. Designers try to incorporate as many organic materials as possible to minimize the negative impact on the environment. Rattan is an eco-friendly material effectively used in interior design for a decade now.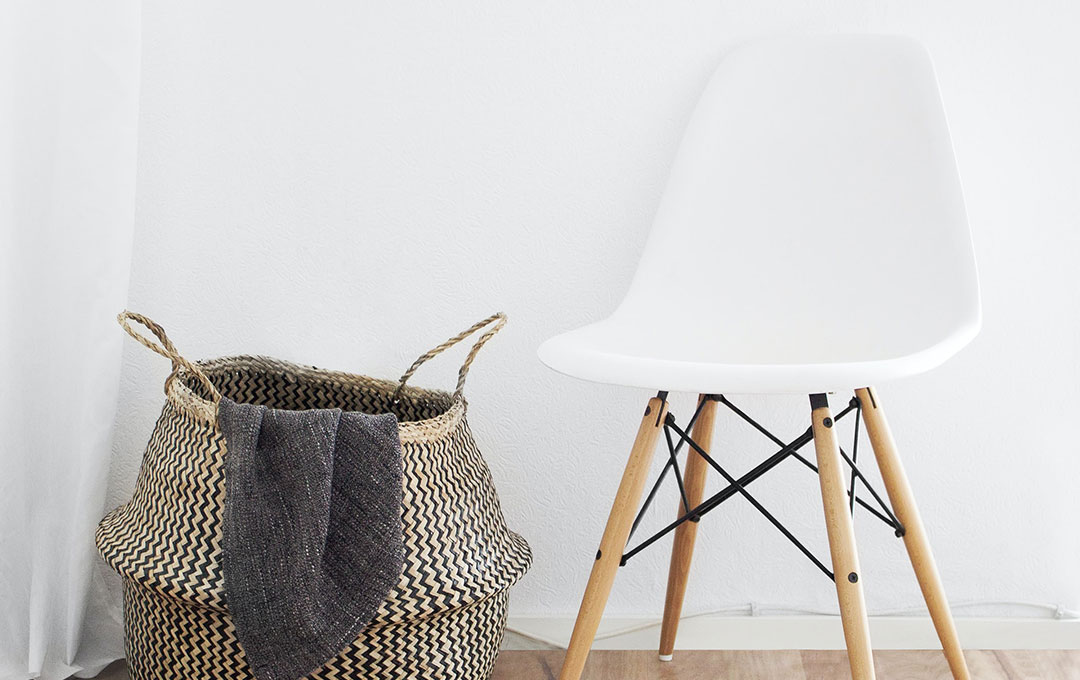 Rattan is a liana that climbs up to trees and grows in tropical regions. The Rattan palm is a popular material used for wicker furniture. It is famous for its durability and lightness. The material shows high resistance to heat, insects, and moisture which makes it perfect for outdoor use.
Rattan furniture in interior design:
Create additional storage space
Storage space is never enough at home. Rattan baskets are the perfect solution to store everyday items. If you are looking for an ecologically clean material for your children, feel safe to go for Rattan baskets.
Ideal for indoor and outdoor use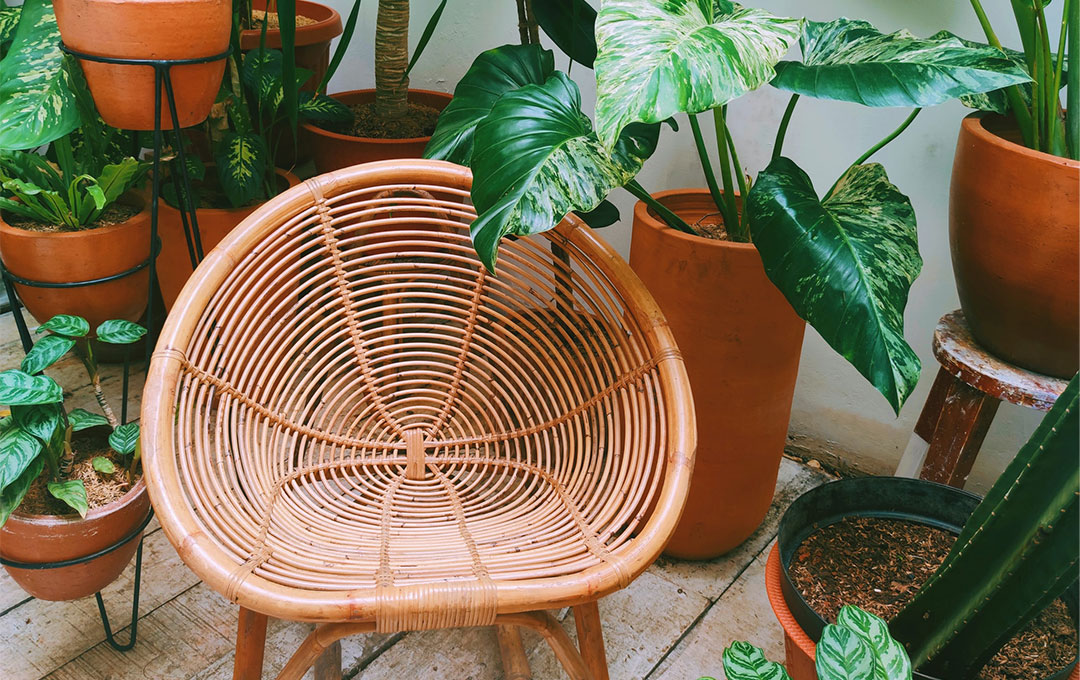 Rattan is a universal material effectively used both in interior and exterior design. The material is resistant to moisture, heat, and insects to be an ideal choice for a balcony decoration.
Rattan for zoning space
Folding screens are used as space dividers in interior design. They help to soundproof the space too. Rattan folding screens are practical in large apartments to create separate and cozy zones.
Safe space for our four-legged friends
Rattan is an ecologically clean material which makes it a safe option for our four-legged friends. Rattan furniture uses no chemical products to ensure the safety and health of ოურ pets. They will feel happy and safe curled up in such material.
Create an interesting decor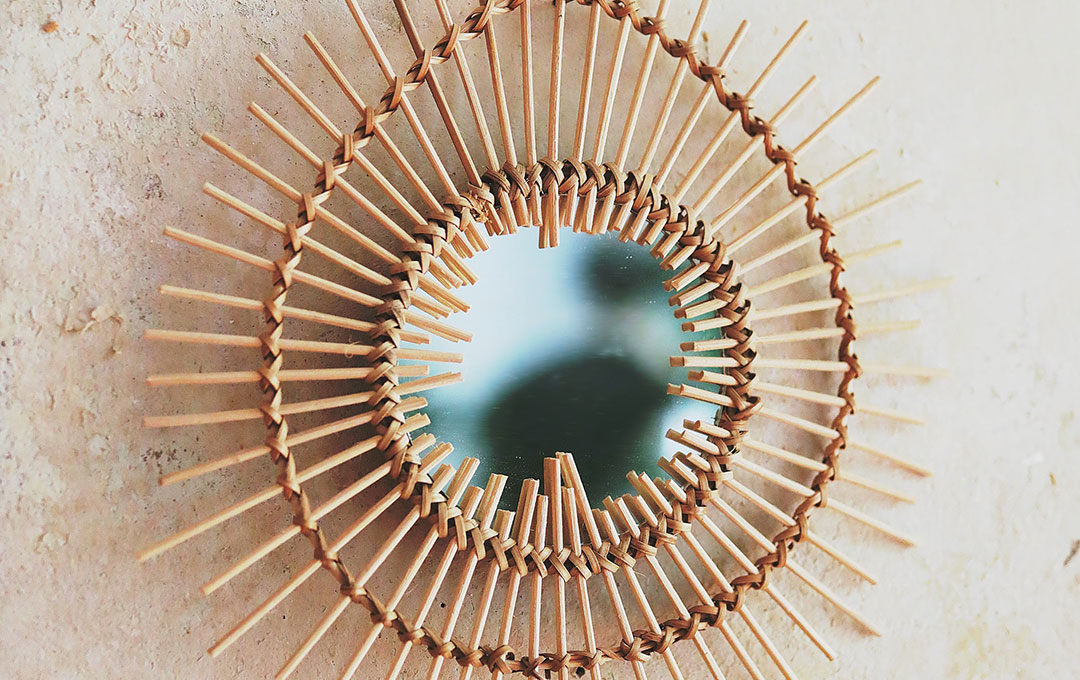 Rattan makes not only an effective piece of furniture but an interesting decor element too. The material is available in different colors to fit all interior designs. It works equally well with modern, minimalist, bohemian, and other interior styles.
Create an original and eco-friendly design
Rattan woven furniture is an eco-friendly item. Its organic and unusual design lends an interesting and cozy feeling to the room.