A pattern is an important element of interior design. Introducing a new pattern to a room adds vibrancy and personality. Interior designers identify 4 major types of patterns: Stripes, Geometrics, Florals, and Organics. Mixing different types of patterns is not an easy task. Have a look at some tips for matching patterns.
Stripes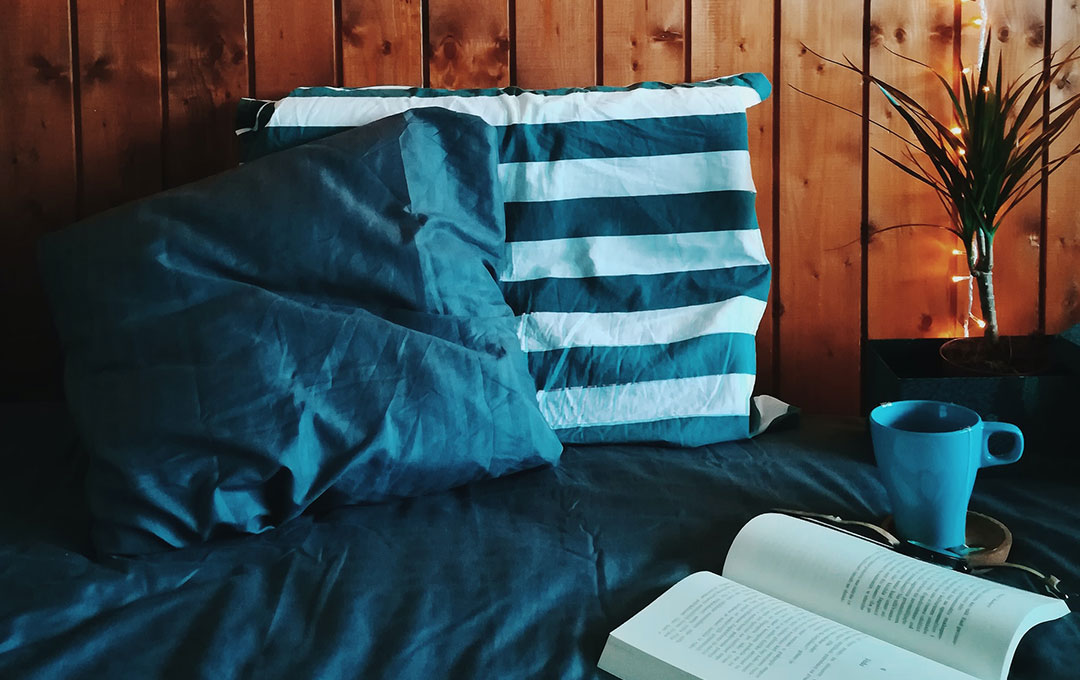 Stripes are one of the easiest patterns to work with. It is usually made of black and white stripes, creating a classic interior. Adding round lines will lend a soft and welcoming look to a room.
Geometrics
A Geometric pattern is all about the repetition of simple and linear forms. It often uses basic shapes such as squares, triangles, and circles. There are two easy ways to match different geometric patterns: sticking to either angular shapes or lines with similar thickness.
Florals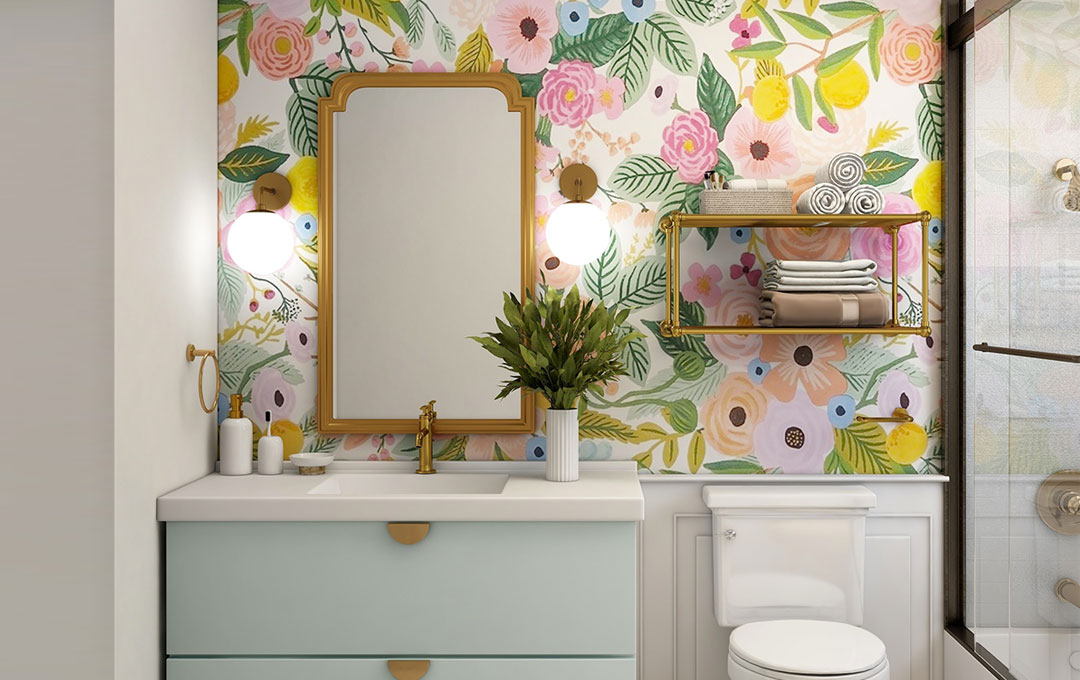 A floral pattern is the opposite of stripes, featuring complex and curving lines. Modern apartments boast floral, leafy, and botanical prints to bring a green and vibrant atmosphere into the home. The combination of floral and geometric patterns contributes to an interesting interior, a mix of gentle curves and sharp lines.
Organics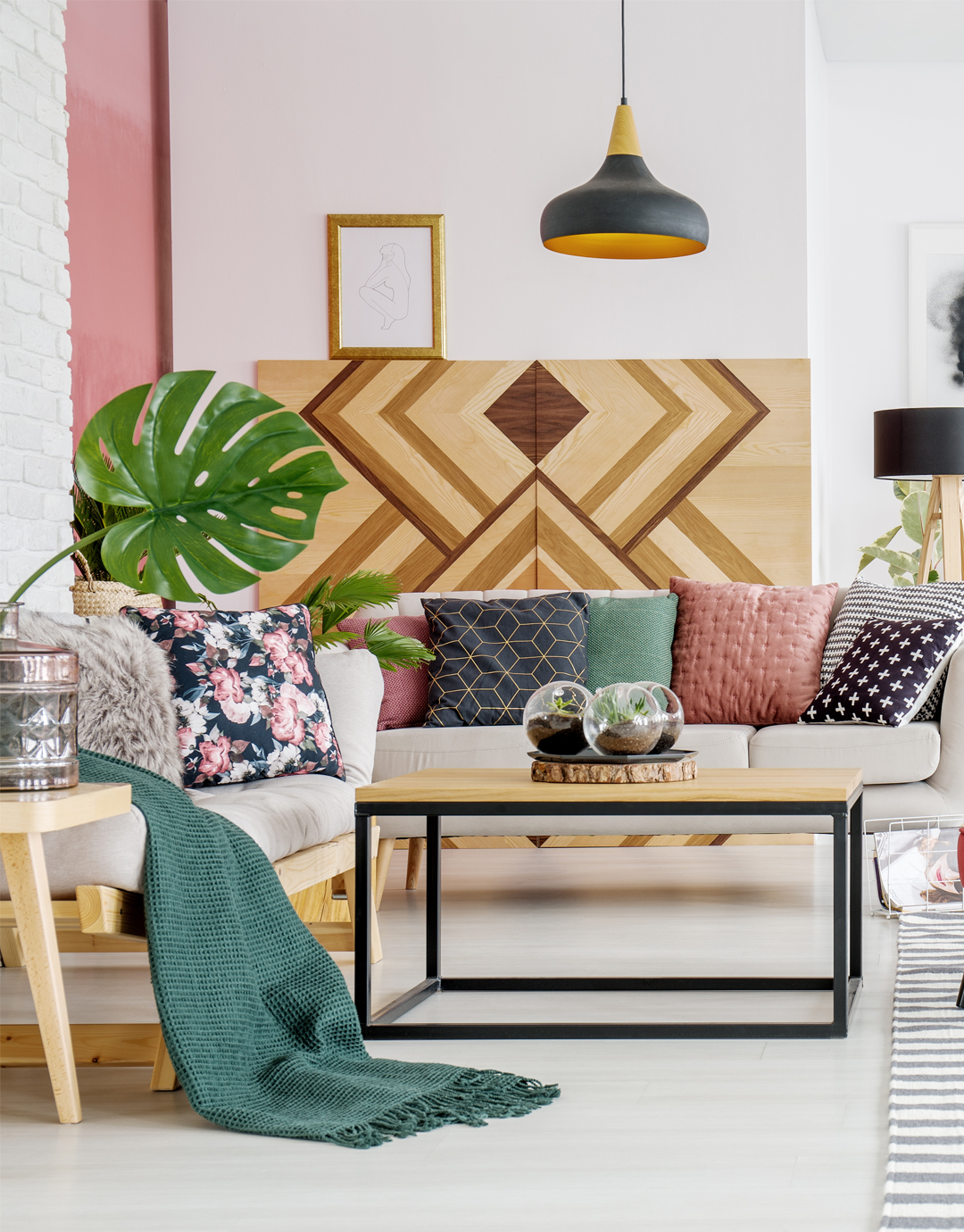 Organic patterns take inspiration from nature. One of the most common organic patterns is an animal print. Modern apartments often feature a zebra print, a classic black-and-white stripe. Organic patterns work well with geometrics.
When it comes to mixing patterns, two major aspects of a pattern should be considered:
Color
Playing with colors can contribute to a harmonious atmosphere. For example, mix neutral color patterns to create a cohesive color palette.
Scale
Small-scale patterns get lost in large rooms, while large-scale ones can function as a focal point. Try to combine similar scale patterns to produce a natural look.