Football is more than a hobby for a lot of people. They get immense pleasure from watching matches in a stadium as well as on TV. Football fans love to invite friends at home, enjoy snacks and drinks together to support their favorite team before the TV screen. This exciting experience can be enhanced by the right interior design. Have a look at some décor ideas to create a comfortable space for football fanatics.
Sofa
A sofa is an important piece of furniture for football fans. They need a comfortable sofa with soft cushions to fully dive into live football matches.
Chairs and poufs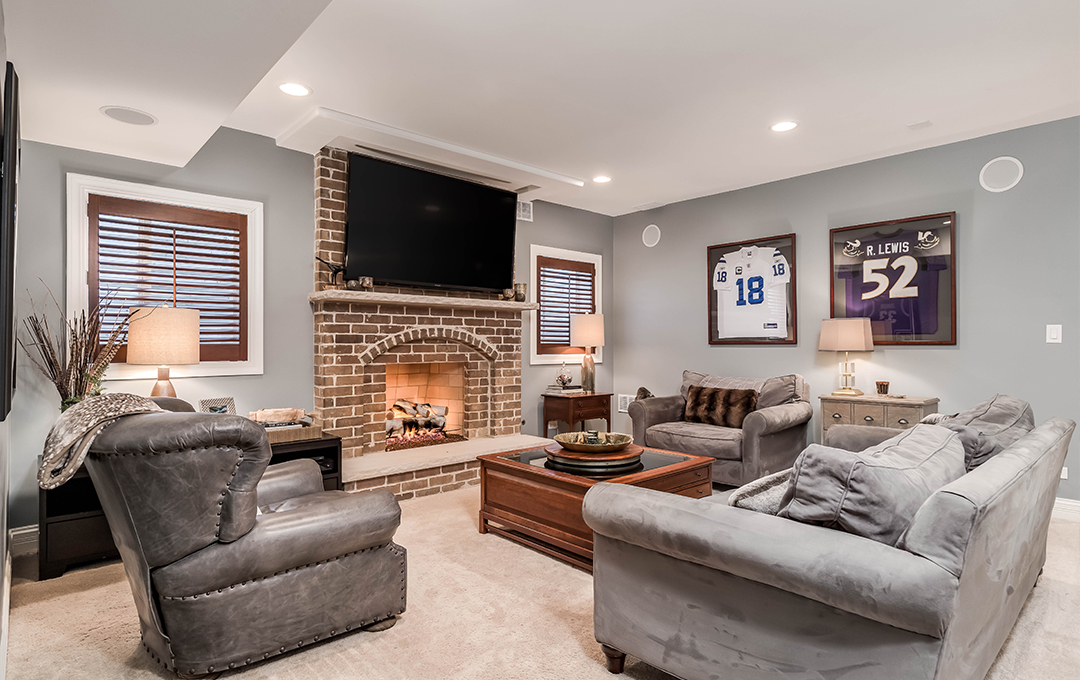 Watching football games is more fun with friends than alone. Do not forget to have enough chairs and poufs to accommodate your football fan friends at home. What's more, consider buying an ottoman for storing snacks and drinks.
Table for drinks and snacks
Football is impossible without beer. To be fully involved in the game, place an ottoman close to chairs to be able to easily reach snacks and beer.
Fabrics and flooring
Football fans are emotional people. No wonder their rooms look untidy after every football match. So, it is useful to install vinyl tiles or linoleum flooring as well as cover sofas with leather. They are low maintenance materials to fit the messy football game nights at home.
A football-themed room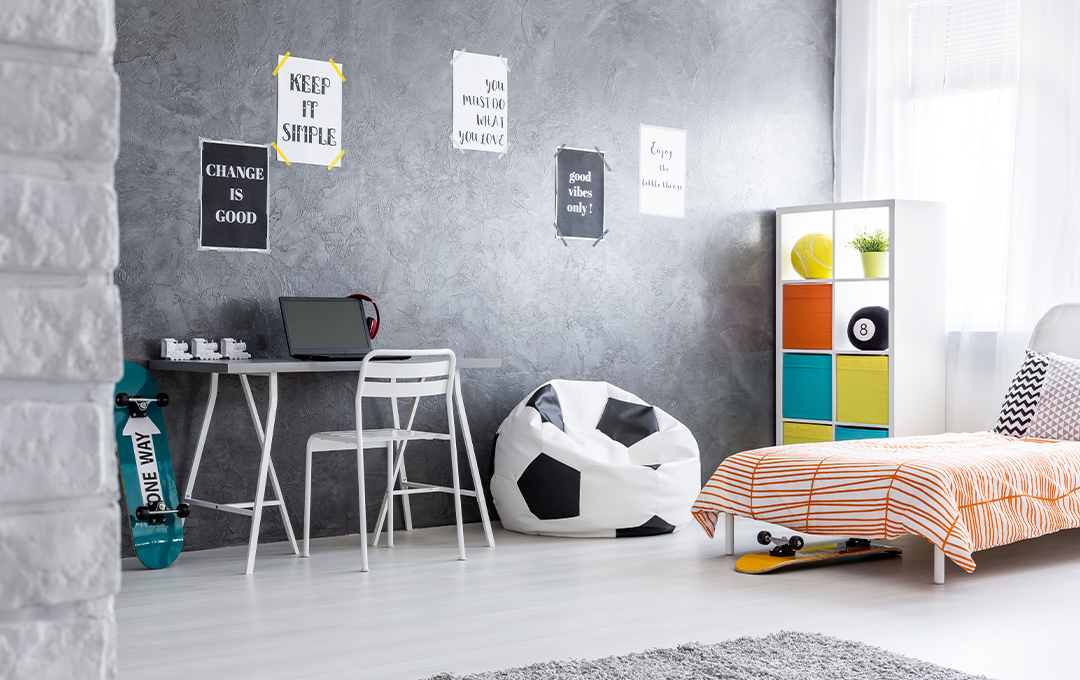 Football supporters love every single item that is related to their favorite team. Introducing these accessories into the home design will make supporting more emotional. For example, curtains, fabrics, cushions, etc. can be painted the color of their favorite team. Moreover, football-themed accessories, cups, balls, or T-shirts can elevate the football spirit at home.