When we paint the house or change the interior, the entrance is often left unattended. However, this is the room in which we spend much time, and the color scheme of the entrance impacts the perception of the interior of the whole house. This is a place where you can be bold and express your personality. In this blog, you will read some rules that will help you start changing your entrance.
Decorate with uplifting colors
The entrance hall is the first room you pass when entering the house, so it should be decorated to make you feel good. It is proven that colors improve mood. Opting for bold and bright colors is a great way to set the mood and anticipation for what to expect in the rest of the home.
Use warm colors
When choosing the interior of a small or narrow corridor, you have such a choice: take its size, paint it in dark colors, decorate it with pictures, or use warm colors to make the space appear more significant; you can add slightly darker shades.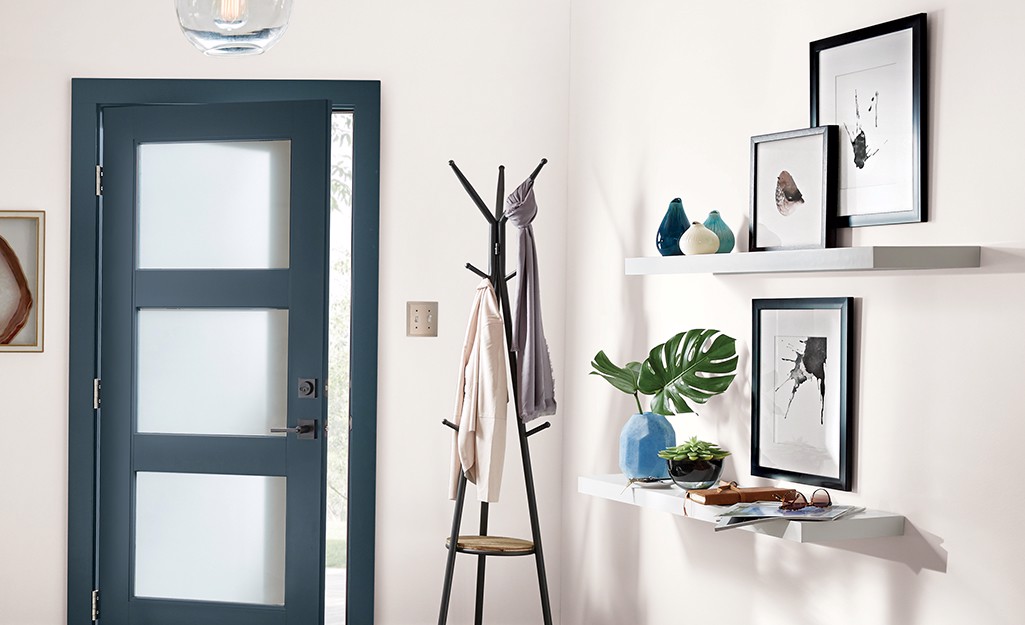 Follow the trend
Now it's trendy to paint the woodwork, radiators, ceiling, and interior door in the small entrance the same color as the walls. This will create a unified space, and after passing through the corridor, your guests will begin to explore the house. If you want your guests to pay special attention to the house's interior, this scheme is the best way.
Use beige tones as a background
Beige is one of the most versatile colors that evoke a sense of calmness and flawlessness and is cozy and comfortable. It is the best background for antiques, paintings, and other decorations, because no shade of beige will overshadow these things and, on the contrary, will allow the viewer to perceive them better. So, if you have decorative items or paintings in the corridor, you should choose beige.