Interior arrangement in a small apartment has particular importance. Despite the lack of space, the rooms should be functional and should respond to the owner's wishes and tastes. If your apartment has a small space, this blog will help you properly arrange the bedroom.
Location of the bed
When it comes to the interior of a small bedroom, the correct placement of the bed is the most important, as it occupies a large part of the room. Pay attention to symmetry to make the bedroom interior beautiful and functional and place the bed along the center of the main wall. Make sure you don't block access to any windows. By placing the bed in the center, you can easily reach both sides of it, which makes the bed more functional.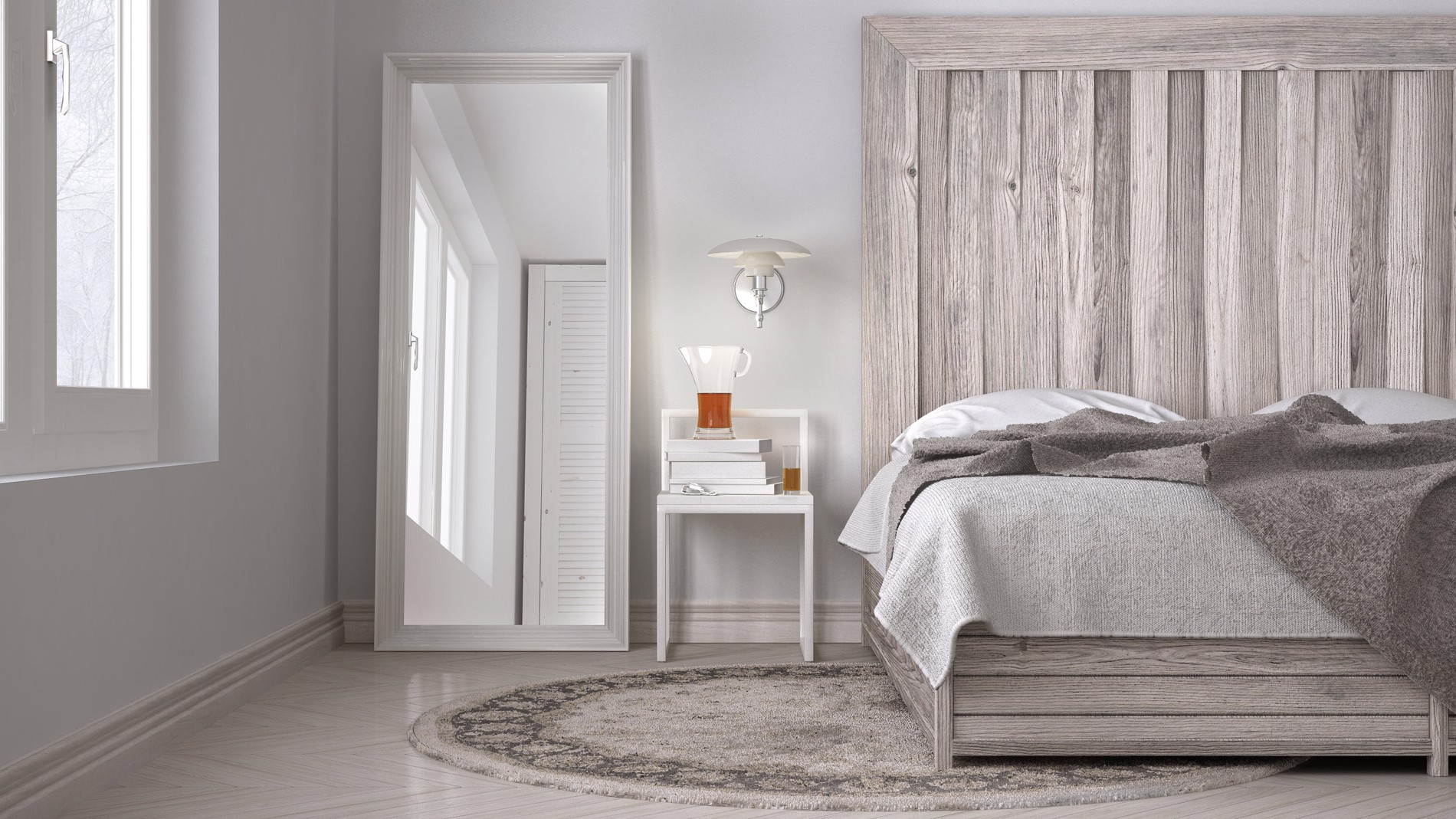 Use mirrors
Adding mirrors to your bedroom interior is the best way to make the space appear larger. Also, if you place the mirrors in front of the window or next to it, the room will be much brighter.
Wall lighting
The use of table lamps on both sides of the bed is very popular, but it takes up a lot of space. Use wall lamps to save space. The choice of wall lamps is very diverse, and you will create an interesting, modern interior while saving space.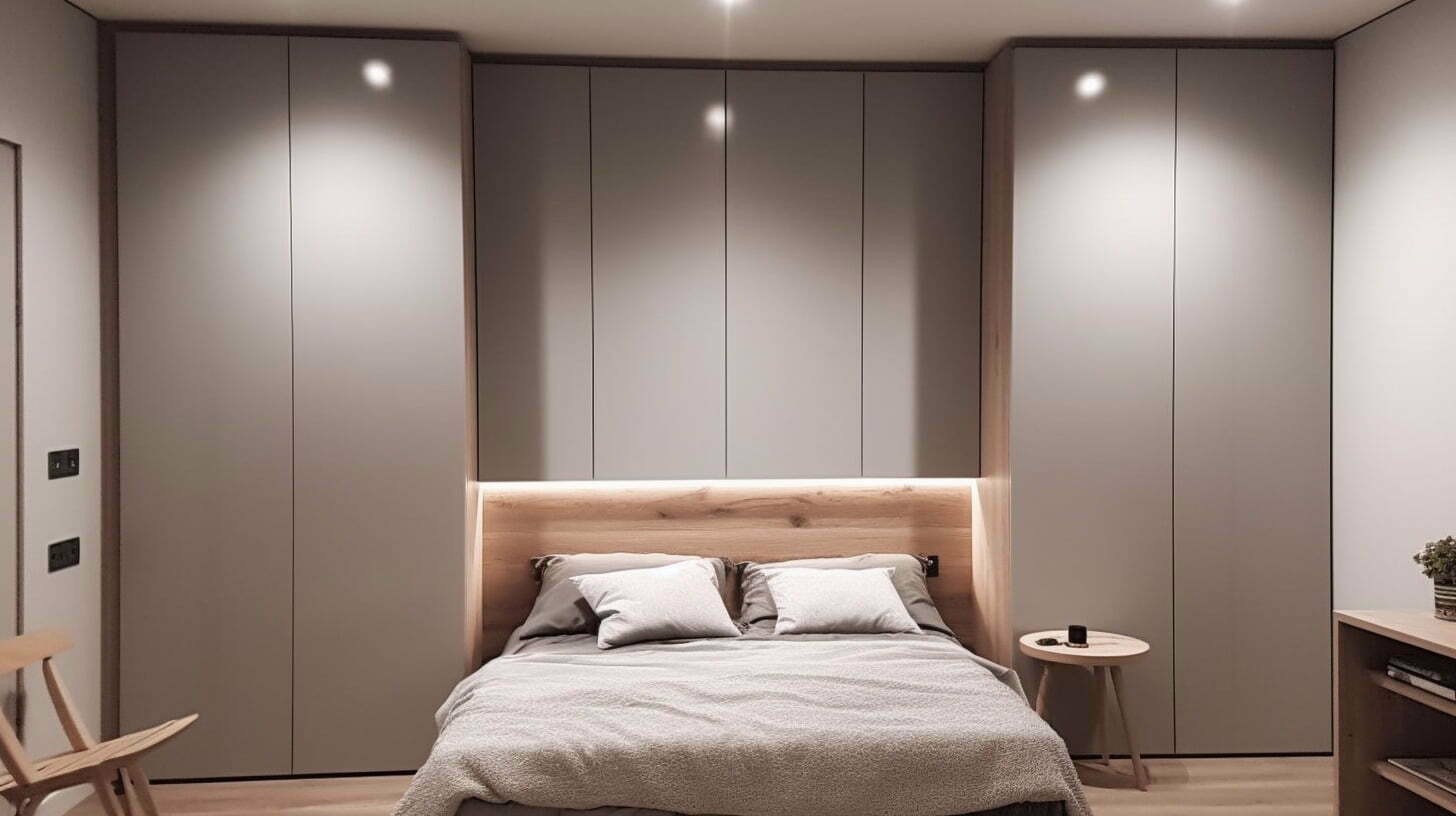 Furniture and shelves
It is difficult to place bulky furniture in a small space bedroom, and as a result, we will get an overcrowded, even smaller space. Use built-in wall cabinets and shelves, which will actually save you space and make the space look bigger.
Read other blogs about decorating a small apartment:

6 tips for arranging a small bathroom

5 mistakes that should not be made in the interior of a small living room