Living in a residential complex comes with multiple advantages. One of the biggest benefits of living in a residential building is an adjacent parking spot that makes the life of residents easier and more comfortable. Having a parking space allocated near your apartment says a lot about the quality and the experience of the development company. All Archi projects incorporate different types of parking spaces including 3-4 level ones. These open and closed parking lots serve to improve the quality of life and the parking-related challenges in the city. Have a look at the benefits of buying a space in a closed parking garage: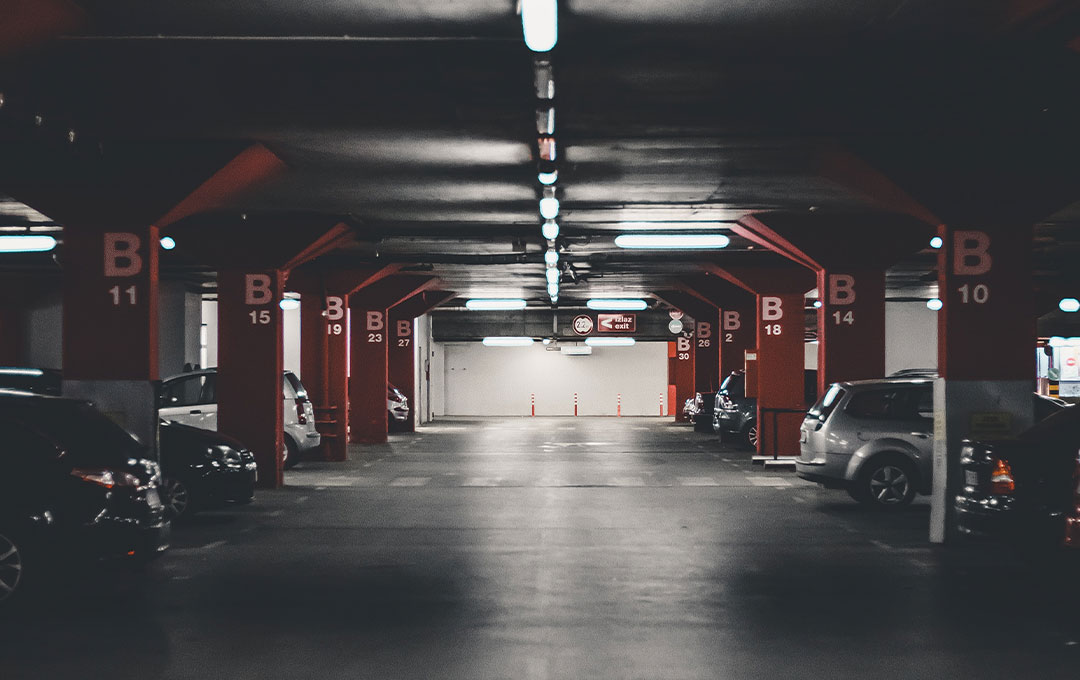 To begin with, a parking lot located adjacent to a residential building provides a full package safety for the residents. A closed parking spot is under constant video surveillance, keeping your car safe 24/7. Closed parking lots usually provide tailor-made parking slots to prevent car damage or scratches. Thus, you will be able to save money on your car expenses by constantly keeping it in a good condition.
Weather conditions affect the exterior of your vehicles. Heat, snow, rain, wind, or hail can easily damage your car. A closed parking space excludes the possibility of weather-related damage to your vehicles. It will effectively save your time spent on removing snow from the car in winter or repairing the damage caused by the sun and heat in summer. The only disadvantage of the closed parking garage is the lack of air regulation.
There is never enough space at home for storing our items properly. To declutter the apartment, use your parking lot as an additional storage unit and keep some things down there.
Everyone agrees that a parking space brings comfort to our life. The convenience of having a parking lot adjacent to your apartment means saving your time. After parking a car, you can go to the apartment simply by using the elevator installed in the same space.
Tbilisi green areas and playgrounds organized in front of the residential buildings are usually occupied by vehicles. Looking out of the windows, all the residents can see are different kinds of cars. Closed parking lots can solve the problem by housing vehicles and putting recreational areas to better use.