No home is complete without some greenery. Indoor plants play an important role in interior design. They bring coziness and a warm atmosphere into our home.
Indoor Plants – Important Accessories In Interior Design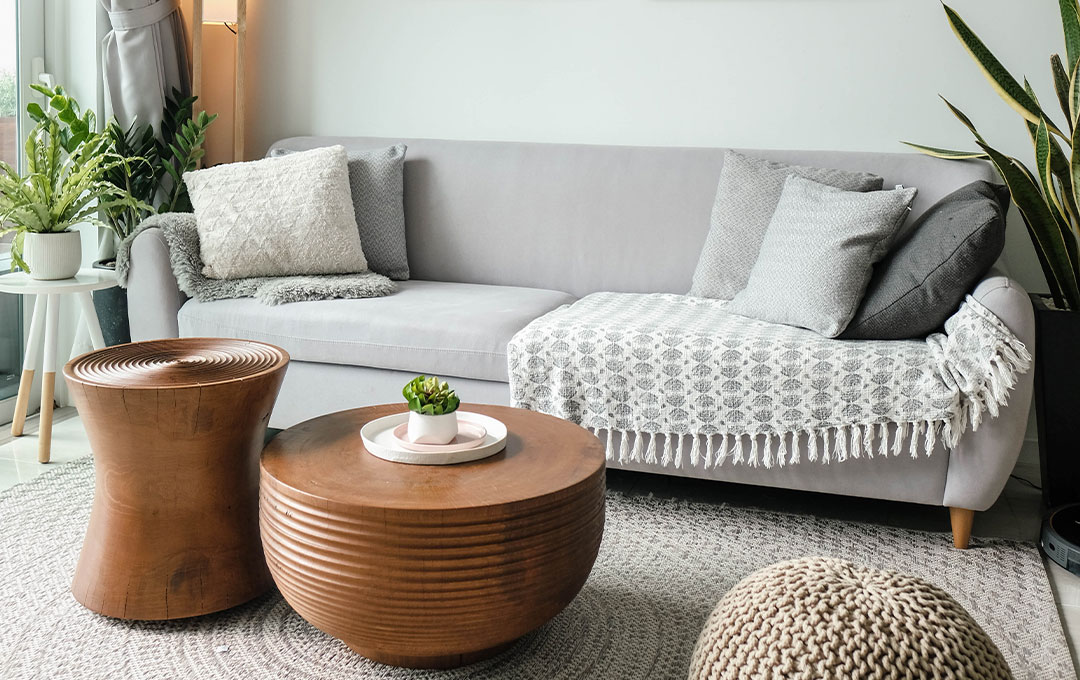 We should look at the basic principles and elements of interior design to figure out why indoor plants are so important to home decoration. The major elements of interior design are Color, Texture, and Shape. Indoor plants are available in multiple colors, shapes, and textures to fit different interior design styles. As for the principles, interior design is focused on Balance, Proportion, Rhythm, Harmony, and Emphasis. Houseplants effectively embody all the principles found in interior design. Let's look at some examples to illustrate what these principles mean in real life. For example, if the furniture is found only in a certain part of the room, balance can be achieved by filling the other part with indoor plants. As for the principle of emphasis, the focal point can be created by placing a flower vase in the middle of the dining table. Rhythm is developed through the repetition of patterns, texture, or colors. You can easily find similar types of houseplants to bring rhythm into the room.
Where To Place Houseplants
The simple answer to where we should put the houseplants is – in every room. However, there are 5 major home zones where indoor plants are supposed to be placed. These zones are bookshelves, dining and coffee tables, bathrooms, and empty corners.
Clay plant pots bring an interesting and diverse atmosphere into your home. They can cheer up bookshelves and empty corners. What's more, adding a flower vase to the dining or coffee table creates an unusual décor.
Besides, houseplants can be used to achieve balance in the kitchen. As for the bathroom, indoor plants add harmony to the room especially if it is equipped with metal accessories and tiles.
Best Indoor Plants For Your Home
Choosing houseplants is a very challenging task. At first, you need to find the plants that are suitable for your house and then learn how to take care of them. Have a look at 10 easy-to-care houseplants – Ficus, Ivy, Peace Lily, Impatiens, Dracaena, Dracaena Sanderiana, Chlorophytum, Sansevieria, Cactus, and Succulent.
We would like to remind you that buying an apartment at Archi means receiving a loyal card from the company. The loyal Archi Card helps you find a wide choice of houseplants at Archi's partner companies with great discounts.