With the arrival of December, the general New Year's preparations began. Archi is no exception. The New Year's period in Archi is particularly diverse and magical. In this blog, we tell you what happens before New Year's eve in Archi residential complexes.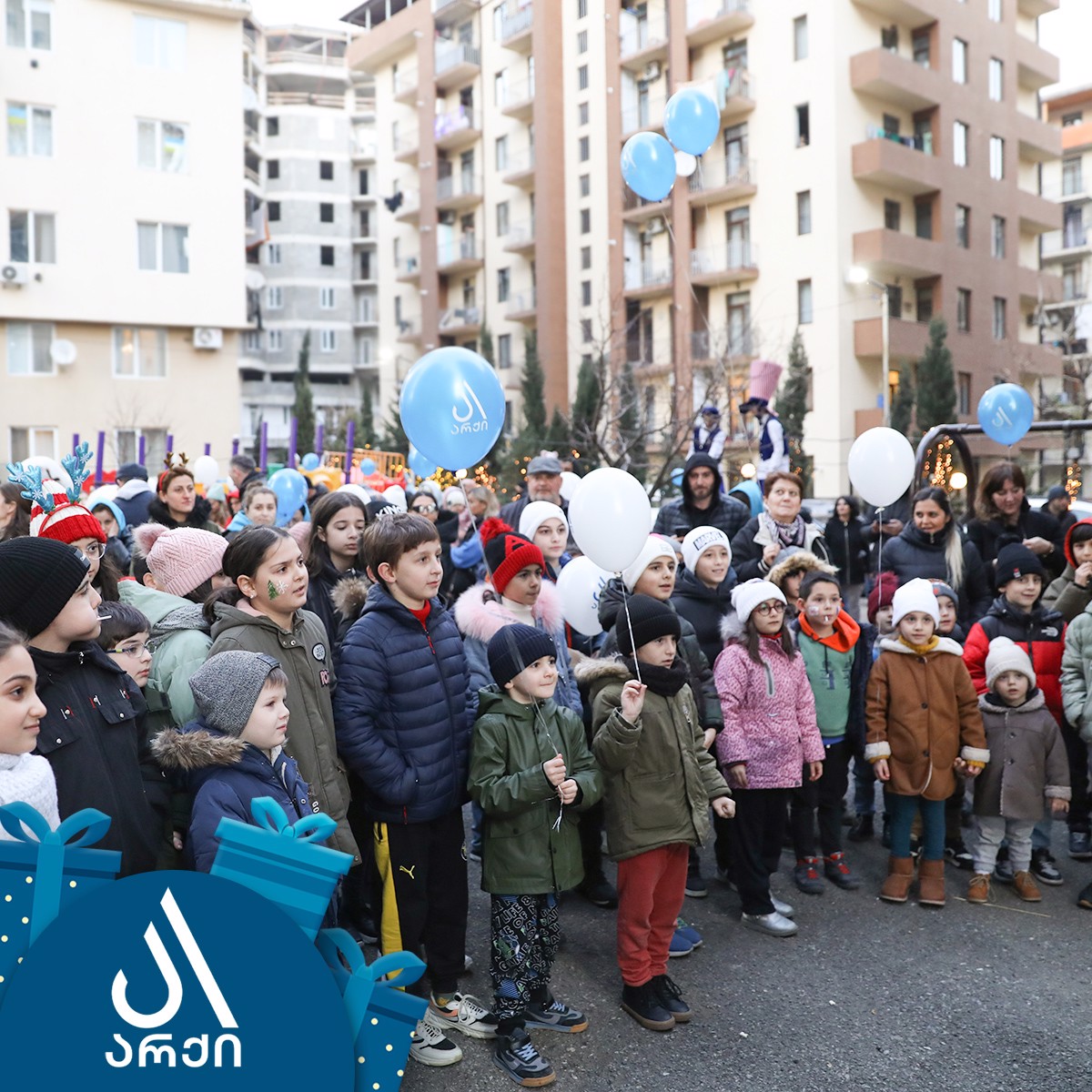 On New Year's Eve, Archi has made it a tradition to festively decorate the yard of all offices and residential complexes. A special tradition is to organize events, especially for the residents of Archi.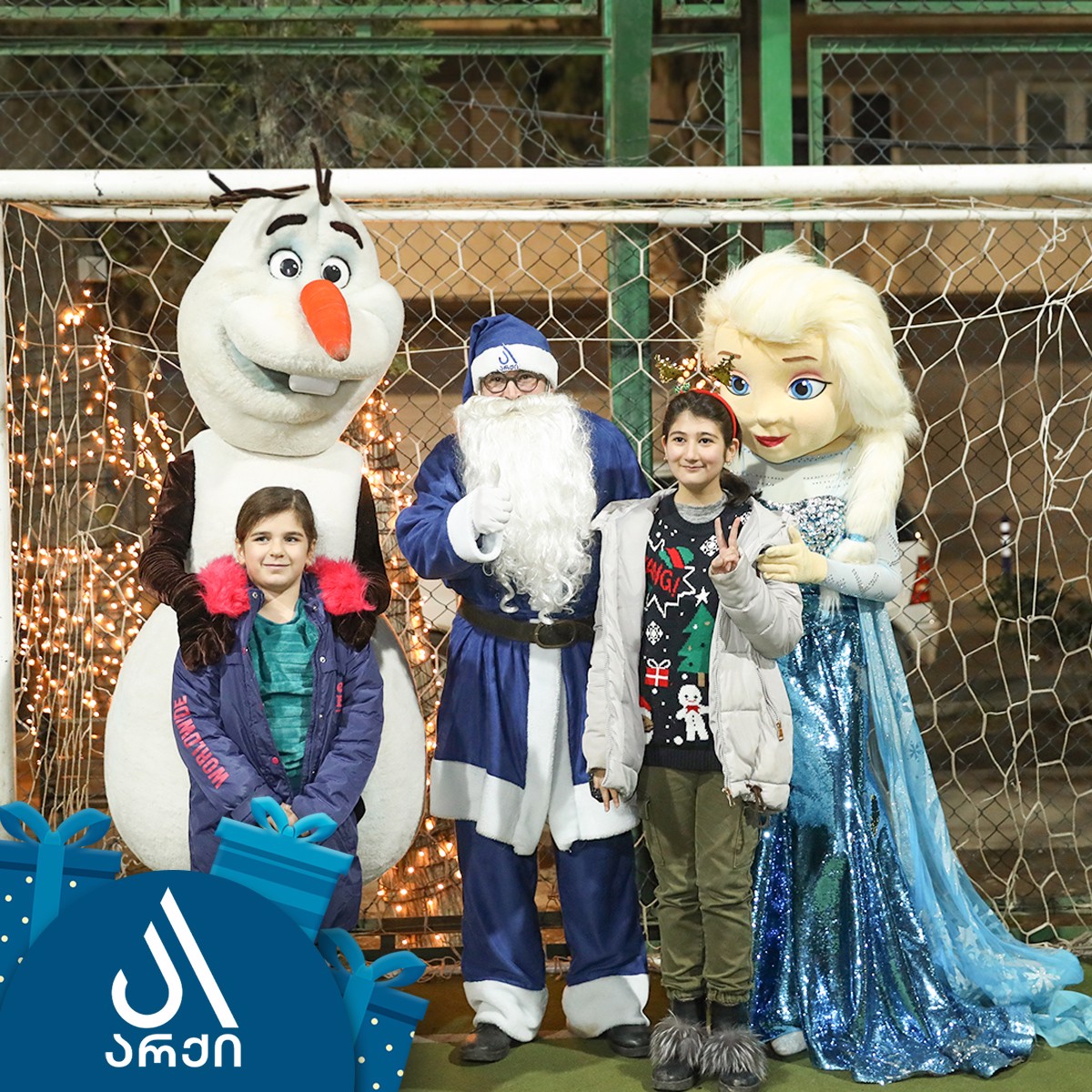 This year, the New Year's events were held in the courtyards of Archi Isani and Archi Dighomi. Stilts and drummers took care of the mood of the residents of Archi. A real holiday was organized for the little ones: they had their faces painted, tasted cotton ice cream, played various games, and had a lot of fun with costumed animators. At the end of the event, the festive cake was also cut.