Grey is an ideal colour for people who adore an elegant style. This colour adds coziness and softness to any type of interior design. Along with black and white, grey is a neutral colour to perfectly go with any other hues. No wonder interior and exterior paint palettes always incorporate different shades of grey.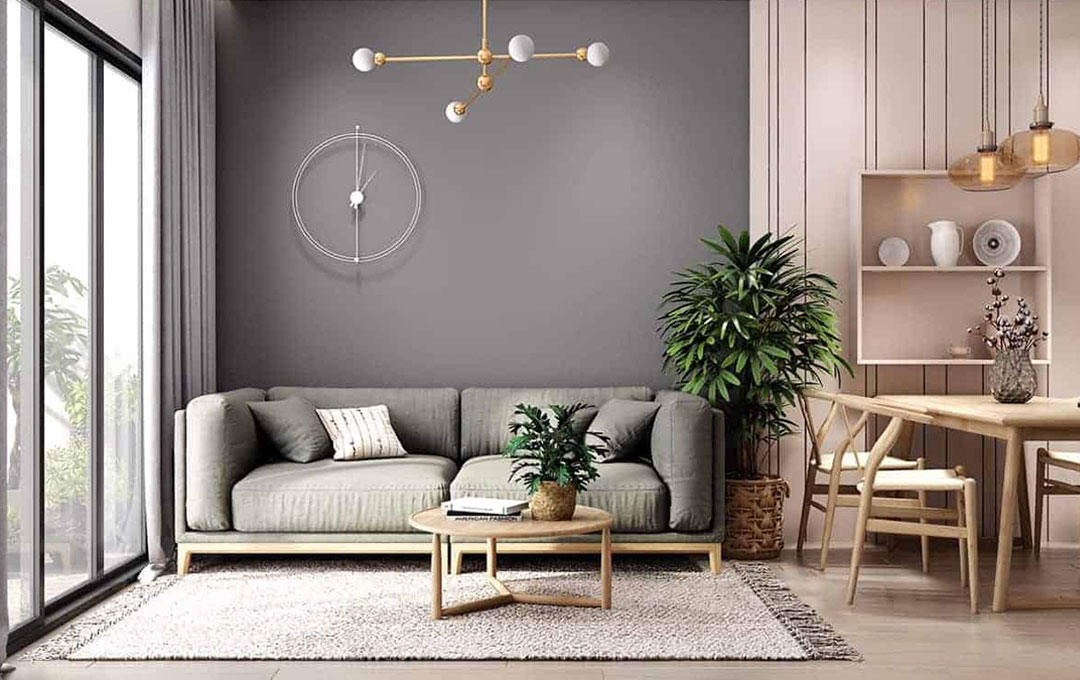 Benefits of grey
Grey is usually applied to walls as a base colour highlighted by other vivid hues. Aside from being a low-budget option, grey can fit into any interior design to let you pick and replace accent colours to your taste.
Shades of grey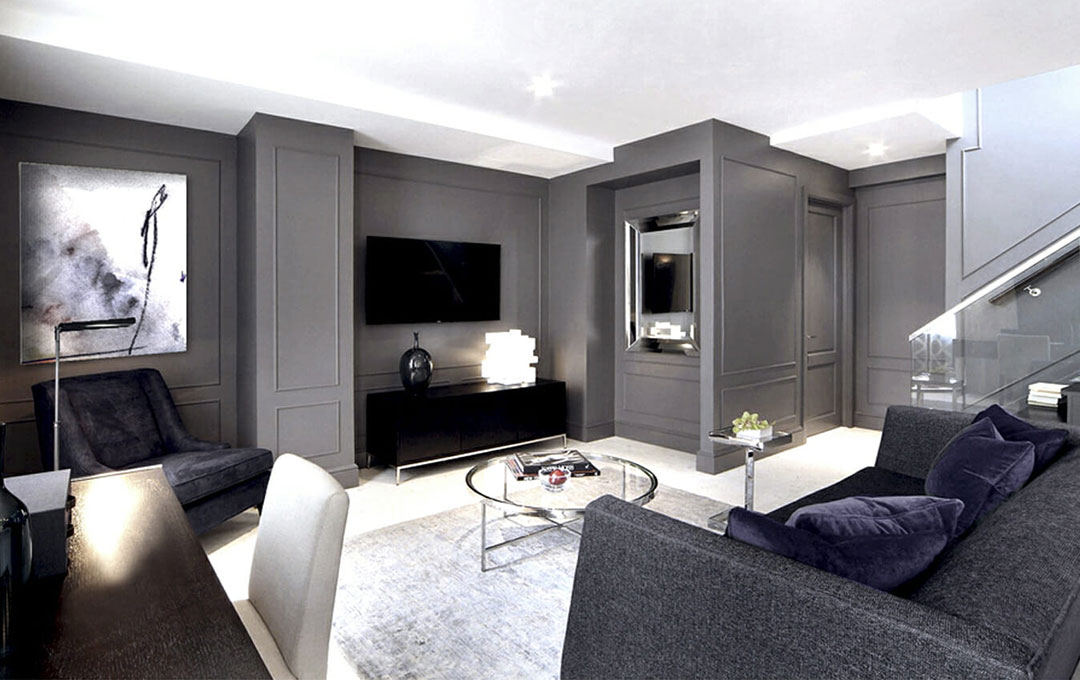 Grey is an ideal neutral colour available in cold and warm tones. According to interior designers, our eyes can differentiate 500 different shades of grey. Alternating between the undertones of grey can emphasize rhythm and depth in the interior.
Grey with white and cream accents
The combination of grey, white, and cream works well in a living room and a bedroom. Some believe the white and cream interior is dull and pairing them with grey can bring in a fresh look.
Grey and balance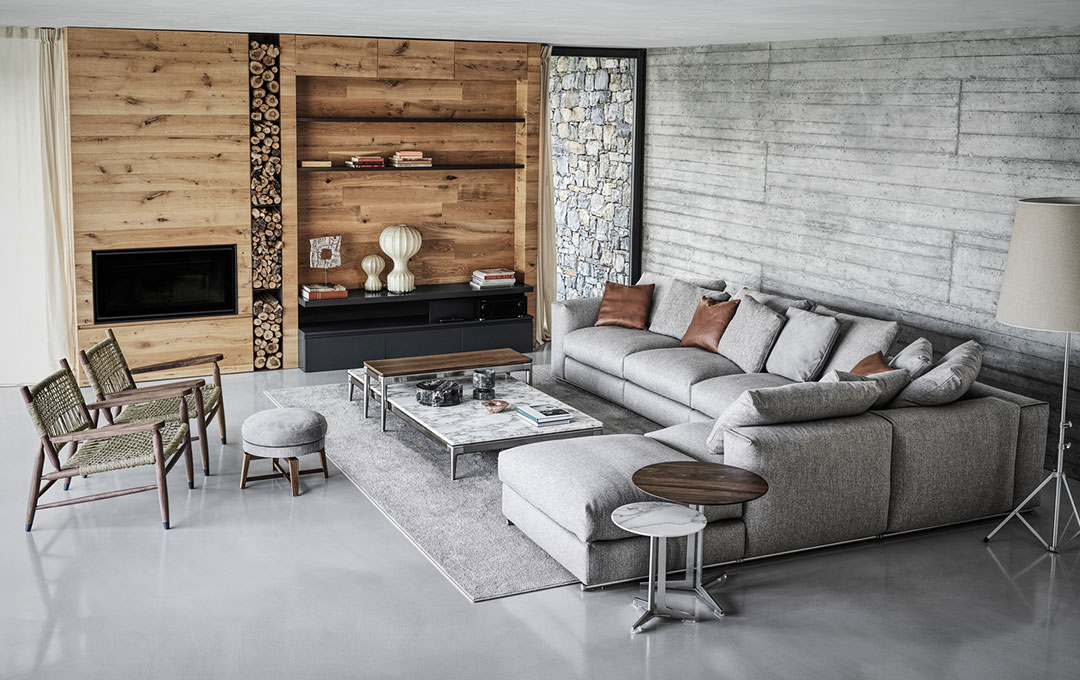 Similar to white and black, grey can add an unusual touch to the interior. Create balance when you are using the neutral colours by planning other hues to go with them. For example, warm and soft shades of grey teamed with cold colours lend a harmonious look to the home.
Grey against beige
Beige used to be a popular base colour in previous years. Its popularity got left behind in recent years when interior designers have taken fancy to grey. Unlike beige, grey is able to harmoniously match with any colour.
Grey kitchen
Classic kitchen interior designs are done in shades of white, often void of character and vibrancy. Incorporating grey will liven up the white scheme colour with a contrasting and fresh look.
Positive effects of grey on residents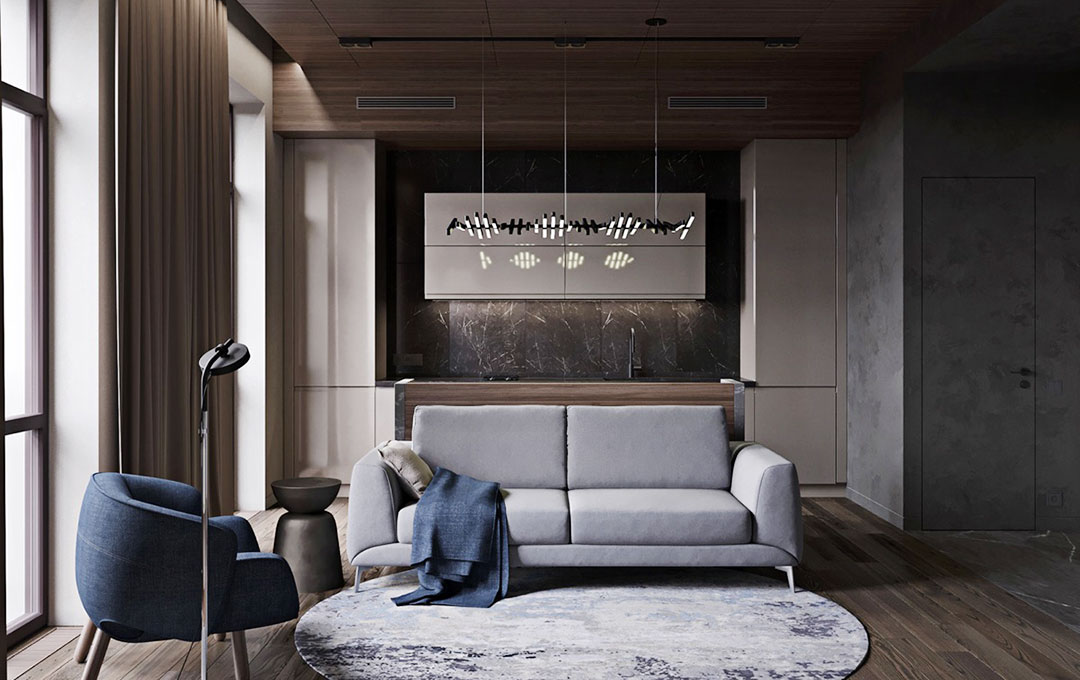 Interior designers usually compare 'grey' with a real person who can communicate peaceful and positive vibes. That's why residents prefer this particular neutral colour when it comes to decorating their apartments. What's more, the grey colour scheme is the best choice in minimalist and high-tech style interior designs.
If you are planning to buy an apartment in an Archi's completed project, Archi Card, a loyalty card from the company, will help you buy grey paints, accessories, and pieces of furniture at discounted prices.