When it comes to buying an apartment, space planning is to be considered. Effective space planning is key to creating a comfortable and cozy environment. If you are one of those people who love to take the responsibility of house planning, Archi is a perfect option for you. The company is distinguished by its tailor-made projects for the residents. If you plan to buy a flat in Archi residential complexes, plenty of options will be available for you. You can either entrust your house planning to the Archi's architects or create your own layout of the house or the partition walls.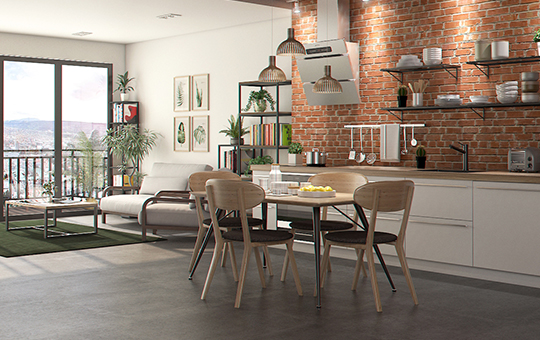 In order to make a house functional and comfortable for everyone, the number, taste, and interest of all family members should be taken into consideration. Repair work will not be successful unless the partition walls are laid out. The balance in a well-planned flat is easily noticeable. Adding colors, design and interior accessories will further contribute to its refinement. The flat planning also includes the lighting component.
As noted above, Archi gives its customers the possibility to plan their own apartments. Remember that the house space should be properly planned unlike the rest of the things such as furniture, decorations, and textiles that can be easily changed.