The interior of the minimalist style has always been trendy and still does not lose relevance. This is a sophisticated style for those who don't like clutter and want a constantly tidy home. If you have decided to arrange a minimalist interior, read our 5 tips that will help you transform the interior easily.
How to use the picture
One of the best ways to achieve a minimalist style in the interior of the house is to use a single-line drawing. You may be surprised, but you can hang the picture without a frame, this will give you the opportunity to make the picture and the background blend well together. One-line drawing is an art of minimalist style that will help you create minimalism in your home easily.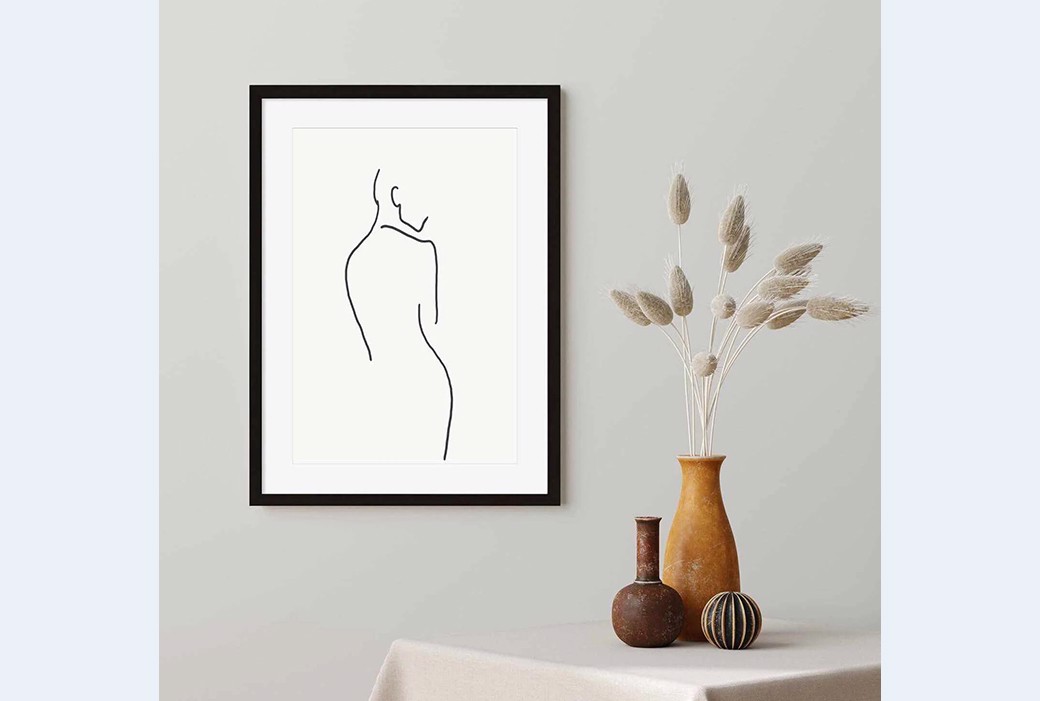 Color selection
There is a stereotype that black, white, or cream colors must be used in a minimalist interior. There is no need to limit yourself to just these three colors. You can choose the color you want, but you should use the same color details in other decorations. For example, if you choose pink as the main color, a few well-chosen decorative accessories should also be mixed with pink, or placed on a pink background. This way you will create a minimalist atmosphere in your home.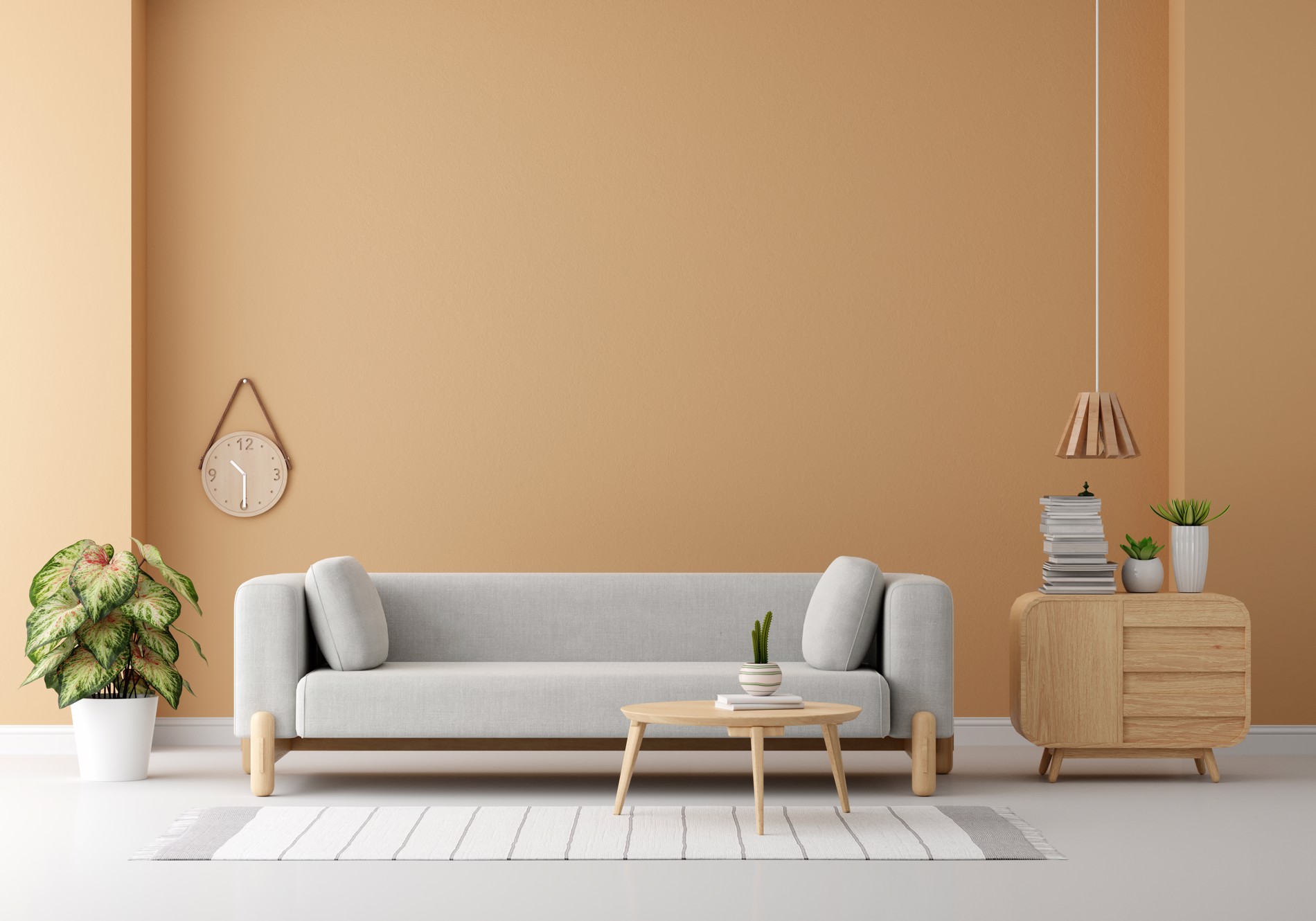 A large vase
An easy way to create a minimalist interior is to place a large transparent vase on the coffee table or dresser. Instead of putting blooming flowers in this vase, use a small bouquet of dried flowers or some pretty branches. This way, you will avoid excessive volume and create minimalist ART in the interior.
Decorative shelves
The minimalist interior is very well expressed by the decorative shelves. Each shelf should have at least three sections. Do not overload the shelves, place a maximum of 3 items per "floor", but do not use family pictures and massive items, limit your choice to simple and sophisticated decorative items.
Storerooms
Minimalism in the interior is more than tidy things, but order is still the main part of it. Therefore, to create effective minimalist decor, use simple storerooms, such as spinning boxes. You can also place the storerooms in a prominent place to make them a part of the minimalist interior of your home.
You can use Archi Card to decorate your home in a minimalist style and buy with discount the desired decorative items from the partner companies of Archi.