Laconism, simplicity, functionality, and monochromatic colors constitute minimalist interior design. Minimalism is an inseparable part of the modern world. It can be found in every sphere of life, be it a fashion or poetry. The present blog is going to help you bring minimalism into your apartment.
The reason why minimalism is considered as one of the most popular and trendy styles is the combination of simplicity and symmetry. In addition to simplicity and symmetry, functionality is another important characteristic of minimalism. To declutter the space, every object in an apartment should have its own place and function. As a result, minimalism establishes a pleasant atmosphere at home.
Minimalist walls are covered with plaster, paint, wide sleek tiles or wallpaper. The wall material can be glass, natural stone, or concrete. The minimalist ceiling should fit the general interior design of the house. It is better to avoid darkness and use light colors for the ceiling. As for the floor, install laminate, parquet, carpet, ceramic granite tiles, or multi-layered flooring to create a minimalist atmosphere.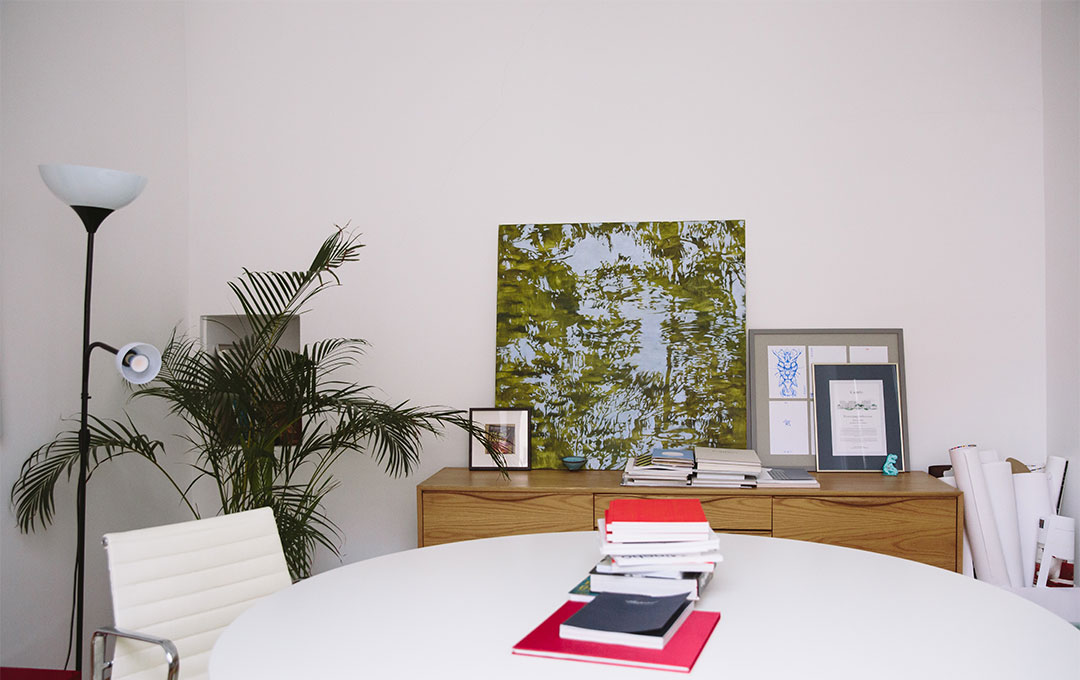 There are certain stereotypes about minimalist interior design. Monochromatic colors are said to establish a monochrome space. Minimalism does involve only two colors - black and white and avoid decorations or ornaments. Besides, curtains in minimalist interior design are replaced by a Venetian blind. However, pastel shades and different kinds of rugs are used to bring diversity into the minimalist apartment. What is more, the minimalist style is open to warm as well as dazzling colors. The most popular colors used for minimalist design are cream, grey-yellow, and purple.
As for the furniture, minimalist style is focused on multifunctionality and space-saving ideas. Firstly, the minimalist living room should incorporate a sofa and coffee table accompanied by built-in wall storages. Secondly, minimalist bedrooms can be defined by simplicity, geometric furniture pieces with built-in storages, and lack of decorations and ornaments. Built-in wall storage can be useful for the bedroom too. Thirdly, round and square-shaped tables made of wood, metal, or stone are suitable for a minimalist kitchen. And, finally, minimalist bathrooms love the simple design and geometric lines, using less furniture and accessories.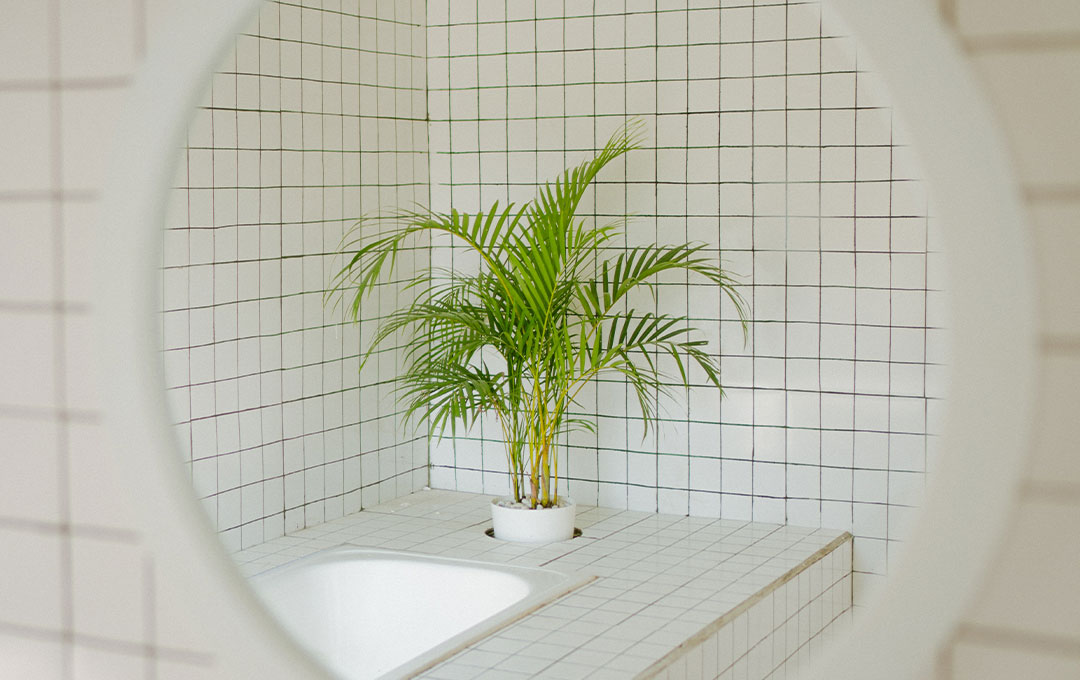 Minimalist interior design is the best space-saving solution for micro-apartments. Archi Varketili residential building incorporates micro-apartments with the space starting at a minimum of 35 sq.m. If you are planning to buy a micro-apartment, use minimalist style to establish a perfect fusion of elegance and simplicity.