Milan Interior Design Week has been held since 1961 and is one of the most important events in world fashion. The organizer is the Italian furniture house "Salone del Mobile". Leading designers from almost all countries gather at this event. Getting here is a great honor for all designers and fashion houses.
This year, this event was held for the first time after the pandemic, it started on June 6 and ended on June 12.
In this blog, we present to you the 5 most outstanding installations of the week of 2022.
Hermes
Hermes is always distinguished by special installations, and this year it did not need to impress the visitors. His installation consisted of four transparent, huge buildings of different shapes. The installation used a balance of color and light, which left a great impression on the visitors. When entering these massive buildings, visitors were met with various household and decorative items.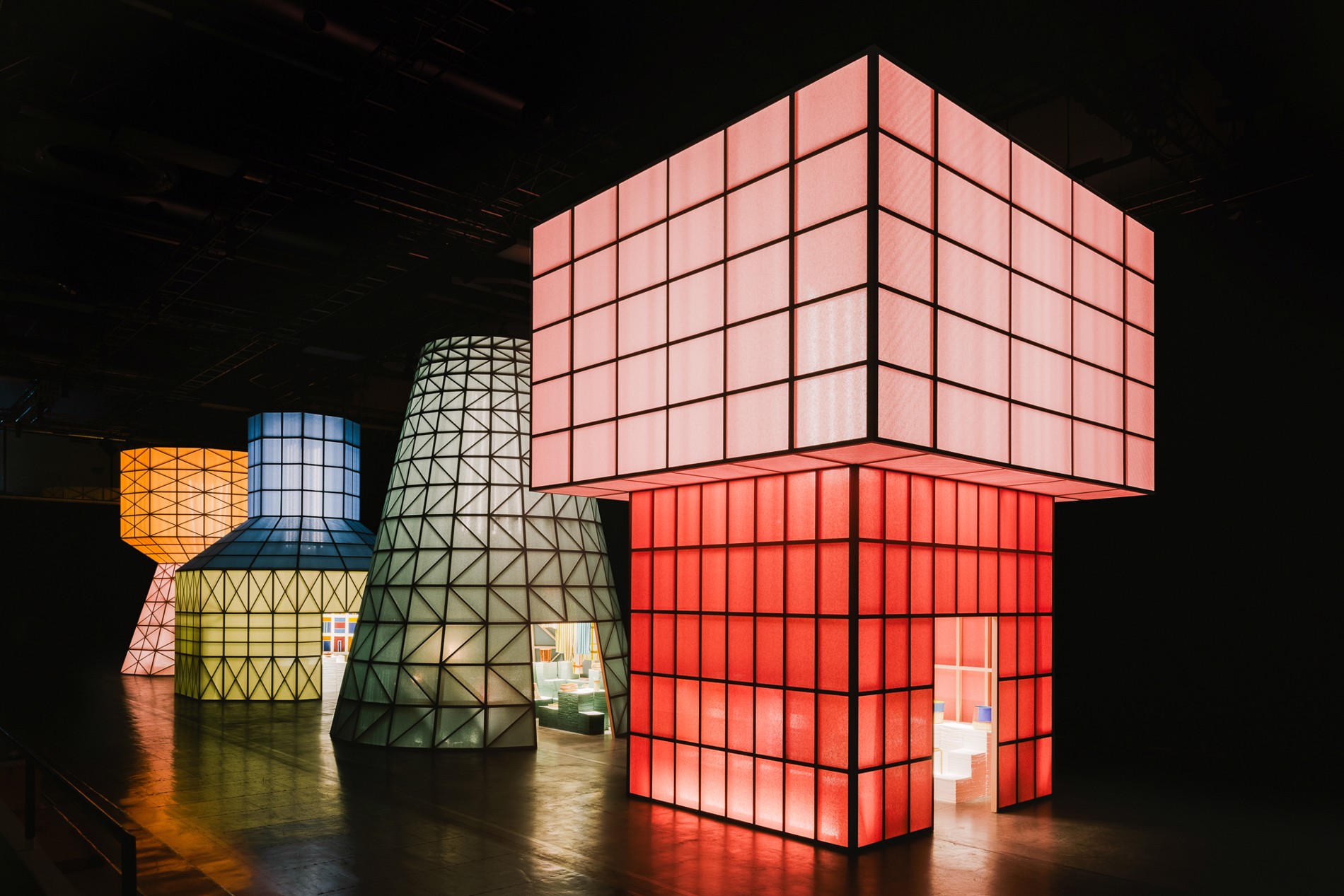 Sabine Marcelis and SolidNature
Natural stone brand SolidNature debuted at Milan Week. A light installation represented the entrance, which consisted of nine different types of onyx. Visitors to the installation had the opportunity to see Sabina Marcel's monolithic sculpture, the bathroom sculpture.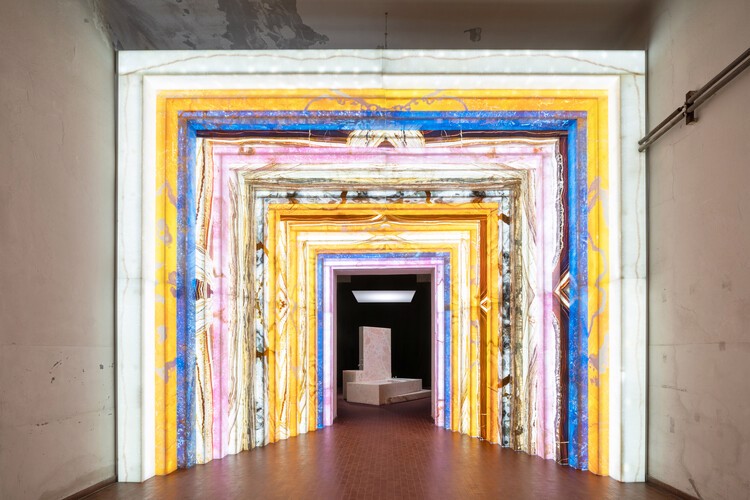 Louis Vuitton

Louis Vuitton dedicated his installation to the Objets Nomades collection, which was inspired by his travels in Asia. The collection includes 17 decorative elements made of natural materials. Each piece is unique and produced in limited quantities.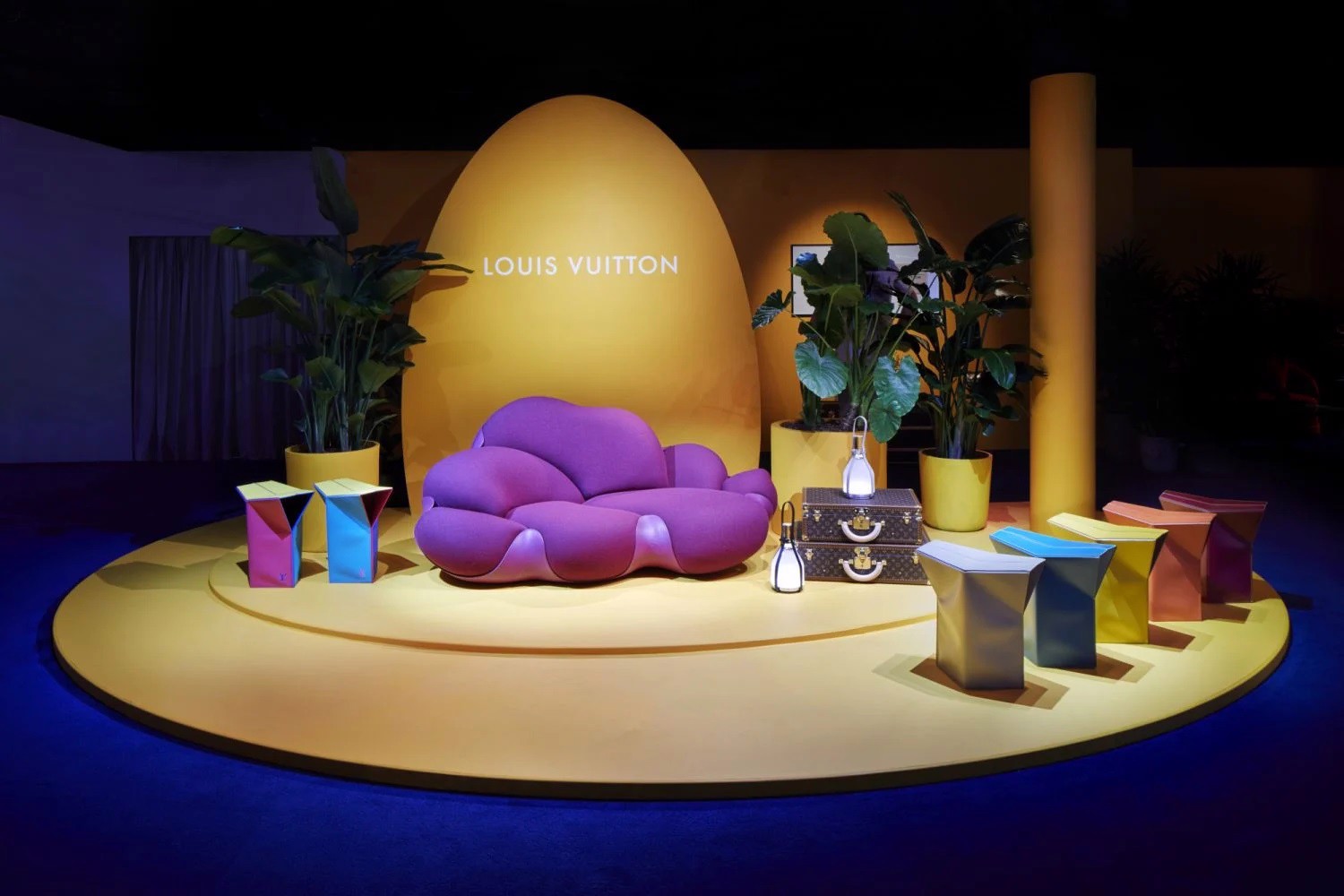 Dior and Philippe Starck
Dior and Philippe Starck were united by the pursuit of perfection. The Christian Dior collection was named "Miss Dior" in honor of femininity. This is the first collaboration between the Dior fashion house and the French designer. The installation was minimalistic and elegant.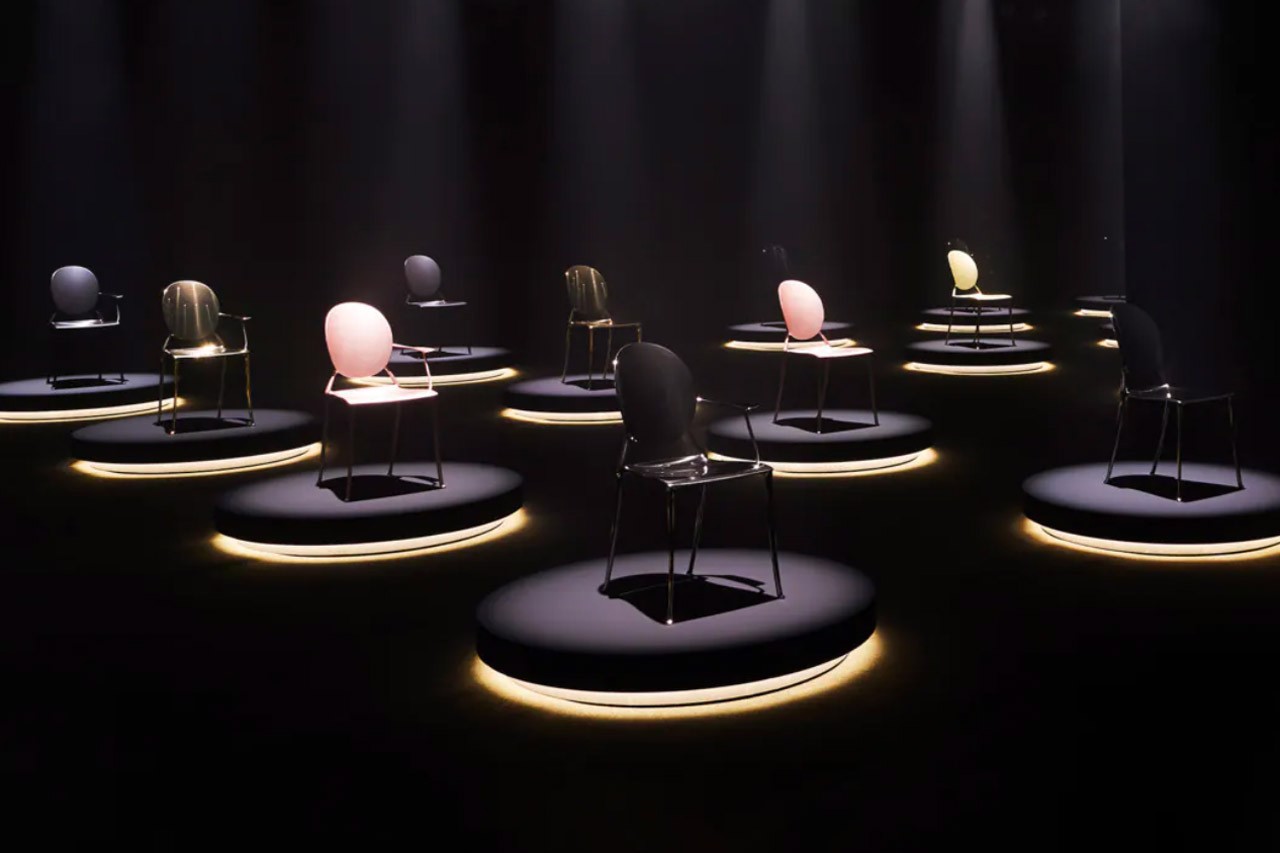 Dixon


The "Empire" founded by the British designer, Tom Dixon, turned 20 years old. It was this anniversary that was dedicated to the installation presented at the Milan Week, which Dixon called "twenty-one". Dixon's interior design house has always stood out for innovation and creativity. Even now, he did not betray his style and presented a modern, metallic installation decorated with distinctive figures.