Memphis Design is an influential postmodern style that originated in the early 1980s thanks to the famous team of Milan-based designers. It was led by the legendary Italian designer Ettore Sottsass (1917-2007), who had a great influence on the design of the 80s. Today Memphis Design is a great material for museums and a constant source of inspiration for the modern interior, fashion, graphic, type, set, and costume designers, and more.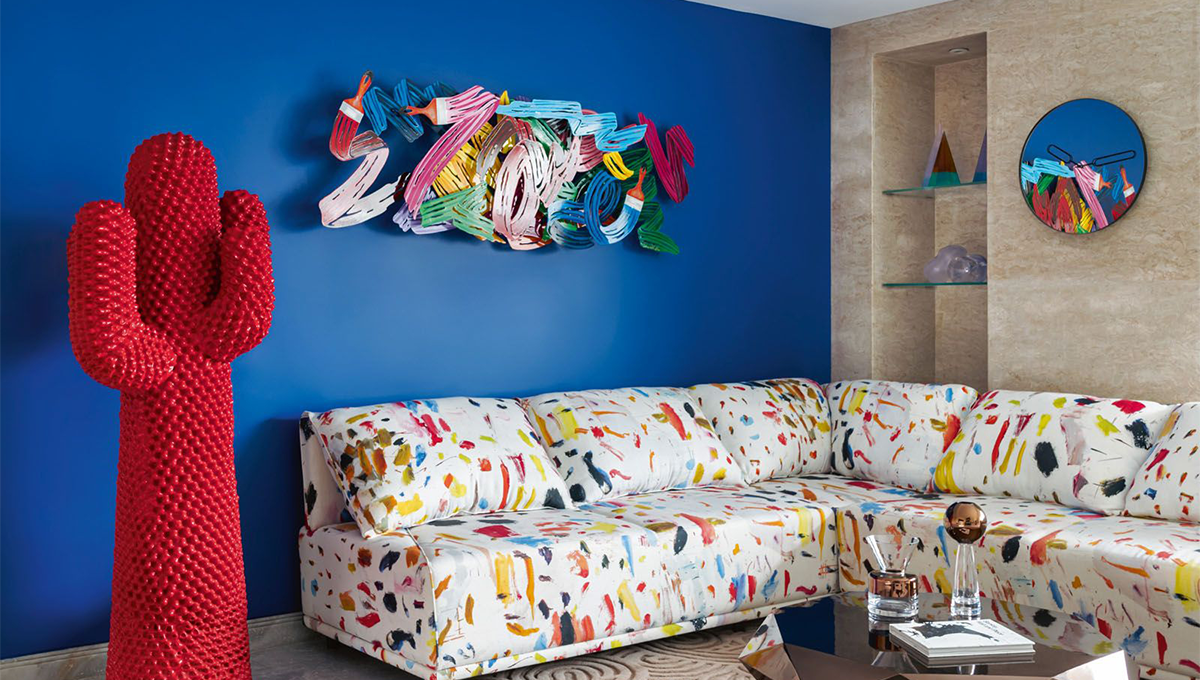 Memphis Design History

Italian architect and designer of Austrian origin Ettore Sottsass founded Memphis Design Group in Milan in 1980. He brought together a team of bold designers from around the world who wanted to shake up the design world.

With its ornamental style mixed with pop culture and historical references, Memphis Design became a reaction to the pure linear medieval aesthetics of the 1950s and 1960s and the minimalism of the 1970s. Sottsass himself was inspired by the radical design and anti-design movements in Italy in the 1960s.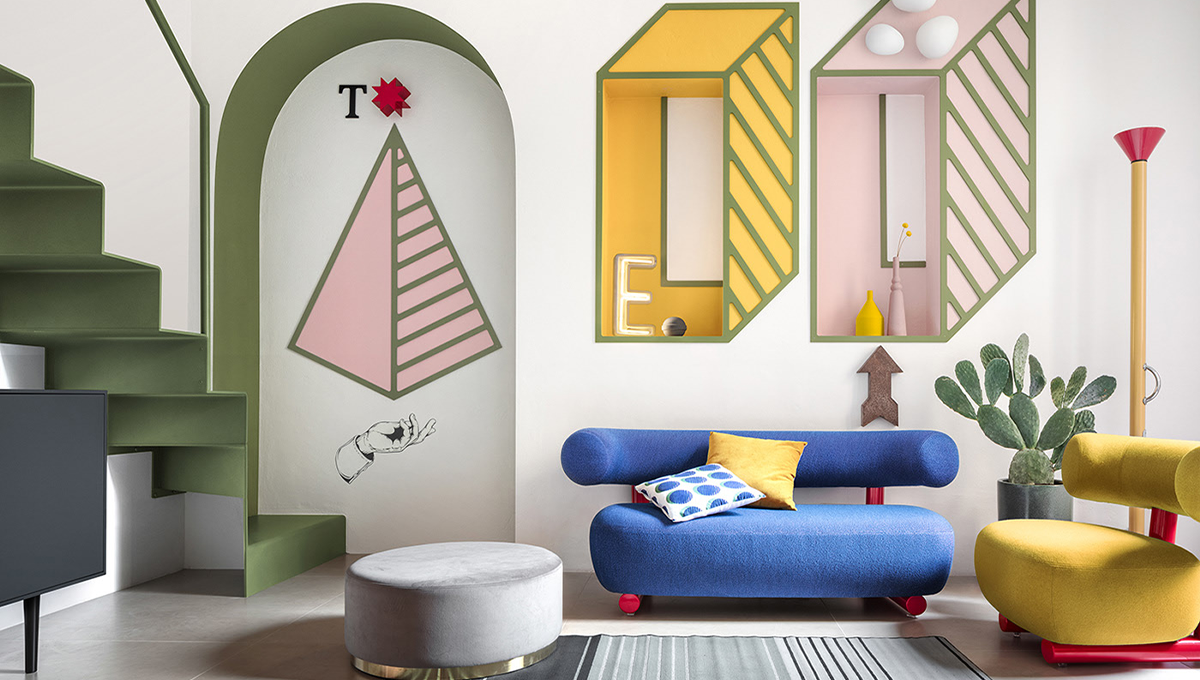 Memphis Design was influenced by a renewed interest in the Art Deco movement of the 1920s, as well as medieval pop art, which was popular in the 1980s. Some people enjoyed Memphis Design, others thought it was odd.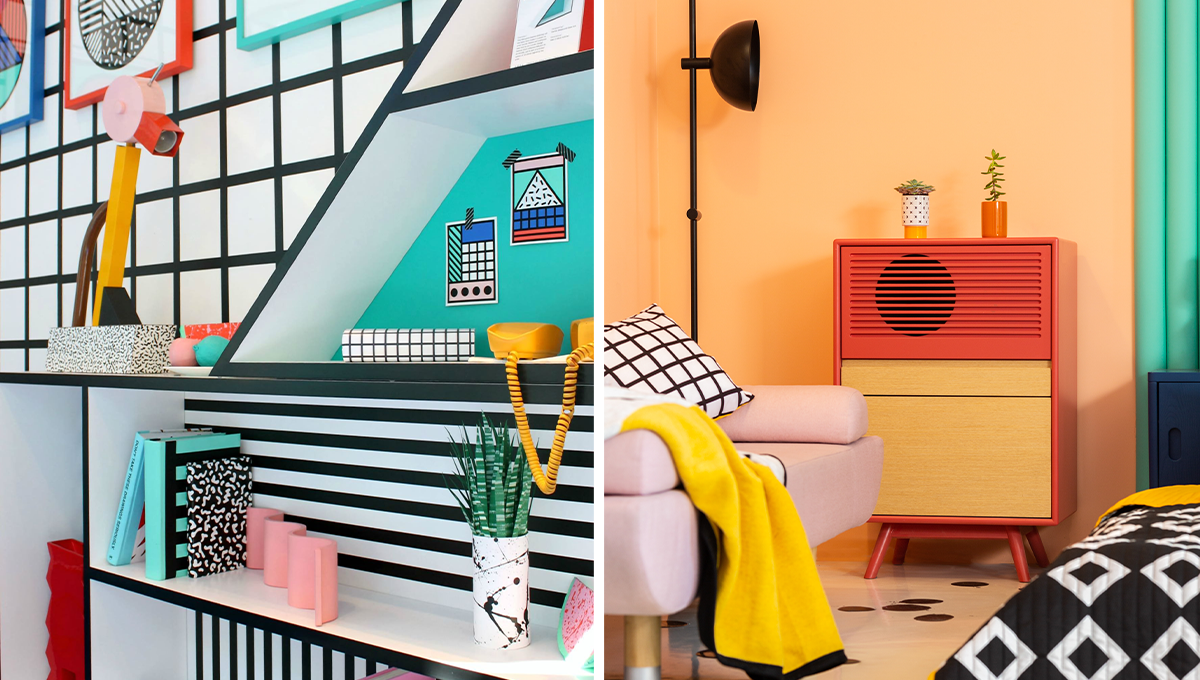 Sottsass and his team developed decorative objects made of metal and glass, home accessories, ceramics, lighting, textiles, furniture, buildings, interiors, and buildings, which were unexpected, funny, rule-breaking, and full of idealism typical of most designers.

"When I was young, we only heard functionalism, functionalism, and functionalism again," Sottsass once said. "It's not enough. The design should also be sensual and exciting."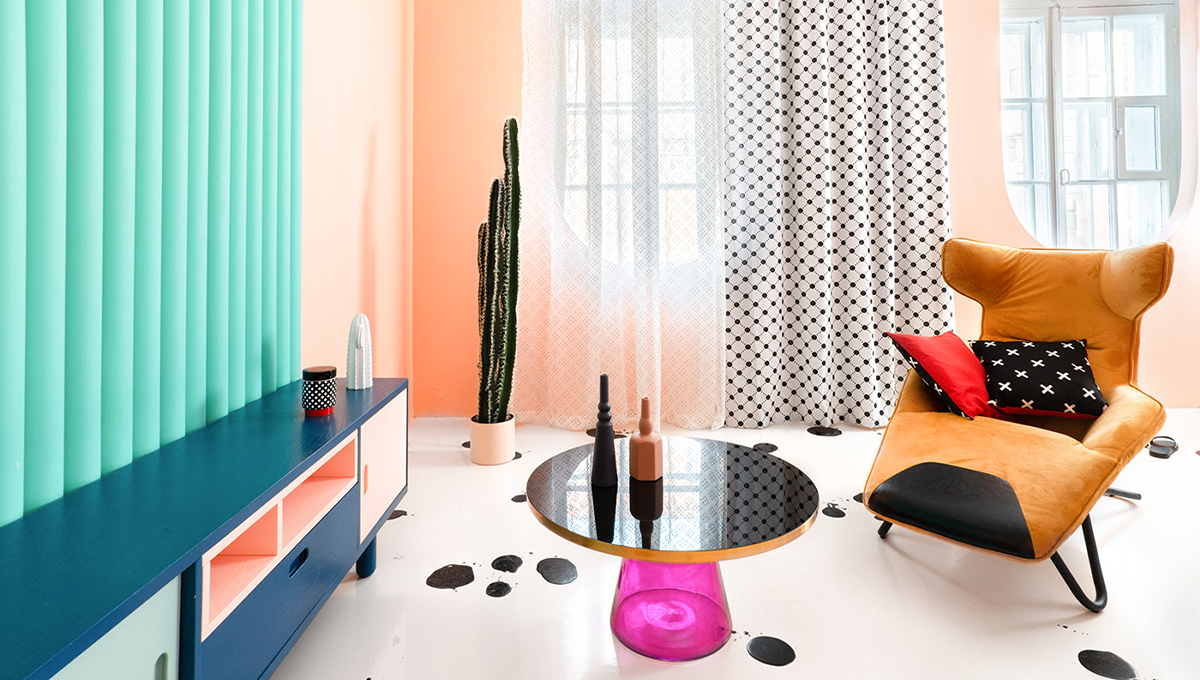 Memphis Design has influenced popular culture, inspiring popular TV shows. Famous design fans of the 1980s are legendary fashion designers Karl Lagerfeld and David Bowie. But Memphis Design was not always that successful and by the end of the decade, this movement started to decline in 1985 after Sottsass left the team. Some of his leading designers continued their solo careers after the team broke up forever in 1988.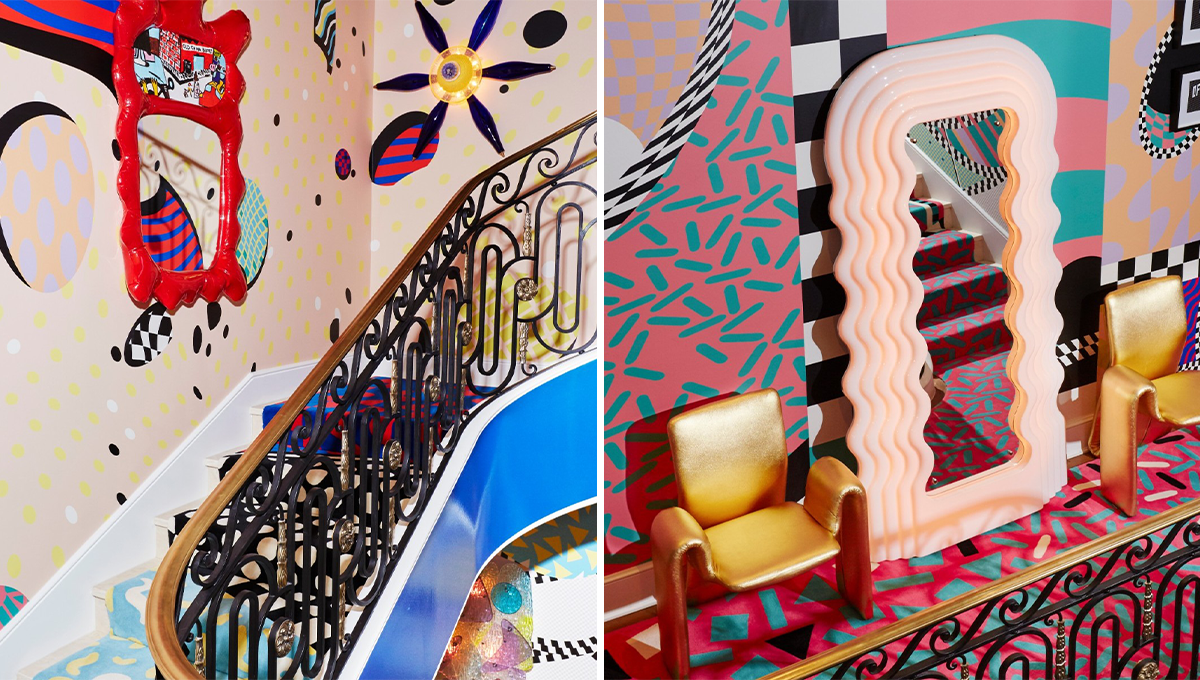 In 1996, the Memphis-Milano brand was purchased by Alberto Bianchi Albrici, who continues to create the original design of the 1980s collection. Since 2010, when nostalgia for the style of the 80s returned, Memphis Design has become a source of inspiration for a new generation of interior designers, cinematographers, and multidisciplinary designers, including such fashion houses as Christian Dior, Missoni, and more.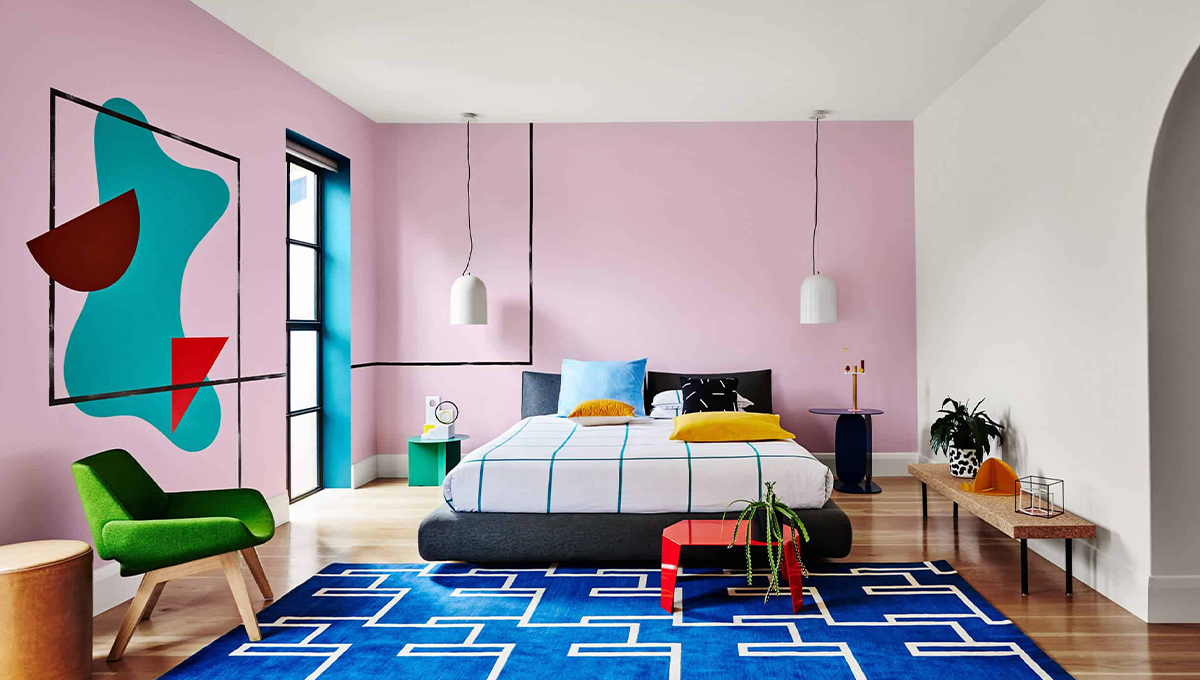 Key Features of Memphis Design:

Designed to elicit an emotional reaction
Loud, inspiring, fun, bold
Uses bright colors in extraordinary combinations
Bold use of contrasting patterns
Uses simple geometric shapes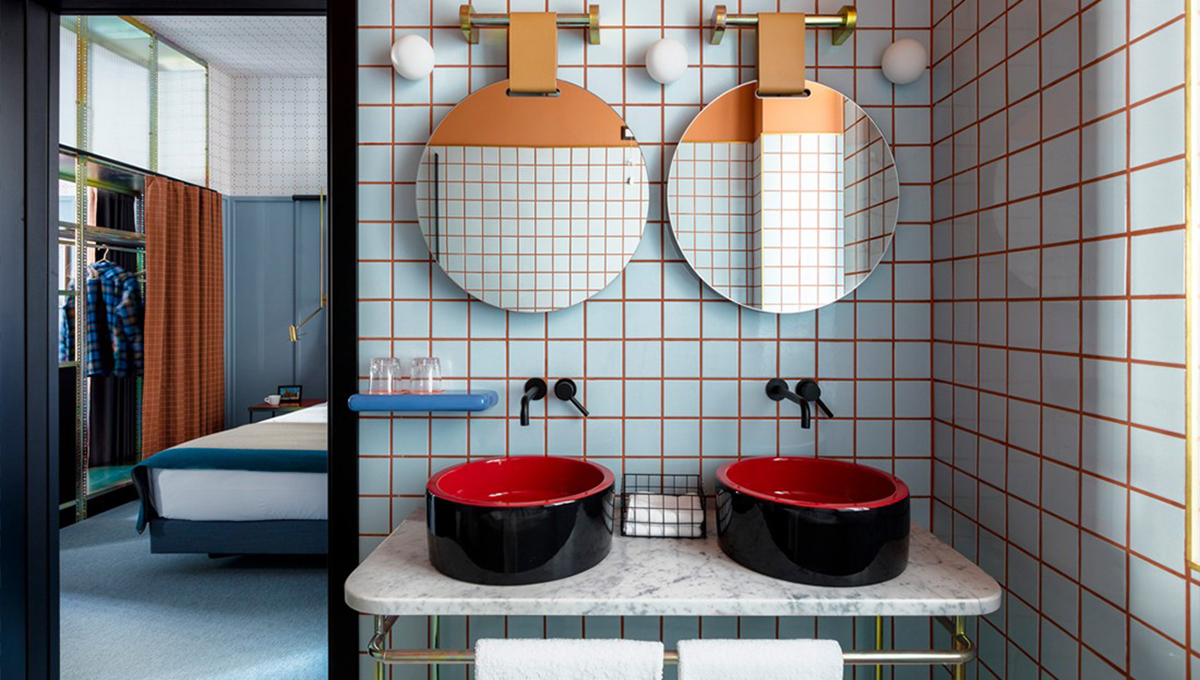 Uses a black and white graphic
Rounded edges and curves
Uses materials such as Terrazo and plastic laminate in various coatings
Creates an unexpected effect by using unusual shapes instead of the usual ones, for example, round table legs
Goes against the prevailing Bauhaus design philosophy, according to which form follows function