Table lamps are a prominent item in the interior of the home and designers are always trying to create more and more sophisticated, modern, and beautiful lamps. In this blog, we will tell you about the two most expensive lamps.
The world's most expensive table lamps are made by the Tiffany brand, which was founded in America in 1837 and produces jewelry, home decor, and branded tableware.
Pink lotus
Tiffany's 'Pink Lotus' is considered a work of art and is made of 2,000 pieces of intricately designed glass, expertly hand-cut. It was sold at auction in 1997 and today its value is 2,800,000 dollars.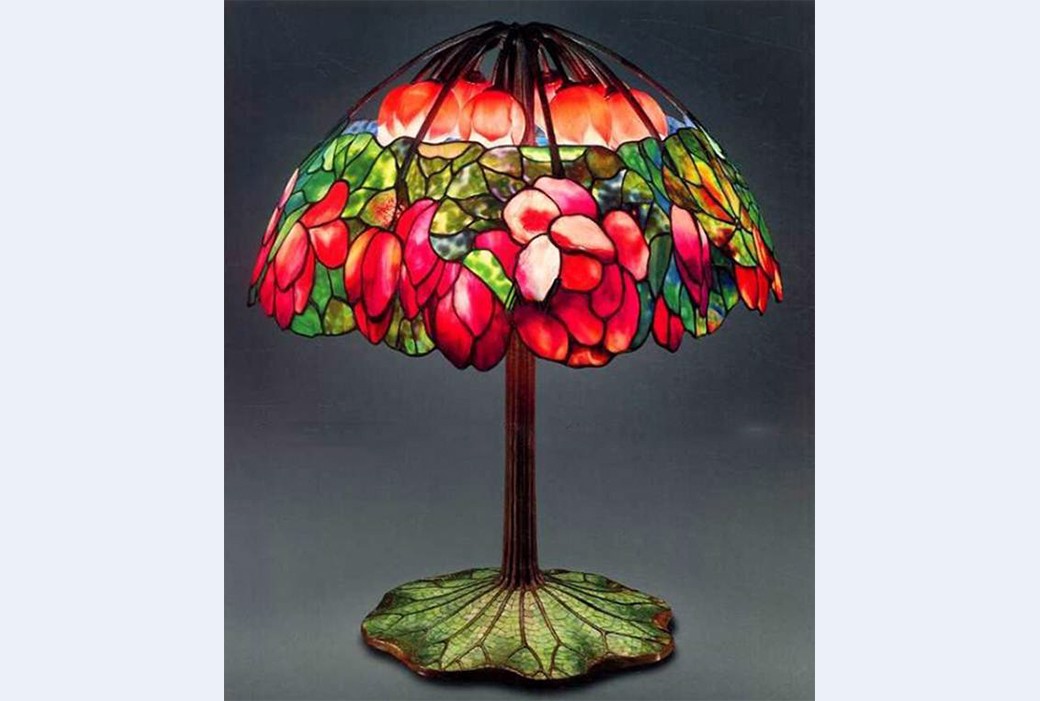 Vistara
Another iconic Tiffany piece, Vistara, is stunningly beautiful and depicts a hanging Glyceria plant. Its initial cost was $600,000, but it exceeded all expectations and was sold at an auction in 2010 for $1.5 million.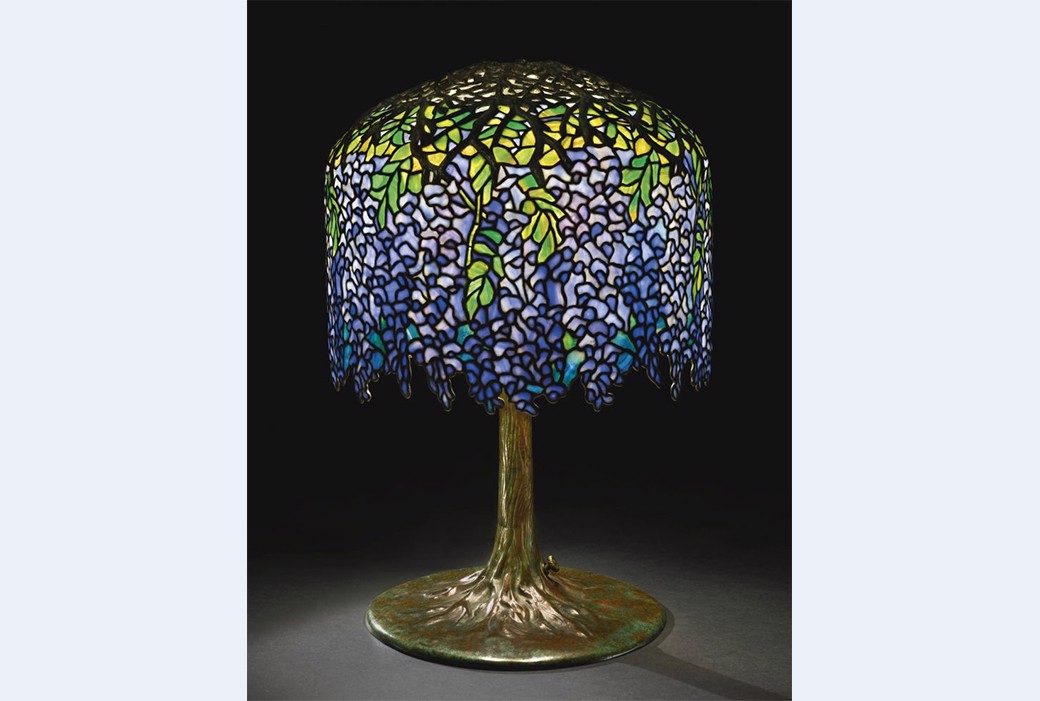 Both lamps are distinguished by their colors and intricate designs, each of which is hand-crafted. Both of these masterpieces can often be seen at various American exhibitions.