Imagine that you are living in an apartment built with energy-sufficient materials, the windows look out on beautiful views of Tbilisi and you just feel happy because you can enjoy the fresh air coming from the outside. Also, educational institutions are located next to your home and you do not have to worry about your children being late at school or kindergarten. What's more, your children can play down in the well-organized yard with a playground and special entertainment infrastructure. As for adults, they can enjoy walking and biking trails organized outside where you can acquaint yourself with the neighbors and make new friends. At night, you can sleep peacefully knowing that the building is watched by security guards twenty-four hours a day. Actually, you do not have to imagine them, all you have to do is to find an apartment in a residential complex and experience those things by yourself. For example, one of the most distinguished residential buildings Archi Isani offers a recreational area and a comfortable and safe environment.
Have a look at other benefits of living in a residential complex.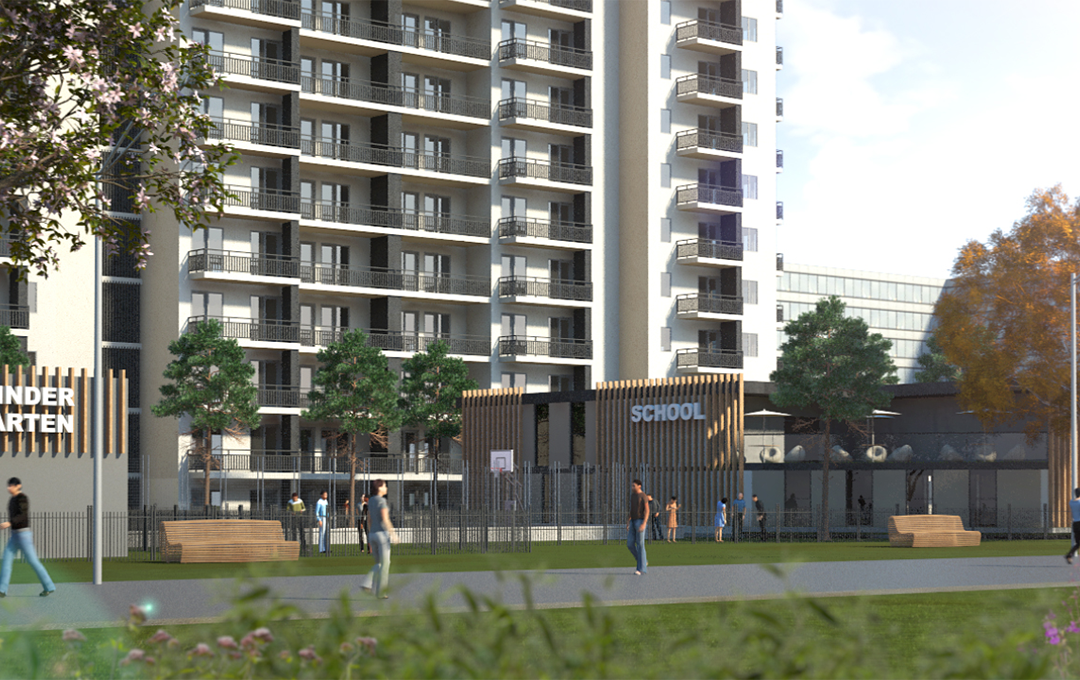 Safety
One of the main benefits of living in a residential building is safety. For example, Archi Isani building and its yard are monitored by security cameras and guards. The residents have to use special chips to open the entrance door. Additionally, the project incorporates international fire safety standards and high-quality elevators.
Favorable Conditions
The main feature of the residential building is that all the necessary venues you need to live a quality life are available in a single space. For example, Archi Tower includes a shopping center with supermarkets, fast food venues, and famous brand shops. What is more, the building incorporates a fitness center. As for the Archi Isani complex, it is scheduled to incorporate 5 residential blocks, a shopping center, hotel, school, and kindergarten. Educational institutions and sport centers located near the residential building save your time and energy and encourage a healthy lifestyle.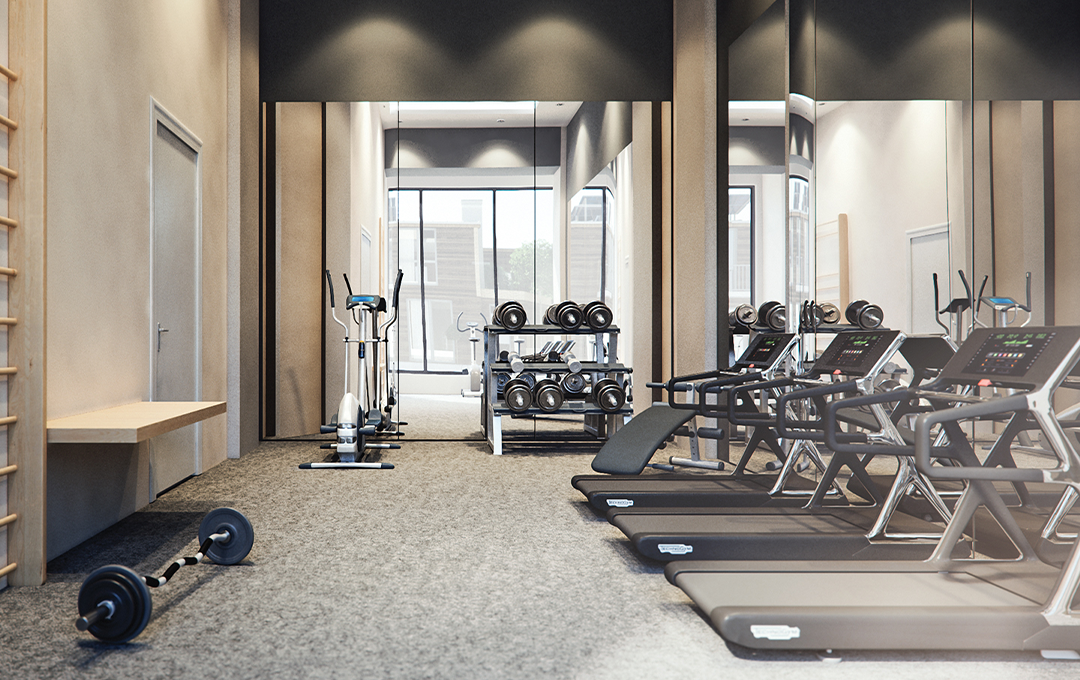 Neighborhood
A friendly and strong neighborhood is important in order to live a quality and harmonious life. Getting to know your neighbors and making new friends is never too late. Residential buildings encourage neighborhood relationships. Archi is always trying to help you cultivate relationships with your neighbors and make you feel part of the big Archi family.