Classic interior design has stood the test of time due to its comfortable and elegant feeling. A living room is meant to be an equally comfortable and elegant gathering space for family members and their guests. That's why people have never got tired of choosing a classic interior while designing their living rooms. Classic living rooms share a careful selection of fabrics, colors, materials, and lighting to infuse elegance into space.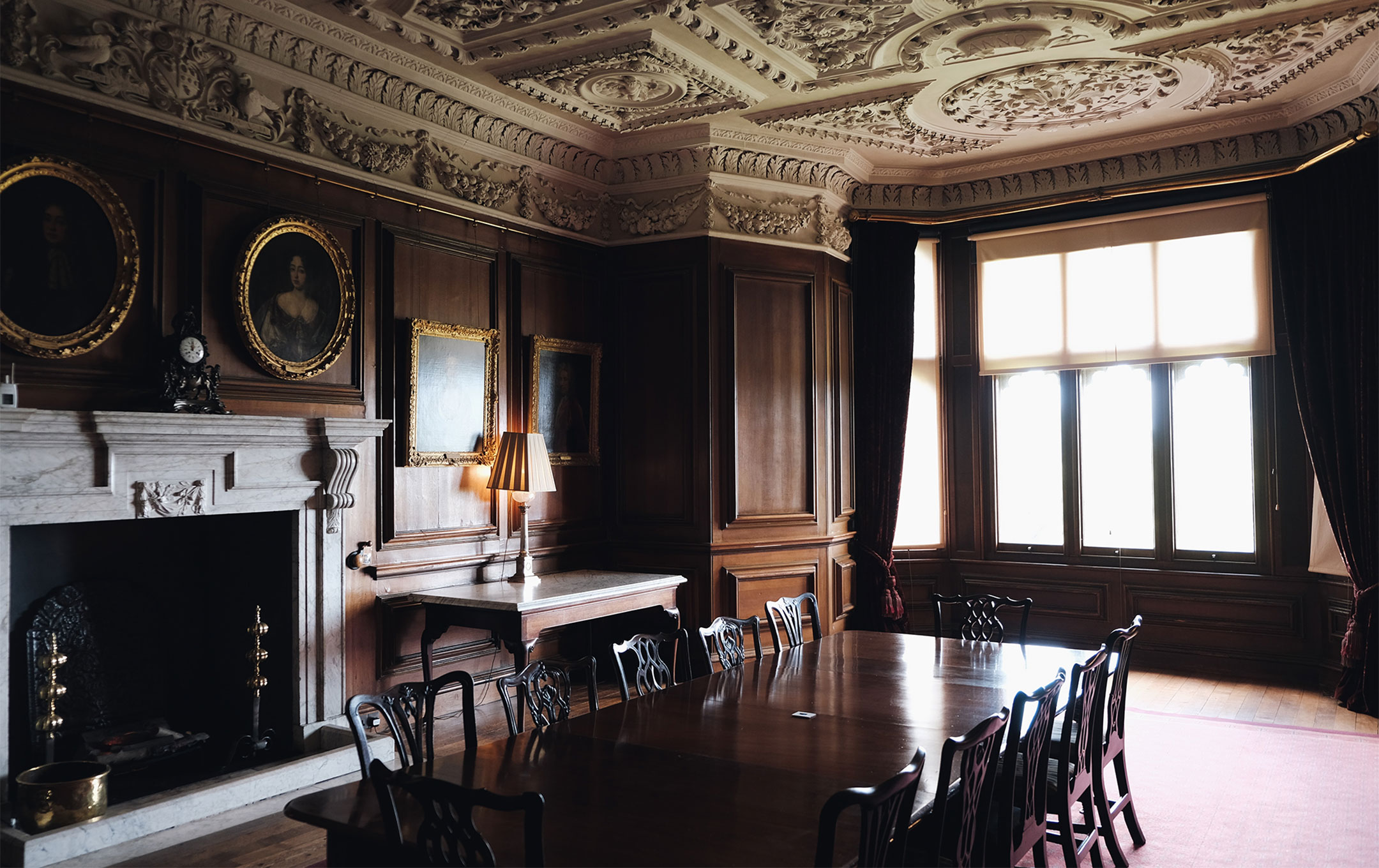 How do we define a classic design?
If you are planning to introduce a classic interior in your apartment, first decide what part of the decor establishes an elegant tone in a luxurious restaurant. With this decision in mind, you will be able to successfully design a classic living room. Note that classic living rooms showcase a neutral color scheme, accent fabrics, and high-quality natural materials. This style avoids an excess of decorative elements and furnishings.
Colors
Classic interior colors:
beige
cream
brown
gray
white
Classic interior prefers beige and brown. The combination of these two hues brings a peaceful atmosphere into space. Beige and brown are usually paired with green, golden, and silver. Along with neutral colors, soft surfaces, and a pleasing symmetry complements the classic living room interior.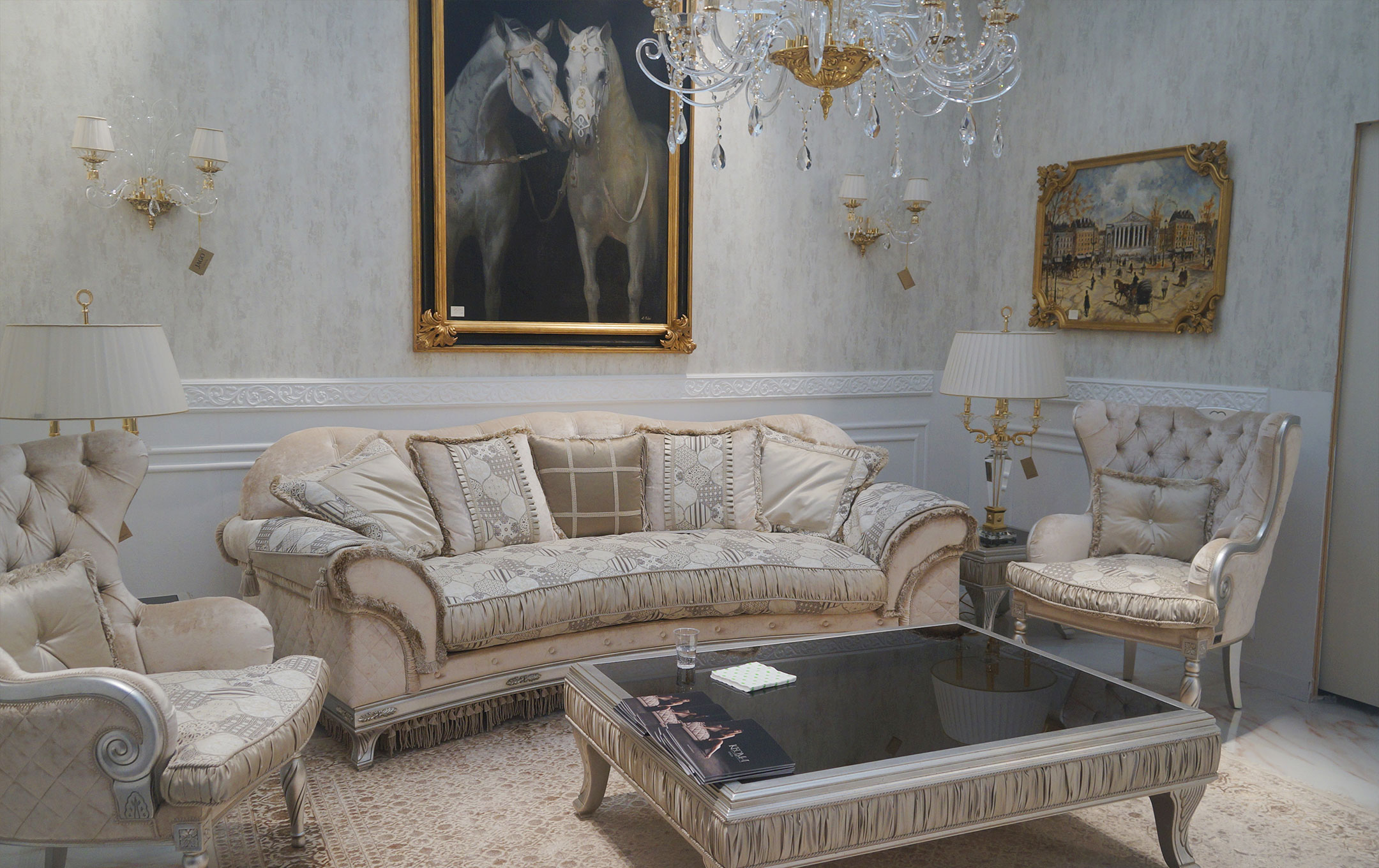 Furniture
Classic home design loves grand pieces of furniture. For example, antique furnishings can add a glamour look to the interior. They are often made of high-quality natural materials, adorned with stylish decorations, and handles. What's more, massive chairs and sofas sit perfectly with the classic design.
Lighting and accessories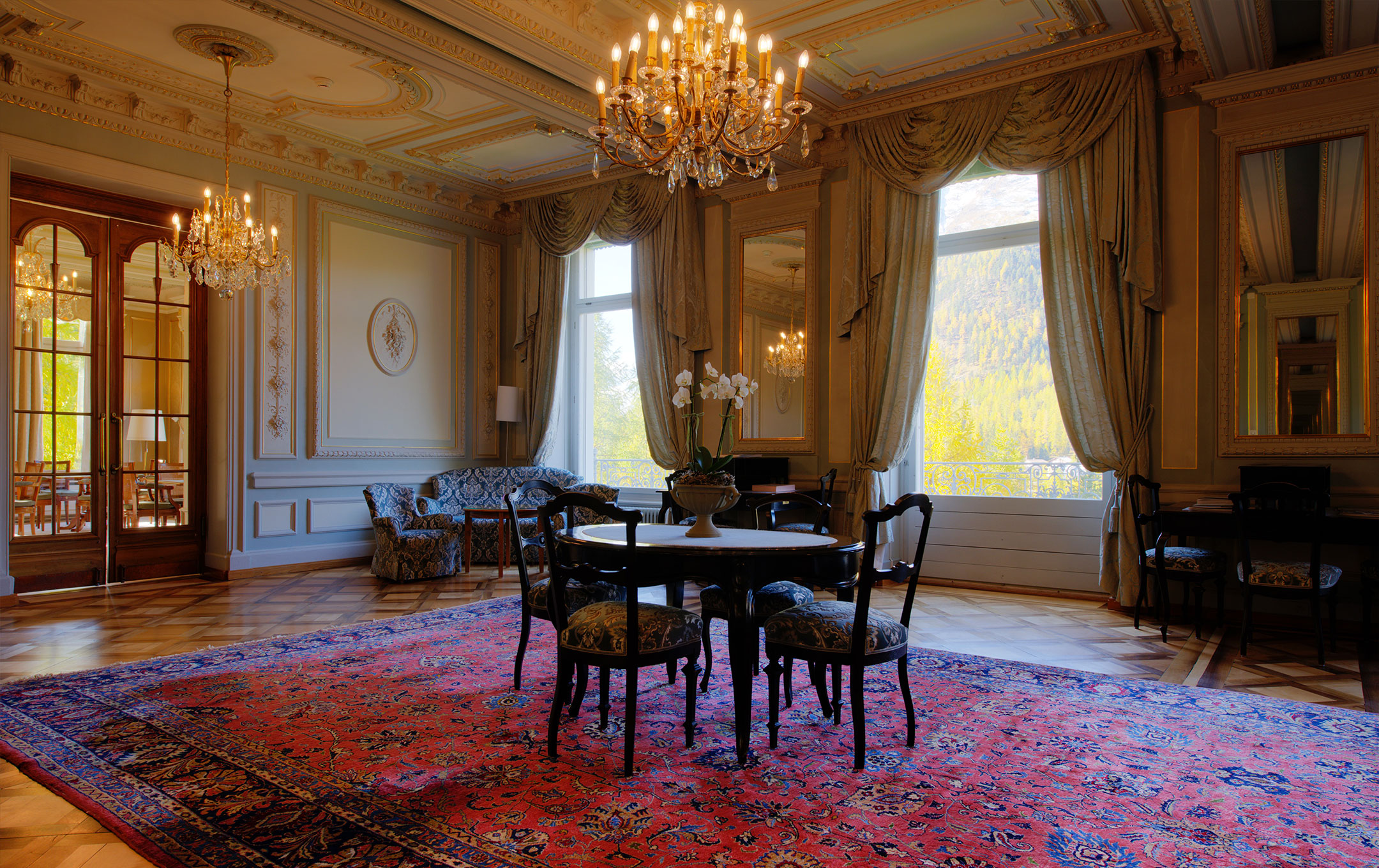 Lighting plays a key role in the classic living room. Crystal chandeliers appear as a focal point in the classic design. Besides, retro-style golden and white table lamps are used to lend a cozy feeling to the interior. Aside from the lighting, the classic living rooms incorporate a carefully considered selection of furnishings, curtains, rugs, and wallpaper to create a grandiose design. For example, floral wallpaper, Persian carpet, and soft sofa pillows can provide this look.
Fireplace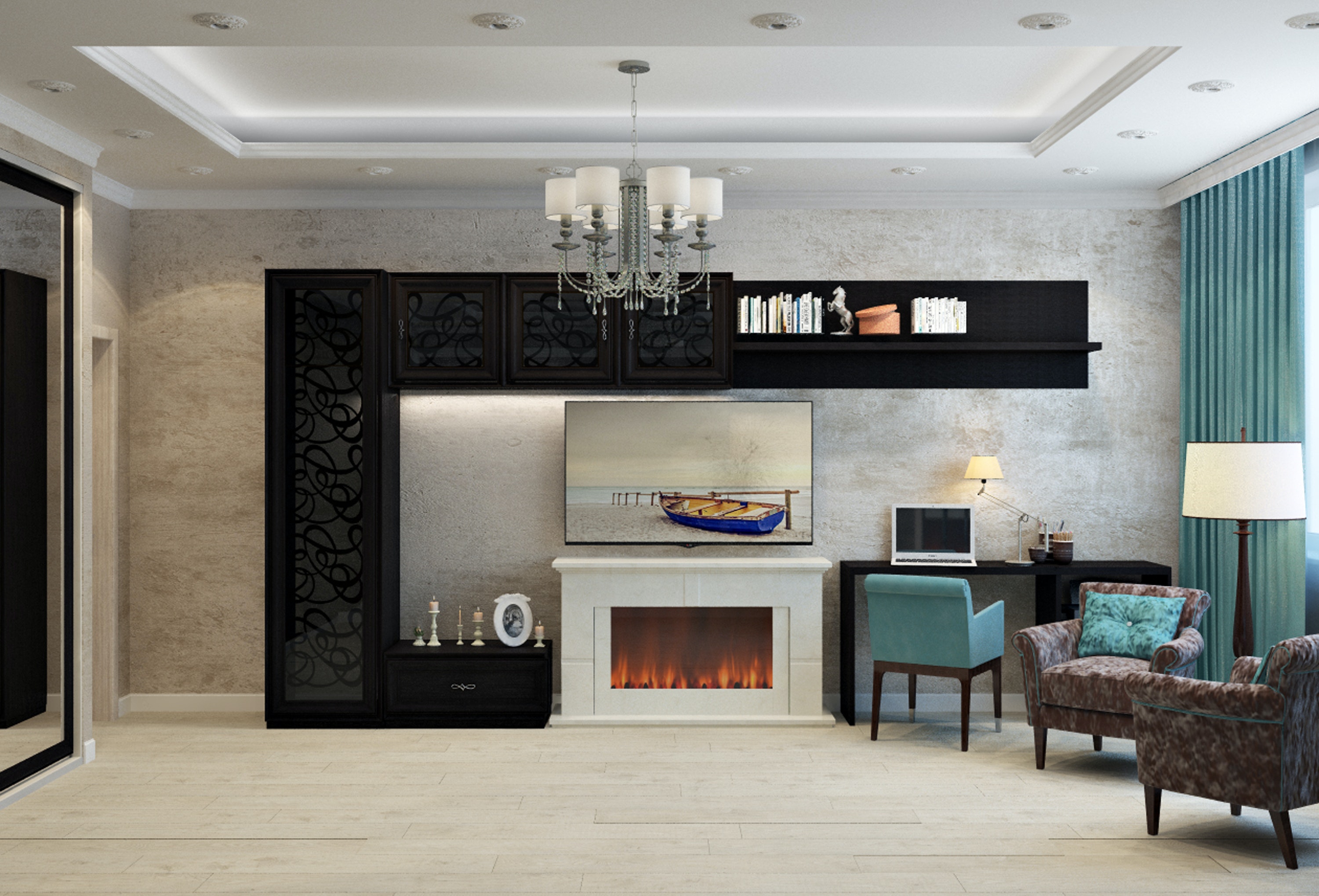 Fireplaces, too, serve as a focal point in classic living rooms. They are visually pleasing interior elements, creating a cohesive look. For example, a fireplace with a gold-framed drawing over it adds a glamour touch to a living room.
If you have an apartment in one of Archi's completed residential buildings, Archi Card, a loyal card from the company, will help you introduce classic design into the home. Archi Card enables Archi residents to enjoy discounts on a range of furnishings at the company's partner stores.