Everyone wants to have a kitchen that is both aesthetically pleasing and practical. Even making one mistake can make the kitchen lose its practicality and aesthetics. To avoid this, here are some mistakes you should avoid when arranging a kitchen.
Placement of the island
No one disputes that the island is very beautiful and effective, but in most kitchens, there is not enough space. Yes, it is possible to fit the island, however, the movement area will be limited and any activity in the kitchen will be uncomfortable. If you really like the island, the solution is to choose an alternative according to the area of your kitchen, it can be a peninsula that does not take up the center completely.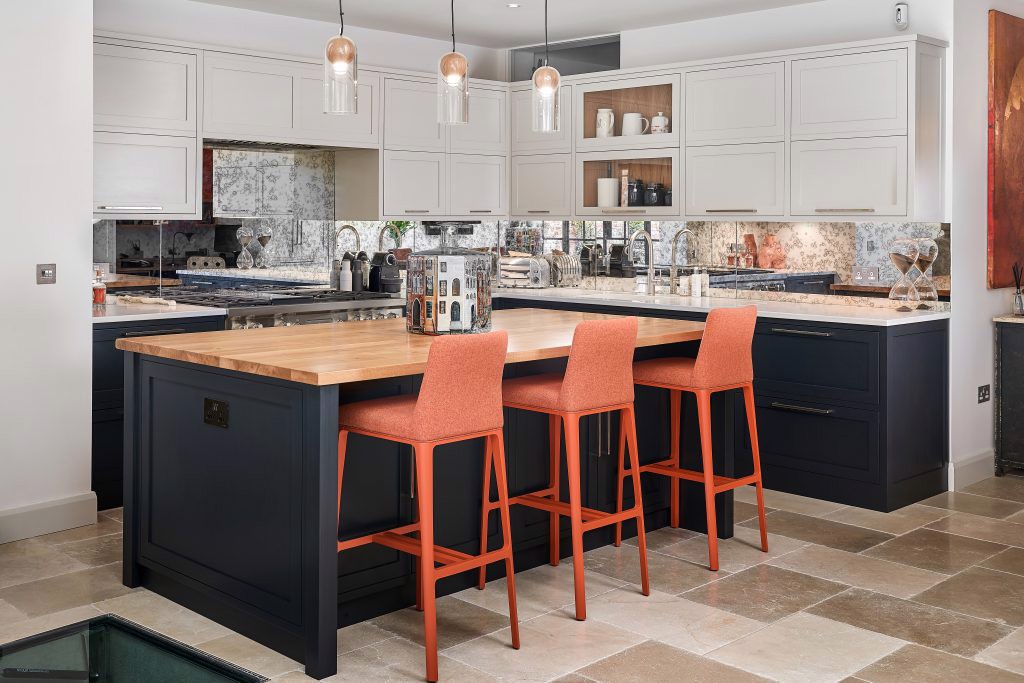 Arrangement of equipment
One of the most common mistakes is when kitchen appliances are placed on the counter after use and take up valuable space. If you find a place in the kitchen and turn it into a storehouse for appliances, you will save space, make it more comfortable to work in the kitchen, and your blenders, mixers, or other appliances will no longer be unsightly.
Too much detail
Maybe you're excited about modern trends and gadgets, and you want to have everything in your kitchen, but keep in mind that extra stuff will only lead to clutter and you'll be left with the question: Now where do I store it? Therefore, buy tools that you will use and know will be useful.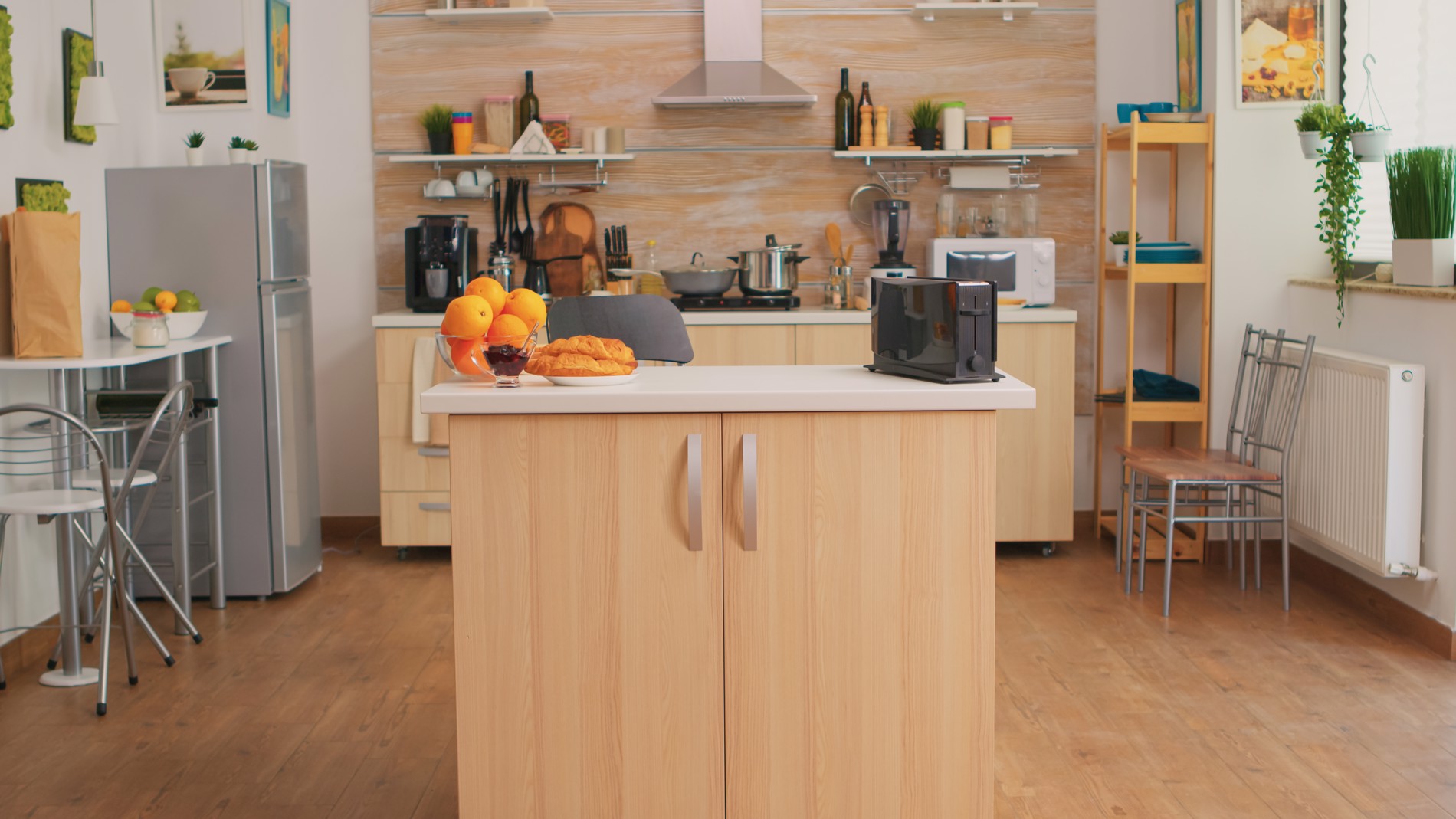 Adapting the design to another
We often choose the design of the kitchen in such a way that it is acceptable to others. For example, if we decide to sell an apartment, the buyer should like it. This is a big mistake. Kitchens are the best remodeling projects and you don't have to think about other people, their tastes, and standards. Moreover, the standards change almost every ten years. Create your kitchen according to your own taste and needs.