Velvet is a luxurious and delicate fabric that makes an important part of the home interior. It is associated with a glamorous lifestyle and no wonder it is often found in luxurious hotels, restaurants, and houses. According to the latest interior trends, velvet is successfully used for both modern and minimalistic home interiors. What's more important, this fabric brings calmness and coziness into your home. Thus, it is going to remain one of the most effective interior elements for many years to come.
Velvet home décor ideas:
Sofas and armchairs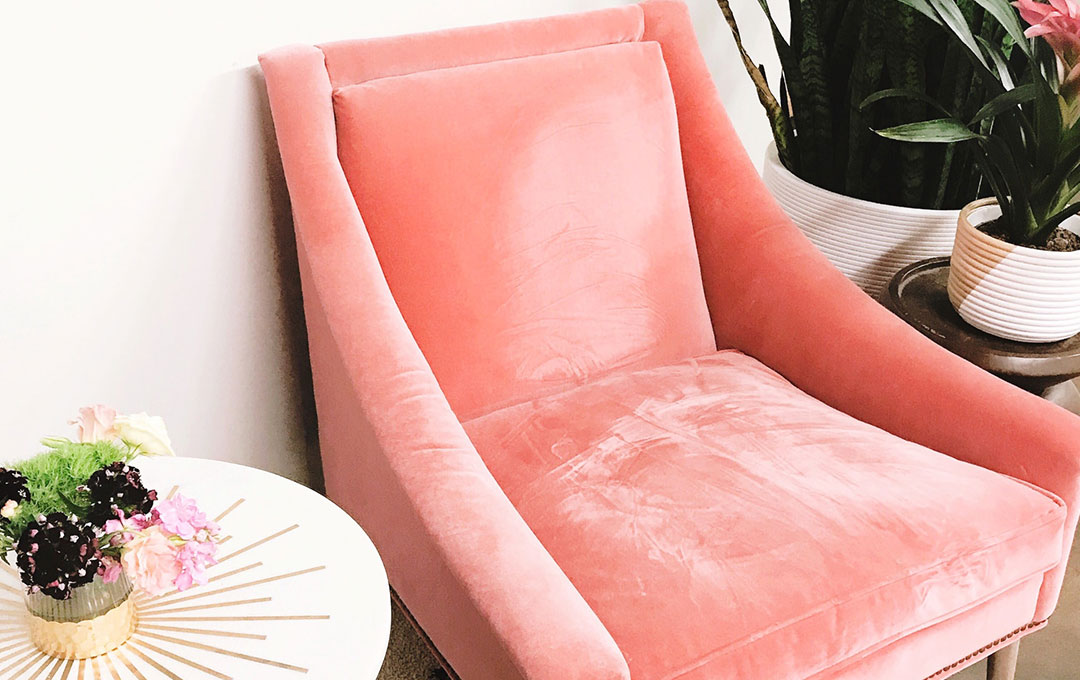 Sofa and armchair velvet upholsteries lend off welcoming vibes at home. Paired with natural materials such as wood, rattan, or wall woven accessories, velvet upholsteries are able to create a contrasting interior. For a minimalistic design, match velvet with wicker decor items.
Bed frame
Velvet does wonders in a bedroom. Velvet feels pleasant to the touch and brings an art-deco aesthetic into the room. To balance its glamorous look, pair velvet with classic decor items.
Cushions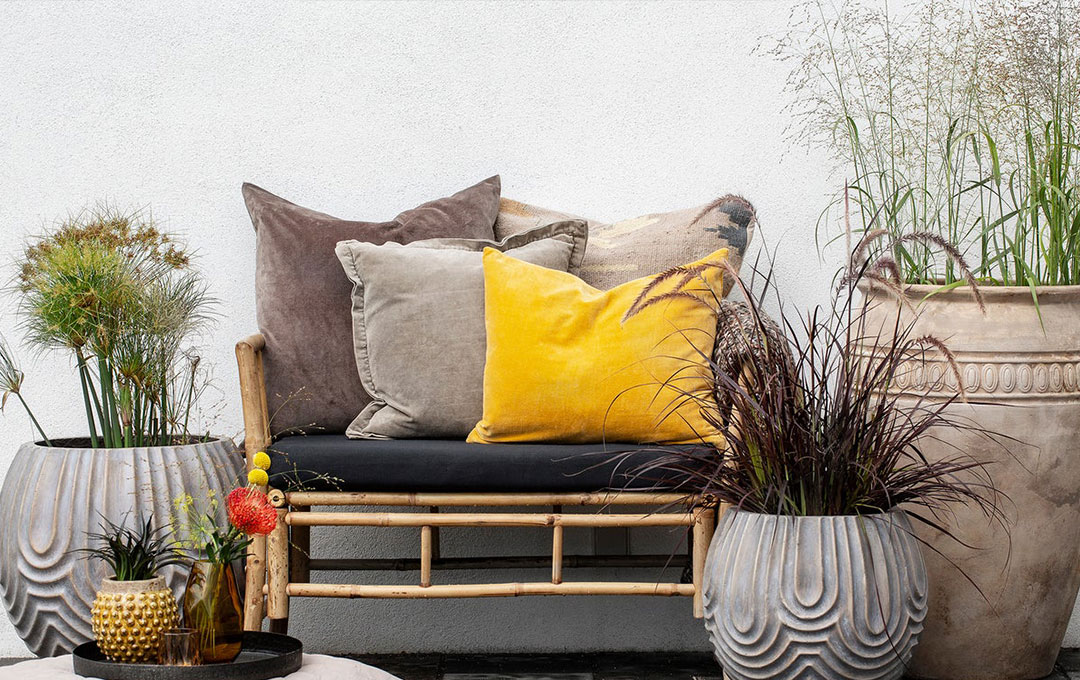 If you want to bring velvet into the interior, one of the cheapest ways is to use it for cushion covers. Velvet cushion covers will give a glamourous look to a living room and a bedroom.
Kitchen chairs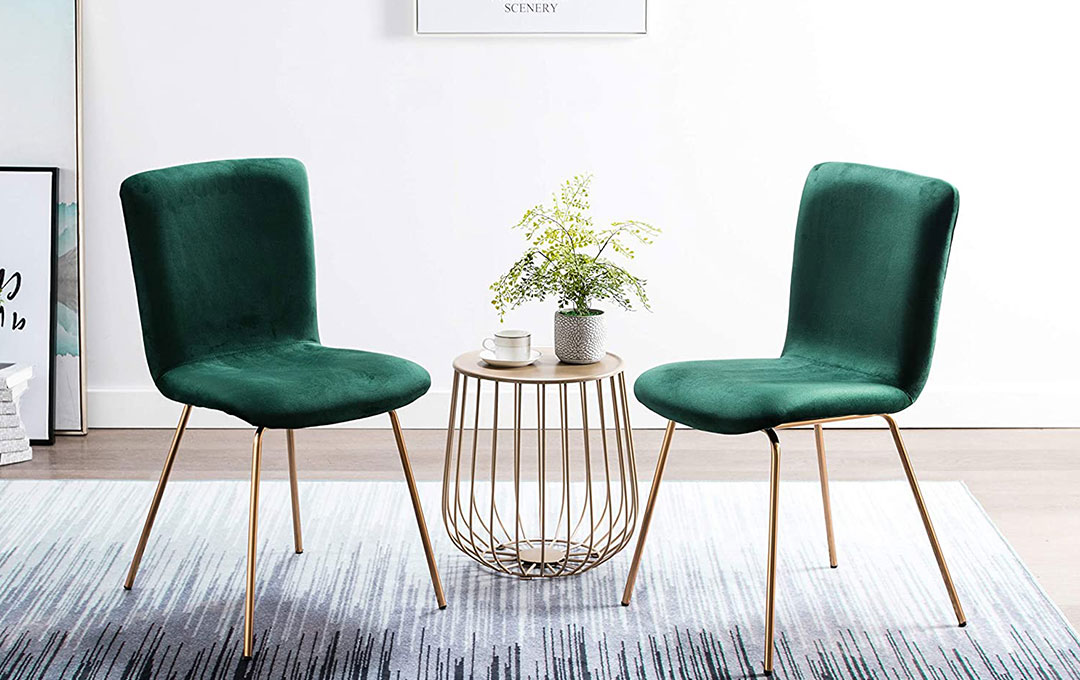 One of the rarest velvet applications is chair upholstery in a kitchen. Velvet upholstery lends a contrasting feeling to a kitchen interior. Note that the usage of velvet in the kitchen interior means more cleaning and washing.
How to take care of velvet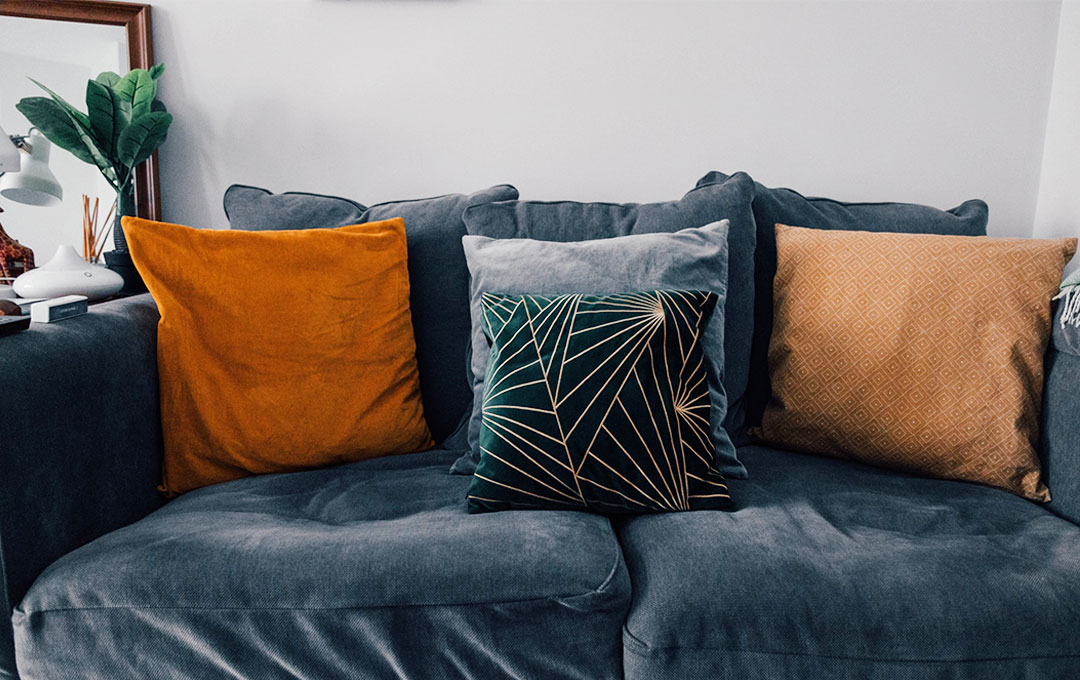 Velvet is one of the most elegant and glamourous fabrics. There is a wide range of velvet fabrics to choose from. Synthetic velvet, for example, will be a perfect choice for an apartment with children and pets.
In a home with no pets, you are advised to vacuum and wash velvet furnishing and bedding respectively once a week. Do not forget to remove stains from velvet surfaces immediately. Note that long-term exposure to sunlight can damage the fabric.