Italy has long been considered a world leader in fashion, architecture, and design. When you think of timeless art and amazing designers, you immediately think of Italian style. It is not surprising that many people want to fill their homes with Italian interior elegance.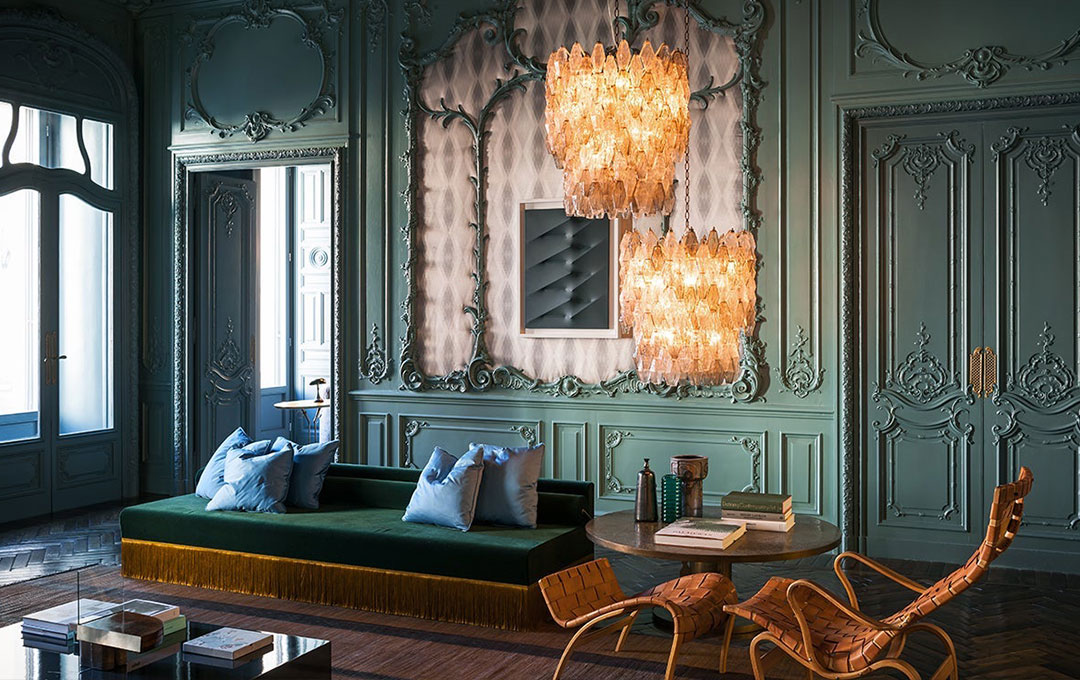 What is Italian interior design?

The world's passion for Italian interior design dates back to Renaissance design and architecture. Travelers from all over the world have written impressive works about the stunning buildings, art, design, and fashion they encountered in Florence, Venice, Rome, and Milan in the 15th century.

The ornamental design of the ancient Italian world still amazes the public today, and over time it continues to grow and develop. The second half of the twentieth century is referred to as the movement of elegant and modern Italian design.

If earlier we met only one design direction in the interior, now the mixing of two or more styles has become very popular. This means you have more alternatives to decorate your home. For example, you can freely combine a medieval living room with several Baroque ornaments, which will create a rich contrast.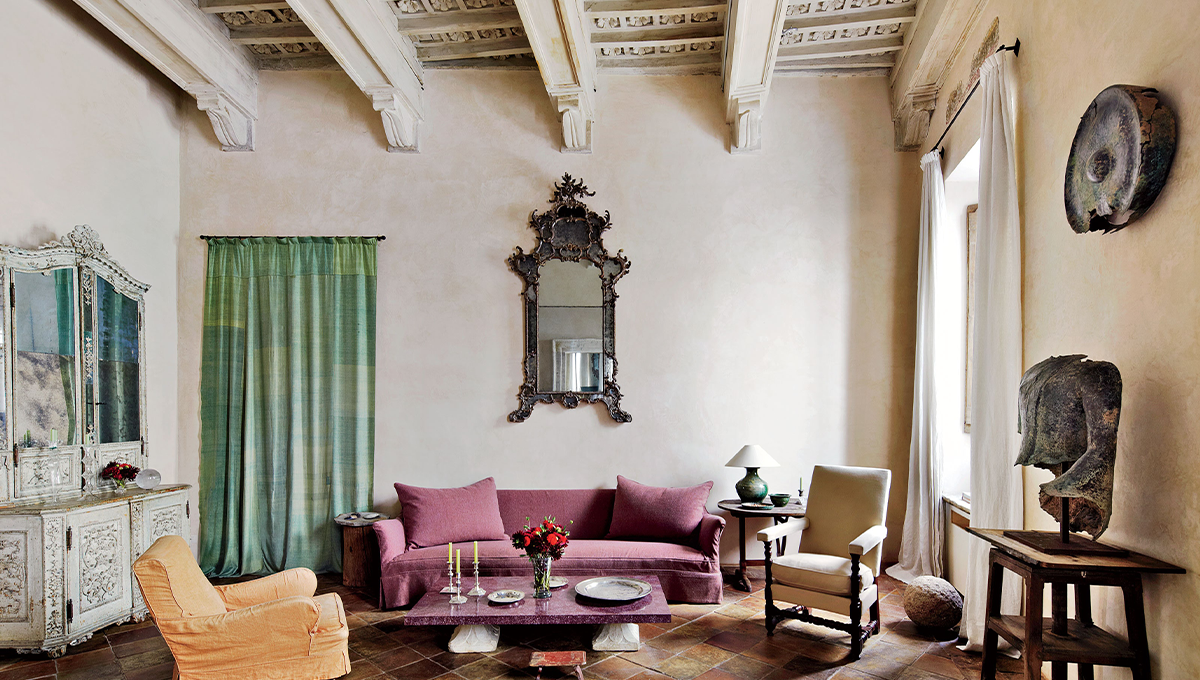 What are the features of Italian interior design?

Italian design includes stylish, classic, minimalist, and high-quality luxury items. It's better to pay more and buy a few distinctive things than to buy a lot of low-quality furniture and decor. To truly understand the spirit of Italian interior design, you need to perceive each decor item as a work of art.

Not a single centimeter of your home should be overlooked — if you don't have a wall panel master, you need to think about buying less and spending more on each item. Over time, your home will be filled with unique elements and furniture.

If you're worried about the budget, you don't need to spend too much. If you have an artistic vision, you can get an Italian design with a small budget. Instead of an expensive painting, you can hire a local talented artist to paint the wall in an original way, or give old wooden furniture a luxurious look with the help of restoration.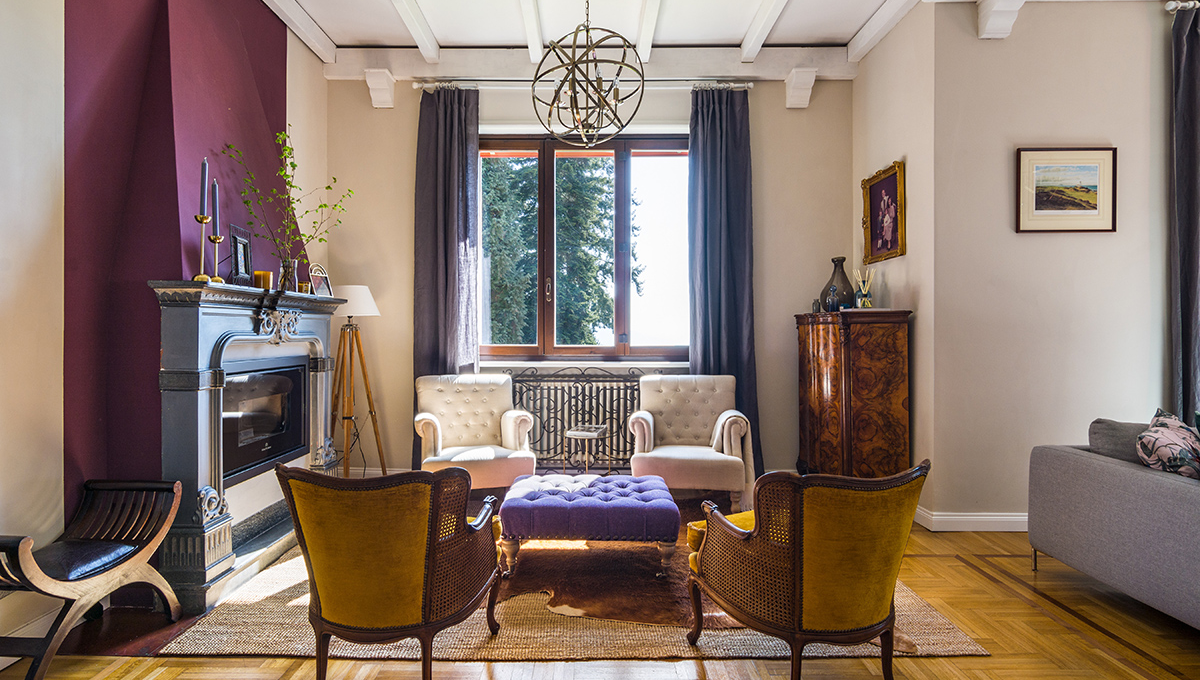 10 tips and tricks that will help you achieve the perfection of the Italian interior

Following these tips will help you revitalize Italian interior design and transform your home.

Don't be afraid to mix modern and historical elements.

Italy has a long and interesting history, so it's not surprising that its design reflects traces of history. It is true that your space should be clean and modern, but the furniture in the Baroque and ornamental style will create a truly original and refined synthesis.

Even if you live in a new home, you can restore the history and meaning of the past by browsing antique shops and online auctions to find authentic and historical items for your home.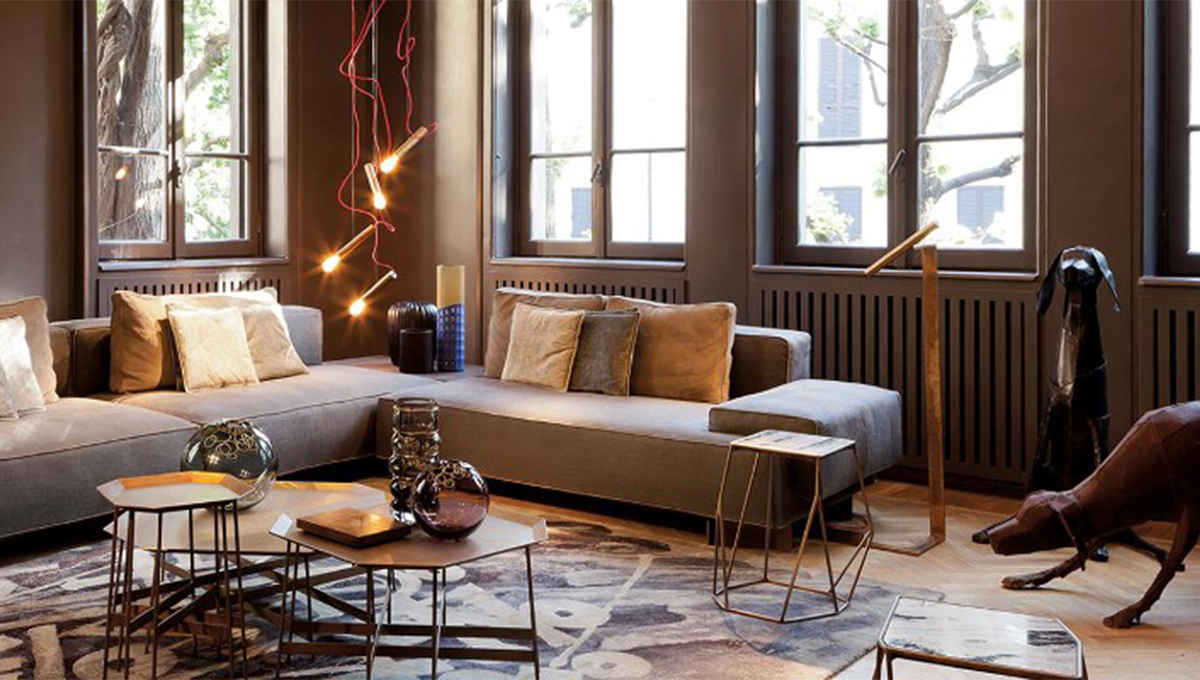 Don't avoid free-standing furniture

Separate furniture refers to the furniture of such style, color, shape, or texture that falls out of the design of the space and is presented as a separate, individual object. As mentioned above, in many amazing Italian houses, modernism is combined with the design of the past. In such cases, a separate piece of furniture, for example, a chair, can harmoniously combine the two distinctive interiors

Open spaces and minimalism

If you want to get an Italian design, keep in mind that open space plays an important role in achieving this visual effect. Italian houses are usually more open and spacious than British ones, with fewer walls and less coziness. It is characterized by massive rooms, high ceilings, and open terraces.

To get this feeling even in a small space, you need to remove unnecessary walls to create an open-plan kitchen/dining room. Turn on as much light as possible and don't overload your space with extra furniture and dishes — it's better to have a space that can "breathe".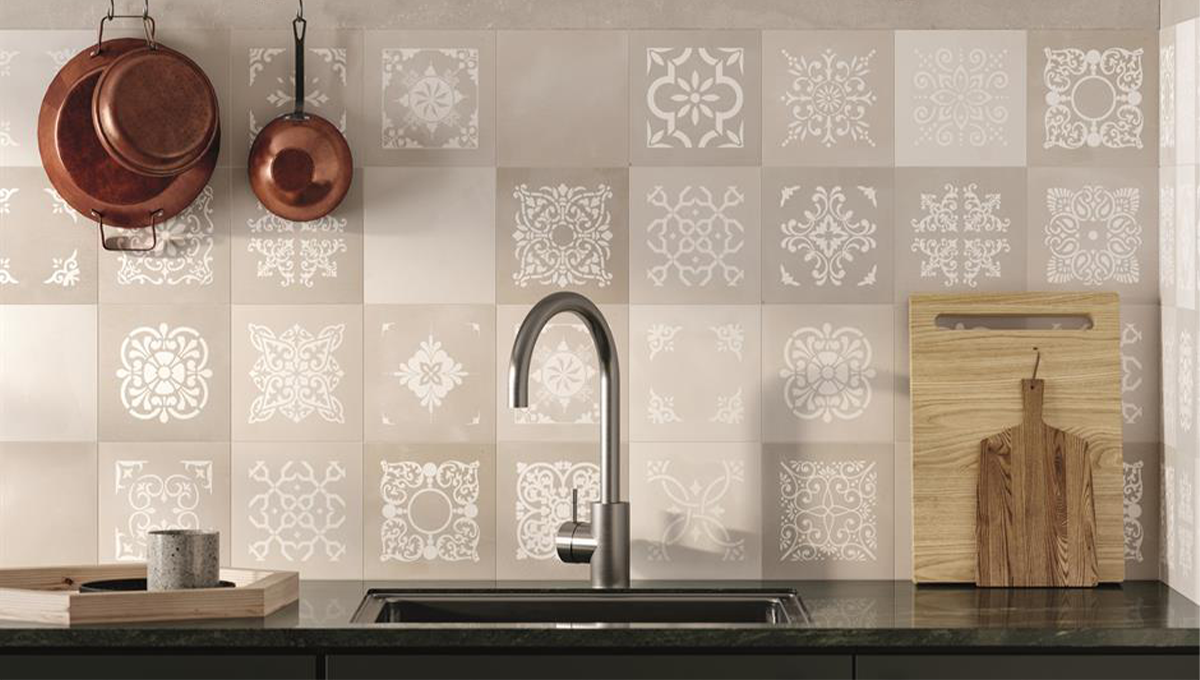 Enjoy Italian stone products

There are legends about Italians using stone products, starting with terracotta tiles, and ending with their famous marble countertops and bathtubs. Not everyone can redo the floor or buy real Milanese marble, but if you add a few characteristic tiles to the wall, whether it's a Mediterranean-style painting or a mosaic, this is a great and budget way to create an Italian aesthetic.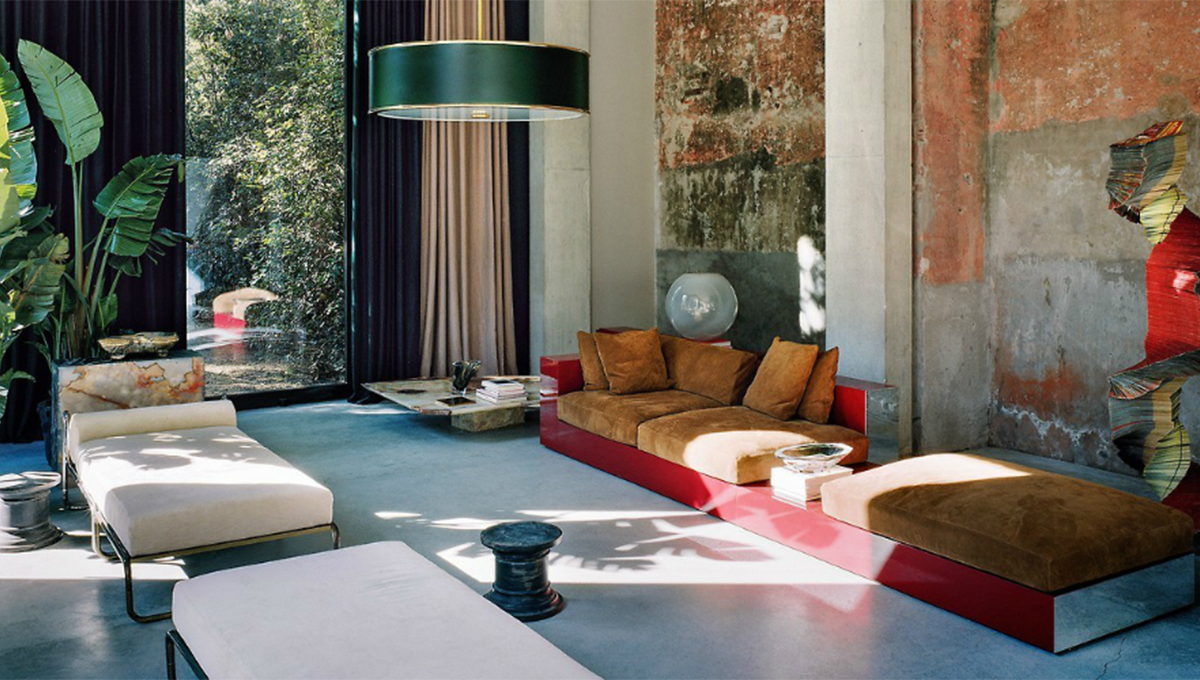 Cozy minimalism

Although modern Italian design is almost Scandinavian in its minimalism, it does not follow the "less is more" lifestyle typical to the North. Italian minimalism is characterized by warm and luxurious textures, massive furniture, and works of art.

The kitchen is the center of the house

Italy is famous for its excellent cuisine. For them, a kitchen is a place where you can comfortably arrange family dinners and parties, as well as socialize and relax. If space allows, put a sofa or comfortable chairs next to the kitchen so that guests can better communicate with the host.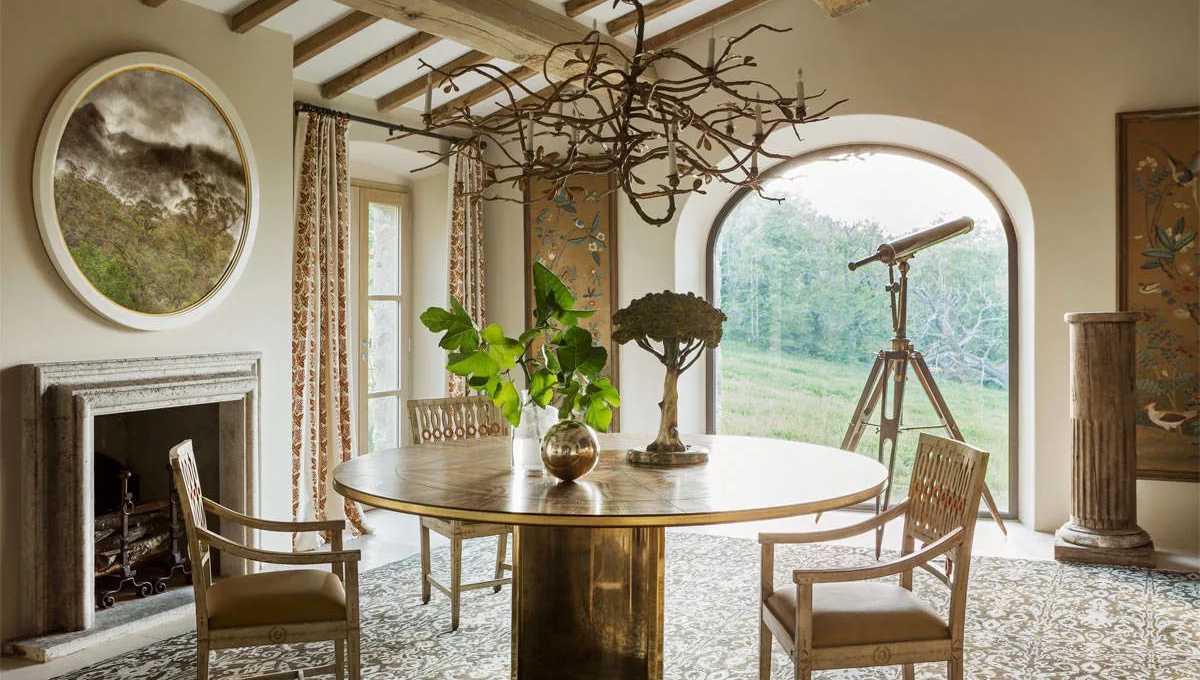 Your dining room is no less important

Of course, after the luxurious kitchen, Italians gather in the dining room. It can be a small corner of your kitchen, a part of the living room, or a completely separate room. Use high-quality bed linen, put vases with fresh flowers, and enjoy your meal in aesthetic dishes that will make it even more pleasant.

Neutral doesn't have to be boring

When you hear the word "neutral", you immediately think about something boring, but neutral colors can actually be intense, exciting, and cute. Combine neutral colors with wine or olive green, earthy brown, and orange.
Add Italian classics to highlight the history

If you really want to find new ideas, consider old Italian fashion, architecture, and movie magazines. Adding a classic Italian tourist poster or a modern piece of art inspired by iconic Italian designers will really brighten up your space and serve as a timeless element.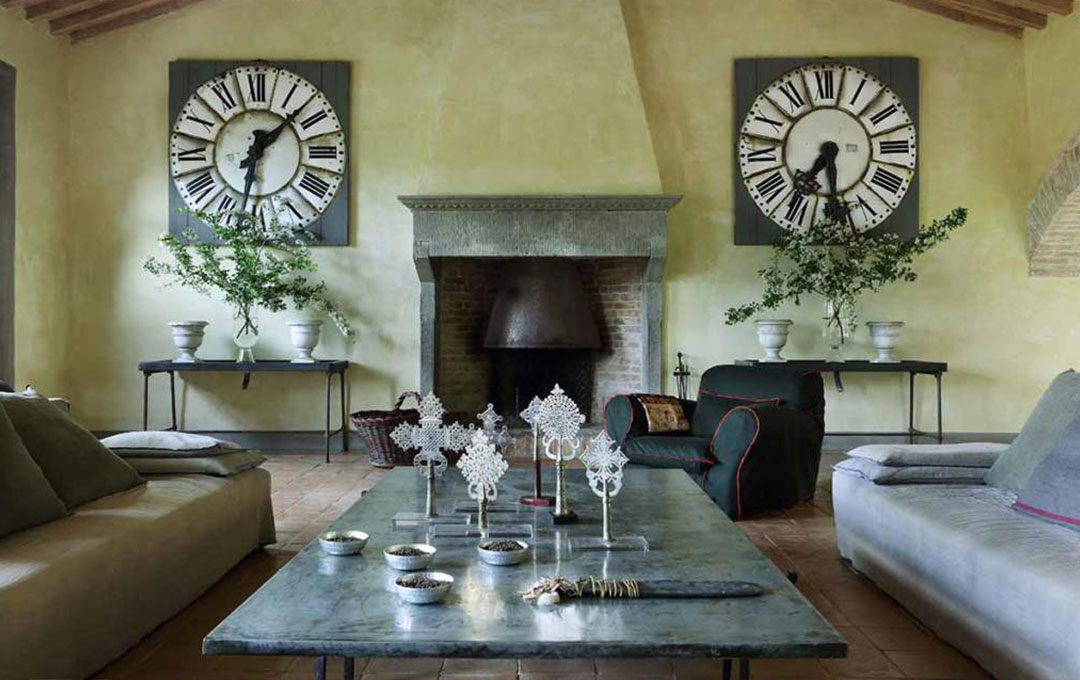 Separate lighting

Italians know the importance of lighting, so they are famous for their chandeliers. However, it is not necessary to buy a traditional chandelier. Consider alternatives such as a floor lamp - it will zone the room and will be presented as a distinctive element.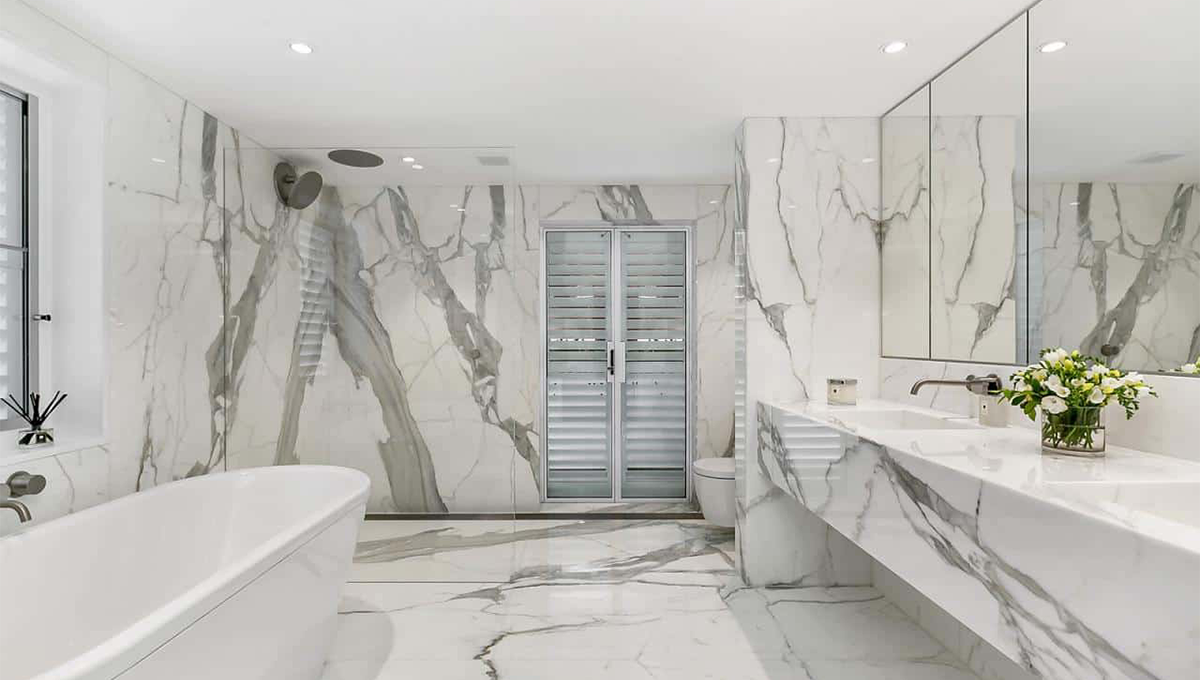 Italian design – casual luxury

If you are attracted to Italian design and have decided to transform your home, make sure you follow these tips. Don't hesitate to deviate from the standards, because there is nothing more important than adding personality to your home, having things that you really love and enjoy.