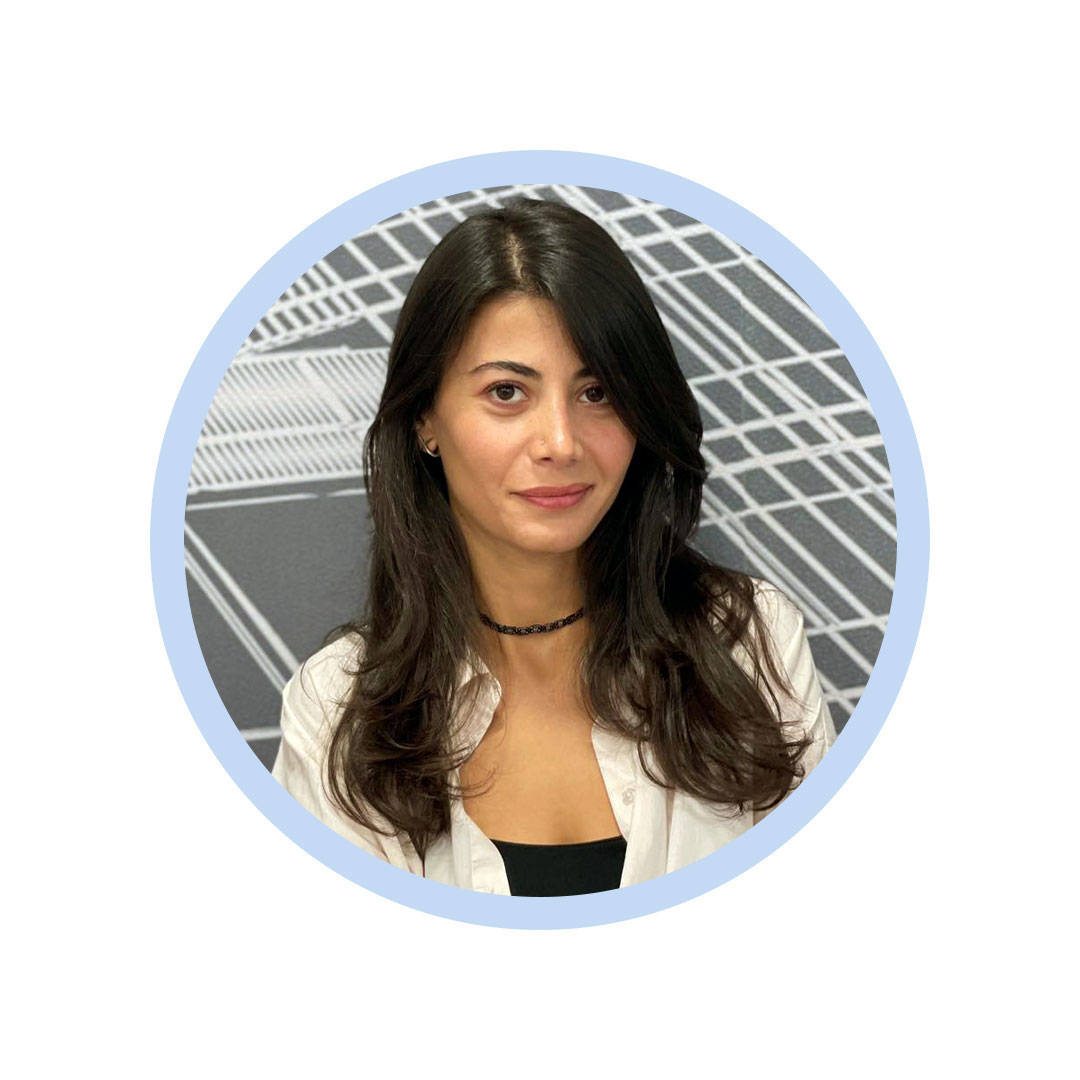 Interview with Archi Architect Mariam Popkhadze
Form vs. Function – What comes first in Architecture: form or an intended function of a building?
When it comes to designing, I believe functional aspects come first followed by their realization in the appearance of a building.
What types of architectural and design styles are the source of your inspiration?
Architecture and Interior Design draw inspiration from the philosophy of Minimalism and this is true of my personal life, too.
Creativity-wise, what appears more inspiring and enjoyable to you – Architecture, Interior Design, or Product Design?
I find inspiration in Avant-Garde Art, Suprematism.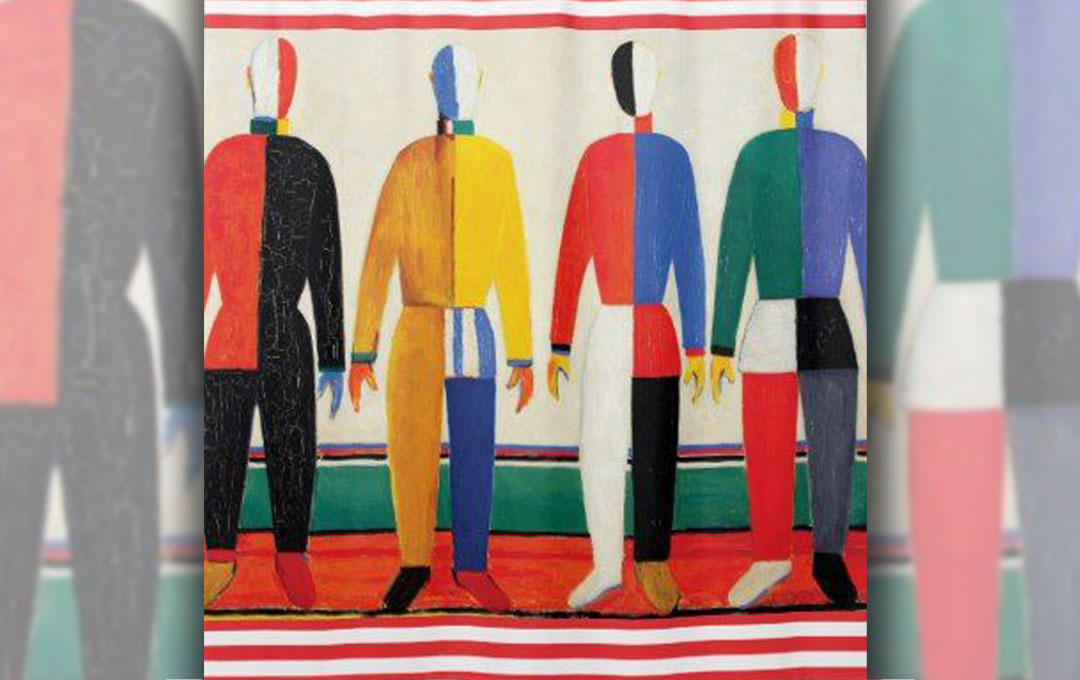 If you were to single out one Archi project, which would it be?
Archi Nutsubidze appeals to me a lot due to its sophisticated architecture.
What advice would you give to beginner architectural designers?
To constantly keep up with architectural innovations and track the latest trends.
When did you join the Archi team?
I have been working at Archi for almost two years now. It was my friend who informed me about the vacancy. After sending the resume and then the successful job interview, I was appointed to the Architect position.
Tell us about the impact the company has on your personal and professional development
I have gained a great professional experience at Archi. Architects usually take over different tasks and are rarely given the chance to start from scratch and take full responsibility for architectural projects. By contrast, Archi allows its Architects to be fully in charge of large-scale projects.
What do you love most about your job?
Freedom attained through theoretical and practical knowledge and the opportunity to communicate your work in the international language.
Tell us about your interests and hobbies
I am fond of music, drawing, and sculpting. What's more, I have been practicing yoga for a year now and I know it remains my lifelong hobby.
Author - Mariam Rokhvadze