Longer days are the typical sign that reveals the arrival of summer. It is the perfect time to update your home interior. Slight changes can create a summer atmosphere at home. Have a look at some tips on how to create a summer interior without a major renovation.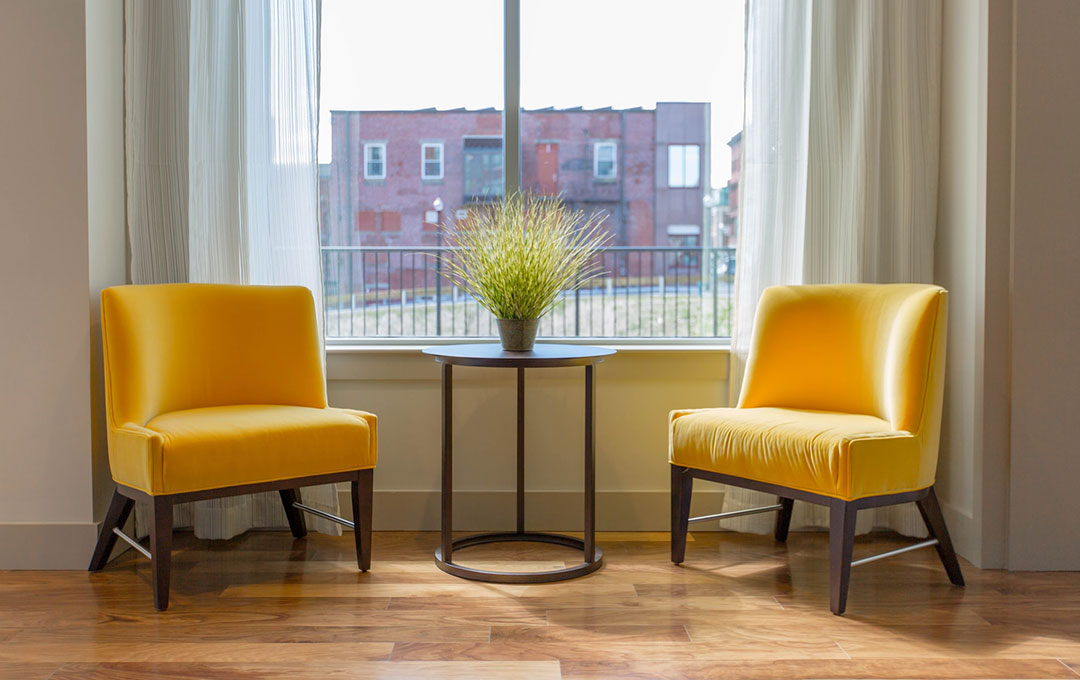 Stage 1 – Bedding
Winter thick bedding is no longer useful for summer. Swap them for breathable cotton bedding. This simple change will positively affect your sleep quality in summer. Floral print bedclothes, especially with blue and green color schemes, will be the perfect choice for a summer interior.
Stage 2 – Curtains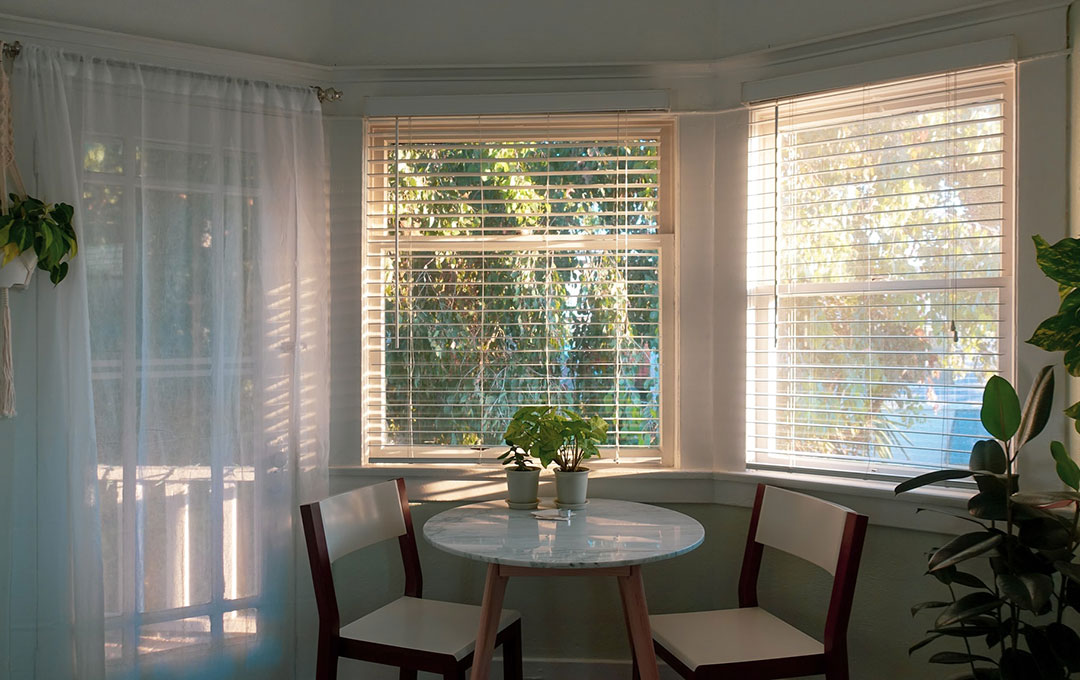 One of the easiest ways to meet summer is to update your curtains. Summer and natural light enter your home through curtains. Go for a bamboo Venetian blind, which goes well with a Scandinavian interior style. It will help you regulate the amount of light entering the room.
Stage 3- Decluttering
Clutter creates a heavy atmosphere at home. Decluttering and cleaning can solve the problem. Dusting, window cleaning, updating beddings and a home library, and rubbing floors and walls will lighten up the interior.
Stage 4 – Houseplants
Houseplants are both aesthetic and functional. They remove toxins from the air. Succulents, sansevierias, and lilacs will beautify your interior as well as bring a fresh atmosphere into the rooms. Note they require frequent watering.
Stage 5 – Lighting
Summer fills your rooms with natural light. To maximize the light at home, go for white light bulbs.
Stage 6 – Summer scents
One of the best ways to create a summer interior is spreading a delicate and fresh summer fragrance through the rooms. Lemon, orange, rose and lilac will be the perfect summer scents for your home.