If you are still not familiar with the Archi Instagram page, now is the time to check out and enjoy the work created by our designers.
Besides pleasing aesthetics, it is important to know what the load is and how we can create a home with the desired interior with various fashionable or vintage design elements.
Check out our blog featuring the work of Arch designers for helpful tips on how to achieve this effect in your interior design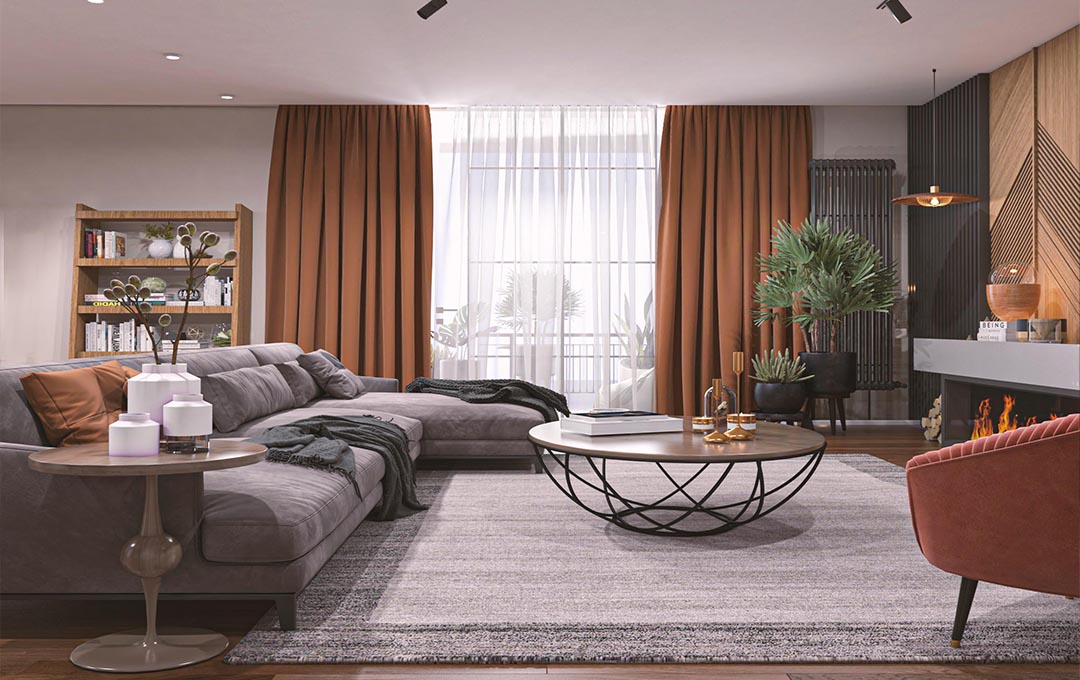 The living room is a space in which the taste of each family member should be seen and, most importantly, it should be cozy, warm and family-like. Orange tones in the interior can lift your mood and boost your energy. So don't be afraid to place these rarely used colors in different elements. Designer - Tata Khachidze.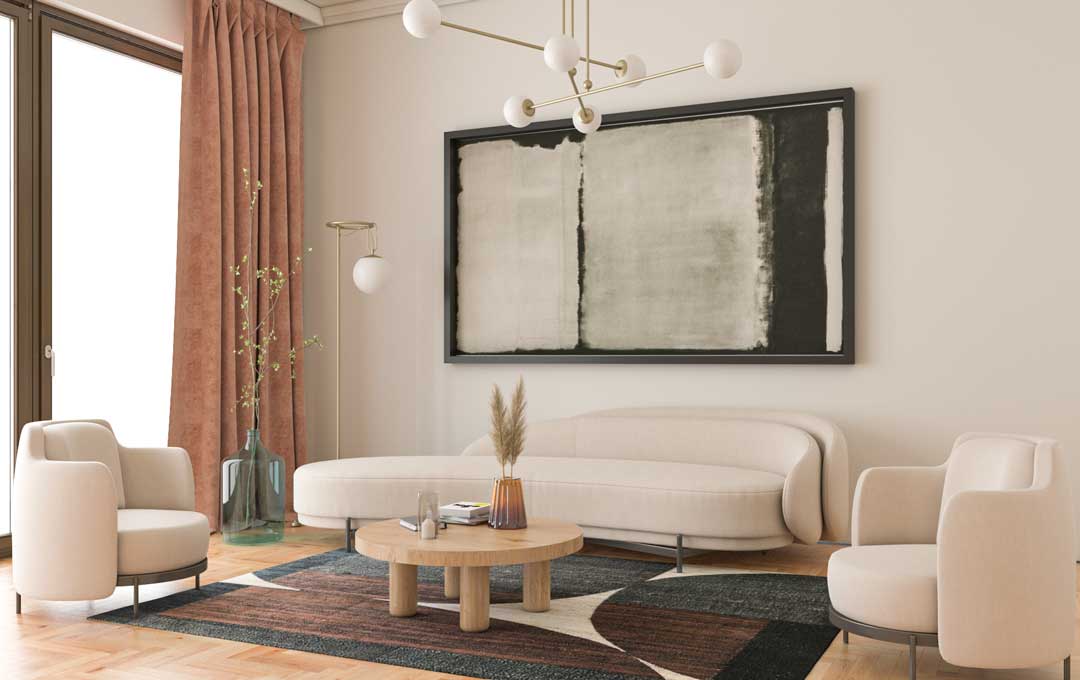 The modern living room with classic wood floors blends perfectly with each other. Beige walls make the room more spacious and light, are unpretentious and fit into all colors of furniture and decor. Designer - Teo Chavchavadze.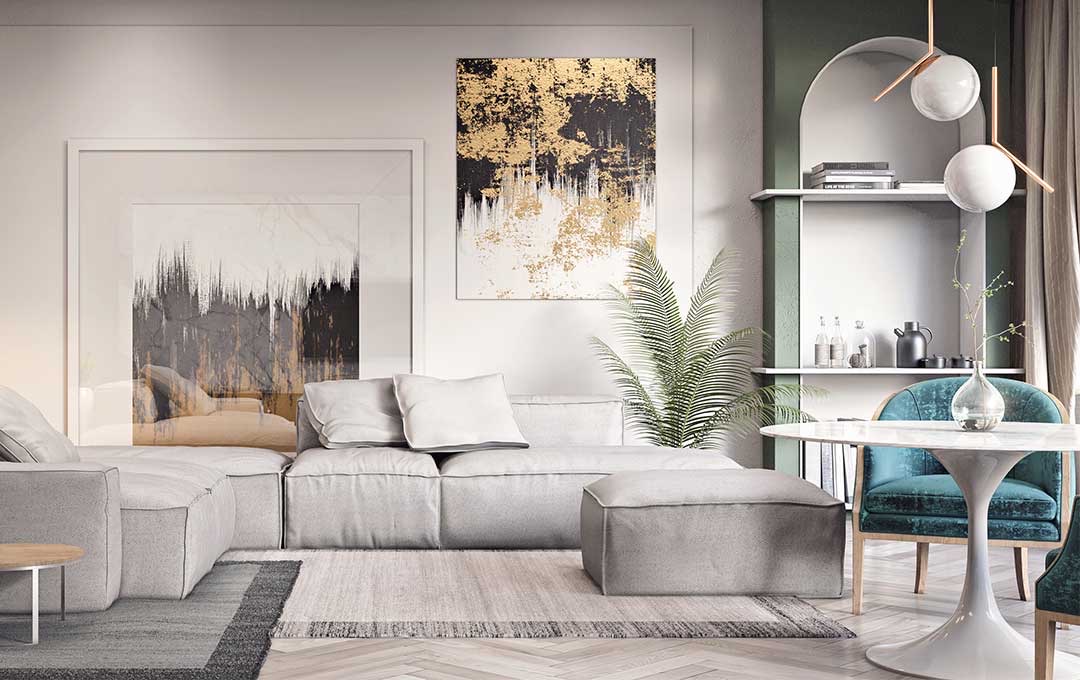 The neutral colors in the interiors create a modern living space. And for coziness and comfort, you can add bright accessories, decor or paintings. Designer - Anuki Mikiashvili.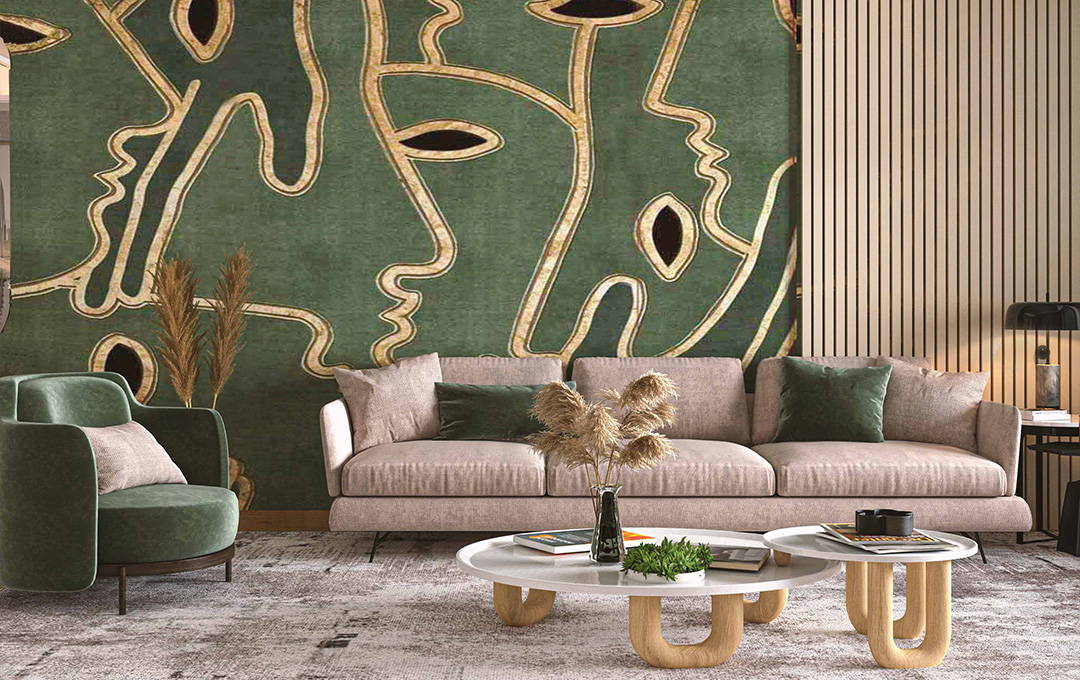 The combination of khaki and gold in the wall decor will give your living room a special exoticism and luxury. In this living room you can see the modern so-called. Contemporary design furniture and trendy 70s wall decor. Do not be intimidated by this combination, mixed designs are always very effective and distinctive. Designer - Tata Khachidze.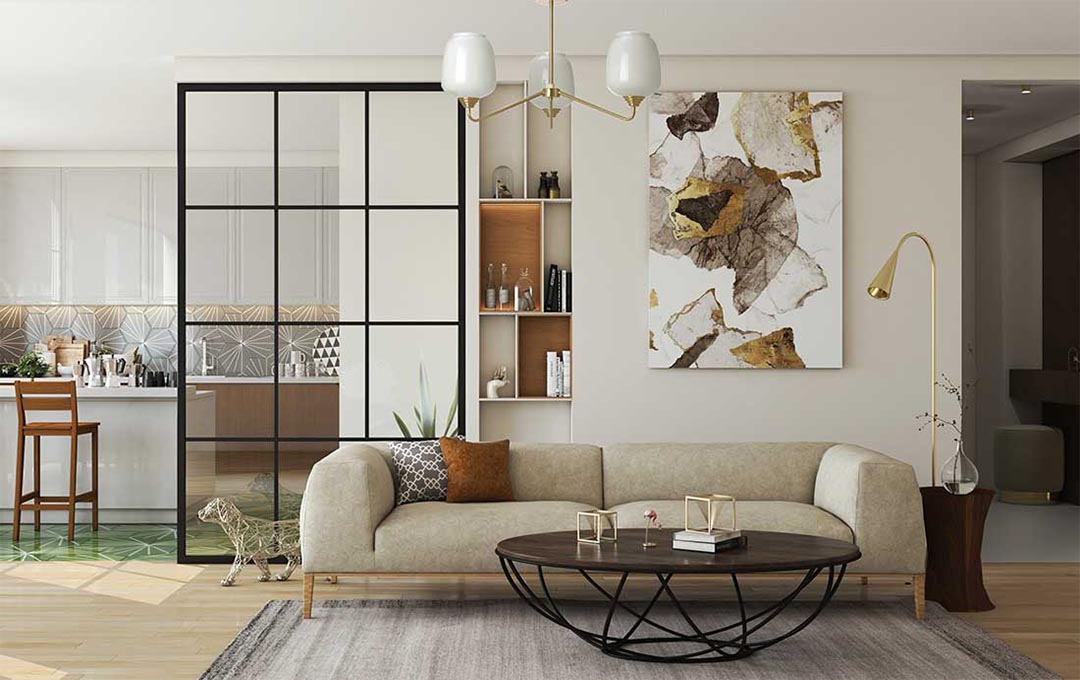 The partition will help you in the correct zoning of a studio-type apartment. The advantage is a decorative partition, the installation of which does not require additional professional assistance. You can also zone the space with different colors, carpets or curtains. Designer - Tata Khachidze.
Interior design tips are one of Arch's characteristics as a caring-focused brand. However, Archie believes that advice alone is not enough. That is why the arch constantly pleases residents with various proposals. They can take advantage of special discounts and promotions when purchasing home accessories, furniture, decor or plants. For more information on discount cards see the Archi Card on our website.
Author - Mariam Rokhvadze