The most important thing when arranging a home is to create a comfortable environment. At the end of the day, when you walk into your home, you should feel like you've walked into your own home. That is why the interior should express individuality and character. You can achieve this with a few simple changes, which we will tell you about in our blog.
Use art
Art, especially painting, is the best way to express your personality. If you love painting and have favorite paintings, you can create a mini gallery in the living room. With this, you will create a comfortable space for yourself and share your own style with others.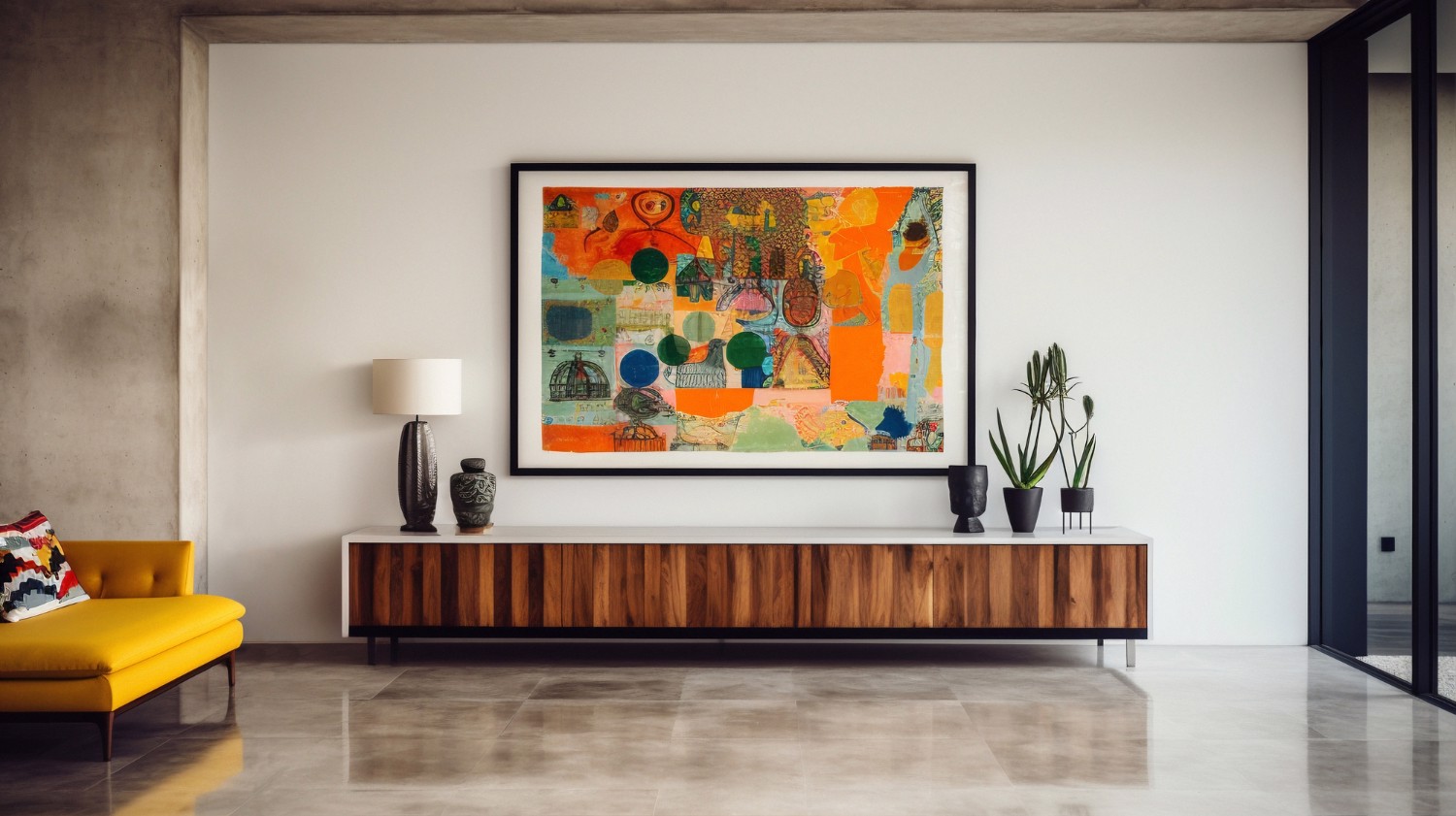 Turn your interests into decorations
For example, if you especially love animals, use photos of four-legged friends in the interior. One way to bring your love of cooking indoors is by placing your spices in beautiful containers. In general, you can turn any interest and favorite thing into a decoration.
Paint the walls
Painting a wall is a great way to personalize a space. Also, using paint is an economical way to transform a room. Don't be afraid to take risks, boldly use your favorite color paints and create an individual environment.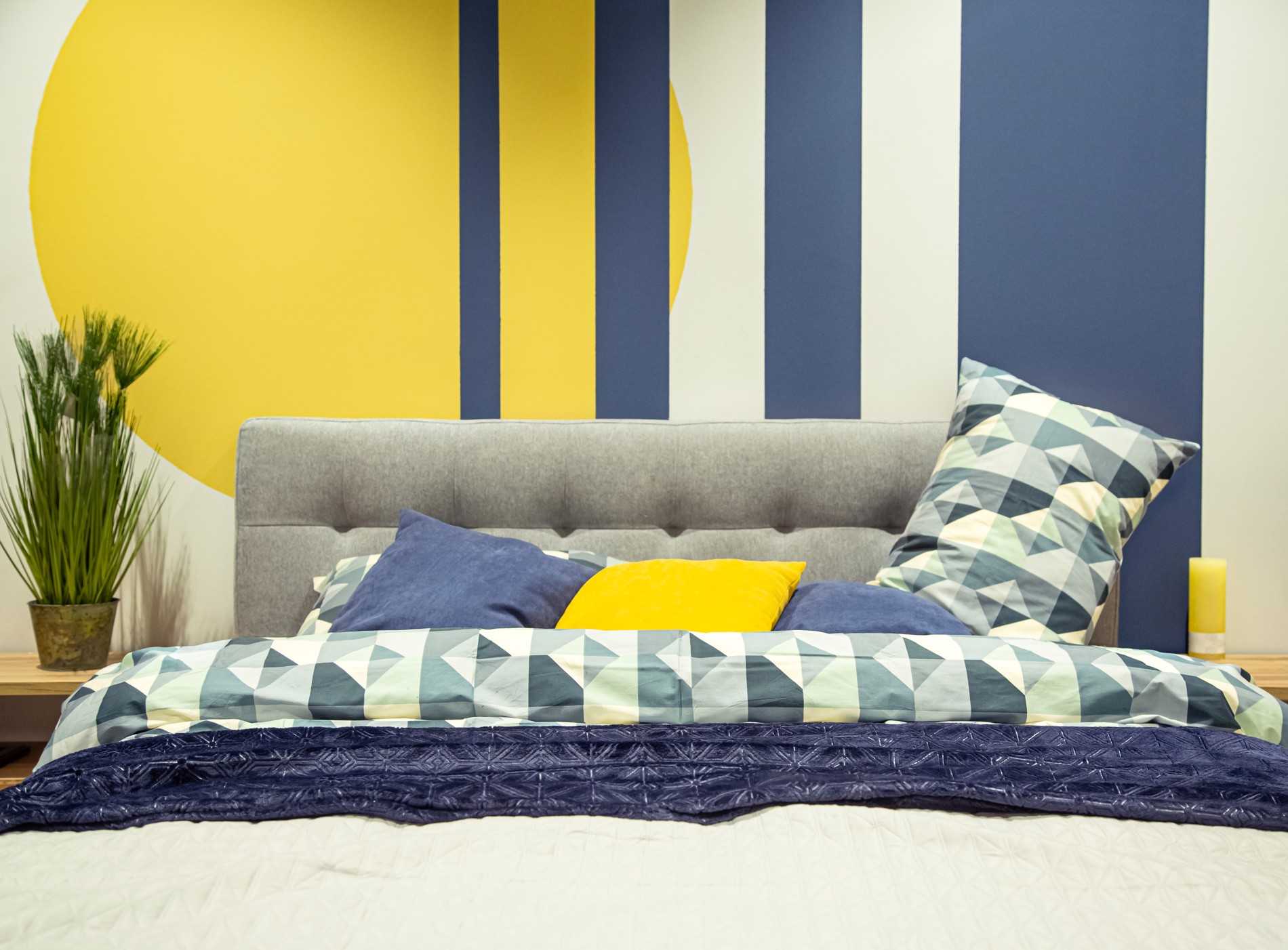 Be sure of your choice
You might be excited about the trends and like what you see online, but you really have to make a choice based on your own taste. Observe the trends, but don't forget to think about what exactly you like, what expresses your personality, and make your choice accordingly.
Everything you need to create an individual interior tailored to you can be purchased at a discount in partner companies with Archi card.
Archi card is a discount card that is given to you as a gift when you buy an apartment in Archi.