ILBAGNOALESSI is a bathroom design that has had its say in the world of home design and has taken a prominent place in modern interior design fashion. In this blog, we present these impressively designed bathrooms.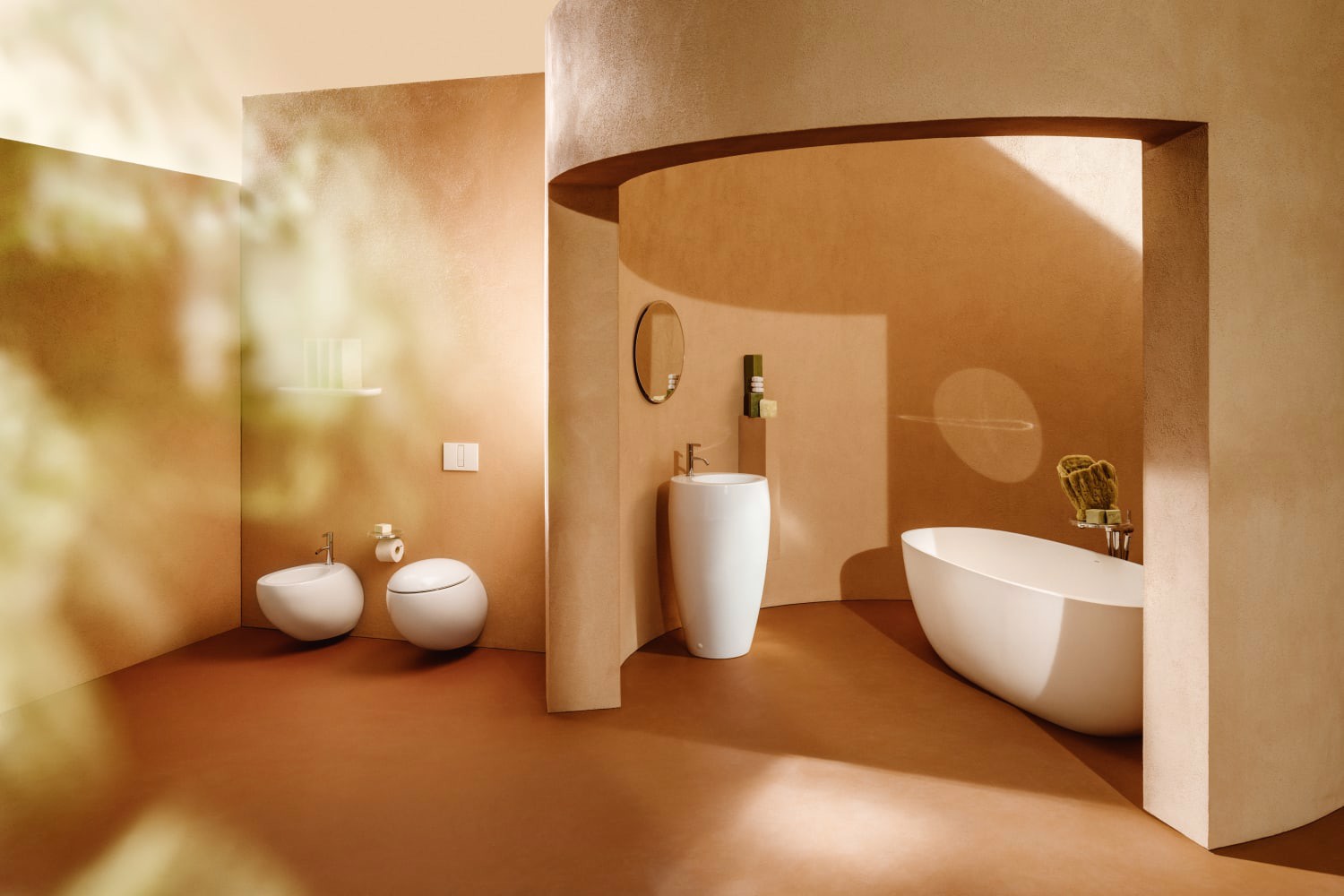 Twenty years ago, the Italian designer Stefano Giovannoni started cooperation with the Lofen company and created Ilbagnoalessi. This collection brought Stefano recognition and numerous awards.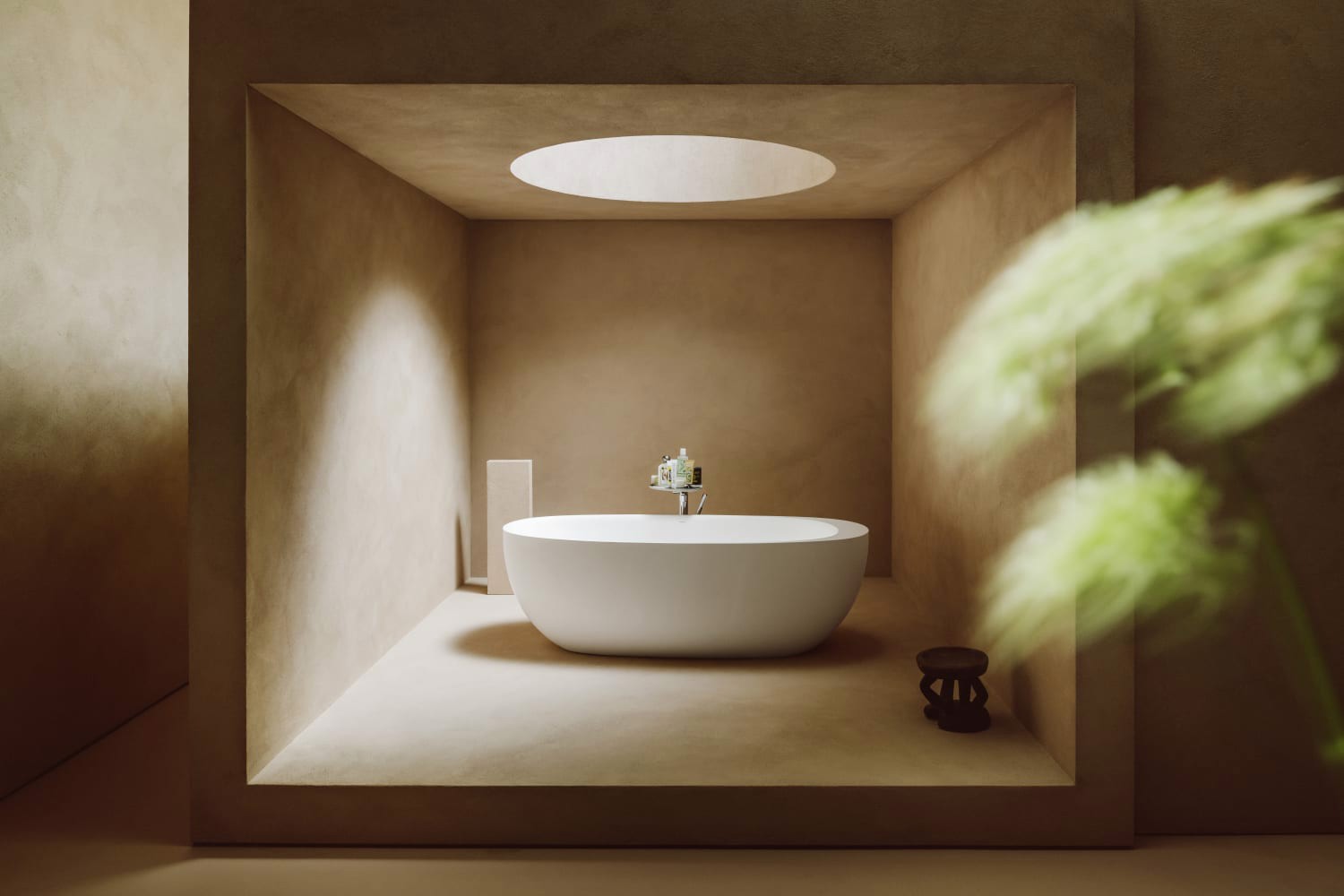 From the beginning, the collection was close to art and went beyond simple, necessary items. As materials and technologies evolved, Stefano decided not to stop developing. Today, Ilbagnoalessi uses a new ceramic material called "saphyrceramic", which allows the creation of thin and durable forms. Also, a mineral composite is used, which causes a velvety feeling to the touch.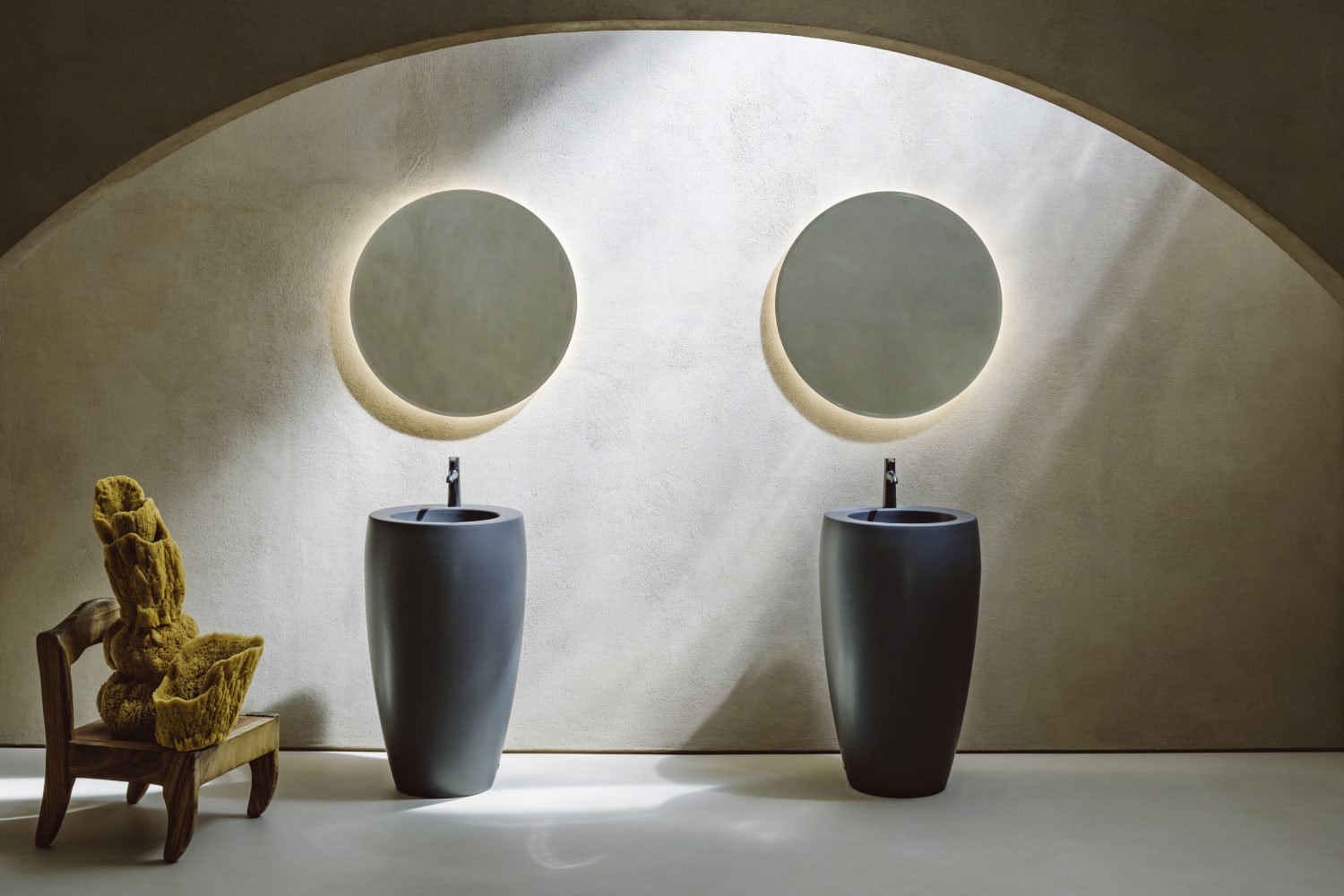 Ilbagnoalessi continues to amaze the world with its subtle asymmetry, minimalism, and innovative design.